Katy Perry Said She 'Found Out The Real Truth' About Ex Russell Brand Years Before Sexual Assault Claims!
A big question many people have right now in light of the horrific allegations against Russell Brand — What is the huge secret Katy Perry has kept all these years about her ex-husband?!
By now you most likely heard that multiple women have come forward to accuse the 48-year-old comedian of rape, sexual assault, and emotional abuse in an massive exposé with The Sunday Times and Channel 4's Dispatches. The alleged assaults happened between 2006 and 2013 – which included the time when Katy and Russell were together.
Related: Russell Brand's Agent Knew About Teen Assault Allegations For 3 Years
As you may recall, the pair were married in India on October 23, 2010. However, Russell and Katy ended up divorcing 14 months later after she received a breakup text from him moments before she was supposed to go onstage for a show. But since the allegations against Russell came out, some very chilling and cryptic comments from the 38-year-old pop star have resurfaced, in which she claimed to have discovered some information about him following their split.
In an interview with Vogue back in 2013, Katy spoke about her marriage to the Forgetting Sarah Marshall star, saying he had seemed so "magical" that it was easy for her to fall in love at first. However, things changed when he became "controlling." She explained to the outlet at the time:
"At first when I met him he wanted an equal, and I think a lot of times strong men do want an equal, but then they get that equal and they're like, I can't handle the equalness. He didn't like the atmosphere of me being the boss on tour. So that was really hurtful, and it was very controlling, which was upsetting."
Katy shared that she initially felt responsible for the split, but then she "found out the real truth" about the Rock of Ages actor:
"I felt a lot of responsibility for it ending, but then I found out the real truth, which I can't necessarily disclose because I keep it locked in my safe for a rainy day. I let go and I was like: This isn't because of me; this is beyond me. So I have moved on from that."
Whoa, what?!
Now, the American Idol judge has never revealed what that "truth" she was hinting at in the interview. However, many fans have started questioning what Katy might have known. Did she discover information about Russell's past? Was she aware of these new allegations back then? Or is this secret about something else entirely? People really want to know what this supposed secret is, Katy!
Reactions, Perezcious readers? Sound OFF in the comments!
If you or someone you know has experienced sexual violence and would like to learn more about resources, consider checking out https://www.rainn.org/resources. 
Related Posts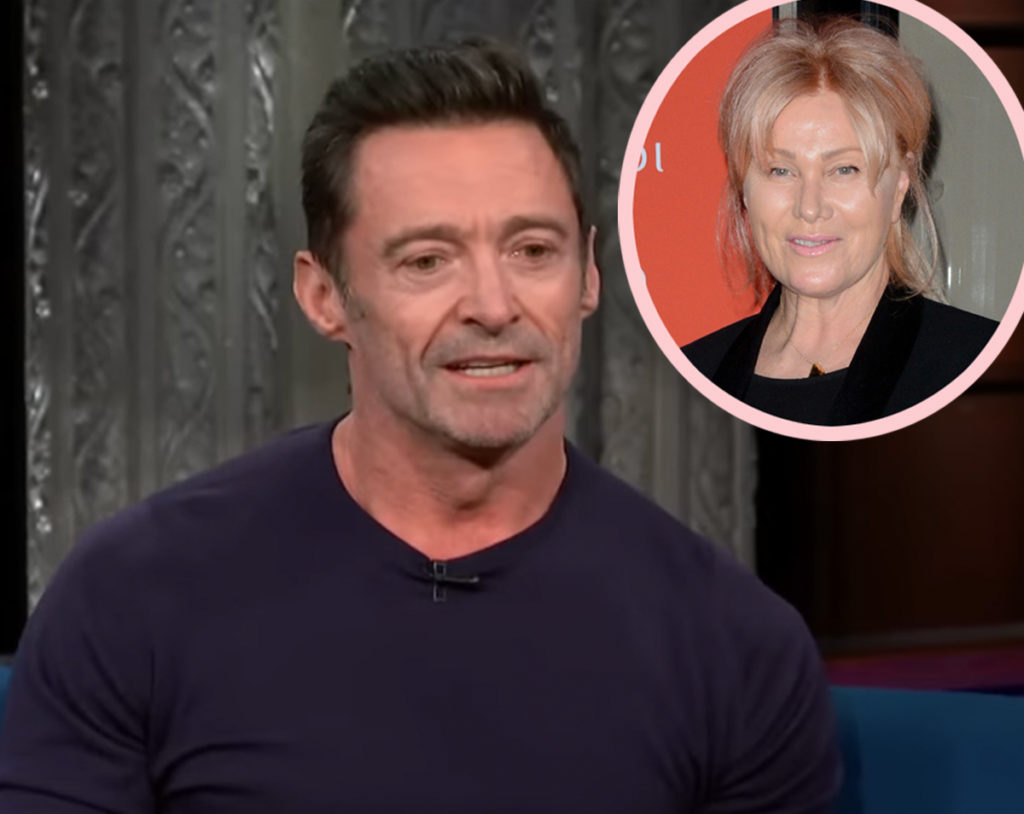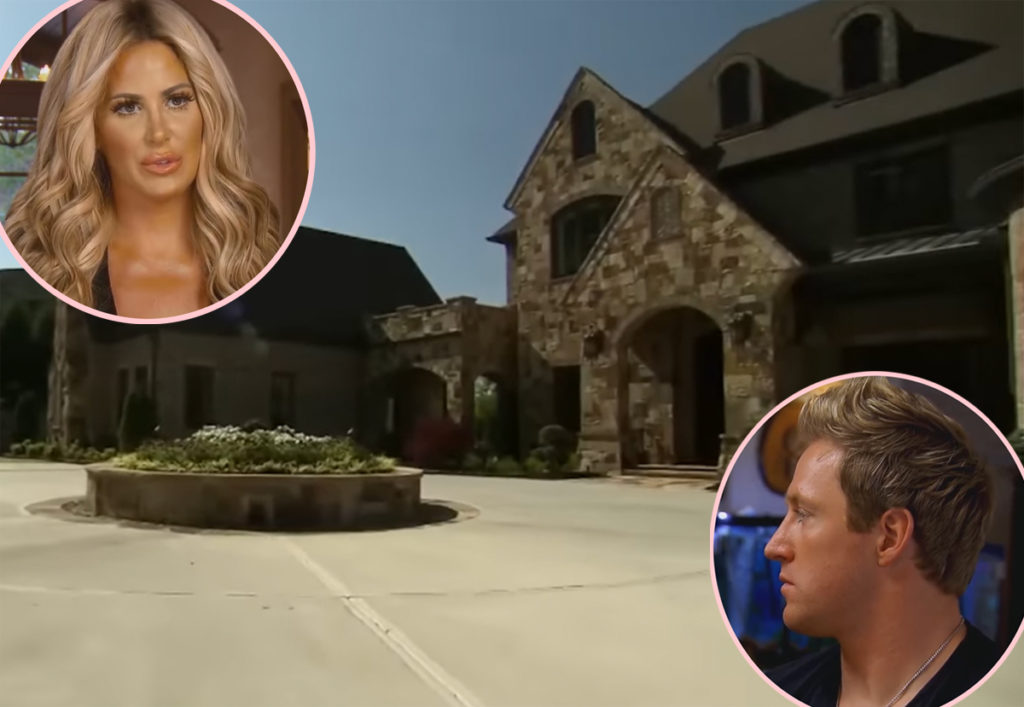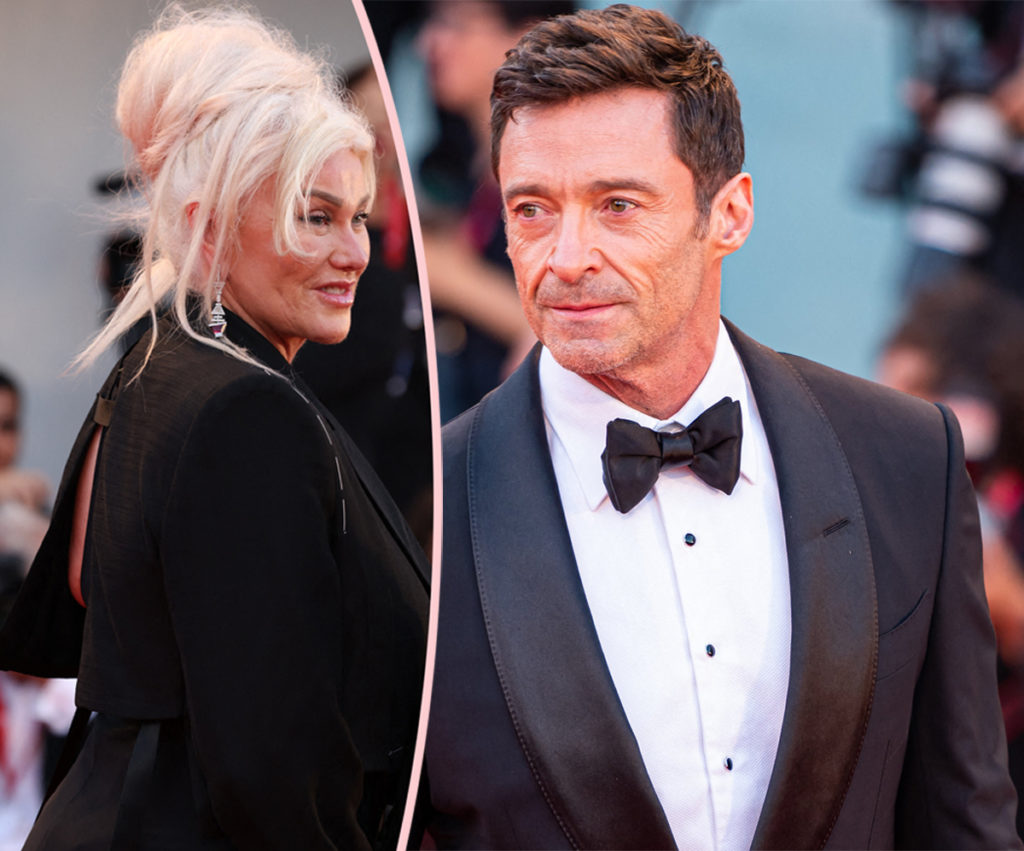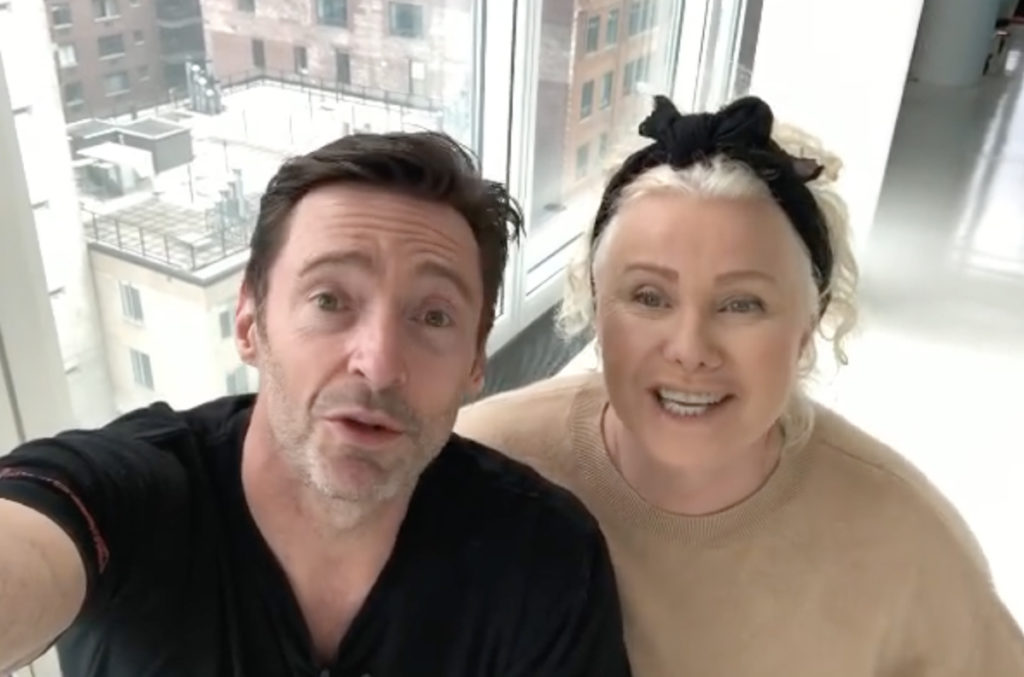 Source: Read Full Article