'Gossip with Celebitchy' podcast #158: Meghans great outfits at Invictus Games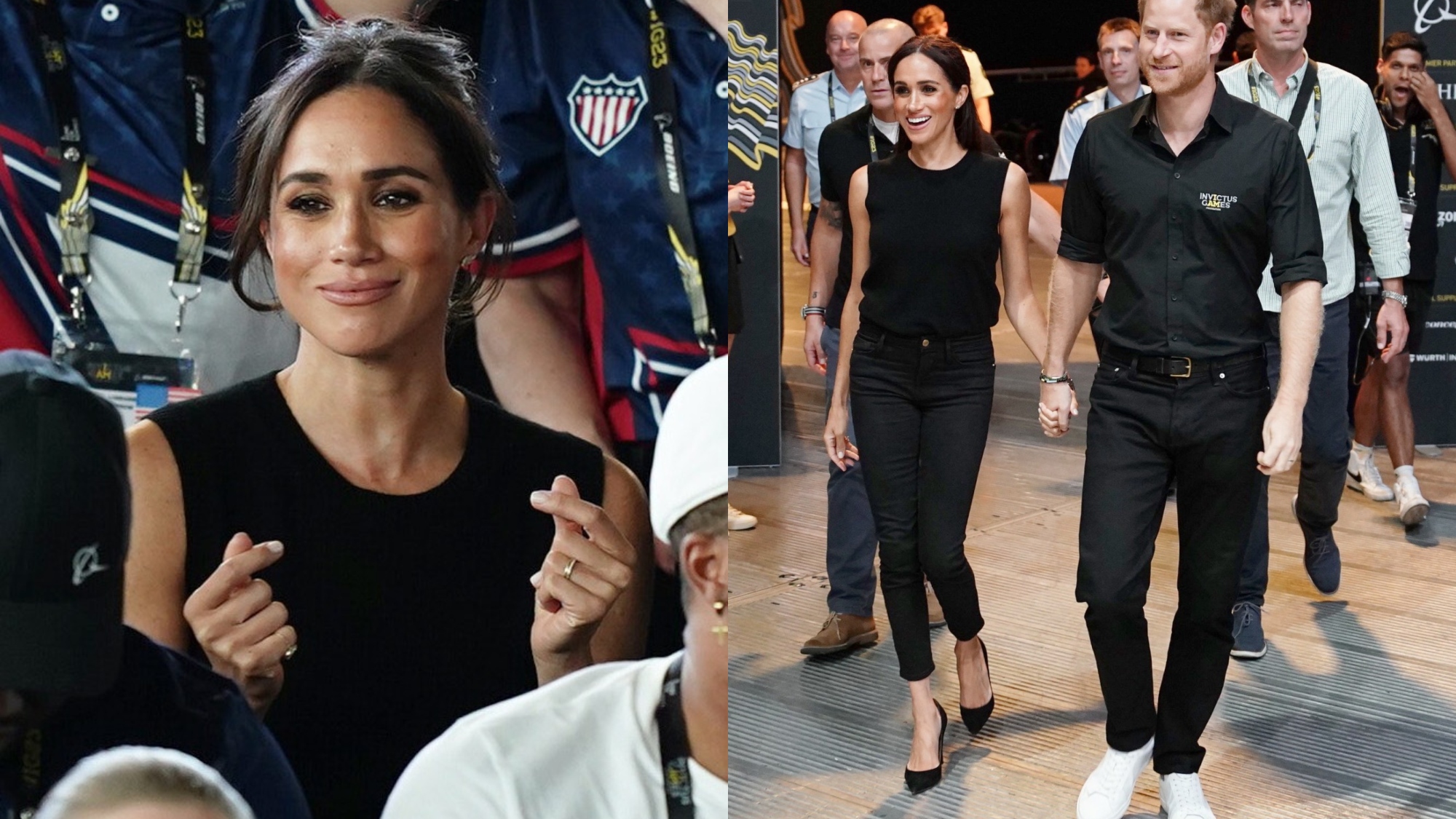 Introduction: Minutes 0 to 6:00
I've been watching Los Espookys on HBO Max and I love it. Chandra says this season of What We Do in the Shadows was really good. Here's a link to one of the Twitter threads I mentioned. She also watched the US Open and loves Coco Gauff and Daniil Medvedev. Here's a link to the tweet where Coco Gauff talks about not having debt. You can listen below!
Royals: Minutes 6:00 to 22:45
The Invictus Games are happening in Dusseldorf. Last week we mentioned that Prince Harry stopped briefly in the UK to attend the Wellchild Awards. He also visited his grandmother's crypt at St. George's Chapel in Windsor to quietly pay his respects on the anniversary of her death. He tried to stay under the radar but of course the royal rota threw a fit and said he was trying to upstage William. Meanwhile William and Kate were over an hour late to their event honoring the Queen on the anniversary of her death.
Harry got a standing ovation in Dusseldorf and was greeted by the mayor. He's getting glowing coverage in the German press, especially now that Meghan is there.
The Windsors are doing a ton of events as counterprogramming. Will and Kate were on Mike Tindall's rugby podcast, and the reporting afterwards was that they "torpedoed Harry's launch of the Invictus Games with the release of a podcast featuring them and Princess Anne." They always do things with Harry and Meghan in mind. Kate's entire look at the Rugby World Cup was a copy of Meghan's at the Invictus Games opening a year prior.
Kate visited a prison and wore a fluffy new wig that the press praised the next day. We also heard she had a meeting. William did an event for suicide prevention and mental health issues affecting construction workers. Meanwhile the royals have not acknowledged Team Briton or the Invictus Games, although they're trying to partially take credit for it by stating that Harry started it through the Royal Foundation.
Meghan joined Harry at the Invictus games on Tuesday and attended her first event on Tuesday night. She was in a black Banana Republic shirtdress. On Wednesday Meghan wore a cardigan from J.Crew and dress shorts. She's also worn black jeans with a black sleeveless top and white jeans with a white sweater vest. She is doing her own hair and makeup. Thursday, Meghan and Harry did an event with Nato personnel. Meghan wore a silky brown blouse and dress pants. Chandra's favorite outfit she's worn is her travel outfit.
The Nigerian team has given Meghan a traditional Nigerian name. She's been embraced by Invictus competitors and attendees. There are photos of Meghan holding Taira's hand, the Ukrainian Invictus competitor who was held in a Russian prison camp. Here's a link to the video of Taira that Chandra mentioned.
The British royals haven't acknowledged the British Invictus team with a tweet or message or reception and even the British press is noticing. The British defense minister is there and has been in meetings though. We remember the story about how the British government pressured the Bidens not to support the Sussexes. The Windsors are so obvious with the stunts they're pulling.
Comments of the Week: Minutes 22:45 to end
Chandra's comment of the week is from GirlNinja on the post about Kate's wig.
My comment of the week is from Indica on the post about how the FDA found phenylephrine is ineffective.
Thanks for listening bitches!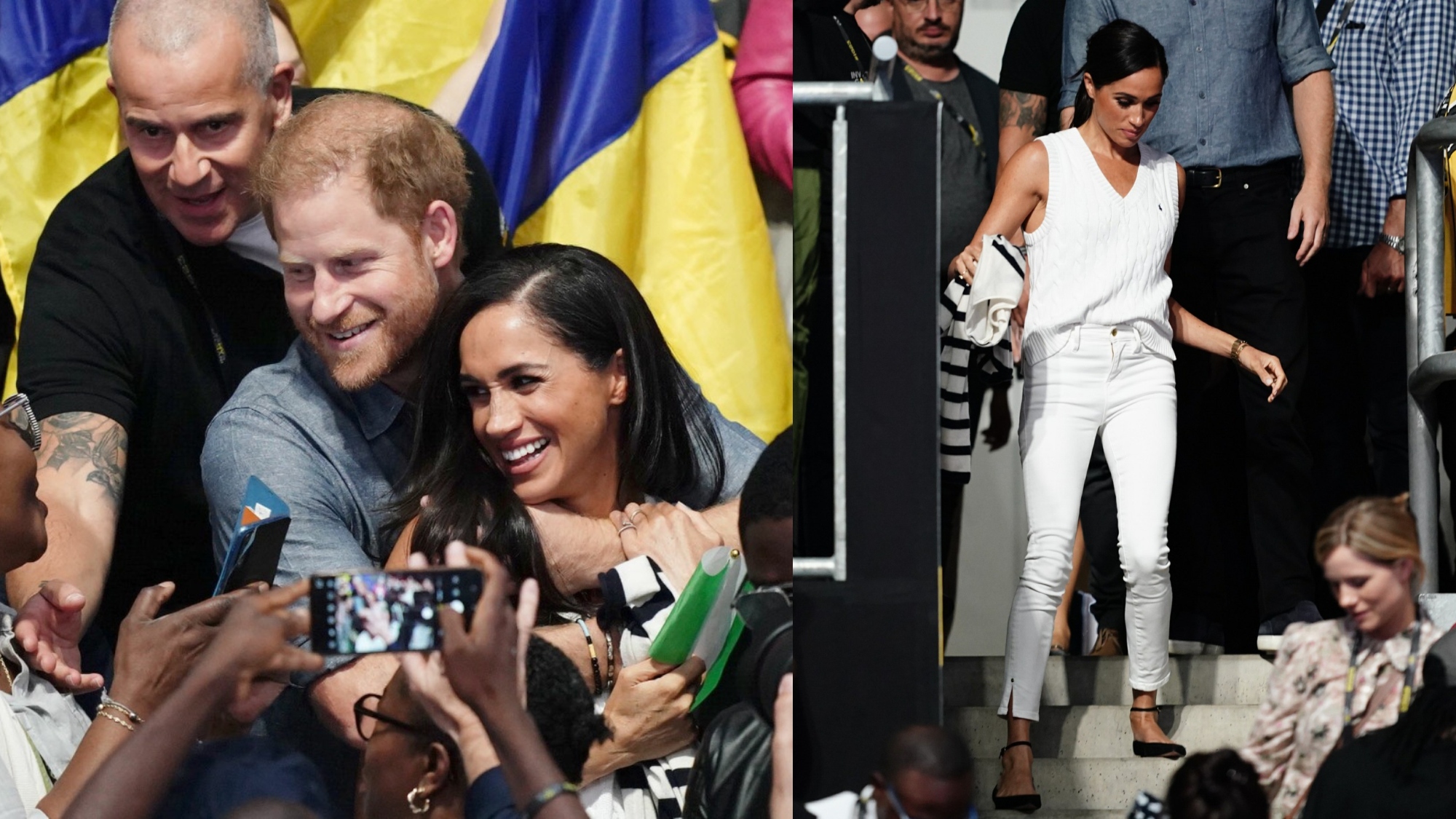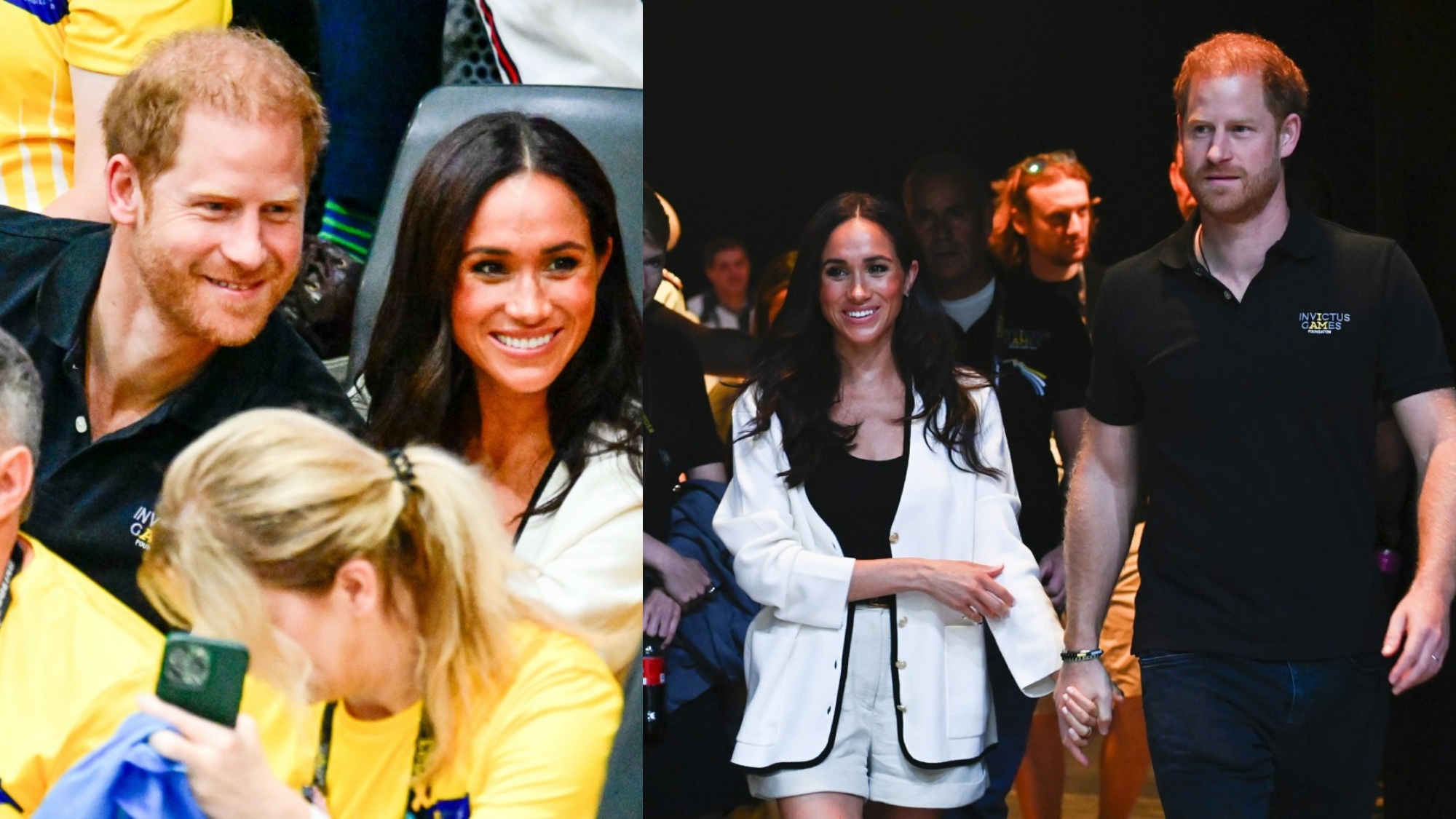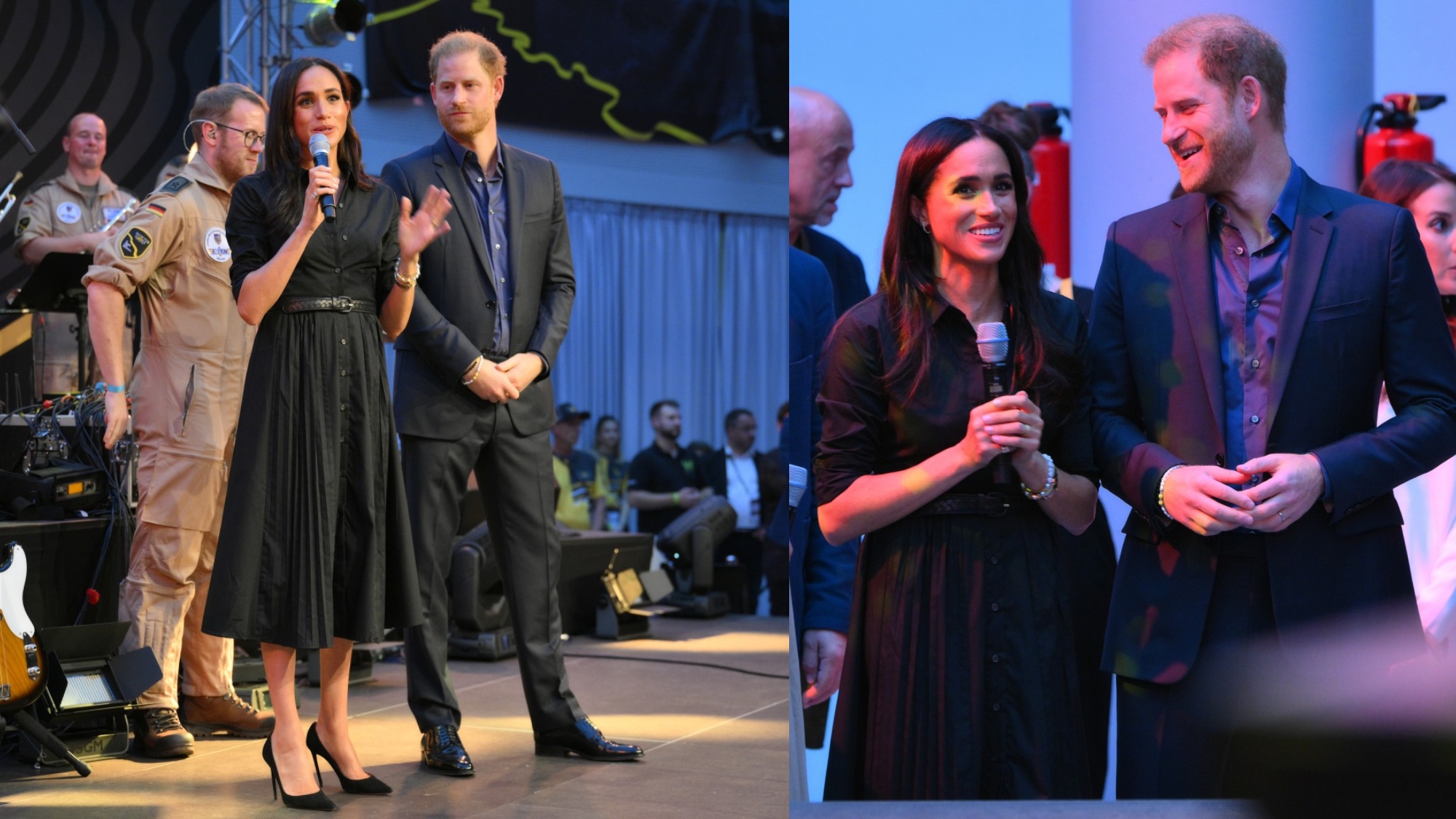 Source: Read Full Article