Missing 14-Year-Old Girl Found In US Marine Barracks – Aunt Says She Was 'Sold' To Them!
A 14-year-old girl who went missing from her home in the San Diego metro area has been found alive in the barracks at Marine Corps Base Camp Pendleton.
According to multiple news reports, law enforcement officers working on behalf of the US Marine Corps found the girl late last month and took a US Marine into custody in what has been a shocking and slow-developing case.
Per NBC San Diego, the girl first went missing from her grandmother's house in the Spring Valley area of San Diego County back in early June. And strangely, she wasn't reported as missing until four days after she was first noticed as being absent!
Melissa Aquino, a spokesperson for the San Diego County Sheriff's Office, told NBC San Diego the 14-year-old had a history of running away:
"The grandmother reported to deputies that the teen had previously run away before, but always returned home quickly."
When she didn't return home this time, family members in Spring Valley began to worry. So, they called the sheriff's office, and cops around San Diego County were put on notice. They became even more alarmed when, per Global News, family members informed cops that the teen has "learning disabilities."
For three weeks, the girl didn't turn up. Then, in late June, she was located within the military barracks on the grounds at Camp Pendleton. That's the site of a massive Marine Corps base and training center on the Pacific Ocean in northern San Diego County.
It is not clear how she even got onto the base, considering there are checkpoints at all entrances where visitors must identify themselves and sign in for authorization. And even more alarming, why she was allegedly inside the military barracks with adults at the base?! So scary…
Per NBC San Diego, the girl was taken by authorities, interviewed, and returned to her grandmother's home in Spring Valley. And now, the San Diego County Sheriff's Department and its Human Trafficking Task Force have launched an investigation into how she got onto the base.
The news is going viral this week because days ago, an Instagram account posted a picture of a man in combat fatigues being led in handcuffs towards a US Marine Corps police vehicle. That account also posted an image of what it claimed was a handwritten base log which allegedly noted a "13-year-old female minor" was found within a room in the barracks. You can see that post for yourself HERE.
It is unclear whether that Instagram post is legitimate, but it caused a huge uproar across San Diego. When asked about the post and the investigation into the 14-year-old girl's situation, Captain Chuck Palmer confirmed to NBC San Diego that a Marine was taken into custody for questioning on the day the girl was found:
"We can confirm that a Marine with Combat Logistics Battalion 5, 1st Marine Logistics Group was taken into custody for questioning by NCIS on June 28, 2023, as seen on social media July 2, 2023. This command takes this matter and all allegations very seriously. The incident is under investigation, and we will continue to cooperate with NCIS and appropriate authorities."
The Marine who was taken into custody has not yet been charged, per Palmer. And according to KABC, military officials refused to release identifying information about the man, including his age, name, and rank.
A woman named Casaundra Perez, who identified herself as the teenager's aunt, posted a TikTok video late last week alleging the girl was "sold to a service member for sex" and "raped" at the military base. In that video, which is now going viral, Perez claimed the girl was allegedly assaulted at the barracks.
She slammed Camp Pendleton security for allowing her on the base in the first place:
"The security looked her in the face and allowed this man to bring a minor onto the base, where he proceeded to have sex with her. Due to her age, she could not have given this consent."
Then, without corroboration, Perez claimed the Marines are covering up the scandal, which has now dragged on for over a month from when the girl first went missing:
"They are trying to cover it up and place the majority of the blame on her. However, the reality is the whole facility allowed this to happen. … We hope you would join us in calling and demanding both release of details as well as the pursuit of justice. Our family is worried about retaliation from the military and the man that has trafficked my niece."
Wow.
You can see her full video about the matter (below):
♬ original sound – Casaundra Perez
Damn…
Sending our love to the teenager involved and her family amid this long, unsettling ordeal.
If you or someone you know has experienced sexual violence and would like to learn more about resources, consider checking out https://www.rainn.org/resources.
If you have sincere cause to suspect child abuse, call the Childhelp National Child Abuse Hotline at 1-800-4-A-Child or 1-800-422-4453, or go to www.childhelp.org.
Related Posts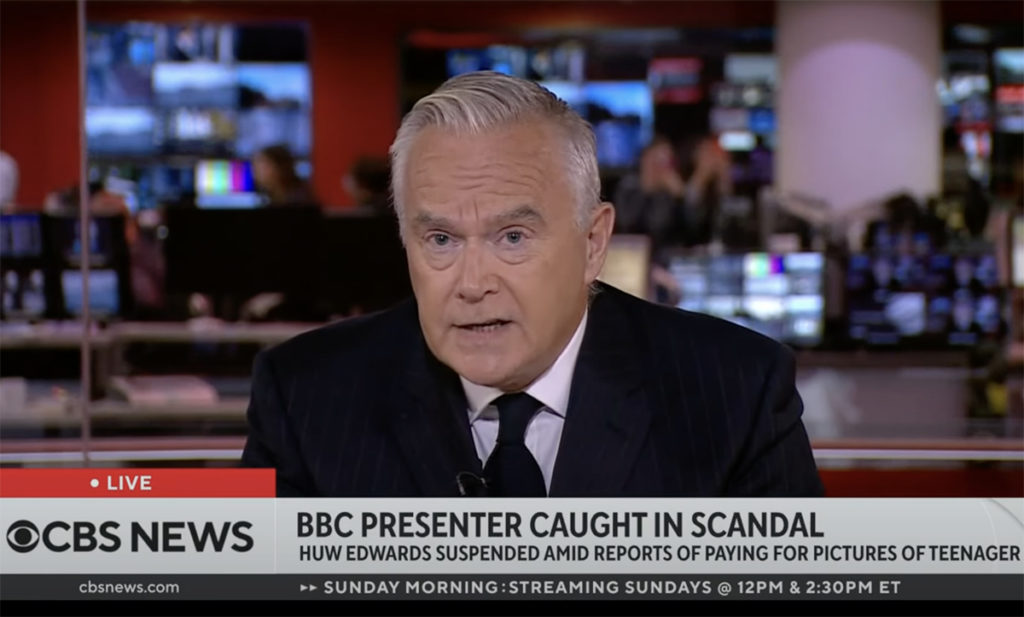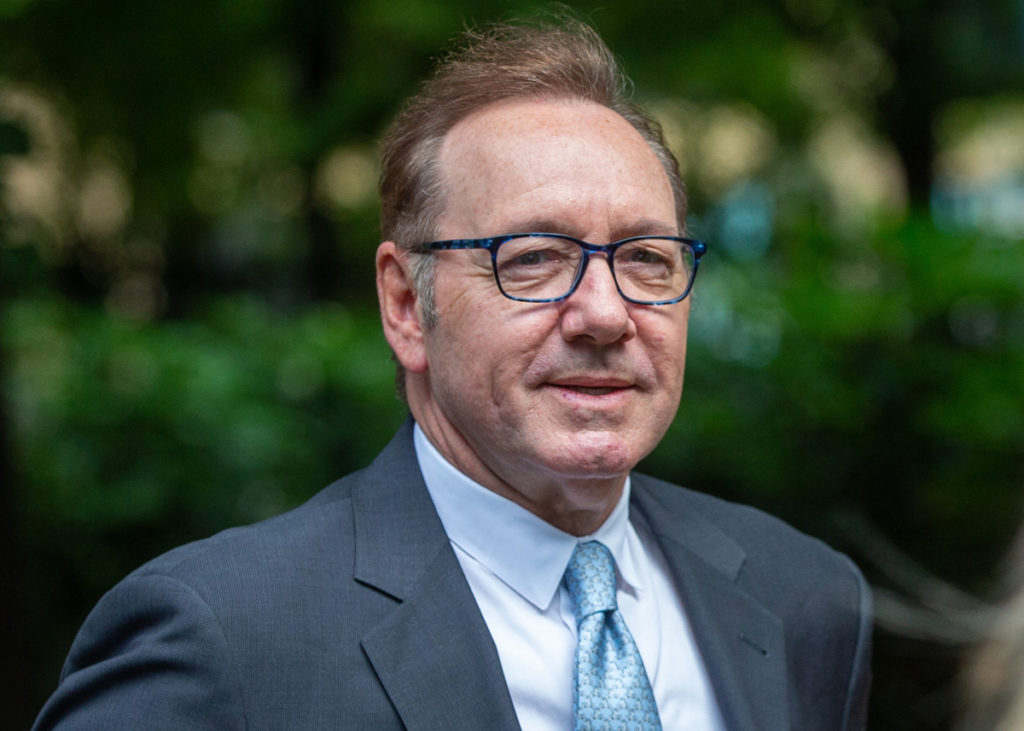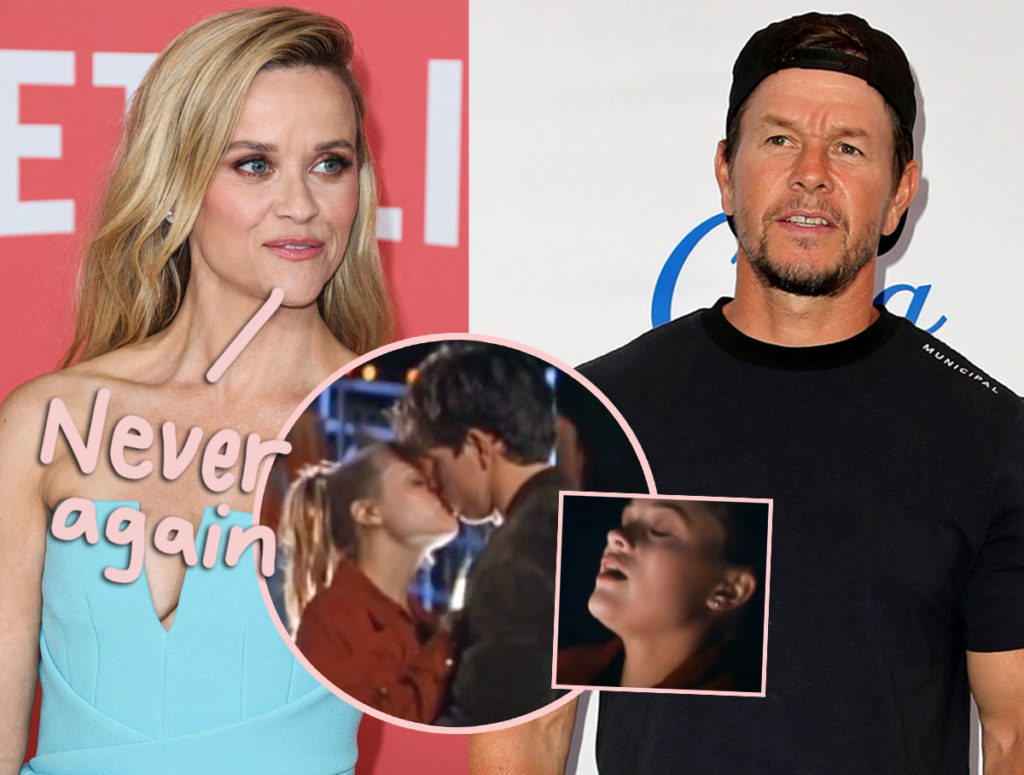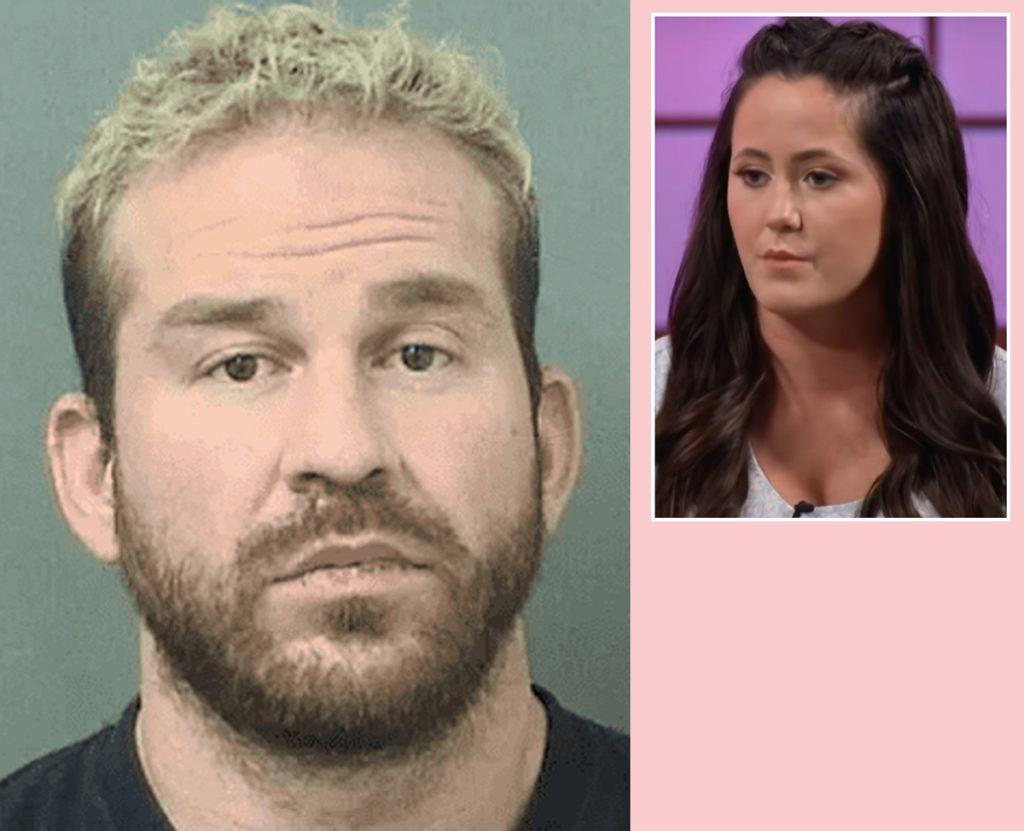 Source: Read Full Article