Hailey Bieber Offers Her TikTok Followers This VERY Intense Tip To Manage Anxiety!
Hailey Bieber is taking her mental health matters into her own hands.
The first half of 2023 hasn't entirely been sunshine and rainbows for Justin Bieber's wife. Of course, the 26-year-old has spent much of the last few months involved in a nasty (and very public) social media spat with Justin's ex-girlfriend Selena Gomez.
But that's over now. We think. And to manage all the anxiety and stress that has come from that unwanted attention, Hailey has opted to… soak herself?
On Sunday, the Rhode Beauty skincare line founder took to TikTok with a mental health tip for her followers. It wasn't exactly what you might be expecting, though. No therapy, no mental work, and no journaling. Just ice-cold water!!!
The model revealed in her latest TikTok vid that whenever her anxiety becomes difficult to manage, she opts to take a cold plunge to reset and re-center herself! Writing in the caption of Sunday's TikTok clip, the supermodel stated:
"back with another cold plunge series. cold plunging has helped me a lot with anxiety and overall mood."
And then she went and did it!
While noting in a caption written on the video itself that she always plunges for "30 seconds minimum," the star settled into what was apparently an ice-cold tub of water to rejuvenate. Ch-ch-check it out for yourself (below):
back with another cold plunge series. cold plunging has helped me a lot with anxiety and overall mood. ????
♬ girls like me don't cry (sped up) – thuy
Seems cold! REALLY cold!
But maybe it works? After all, plenty of other stars have spoken up in the past about cold plunging. Josh Brolin and Zac Efron both claim to love the practice. Lady GaGa goes all in on cold therapy, too, with previous claims that she'll take several-minute-long ice baths to recuperate after taxing performances. And of course, pro athletes have long been loyal to icy water as a rehab stop after physically-demanding practices and games!
And yet scientifically, it seems like the jury is still out on cold plunging. The American Heart Association noted in December of last year that cold plunging could pose risks — especially to people with a history of heart problems. The AHA noted:
"Evidence supporting the health benefits of cold therapy remains scant. Experts caution that for some people, shocking the body with cold water could do more harm than good, even at less-than-frigid temperatures. The National Center for Cold Water Safety warns that sudden immersion in water under 60 degrees Fahrenheit can kill a person in less than a minute.
Of course, Hailey had a heart procedure in 2022 after suffering a mini-stroke, so it's definitely concerning to learn that.
And the medical org went on to explain how prior scientific studies seem to fall on both sides of the fence when it comes to the value of using the cold plunge as part of a healthy lifestyle:
"Some studies suggest that people who adapt to cold water immersion through routine ice bathing or winter swimming may reduce inflammation and other cardiovascular risks. But others have found evidence of higher levels of troponin in people who compete in winter swims, suggesting that prolonged cold water immersion could lead to heart muscle damage."
Anyways, if you're curious, you can read more about the AHA's cold plunge recommendations HERE.
Whatever the case is with that, Hailey definitely seems to believe it's been helping. So, all we can do is keep wishing the best for her with managing her anxiety and other stressors, right? Onward and upward!
What about U, Perezcious readers?
Would y'all ever incorporate regular cold plunges into your lifestyle??
Related Posts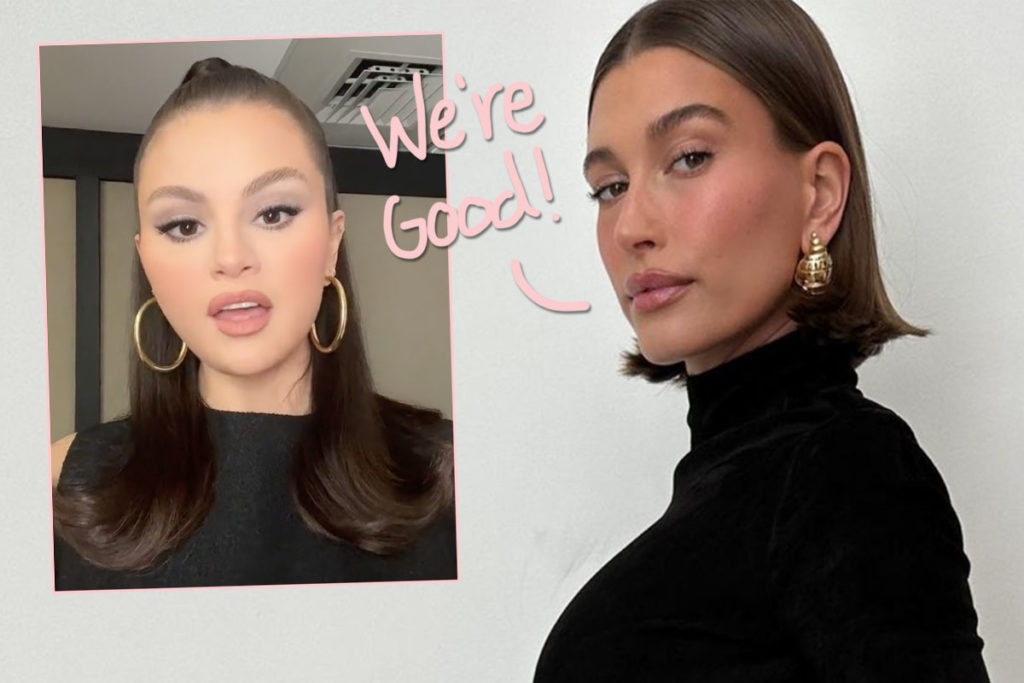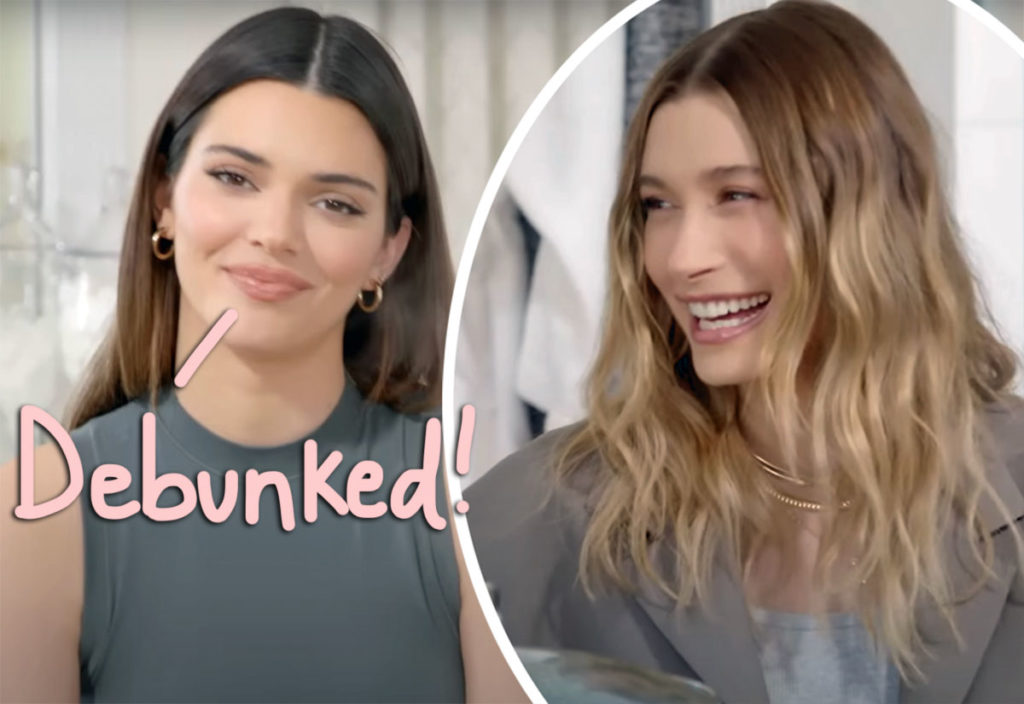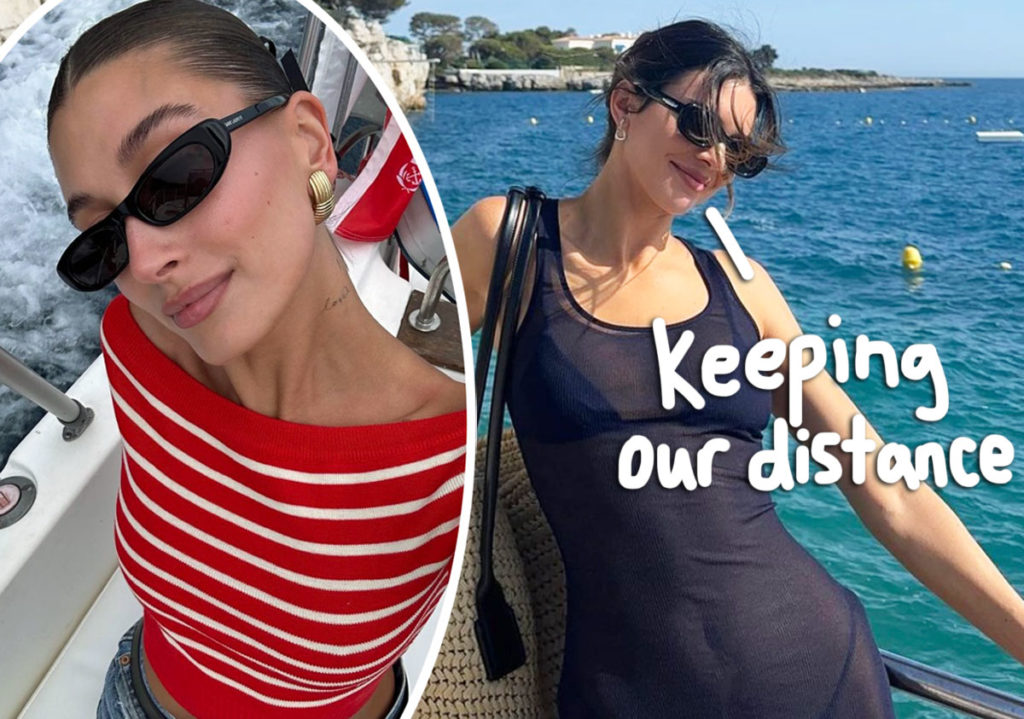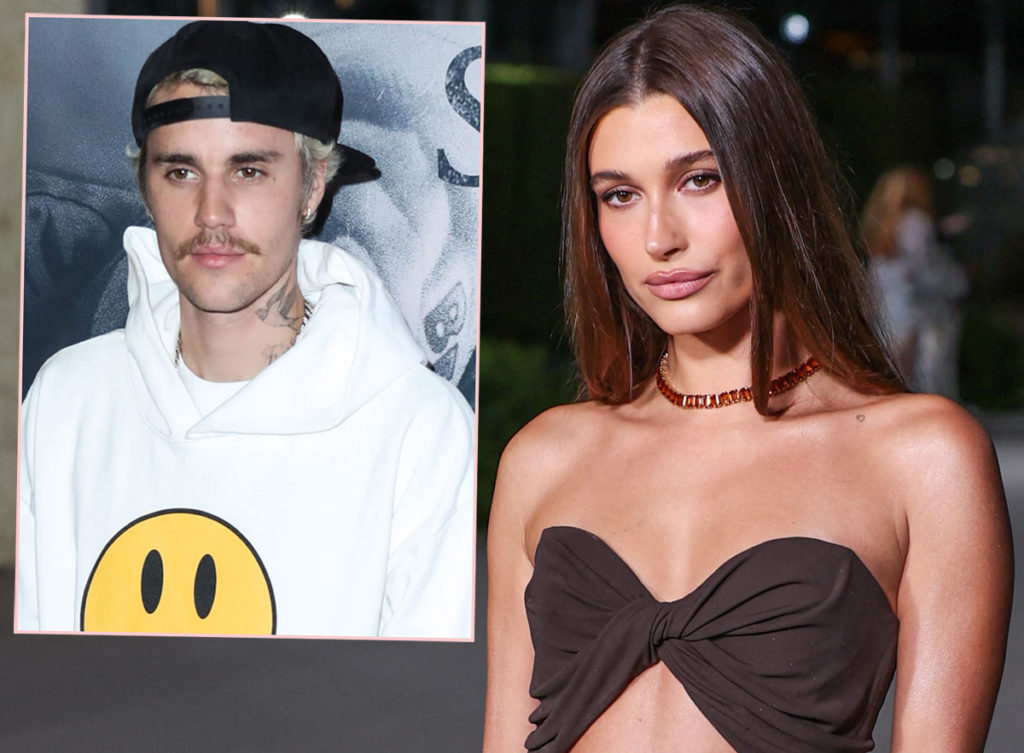 Source: Read Full Article