Tom Holland Says The Crowded Room 'Did Break Me', Announces Year Hiatus from Acting
"I'm now taking a year off, and that is the result of how difficult this show was," says Holland of filming the new Apple TV+ series.
Tom Holland announced he is taking a break from acting after filming "The Crowded Room."
In an interview with Extra, the actor shared that he had a "tough time," with this role, detailing the reason for his planned year off of acting.
"The show did break me," said Holland, 27. "There did come a time where I was like 'I need a break,' and I disappeared. I went to Mexico for a week, had some time on a beach and lay low."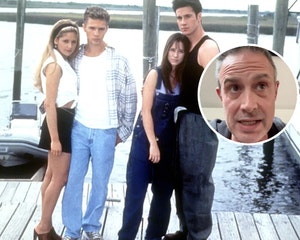 Freddie Prinze Jr. Almost Quit Acting After 'Miserable' Experience Filming IKWYDLS (Exclusive)
"I'm now taking a year off," he announced. "And that is the result of how difficult this show was."
Amanda Seyfried and Emmy Rossum also star in the miniseries, based off of the non-fiction novel, "The Minds of Billy Milligan" by Daniel Keyes. Holland also served as an executive producer on the show.
Despite the challenges the role presented, the "Spider-Man" star was "excited by the challenge of bringing [Danny Sullivan] to life."
"It was time to tell a story about mental health, mental health that is brought on by trauma," continued Holland. "Try to educate some people on how crazy it can be and how your mind is so powerful and it can work for good and it can work for bad. It just really resonated with me."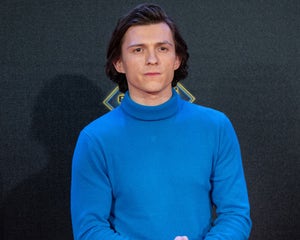 Tom Holland Has Been Sober For Over a Year Due to 'Crowded Room' Character
"I was just really really terrified by the idea of playing this character," he added, noting that for him that's "a really good thing."
"It was a tough time for sure," said Holland.
"We were exploring certain emotions that I have definitely never experienced before," he revealed. "And then on top of that, being a producer and dealing with the day to day problems that come with any film set just added that extra level of pressure."
"I really enjoyed it. I loved the learning curve of becoming a producer," added Holland. "I'm no stranger to hard work. I've always sort of lived by this idea that hard work is good work and I really enjoyed it."
"I am excited to see how it turns out and I feel like our hard work isn't in vain."
Holland previously spoke about how filming the show inspired him to become sober.
"The Crowded Room" premieres June 9th on AppleTV+. Watch the full interview below:
Unable to render YouTube Video.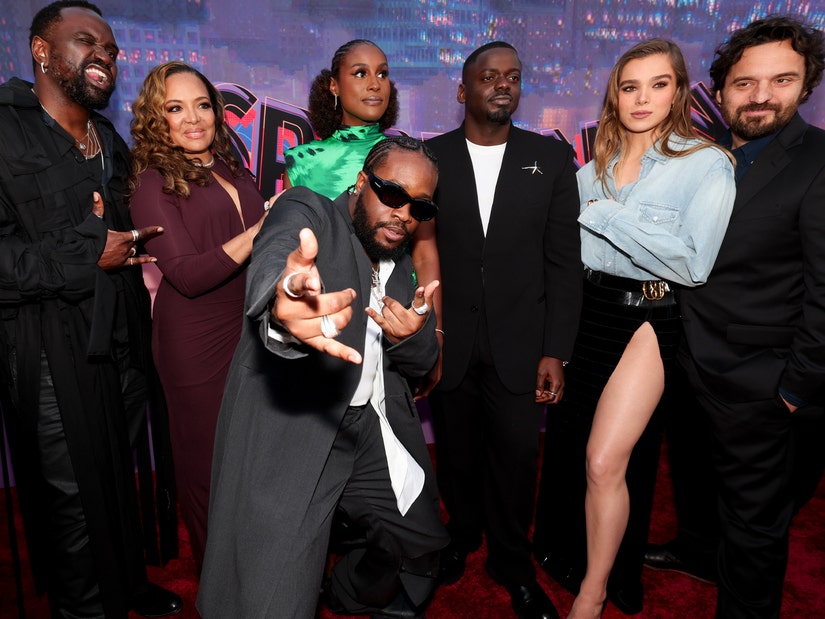 Source: Read Full Article