Country Music Legend Willie Nelson Reveals Shocking Suicide Attempt In New Memoir
Willie Nelson is opening up about his early-career life and mental health in his upcoming memoir.
The 89-year-old's book titled Me and Paul: Stories of a Fabled Friendship delves into his life with his late best friend Paul English. If you're a country music fan you may recognize the name — as Nelson also has a song called Me and Paul which he dedicated to English in 1971. The two were extremely close until the drummer's death in 2020 and the upcoming memoir is memorializing their incredible friendship which spanned over six decades.
According to People, the book is filled with lots of good humor, but it has more serious moments as well. One of the most shocking being Willie's previously untold story of a suicide attempt. The On The Road Again singer reveals in an excerpt the outlet shared on Friday in his early career he struggled with getting his feet off the ground after moving to Nashville:
"This was me in my late twenties, trying to get a handle on things. I couldn't. I'd been encouraged by pals like Paul and pros like Mae Axton to make my mark in a city where country music had made many an artist a millionaire. But after months of hustling, I was still a pauper."
He continues to recount how he always had a "get-up-and-go" attitude, but being in Tennessee changed him. He says he wasn't making "a dime" while others around him flourished — and because of this he began to question his ability:
"I wasn't unwelcome in that community. But my problem was seeing how so many of its members were making a living making music while I wasn't. Not a dime. Not only was no one interested in my songs, I had a hell of a time finding a barroom where I could sing. I had to go back to hawking encyclopedias. And because my heart wasn't in it, I failed at that."
The Riders In The Sky singer says he began struggling with alcoholism, which eventually lead to intrusive thoughts. He recalls how "depression" had him "in its grips":
"The one thing I could do was drink. But I was hardly what you'd call a good drinker. I'd either get sullen or, even worse, get crazy and pick a fight with someone twice my size … Looking back over my life, my early days in Nashville were a definite low point. I'm not one to easily fall prey to depression, but depression had me in its grips."
So, so sad…
It's at this point Nelson says he began truly thinking about taking his own life:
"I thought about an old song I'd heard Lightnin' Hopkins cut back at Gold Studios in Houston. He sang about feeling so bad until he lay his head on some lonesome railroad line and let it ease his troubled mind. So why not?"
He actually attempted it, too. The country music legend tells the story of how he lied down on Broadway thoroughfare and waited for someone to eventually hit him. He recalls people "swerving" out of the way — barely avoiding running him over:
"So I did. I lay, prepared to stay. Eyes closed. Ready to move on and move out. If this world wasn't working, maybe the next one would. I lay for five minutes, then ten, then fifteen. Don't know why—maybe it was the bad weather and the late hour—but there was hardly any traffic. If one or two drivers saw me, they swerved out of the way."
So scary…
No one hit him, though. And he decided to get up, go back into the bar, and have "another drink". He expresses how he's unsure what he felt during that moment:
"Was I relieved? Was I disappointed? Can't say for sure. All I know is that I got up, went back to Tootsie's, and had another drink."
The excerpt then skips to the next day — the very day Willie would run into Paul:
'How in God's name you find me here?'
'I'm keeping track of you, son. You gotta know that by now.'
Paul English was leaning on the hood of our trailer. It was four in the afternoon, and I was barely awake. It was the day after I'd tried to ease my troubled mind on Broadway. Paul's timing was uncanny."
The 89-year-old writes about a conversation the two shared and how it completely changed his perspective on life:
"Last night's storm had passed and left a bright blue sky in its wake. As usual, Paul was looking sharp. Clean as a whistle. Happy as a lark. 'A sight for sore eyes,' I said. 'What you got to be sore about?'
'Rough night.'
'Nice day.'"
Wow. What a moving moment in so few words…
The Pancho and Lefty musician says the man who would become his lifelong best friend — and eventually his drummer — invited him out to eat in the afternoon. Nelson admitted to English he wasn't sure he'd "be around" much longer, but his friend was able to make such a difference in him with their crossing paths that he eventually forgot about it all together. He recalls how the Marie musician saw a "rosy" future for him even when he "couldn't afford to buy his wife a dozen roses".
So sweet…
After this visit, the City of New Orleans songster pursued songwriting and would go on to be acclaimed as "one of the most recognizable artists in country music".
We're so glad Paul was there for Willie and was able to make a difference to him when he was at his lowest. It's so touching to hear stories of such a true friendship. Me and Paul: Stories of a Fabled Friendship will hit shelves September 20. Will U be reading it, Perezcious readers? Let us know in the comments (below).
If you or someone you know is considering suicide, please contact the National Suicide Prevention Lifeline at 1-800-273-TALK (8255), text "STRENGTH" to the Crisis Text Line at 741-741, or go to suicidepreventionlifeline.org.
Related Posts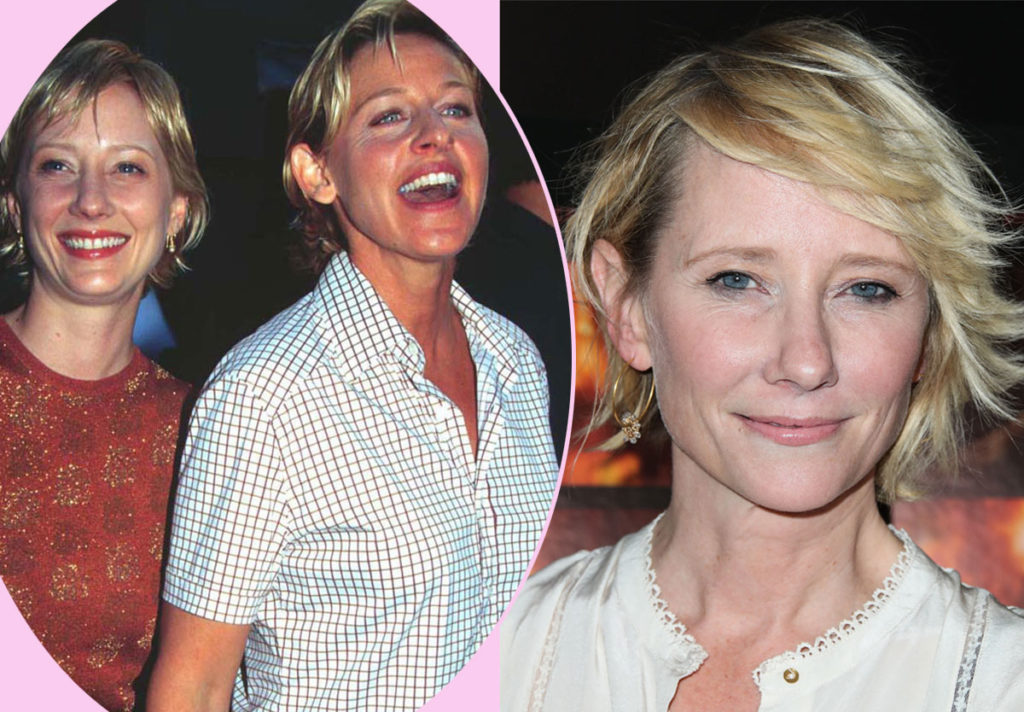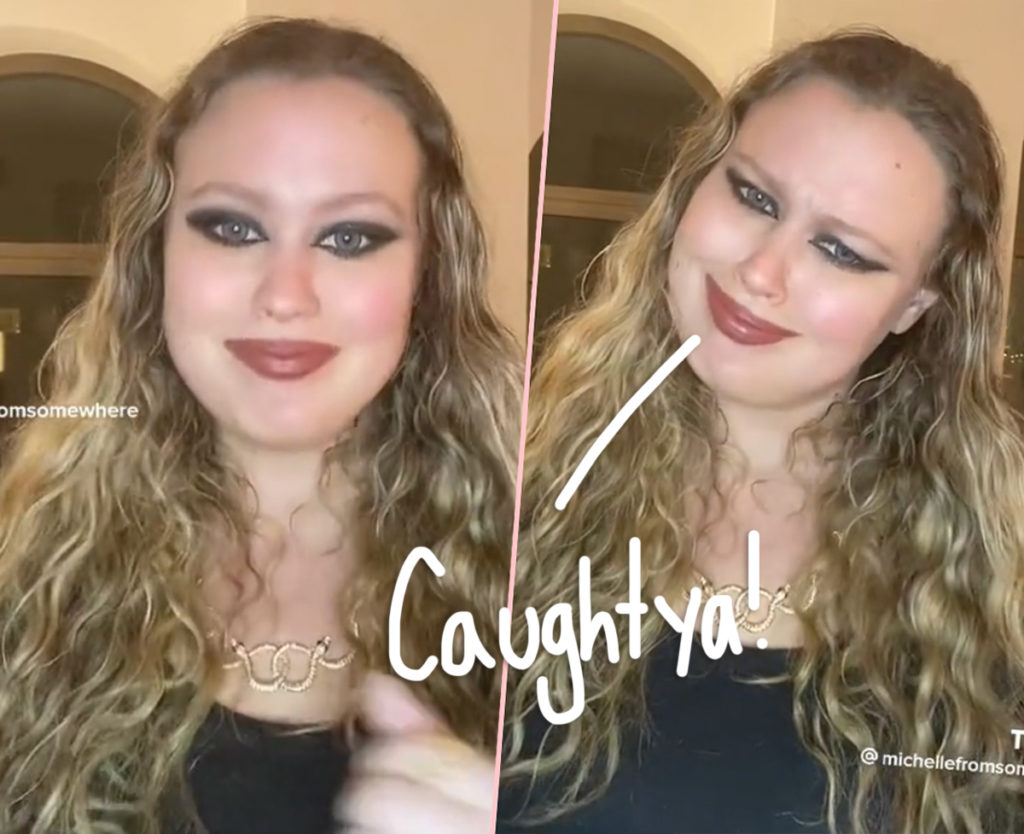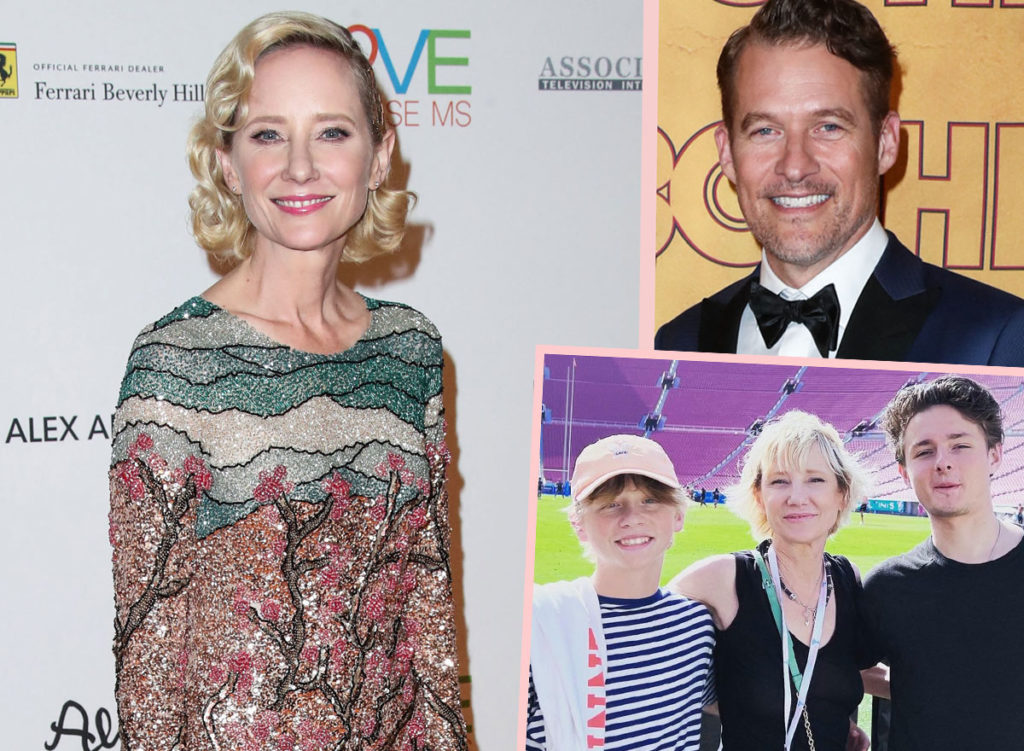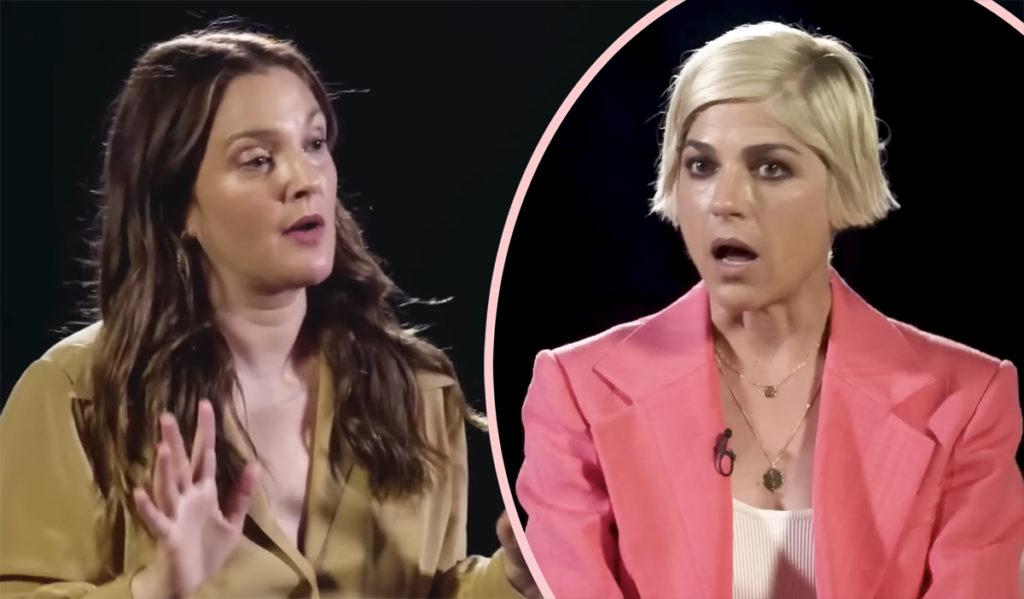 Source: Read Full Article