Remembering Queen Elizabeth: Ten Times Her Majesty Showed Wicked Sense of Humor
As the world continues to come to terms with the passing of the longest reigning monarch in British history, let's take a look back at some of the Queen's funniest moments.
AceShowbiz – Queen Elizabeth II died on September 8 at age 96 after a long reign of 70 years and 214 days, leaving behind tons of memories not only to those who knew her personally, but also to royal family fans across the world. While she is most celebrated for her dedication to the British nation, the late monarch is also known for her wicked sense of humor.
Through the trials and tribulations of carrying her duty, Her Majesty never lost her impeccable wit, as it did slip out from time to time. As everyone is preparing to bid their final farewell to the beloved Queen, let's take a look back at some of her funniest moments.
1. An Assassination Attempt?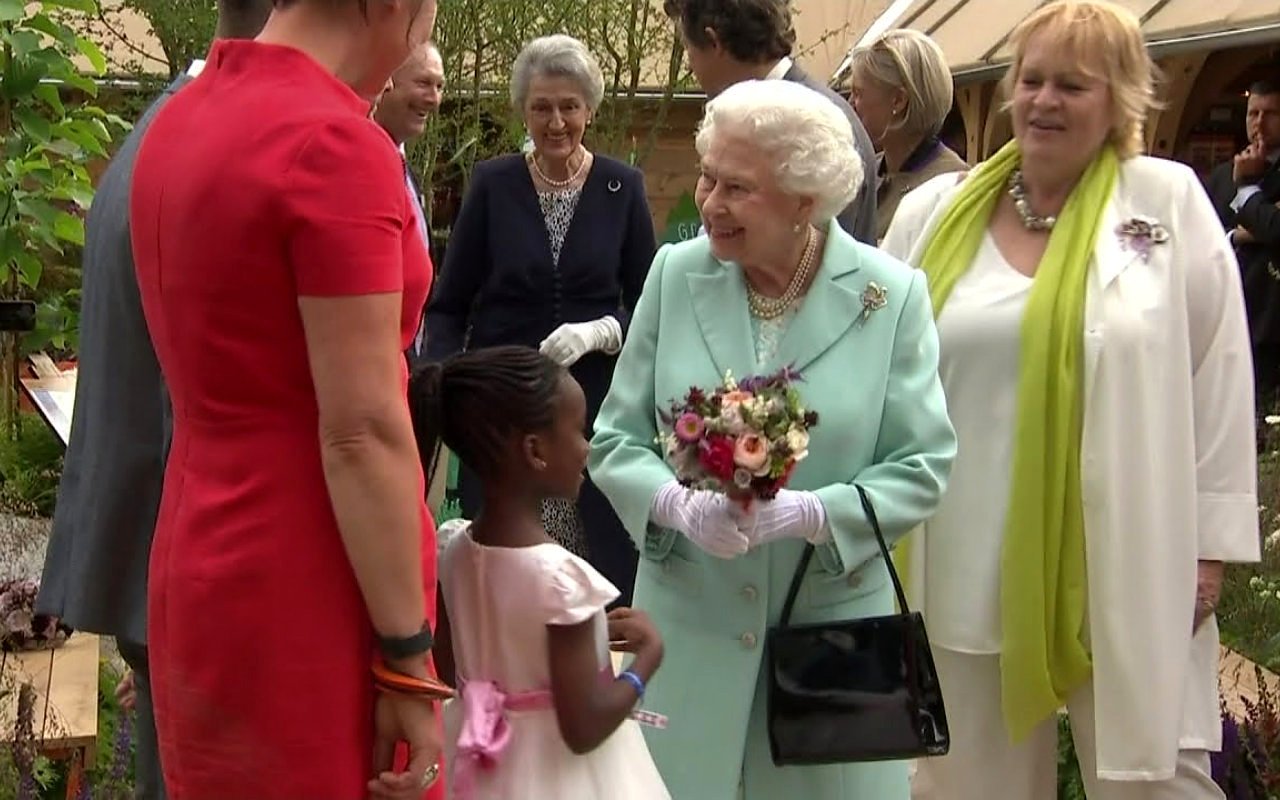 As someone who was familiar with flowers and received a bunch of them as gifts, Queen Elizabeth might be surprised to learn that lilies of the valley can be used as a deadly weapon. At the 2016 Chelsea Flower Show, a gardener told her how the delicate white blooms have poisonous traits. To this information, the Queen quipped, "I've been given two bunches this week. Perhaps they want me dead."
2. Asking the Date on Her 72nd Wedding Anniversary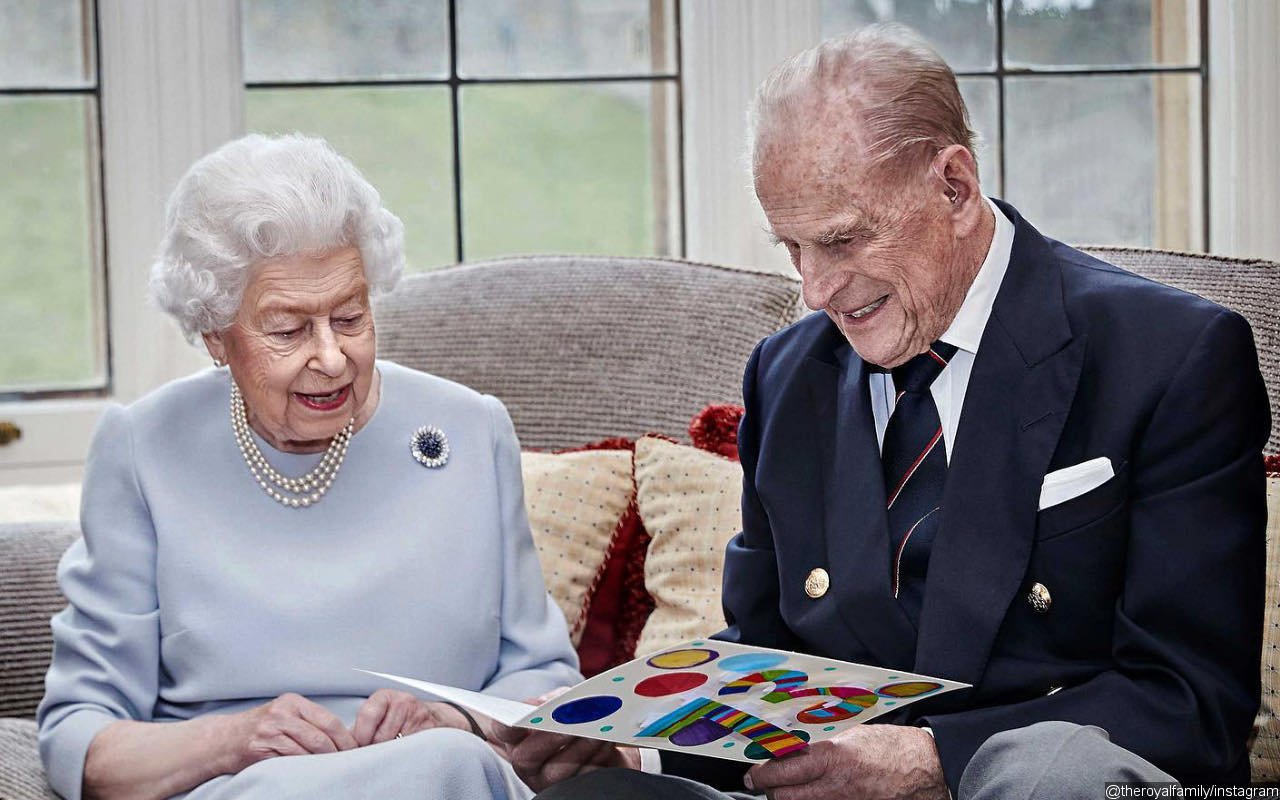 The Queen did not avoid public engagements, even on her special days, but that didn't mean she would not remind everyone about her dedication to be working on that day. In 2019, the monarch had an engagement on her 72nd wedding anniversary with Prince Philip. At the Royal Institute of International Affairs, she signed a guest book and jokingly asked, "What's the date?" knowing full well it was November 20.
3. Mocking President George W. Bush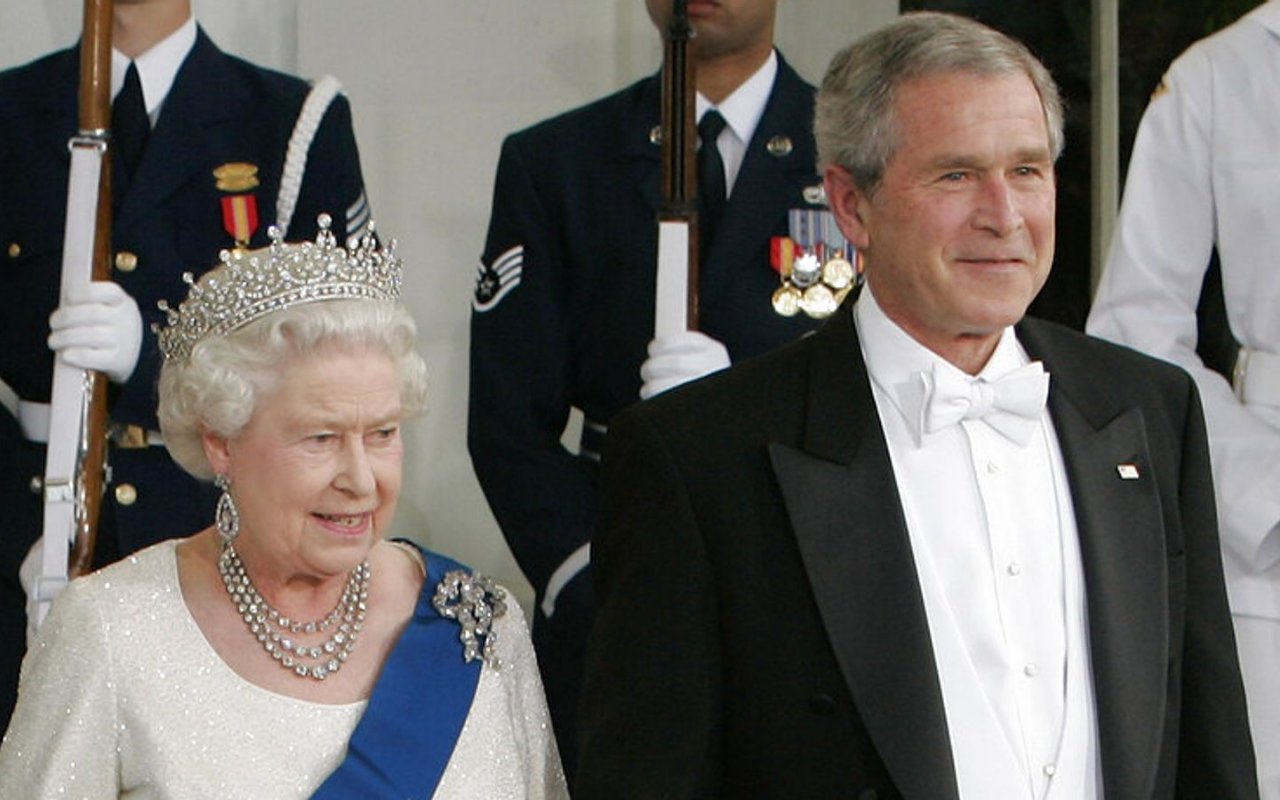 Not even the U.S. President could avoid being subjected to the Queen's roast. In May 2007, when the daughter of King George VI visited the United States, then-president George W. Bush accidentally stated that the Queen had helped celebrate the U.S. bicentennial in 1776, rather than 1976. Later when the Queen began her toast, she wittily said, "I wondered whether I should start this toast by saying, 'When I was here in 1776 …,' " prompting the guests to erupt in laughter.
4. Why She Always Wore Bright Outfit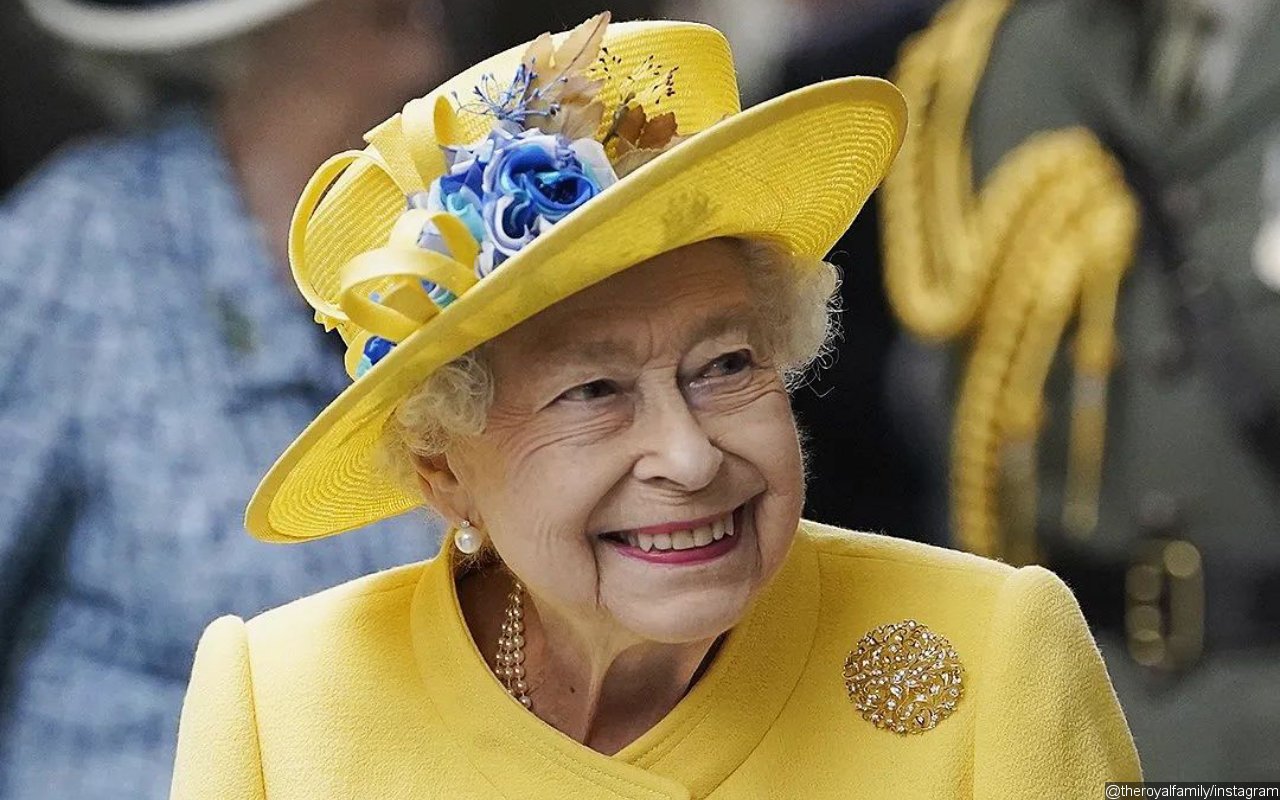 The Queen always commanded attention in her blindingly bright outfit whenever she appeared in public and the reason was apparently not that deep. According to royal biographer Robert Hardman, the Queen once said, "I [can't] ever wear beige because nobody will know who I am." This was confirmed by her daughter-in-law Sophie, Countess of Wessex, who said in the documentary "The Queen at 90", "She needs to stand out for people to be able to say 'I saw the Queen.' "
5. Poking Fun at Egg-Throwing Protest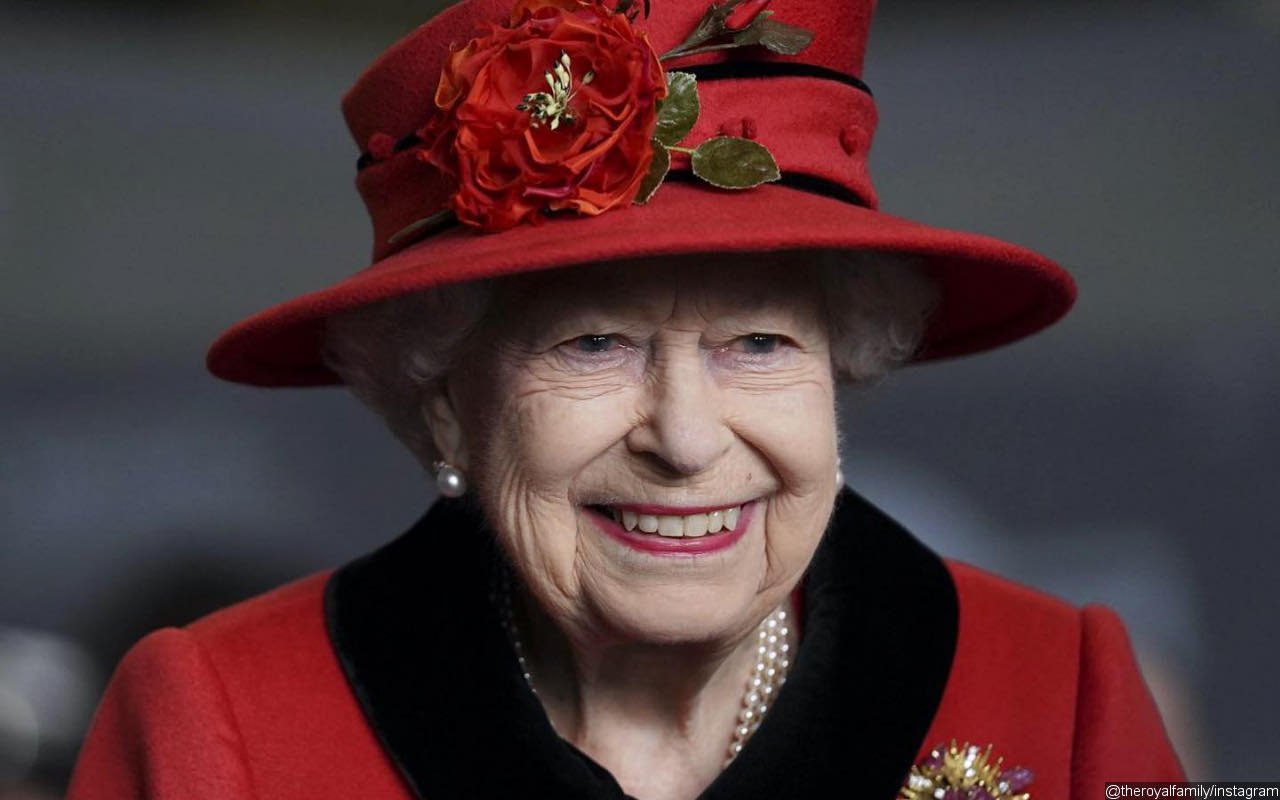 Queen Elizabeth wasn't always welcomed in sovereign states. When visiting New Zealand in 1986, she and Prince Philip were pelted with eggs thrown by protesters. But instead of getting upset over it, she later poked fun at the incident. At a state banquet, she said, "New Zealand has long been renowned for its dairy produce, though I should say that I myself prefer my New Zealand eggs for breakfast."
6. Waiting for Prince George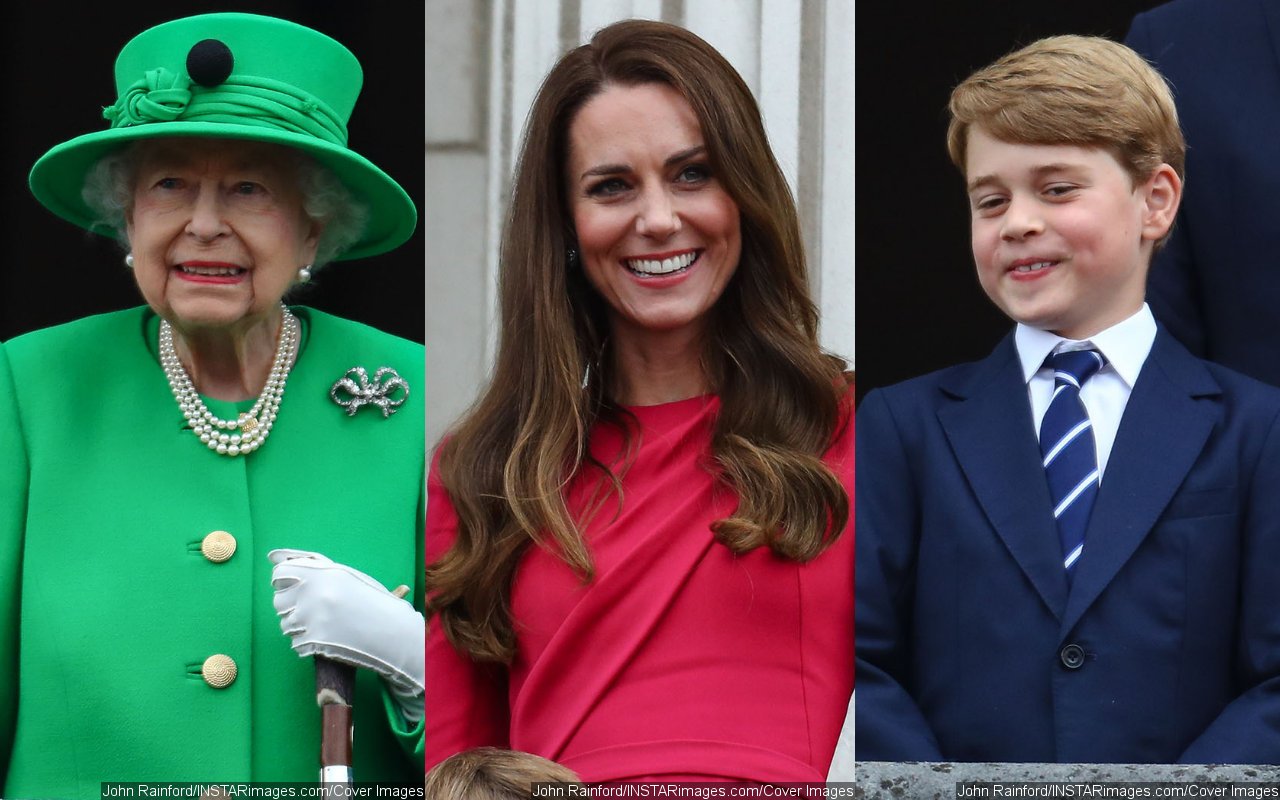 Queen Elizabeth was blessed with eight grandchildren and a dozen of great-grandchildren. In the summer of 2013, when royal baby watch hit a fervor as the world waited for Prince George, the Queen was apparently indifferent. When asked at an event whether she would like Kate to have a boy or a girl, she responded, "I don't really mind. I hope it arrives soon because I'm going on holiday."
7. Dropping the Mic to the Obamas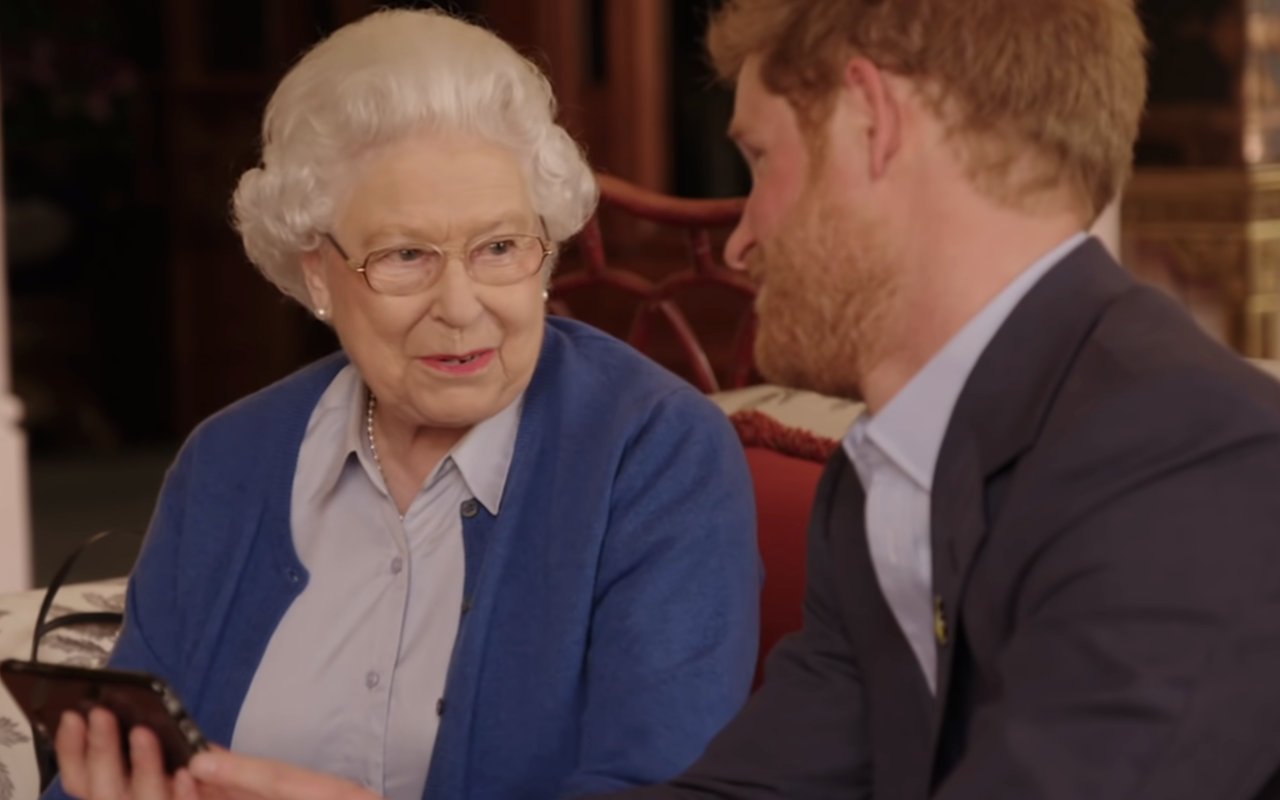 Before Prince Harry has a reported strained relationship with his family, he enlisted the help of his grandmother to trade a friendly banter with the Obamas. In response to the then-U.S. President and his wife's message for Invictus Games, the Queen teamed up with her grandson for a funny video in which they watched a video of the Obamas, who said, "Remember when you told us to bring it at the Invictus Games? Careful what you wish for." After watching the video, the Queen said, "Oh really, please," and then Prince Harry stared at the camera and said, "Boom."
8. Still Alive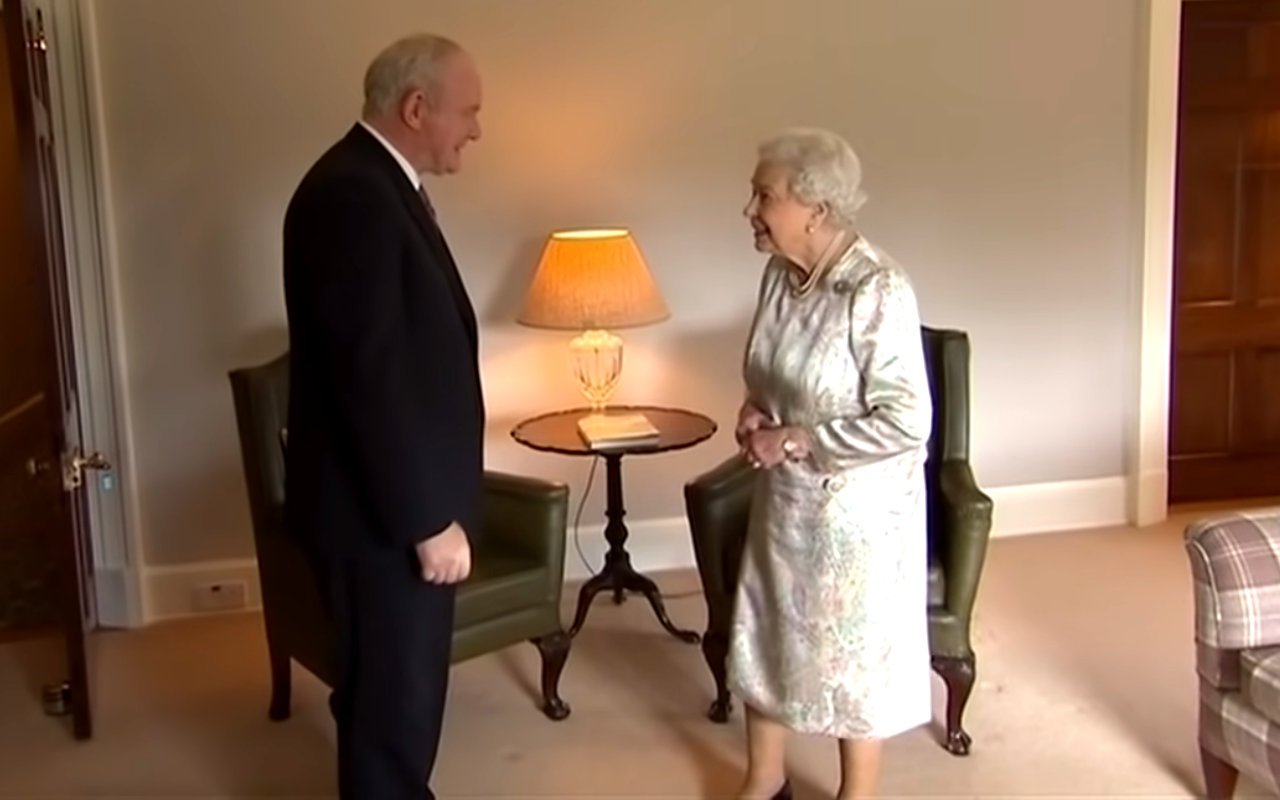 After decades of service and thousands of engagements, the Queen was probably bored of cliche answers. During a royal visit to Northern Ireland in 2016, Her Majesty was asked if she was well by Deputy First Minister, Martin McGuinness. Instead of replying with the standards like "Fine, how are you?" she answered, "Well, I'm still alive, anyway!"
9. Cutting a Cake With a Sword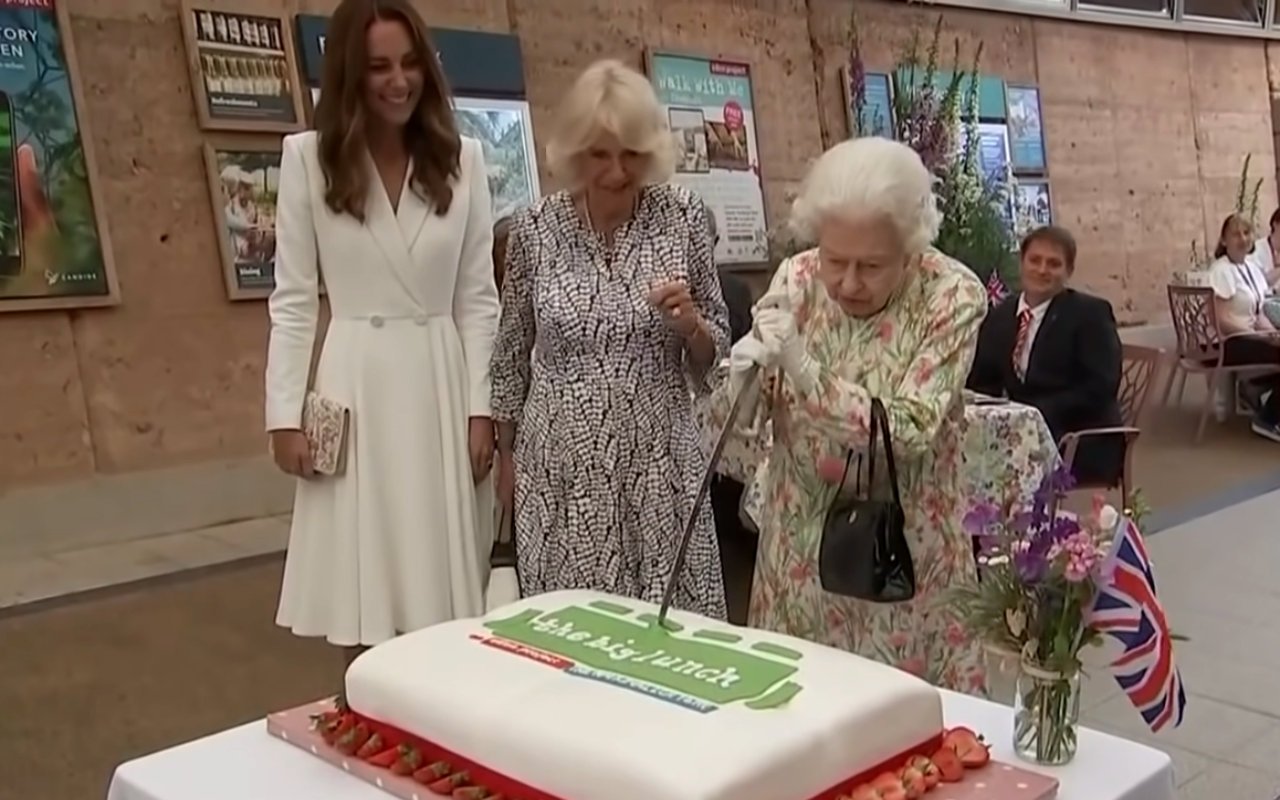 Queen Elizabeth did know how to make a moment more memorable. In June 2021, ahead of meeting with G-7 leaders in Cornwall, England, she insisted on using a large ceremonial sword to cut a cake. She struggled a bit with the large weapon and was offered a knife instead. "There is a knife there if you want to use it," one of the event's organizers told Her Majesty. The Queen replied, "I know there is! But this is something that is more unusual."
10. Pranking American Tourists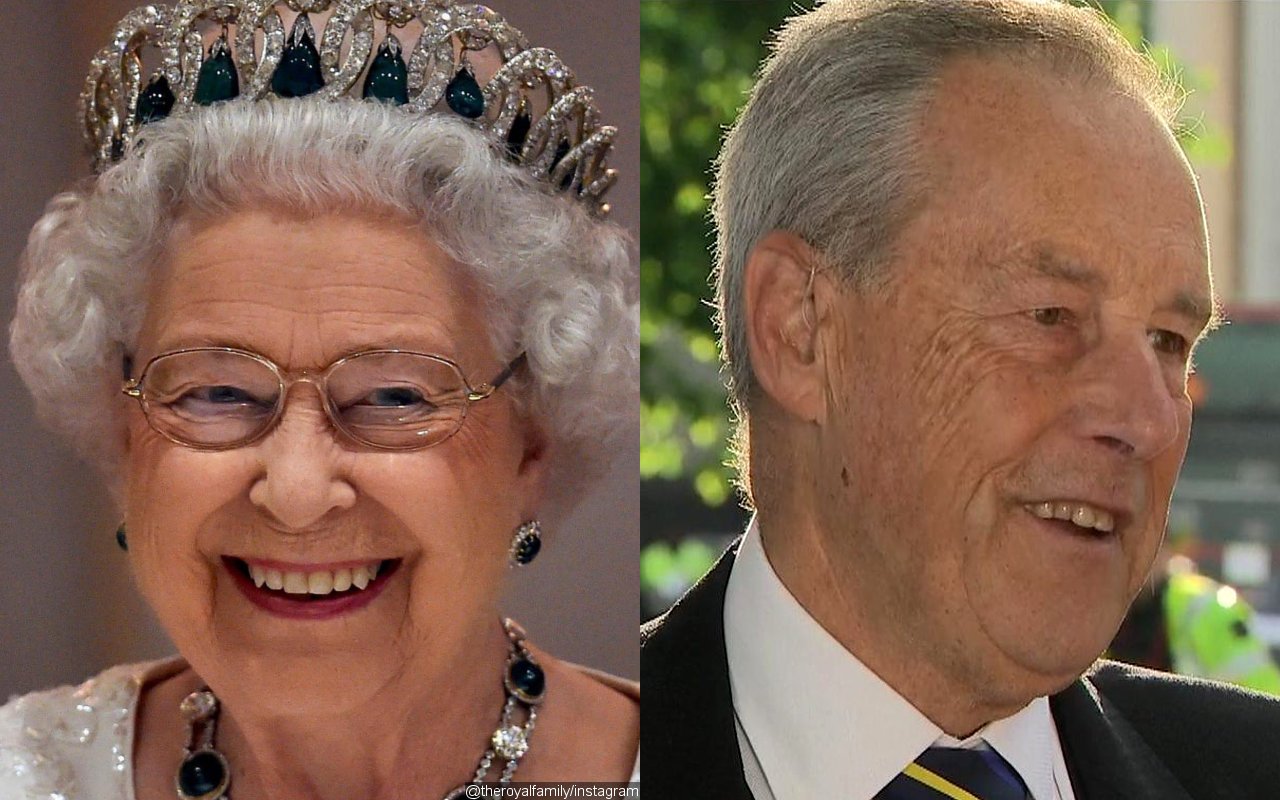 This is perhaps the best story that will be long remembered. Once, when walking the grounds of Balmoral with her protection officer Richard Griffin, Queen Elizabeth ran into some American tourists. The foreigners didn't recognize her and asked if she'd ever met the Queen. Her Majesty pointed to her protection officer and said, "No, but this policeman has." Later after the group took a photo with her and walked away, the Queen said, "I'd love to be a fly on the wall when he shows those photos to his friends in America."
Source: Read Full Article