Love Is Blind's Jarrette Jones and Iyanna McNeely are divorcing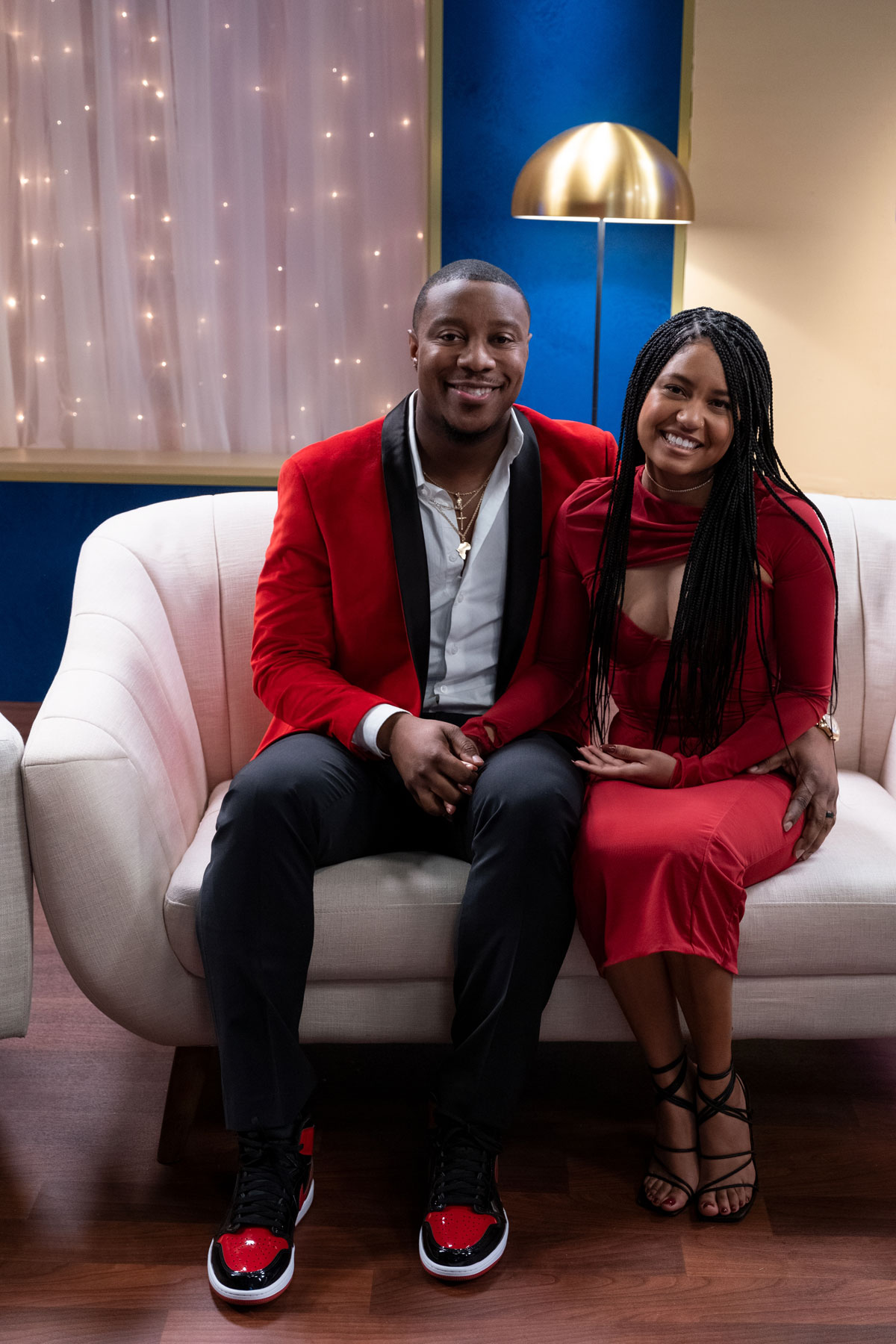 Surprising absolutely no one, Iyanna McNeely and Jarrette Jones from the second season of Love is Blind are getting a divorce. The former couple announced their uncoupling on Instagram in a joint statement, saying that they are are sad, separate, and will begin the divorce process. They have love for each other, but they're going in different directions, canned statement, they wish each other the best, etc, etc. Anyone who watched the second season definitely saw this coming and we're all wondering what really happened, but assume Iyanna is too classy and mature to say.
Iyanna McNeely and Jarrette Jones are no longer two peas in the same pod.

Nearly six months after Love is Blind viewers watched the couple—who connected in the pods during the show's second season—tie the knot during the finale, the pair announced their split in a joint statement.

"After much thought, we're saddened to share that we have separated and will begin the process of divorcing," their message, shared to their respective Instagram accounts Aug. 17, read. "While we have love for each other, our lives are going in different directions, and that's okay. Coming to this decision was far from easy and we will always wish each other the absolute best."

Their statement continued, "We hope you all will give us some space as we close this chapter of our lives. Thank you to our close friends and family for loving us both through our experience."

Giving a shoutout to the show, the couple went on to thank Netflix "for this unforgettable opportunity and support."

Added the former couple, "Each of you have brought overwhelming love and joy into our lives. This experience has taught us so much about ourselves, vulnerability and more. We don't regret a single thing."
[From E! News]
To recap the show a bit, Iyanna seemed very sure about and into Jarrette, but he was wishy-washy on her. He was torn between her and another contestant, Mallory Zapata, but seemed to choose Iyanna when Mallory was unsure about him. Then, despite his engagement to Iyanna, Jarrette had at least one very inappropriate conversation with Mallory when they finally met in person, with him saying he'd have chosen a better ring than her fiancé and her saying stuff about how she was a guy's girl and whatever else women say to justify the fact that they don't have female friends. Mallory and Jarette were both shady the whole time and I was shocked Iyanna settled for Jarrette when he was clearly talking himself into marrying her. Not saying Mallory was the reason they broke up, but certainly his behavior with her post-engagement was indicative of his true character. My friends and I were talking about this after the news came out, and they noted that Iyanna's parents are likely glad this union didn't last long because they clearly were suspicious of Jarrette and were only going along with it to support their daughter. And there's some Internet gossip about his shady behavior since they've been married, which may or may not be true, but based on the show, seems true. I always thought Iyanna could do better and hopefully now she will.
https://www.instagram.com/p/ChXPlpDAtbo/
https://www.instagram.com/p/CfC7KBLAljK/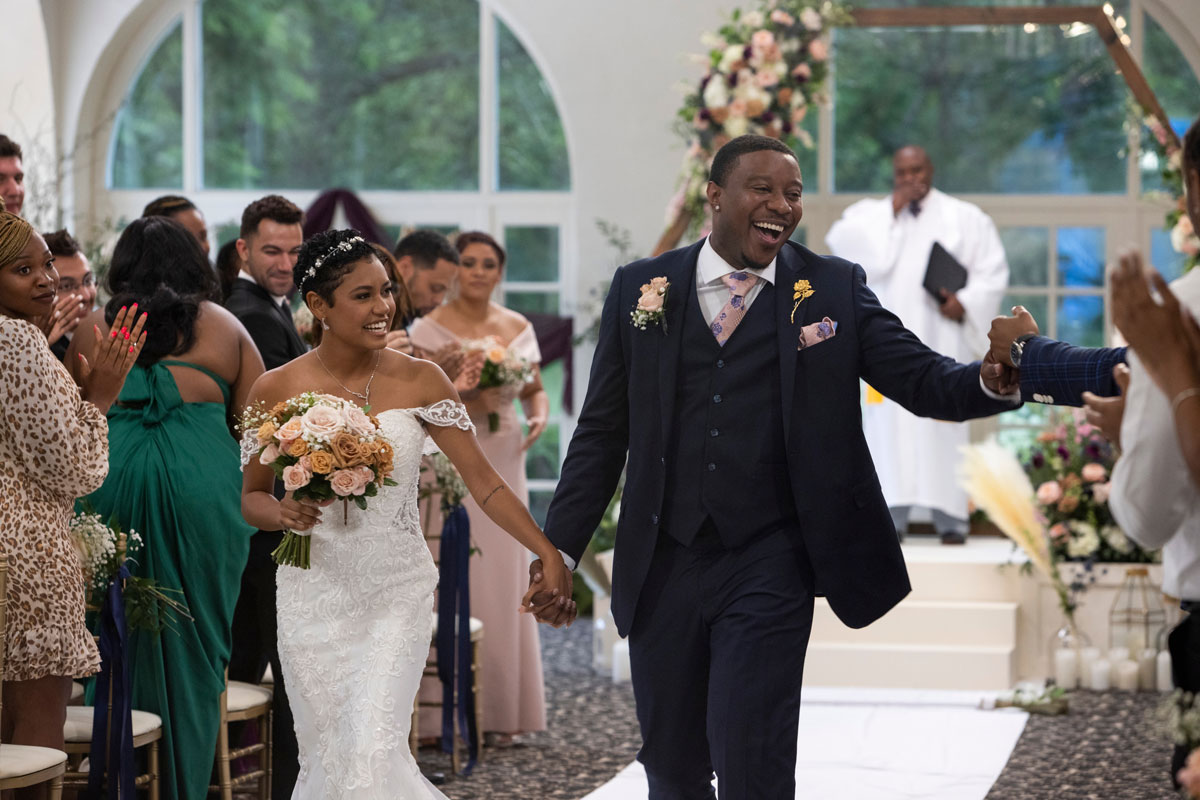 Photos credit: Netflix and via Instagram
Source: Read Full Article