Beats by Dre Tap Marcus Rashford and Dave for Illustrative Short Film 'Never Beaten'
In celebration of the new Premier League season, Beats by Dre has connected with artist Gaia Alari and U.K. rapper Dave to produce three pieces of artwork and a 60-second animated short film that stars Manchester United and England forward Marcus Rashford.
Titled Never Beaten, the illustrative video captures Rashford's footballing journey, articulating the winger's perseverance during the highest and lowest points of his career so far. Dave's narration is heard throughout the video, lending words of motivation to Rashford ahead of the new campaign. 
Dave's last two albums Psychodrama and We're All Alone In This Together both went number one in the U.K. album charts. For this video, Dave speaks over the piano sample taken from his hit single "Verdansk." Touching on Rashford's early starts and late finishes on the training ground, he also compares the footballer's "greatness" to a painting that the 24-year-old baller has spent a lifetime creating. 1 of 3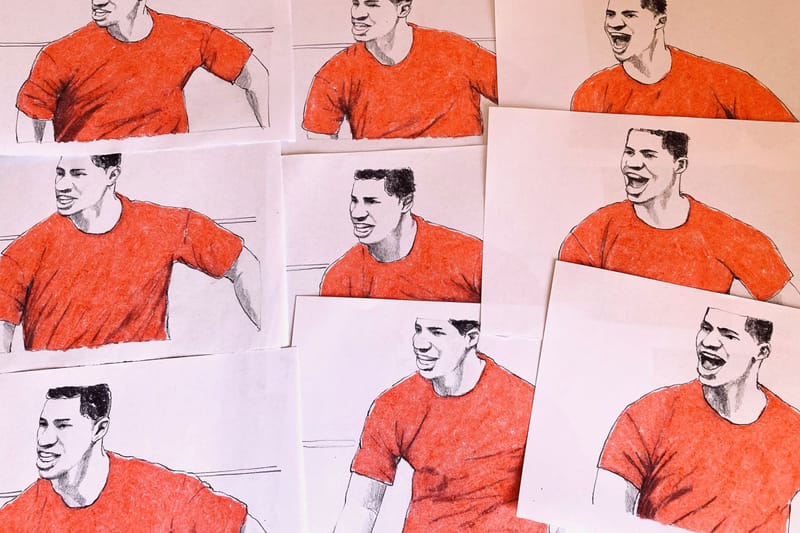 "gaia2 of 3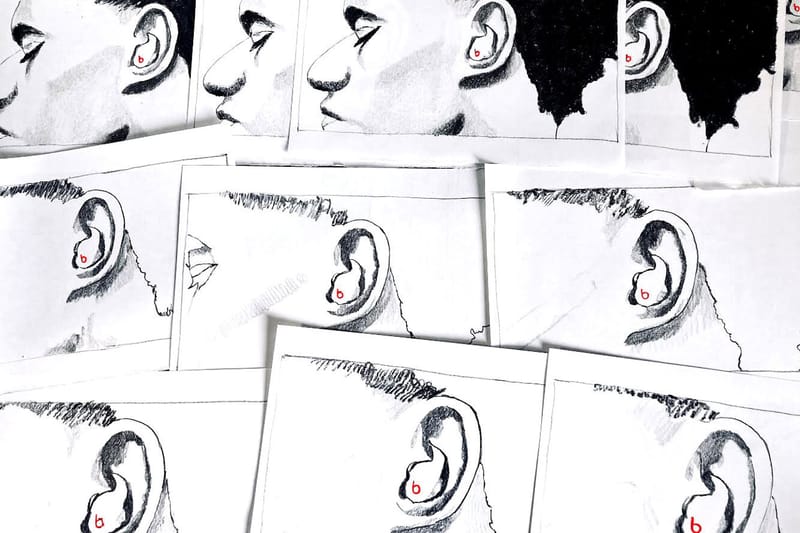 "gaia3 of 3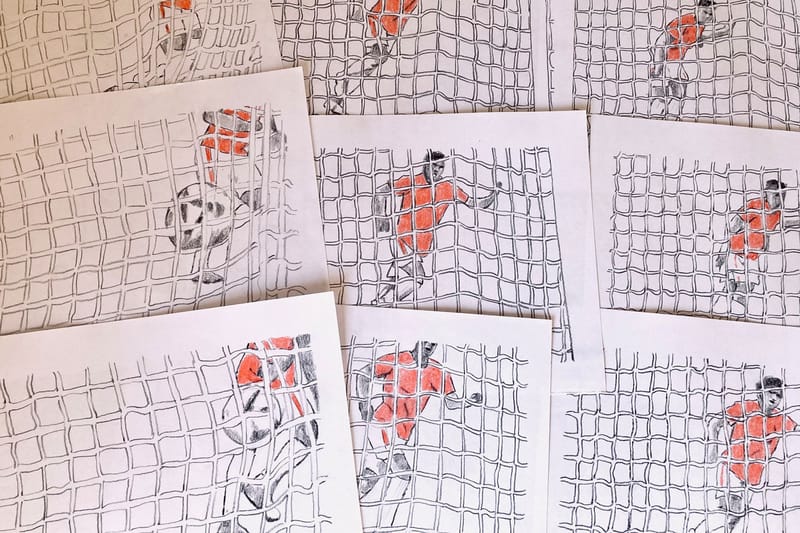 "gaia
Rashford has endured 12 months of criticism both on and off the pitch. After failing to perform for Manchester United's first team last season, the winger also experienced racial abuse following the penalty he missed during the Euro 2021 final against Italy. However, focused on the new season, Rashford said:
"The thing I love about football is that it allows you to rewrite chapters every season. Not one chapter can define you. This rallying cry from Dave, who's a good friend of mine, sums it up perfectly. We pick ourselves up and we go again. Together. United."
You can have a closer look at Gaia Alari's artwork and the Dave-narrated short film above and in other sports news, David Alaba recently spoke with Hypebeast about the opening of his new football cage in Austria. 
Source: Read Full Article