'Tulsa King': Taylor Sheridan's Sylvester Stallone Led Mob Drama Drops Teaser and Premiere Date
Tulsa King will be the next project from Yellowstone creator Taylor Sheridan to hit Paramount+. But before the series moves exclusively to the streamer, fans will get the chance to catch the first two episodes on the Paramount Network. 
The Sylvester Stallone-led mob drama is currently in production on location in Oklahoma. And after watching the new series teaser, fans have made it clear they can't wait to see "Sly as a gangster."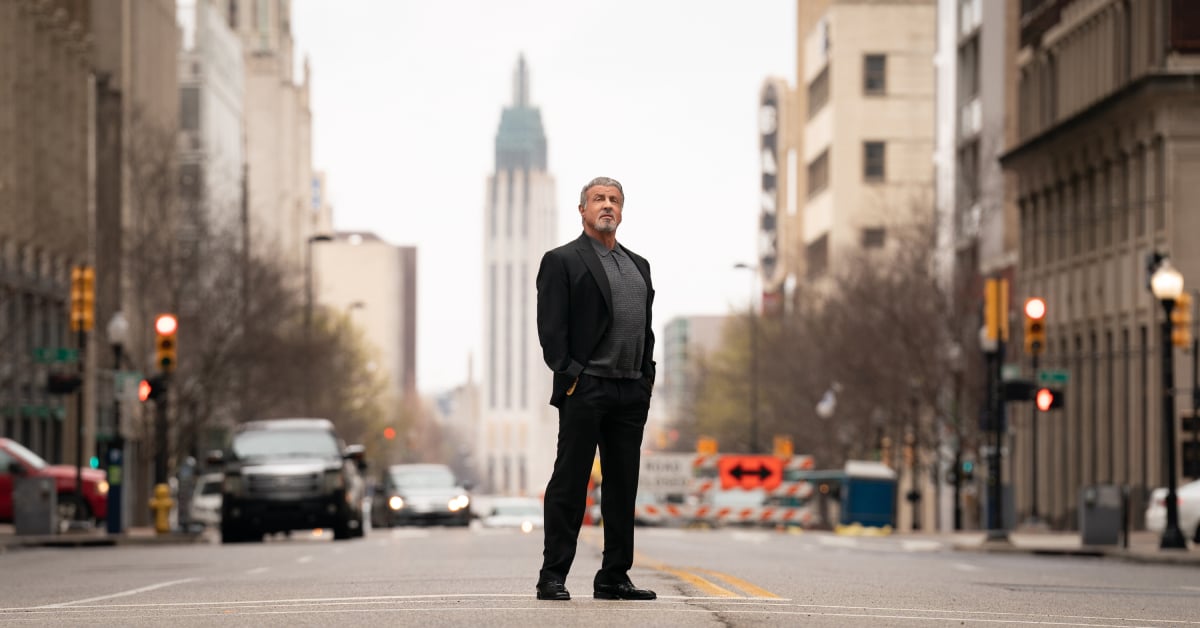 'Tulsa King' marks Sylvester Stallone's first-ever TV series as the leading actor
Stallone is a Hollywood legend who's been starring in films for nearly 50 years. But most of his TV experience is from early in his career back in the 1970s when he appeared in shows like Kojak, Police Story, and The Muppet Show.
Tulsa King will mark the Oscar nominee's first time as a leading man on TV, as Stallone plays New York City mafia capo Dwight "The General" Manfredi. The series begins with the character getting out of prison after serving a 25 year sentence. But upon his release, his boss exiles him to Tulsa to set up shop.
https://www.instagram.com/p/Ce4F05Bp8hb/
As a fish out of water in the south, Manfredi begins to realize that his mafia family has left him for dead. So, he builds a crew of his own in Oklahoma to start a new criminal empire.
Alongside Stallone, Tulsa King also stars Andrea Savage, Domenick Lombardozzi, Garrett Hedlund, Martin Starr, Max Casella, Vincent Piazza, Jay Will, and A.C. Peterson. The showrunner for the series is Boardwalk Empire creator Terence Winter.
Taylor Sheridan's mob drama drops its first teaser
The cast and crew of Tulsa King have reportedly been filming all over the state of Oklahoma in recent weeks. And the series just gave fans their first look at Stallone in his new role by releasing a 30-second teaser.
"When I was 17, I wanted to be a gangster," Stallone says in the clip's voiceover. "I married this life. And now, after keeping my mouth shut, I'm gonna see if it married me back."
After getting their first look at the new series, fans flocked to the video's comment section to voice their excitement.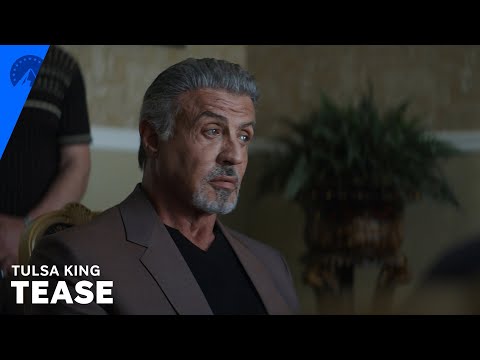 "This looks good! Stallone's long overdue for a TV series like this," one fan wrote. Another added, "I can't wait for this. Taylor Sheridan and Sly working together is going to be great. And the fish out of water aspect should be fun."
A third shared, "Yay!! Sly as a gangster!!!" And a fourth wrote, "Terrence Winter & Taylor Sheridan teaming up with Sylvester Stallone starring??? TAKE MY MONEY."
'Tulsa King' sets premiere date
Tulsa King will be a Paramount+ exclusive. However, the Paramount Network is going to use the success of Yellowstone to help launch Tulsa King and get eyeballs on the new series.
https://www.instagram.com/p/CdtYjLhr4OV/
The mob drama is set to premiere on Paramount+ on Sunday, November 13, and it will be simulcast on the Paramount Network after the season 5 premiere of Yellowstone. They will do the same thing the following week with episode 2 on November 20 before Tulsa King moves to the streamer for good.
Source: Read Full Article