Christian Bale Has More Oscar Wins But Fewer Nominations Than Frequent Co-Star Amy Adams
Christian Bale is one of Hollywood's most acclaimed actors. He is well-known for his physical transformations and will just as willingly gain 50 pounds of muscle as he will lose weight for a part. Bale has worked with many famous performers, including fellow fan-favorite Amy Adams. Over the years, Bale and Adams have worked together numerous times, consistently garnering critical acclaim for their performances. Interestingly enough, however, Bale is the only one of the two who has taken home an Academy Award — although Adams outranks him in terms of nominations.
How many movies have Christian Bale and Amy Adams starred in together?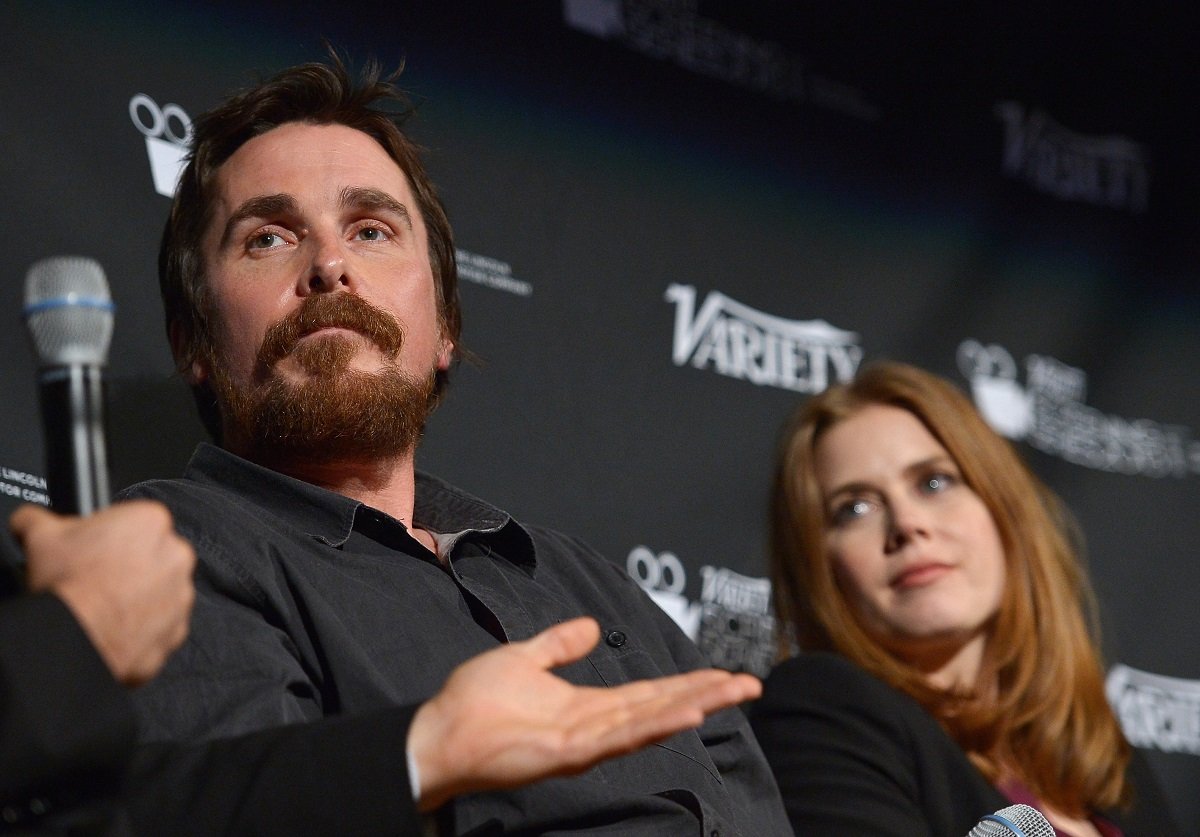 Bale was already a huge movie star when he worked with Adams for the first time. In 2010, Bale and Adams were paired up in the biographical drama The Fighter. Bale played a former professional boxer named Dicky Eklund, who, after leaving the ring, trains his half-brother, Micky Ward. Adams portrayed Ward's girlfriend, Charlene Fleming. Bale ultimately brought home the Academy Award for Best Supporting Actor for his performance, while Adams received a nomination for Best Supporting Actress.
In 2013, Bale and Adams worked together in the David O. Russell movie American Hustle. Both Adams and Bale received Academy Award nominations for their work in the flick. Five years later, Bale and Adams paired up again for another biographical drama- this one centered around a prominent political figure.
Bale is an Academy-Award winner, though Adams isn't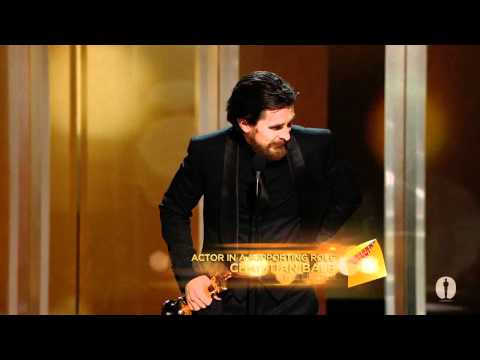 The 2018 film Vice marked the third onscreen pairing of Adams and Bale. It also showcased Bale's most extreme physical transformation. The actor dove deep to disguise himself as politician Dick Cheney, gaining around 40 pounds, shaving his head, and bleaching his eyebrows. Ultimately, Bale's hard work paid off, and the actor scored yet another Academy Award nomination.
Adams, as Lynne Cheney, received an Academy Award nomination as well. However, neither actor brought home the coveted award that year. As of 2022, Bale is the only one of the two who has actually won an Academy Award. Still, Adams has received six Academy Award nominations throughout her career — outranking Bale's four Academy Award nominations.
Bale still works with David O. Russell, but Adams doesn't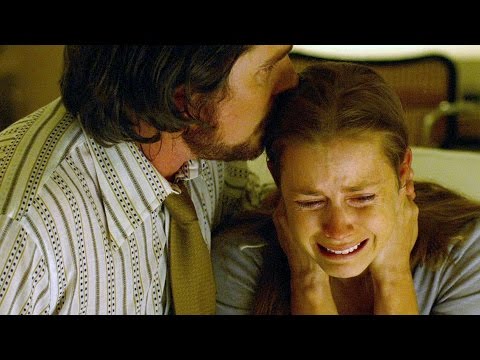 There's no doubt that Bale and Adams are each other's good luck charms, as every film they have appeared in together has received incredible critical acclaim. Never romantically involved, neither star has discussed their relationship in depth. But it's safe to assume that they enjoy working with each other and share a mutual passion for making every project the best it can be.
While Adams loves working with Bale, the actor reportedly didn't enjoy working with filmmaker David O. Russell, the creative force behind The Fighter and American Hustle. In a 2016 interview with GQ, Adams responded to claims that the director "abused" her on set, and Bale defended her. "He was hard on me, that's for sure," she explained. "I was really just devastated on set," Adams added, admitting that she cried frequently.
Adams later defended Russell. However, she hasn't worked with him since American Hustle. Bale, notably, teamed up with Russell again for the 2022 period film Amsterdam, which could very well grant him his fifth Oscar nod.
Source: Read Full Article