Busy Philipps has been separated from husband Marc for over a year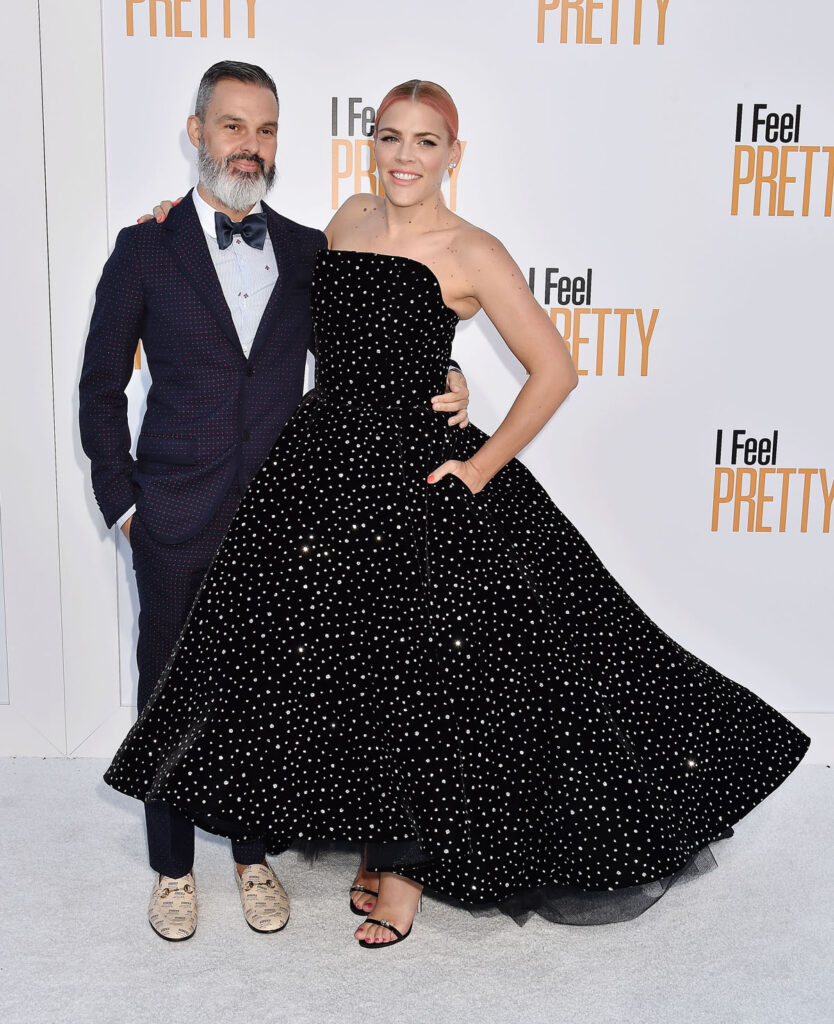 The last time we covered Busy Philipps she was discussing how she was adjusting to living without some of her things. I didn't realize she might also be referring to her husband of 15 years, Marc Silverstein. On Friday, Busy announced on her podcast, Busy Philipps is Doing Her Best, that she and Marc were separated over a year ago and opted not to release a joint statement. The fact that they spilt is not a huge surprise if you read Busy's memoir. We know that Busy got fed up with Marc when it came to raising kids and gave him an ultimatum. In 2016, they'd grown so apart Busy asked Marc for a divorce. In both instances, they worked though their issues. It seems like this time it's over. The bright side is, it also appears like things are amicable and they are co-parenting well for their children Birdie, 13, and Cricket, eight.
Busy Philipps and Marc Silverstein are calling it quits after almost 15 years of marriage.

Philipps, 42, announced their separation on Friday's episode of her podcast Busy Philipps Is Doing Her Best, stating that she and Silverstein, 50, parted ways in February 2021.

"It's been a really long time that Marc and I have been separated, and our kids know, our families know, our friends know," Philipps told cohost Caissie St. Onge.

"We couldn't even think about putting one of those statements out. It made us sick, both of us, truly ill," she said. "You can only do what's right for you and your family, whether or not you have a public-facing life or you just post on Facebook or whatever."

In the end, they opted to remain quiet to ensure the privacy of their children. "It's a journey. Jour-ney. It's been a journey," Philipps said.

When St. Onge commented that Philipps and Silverstein are "the least separated separated people" she's ever seen, Philipps agreed.

"Well, we love each other very much," she said. "And we have these beautiful kids together. And there are a lot of things that really work about our relationship."
[From Entertainment Weekly]
Busy, Marc and the girls moved from Los Angeles to New York during the pandemic in the latter half of 2020. That is a huge amount of upheaval. They were in New York less than a year before she and Marc split, if they've been separated a year. Busy said they moved around a bit while in New York, trying to find a place to live as well. Part of that was probably the split itself, but it sounds like a lot in a short amount of time. It was smart not to make a public statement about the separation. Keeping it private allowed things to settle down first.
Even though there hasn't been a mention of 'divorce' yet, this is probably the end for Busy and Marc. I don't have an opinion on if they should be together or not. I've mentioned that I used to go to tapings of Busy Tonight when it was still on the air. I bumped into Marc a couple of times. We didn't have a meaningful exchange or anything, he was next to me once when I was getting a drink at the bar, and he was getting Busy something. Or I passed him in a hall. He was a perfectly pleasant. But there was one night post show that stuck with me. It had not been a great taping. Not terrible but one of the early shows when Busy hadn't found her groove yet. We, the audience, were trickling out, and Busy stood up from her couch, alone on set. She looked disappointed. Marc walked on set with a reassuring face and opened his arms. Busy lowered her head and walked into them. He held her and she rested on him in a way that people who pull comfort from each other do. Neither said a word to each other and yet I could make out the entire conversation with just their body language. I was always taken by their connection in that moment. I'm not saying I hope they stay together, but I hope they stay friends, because I believe Busy when she said they still love each other.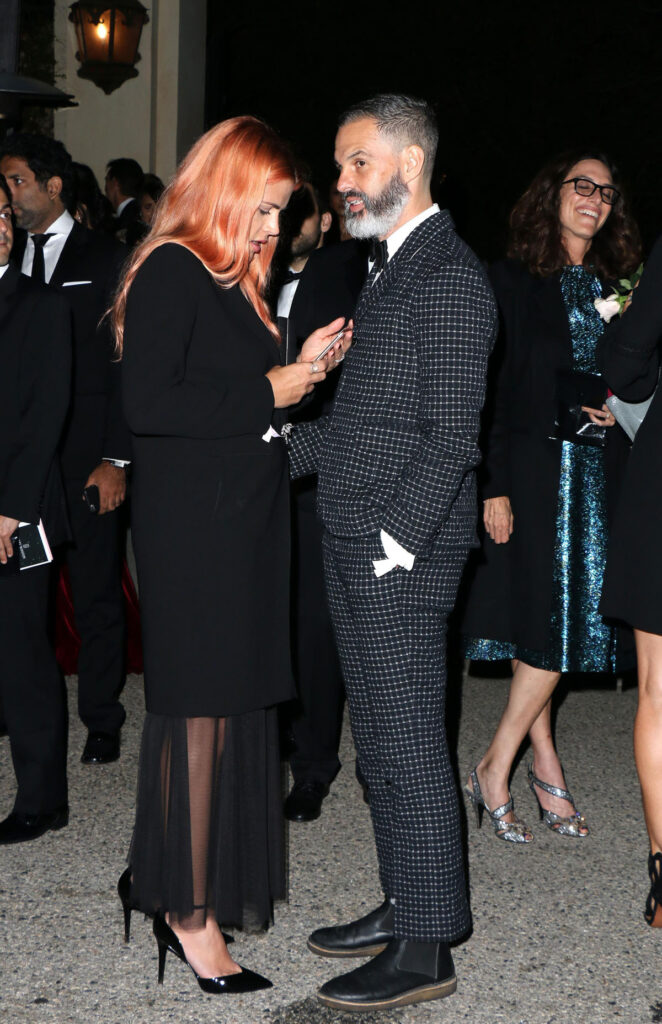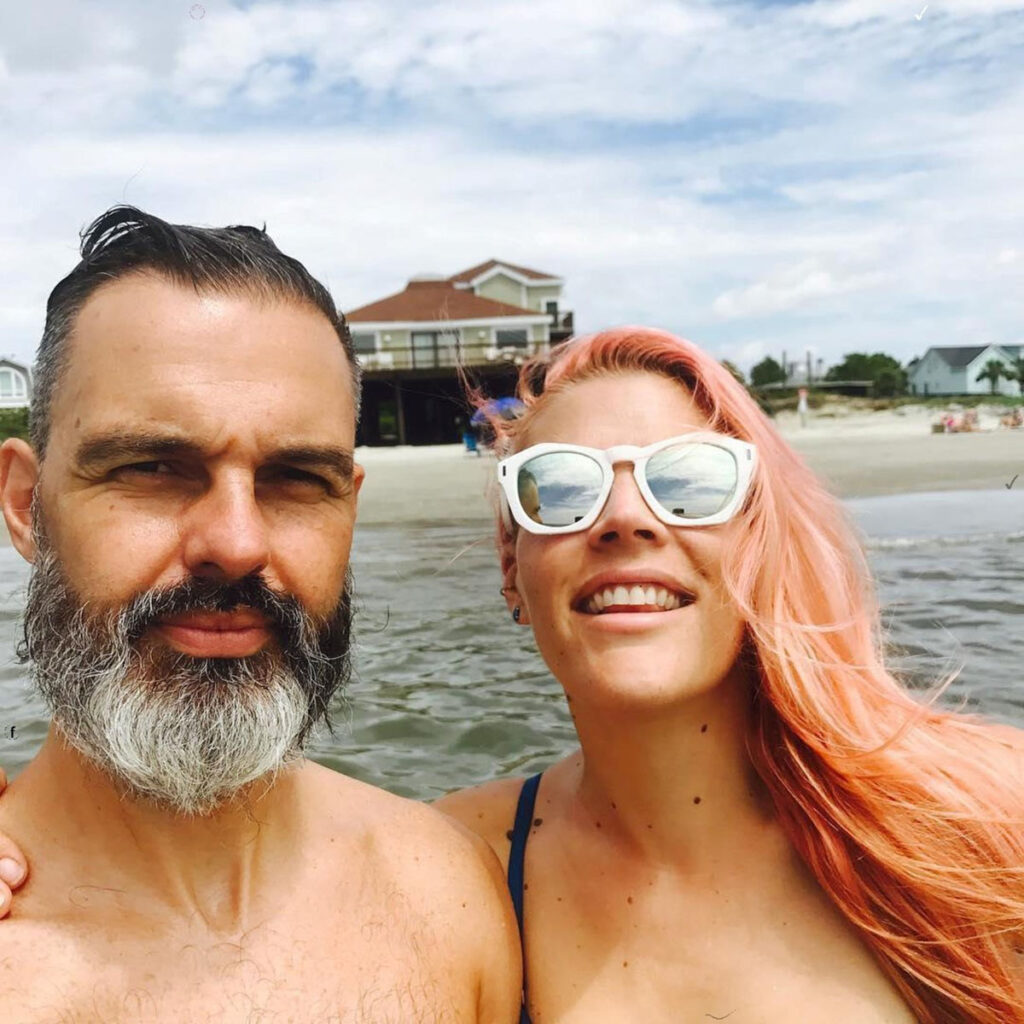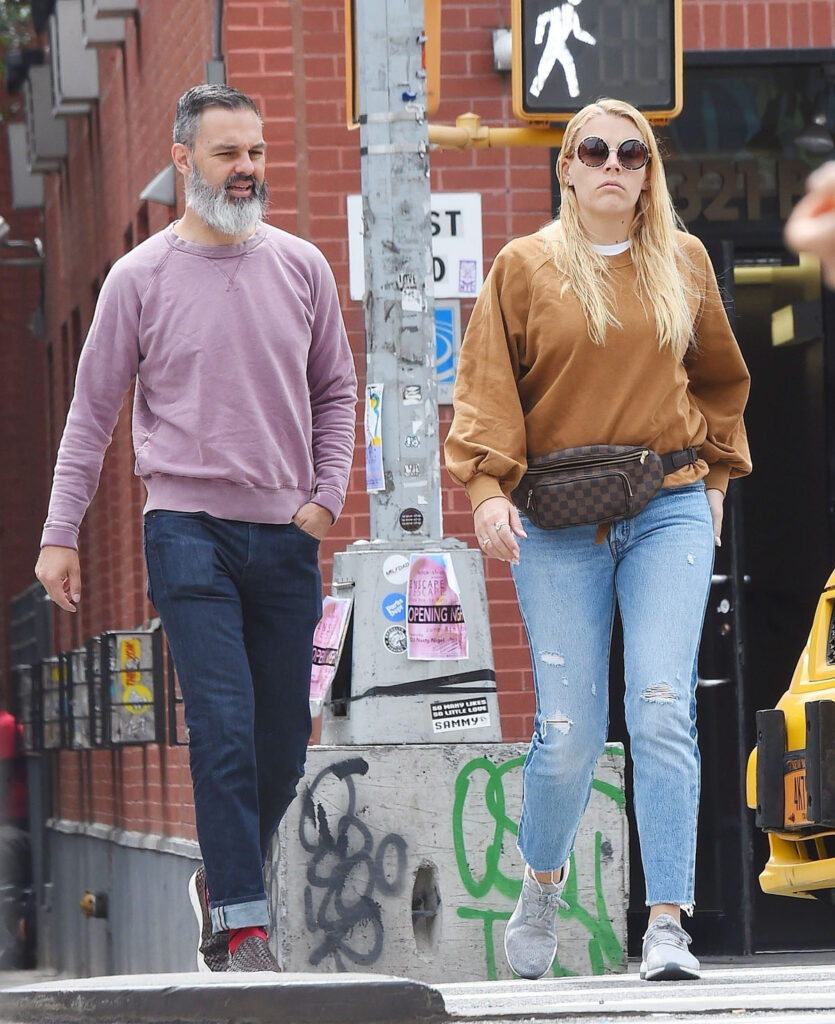 Photo credit: Avalon Red and Backgrid
Source: Read Full Article