'RuPaul's Drag Race' Star Vanessa Vanjie Mateo Has a New Dating Show
RuPaul's Drag Race has given birth to countless stars over the years, including outspoken Puerto Rican pricess Vanessa Vanjie Mateo. Now, Miss Vanjie is getting a show of her own — and she's looking for love.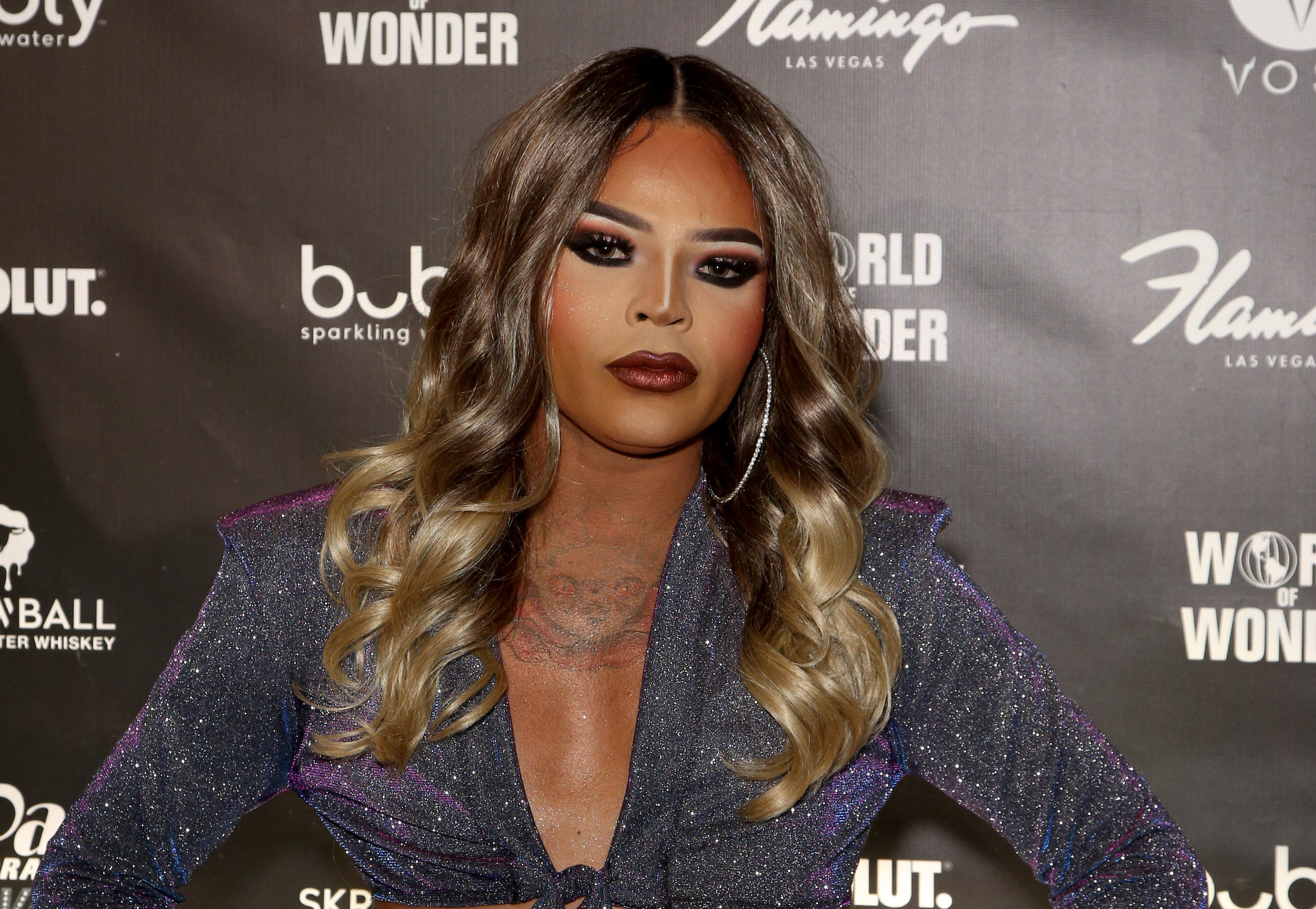 Vanessa Vanjie Mateo rose to fame on 'RuPaul's Drag Race'
Vanessa Vanjie Mateo is the drag daughter of Drag Race royalty Alexis Mateo. She was eliminated first on Season 10 of RuPaul's Drag Race in 2018 before returning for Season 11 the following year. She eventually made it all the way to the final five.
Following her time on Drag Race, Miss Vanjie has been performing on tour with fellow Drag Race alumni and making a name for herself as a performer. Before the pandemic, she joined the cast of RuPaul's Drag Race Live! on the Las Vegas Strip — a process that was documented on the Drag Race spin-off series RuPaul's Drag Race: Vegas Revue.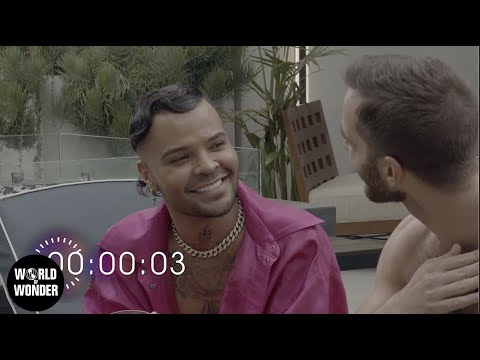 Miss Vanjie is looking for love on a new dating show
Premiering in June 2022 on WOWPresents+, Vanjie: 24 Hours of Love will see Miss Vanjie sorting through 18 potential suitors as she looks for Mr. Right. The catch: she only has 24 hours to do it.
Presented by Drag Race sponsor House of Love Cocktails and Mocktails, the series will see "Miss Vanjie live her Bachelorette fantasy as she spends 24 hours getting down, dirty, and a little bit flirty with some potential new boos." Miss Vanjie and the 18 competitors will all be holed up in a luxurious house and have to fight for a chance at her heart.
Unlike other shows like Love Island, the pressure is on in Vanjie: 24 Hours of Love. The eight-episode series will also explore often-ignored subjects within modern gay dating as the suitors try to learn more about Vanjie.
Among the competitors are Big Brother alum Jozea Flores, former Disney actor Jack Janowicz, and adult film star Dakota Payne.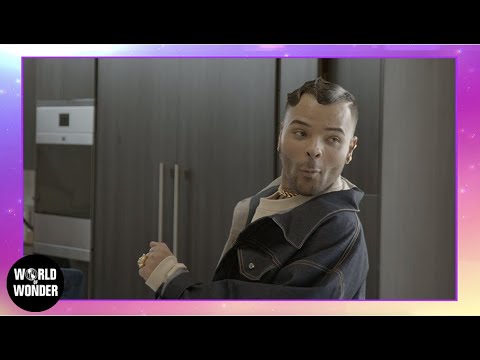 Miss Vanjie has had relationships with 'Drag Race' alumni in the past
Miss Vanjie is choosing a web series as the latest place to give fans a look into her romantic life. But in the past, Drag Race fans have seen her get close with two other Drag Race alums.
On Season 11, Miss Vanjie was famously in a backstage romance with eventual runner-up and Canada's Drag Race host Brooke Lynn Hytes. It was the first time that the show had an on-set couple. At the reunion, however, they revealed that they'd split up after a few months of dating due to busy schedules.
On RuPaul's Drag Race: Vegas Revue, Miss Vanjie spoke about having a hard time finding someone who loves the person behind the drag queen, and isn't just a fan of Miss Vanjie. Drag Race season 10 alum Kameron Michaels expressed a similar sentiment. After sharing a playful kiss, the two gave a shot at dating, but ultimately remained friends.
Source: Read Full Article