'The Handmaid's Tale': Sydney Sweeney 'Hated Eden So Much' for This
Just a few years before Sydney Sweeney starred in HBO hits like Euphoria and The White Lotus, she was making waves on Hulu. The actor landed a recurring role in the sophomore season of the wildly popular show, The Handmaid's Tale. In the series, Sweeney portrayed child bride, Eden, who was first introduced as a pious and obedient child of Gilead. But Eden's incredible arc would take fans (and Sweeney herself) on a wild ride.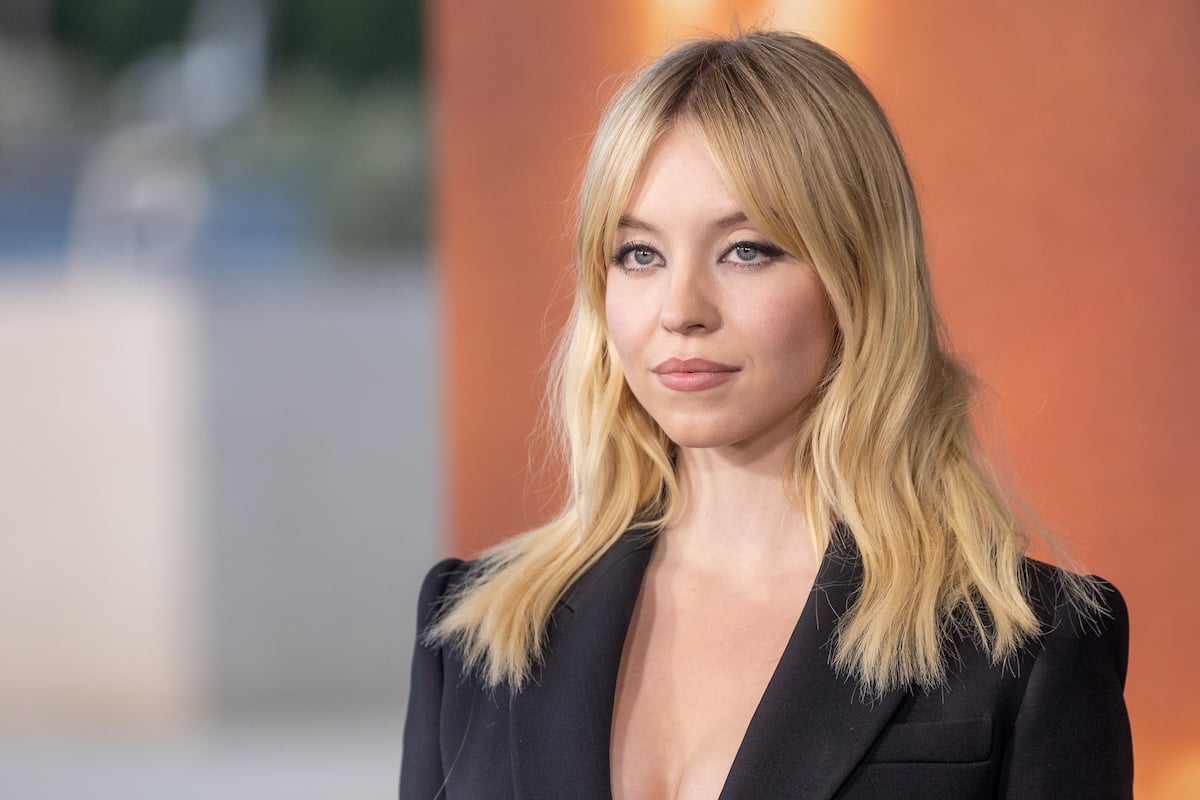 Sydney Sweeney was a big fan of 'The Handmaid's Tale' when she booked the role of Eden
Playing Eden was a dream come true for Sweeney. Not only was it one of her first major roles, but she was also a fan of the show. When she first learned that she got an audition for The Handmaid's Tale, she and her mom binged the entire first season in just one night. Sweeney admits that she was over the moon when she learned she'd booked such a coveted role. She expressed her appreciation for the part in an interview with StyleCaster.
"My mom is a huge fan of the show, as well as all of my mom's friends," Sweeney shared about The Handmaid's Tale. "I was obsessed with it. So when all of that came together, it's still one of the greatest, most incredible moments of my life. I knew that she was going to be a recurring guest star with a really good arc in the season."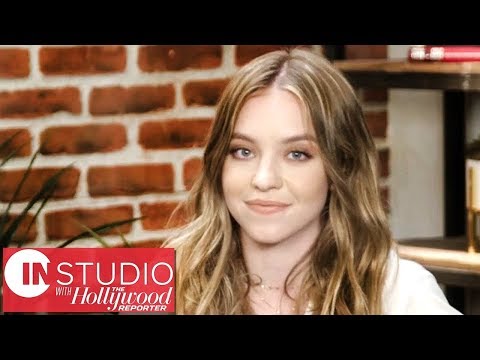 Sweeney admits that she knew that her character wasn't going to make it out alive. However, when she learned that Eden made the decision to sacrifice herself in the name of love, she was none too pleased. In fact, she felt a moment of hatred for her 15-year-old character. Ultimately, however, having Eden's ending be so final allowed Sweeney to do other projects that she's super proud of. As soon as she returned home from filming The Handmaid's Tale, she received her audition for Cassie Howard.
Sweeney hated her character, Eden, for her decision
"I didn't know exactly how she was going to die because they wanted to keep that vague and a secret to reveal later," The Handmaid's Tale alum shared. "When I found out, I hated Eden so much for her decision. It was a good way to go though. Because if I didn't go, I wouldn't be on Euphoria."
Sweeney may have hated her character for her choice, but Eden's decision certainly made fans of The Handmaid's Tale more sympathetic toward her. Eden certainly started out being a villain, but by the end, fans realized that she too was just another victim of Gilead. But even though Eden is dead, Sweeney is still looking for a reason to reprise her role.
Sweeney is hoping to resurrect Eden in future episodes of 'The Handmaid's Tale'
"My dream is to come back in a flashback," Sweeney shared. "I message [The Handmaid's Tale creator] Bruce [Miller] all the time, like, 'So…is Eden needed?'" Clearly, Sweeney enjoyed her time playing such a nuanced character. We're sure fans can't wait to see what's next for her.
Source: Read Full Article