'The Dropout' Star Amanda Seyfried Calls Her 'Mean Girls' Role the 'Most Iconic Type of Character'
Amanda Seyfried has created quite a buzz in her most recent role in the Hulu miniseries The Dropout. But it's not the first time the star has brought such a talked-about character to screen. Seyfried's breakout role as Karen Smith in 2004's Mean Girls put her on the map. Since then, the actor has played Mamma Mia! 's Sophie, Cosette in Les Misérables, and voiced Daphne in Scoob! She was nominated for an Academy Award after playing Marion Davies in 2020's Mank. In a recent interview, Seyfried looks back on her role as Karen and talks about her journey. 
Amanda Seyfried's role in 2004's 'Mean Girls'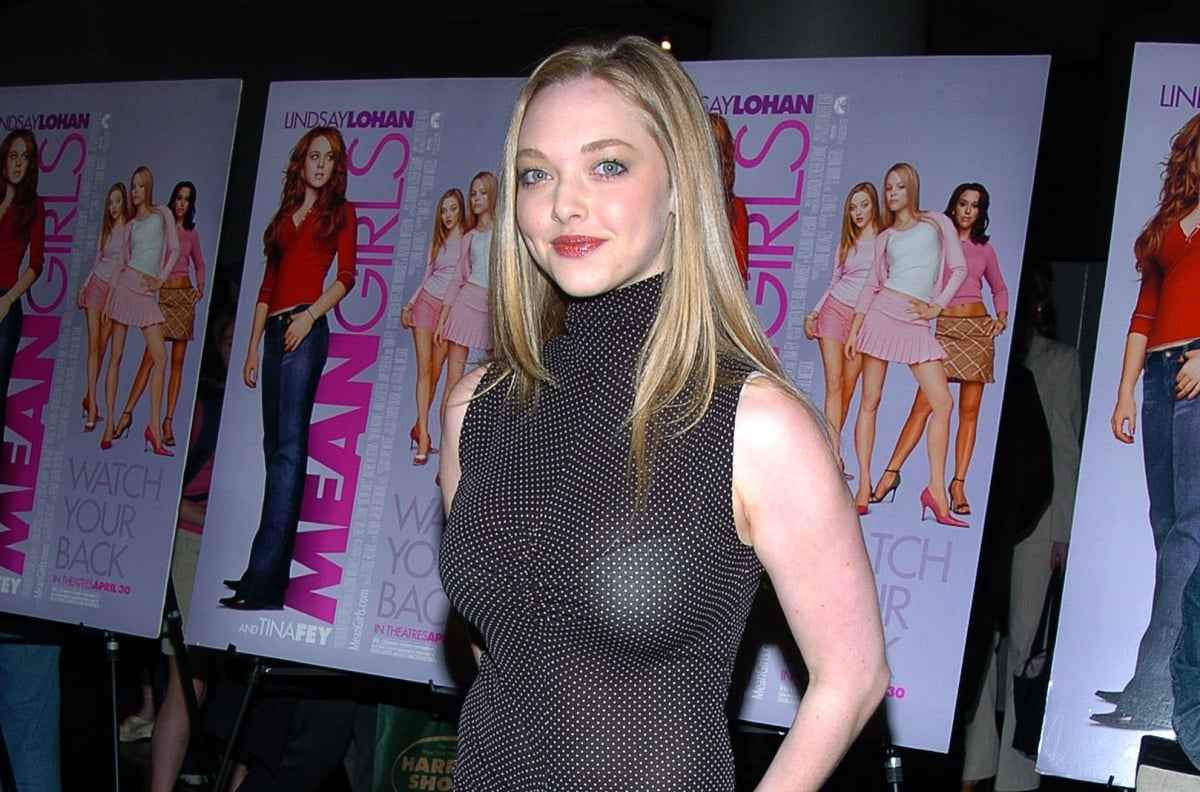 The cult classic Mean Girls came out in 2004 and saw Seyfried in the role of ditzy sidekick Karen. Written by Tina Fey and based on a handbook for parents about high school popularity, Mean Girls offered a hilarious view of the challenges of modern-day high school that is also terrifyingly accurate. In the film, Cady (Lindsay Lohan) moves from Africa (where she is homeschooled) and is thrust into the savage world of American high school. Led by Regina George (Rachel McAdams), the Plastics are the school's most popular girls. 
Seyfried was originally supposed to play the Plastic's terrifying pack leader, Regina George. But she told Variety that she considers her role as Karen Smith "the most iconic type of character." Seyfried also points out how hard she worked to avoid being typecast in Karen-type roles following the film's success.
Now, after nearly two decades spent diversifying her catalog of characters, Seyfried's leading role in Hulu's The Dropout speaks to the actor's undeniable talent. "I think people in the industry are realizing that I can be cast as more than just versions of me," she says.
Hulu's 'The Dropout' and the Theranos fraud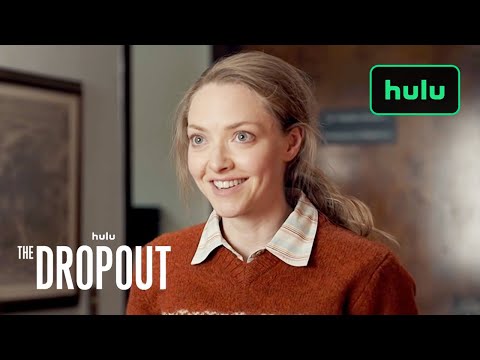 Based on the true story of the medical startup, Theranos, Hulu's The Dropout details the company's journey from innovation to termination. Created in 2003, Theranos claimed to make blood testing less intimidating by eliminating the traditional needle-based process of drawing blood. Theranos claimed to be able to perform hundreds of vital blood tests from a single drop of blood. However, the claims were just that, and the company shut down in 2018.
Amanda Seyfried as the fraud, Elizabeth Holmes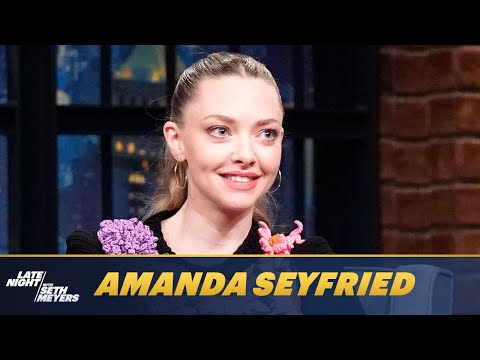 In The Dropout, Seyfried plays Theranos CEO Elizabeth Holmes. Holmes was named the world's youngest self-made woman billionaire in 2014 at 30. She was touted as the Steve Jobs of the biomedical field before being outed as a fraud. Holmes stood trial throughout 2021. She could now serve up to 20 years in prison after being convicted in January on three counts of wire fraud and one additional count of conspiracy to commit wire fraud.
Seyfried underwent a significant transformation for her role. Talking to Harper's Bazaar, the actor discusses how she achieved the wide-eyed, low-toned Holmes. "I prepared like a motherf*****," Seyfried explained. She continued, "I Zoomed some people. I studied the shit out of the deposition tapes, because it's about capturing an essence." With her portrayal of Silicon Valley's fallen icon already named a frontrunner in this year's Emmy race, it seems Seyfried's hard work has paid off.
Source: Read Full Article