The Rise, Fall, and Resurrection of Memphis Milano
From David Bowie's £45,000 typewriter to Karl Lagerfeld's boxing ring bed – pieces from the Memphis design movement have become must-have collector's items. Their bold colors and unusual forms, combined with a level of functionality that makes them actually useful and useable, have made the movement last way beyond its relatively short existence, which began in 1980 and ended just seven years later.
The first collection of 55 Memphis products was presented in Milan on September 19, 1981, during the Salone del Mobile. The popularity was unprecedented. Visitor numbers way exceeded capacity, causing huge crowds to gather in the roads and cause traffic build-ups, and fashion designer Karl Lagerfeld bought every piece from the collection to furnish his Monte Carlo home – it was a huge success.
Every year, until the members dispersed, a collection was shown during the city-wide furniture fair, bringing new talents along with it each time. But shortly before the group officially disbanded, its founder – Italian designer Ettore Sottsass – had already decided to leave.
He said at the time:
"Every strong idea lasts a very short time. Strong ideas are strong, but they cannot be developed, they are what they are. They come down like bolts of lightning, they are there, but finite."
Given that he was the one who spearheaded the group of young designers and architects in the first place, it's no surprise that the remaining members chose to call it quits shortly after. But now, a new show in Milan named "Memphis Again" is bringing it all back. Inside the city's Triennale museum, more than 200 iconic pieces that were born out of the movement are on show in a nightclub-like exhibition, which is dimly lit and set to a booming soundtrack. Rather than act as a historical overview, the show intends to track the enduring popularity of Memphis through a chronological "catwalk", an idea formulated by curator Christoph Radl – who was involved with the group from the beginning.
"We wanted to show Memphis as being part of life today, not as something that is recovering from the past," said Radl, who hails from Switzerland but now runs his agency from Milan. "When coming up with its concept, I thought about two metaphors that I felt somehow linked the whole Memphis experience. One is, of course, the clubbing atmosphere of the 80s, and the second was the experience of creativity in Milan."
At the time during which Memphis was founded, Italy was coming out of a socially and politically turbulent period. The so-called "Years of Lead" had seen countless acts of terrorism committed by both far-right and far-left political ideologists take place from the 1960's up until the 1980's. In Milan, curfews were commonplace. "When I arrived there in 1977," Radl said, "everything would shut down after nine o'clock. There was nobody around."
Later, when peace had largely returned, those affected by the unrest were desperate to make up for the lost time. Radl recalls there being a huge resurgence in clubbing, and as is often the case with nighttime culture, the creative communities flourished. As a result, the contemporary design and fashion scenes flourished too – Memphis being one of them.1 of 15
Triennale Milano2 of 15
Triennale Milano3 of 15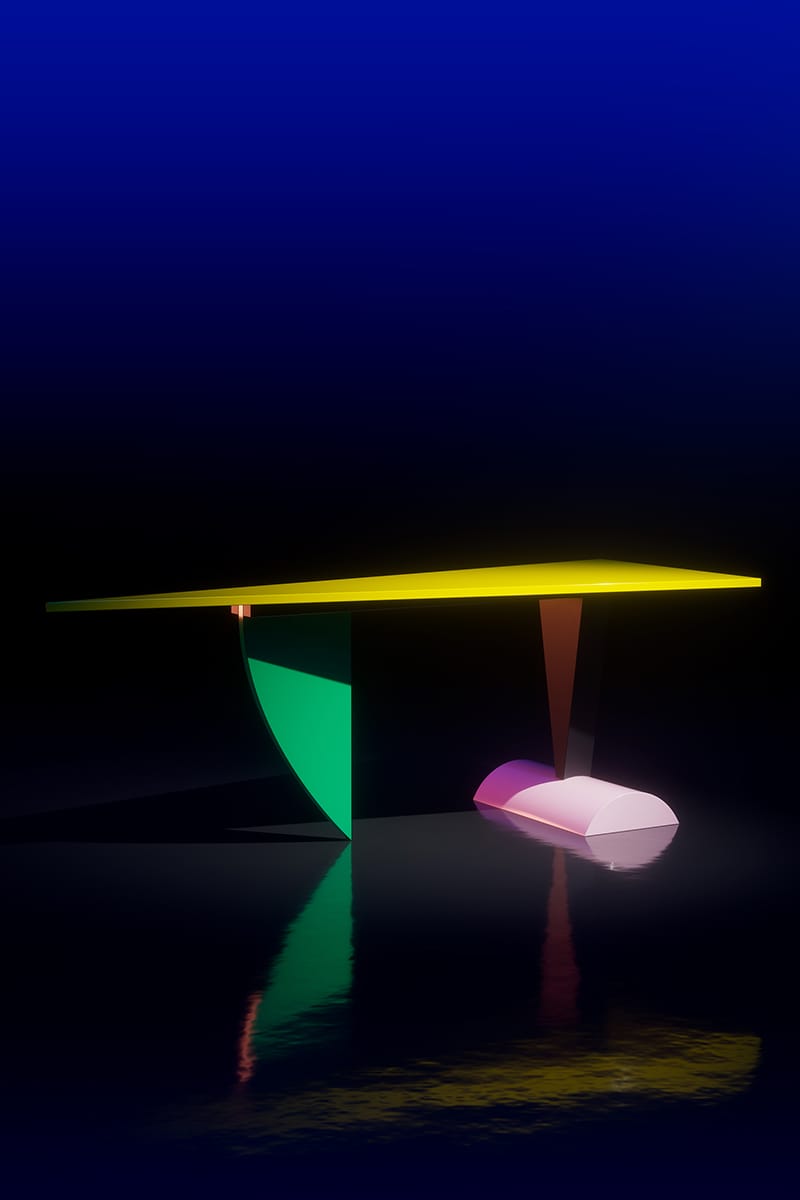 Triennale Milano4 of 15
Triennale Milano5 of 15
Triennale Milano6 of 15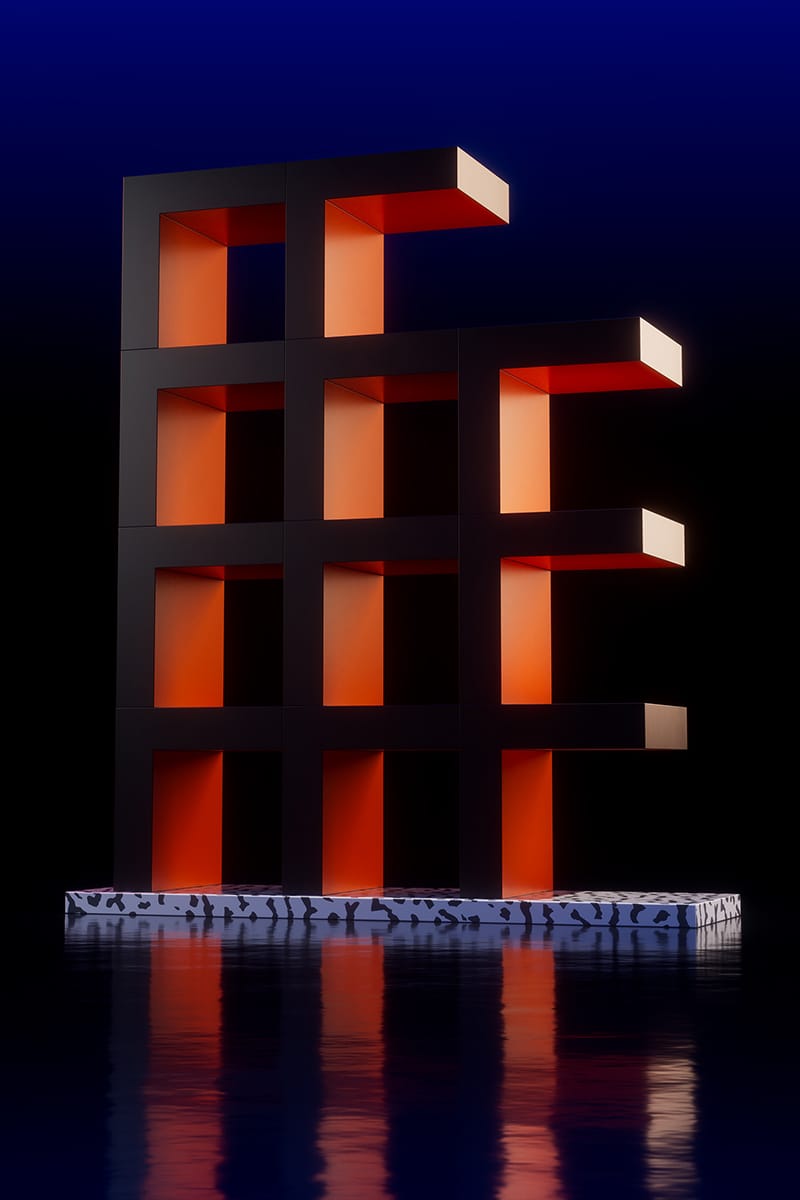 Triennale Milano7 of 15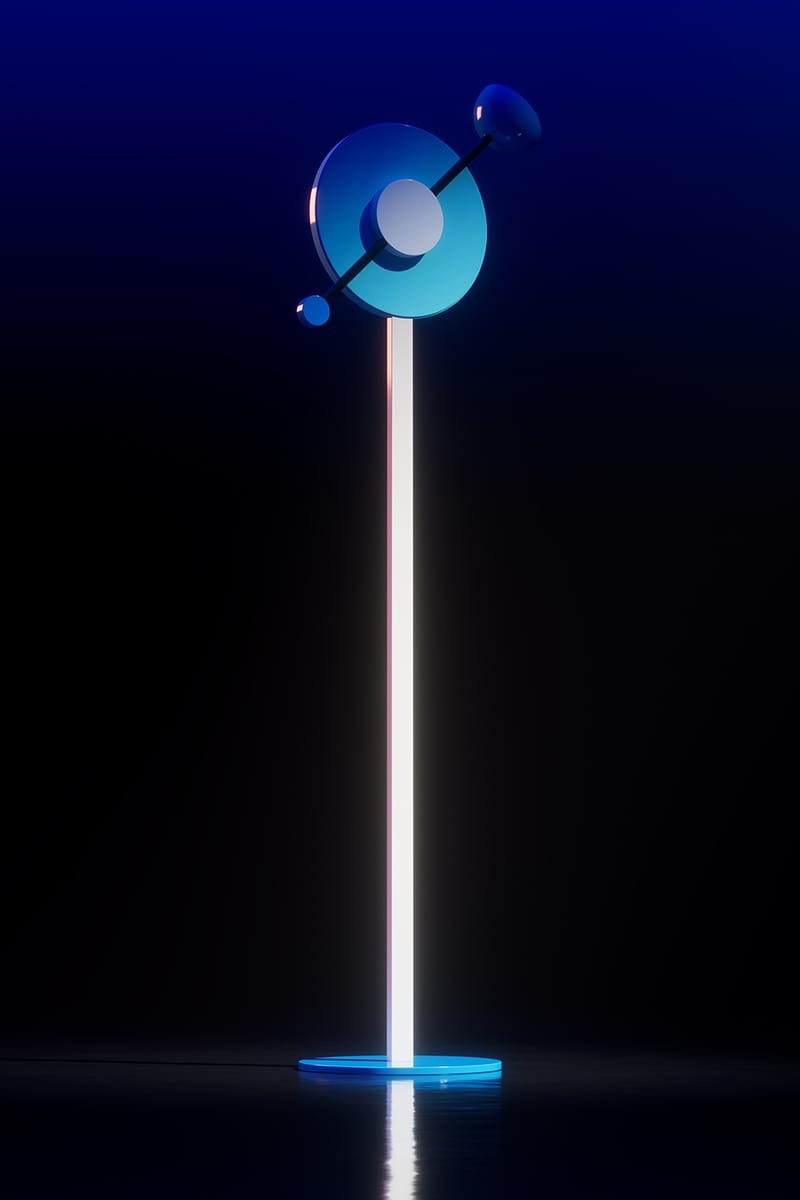 Triennale Milano8 of 15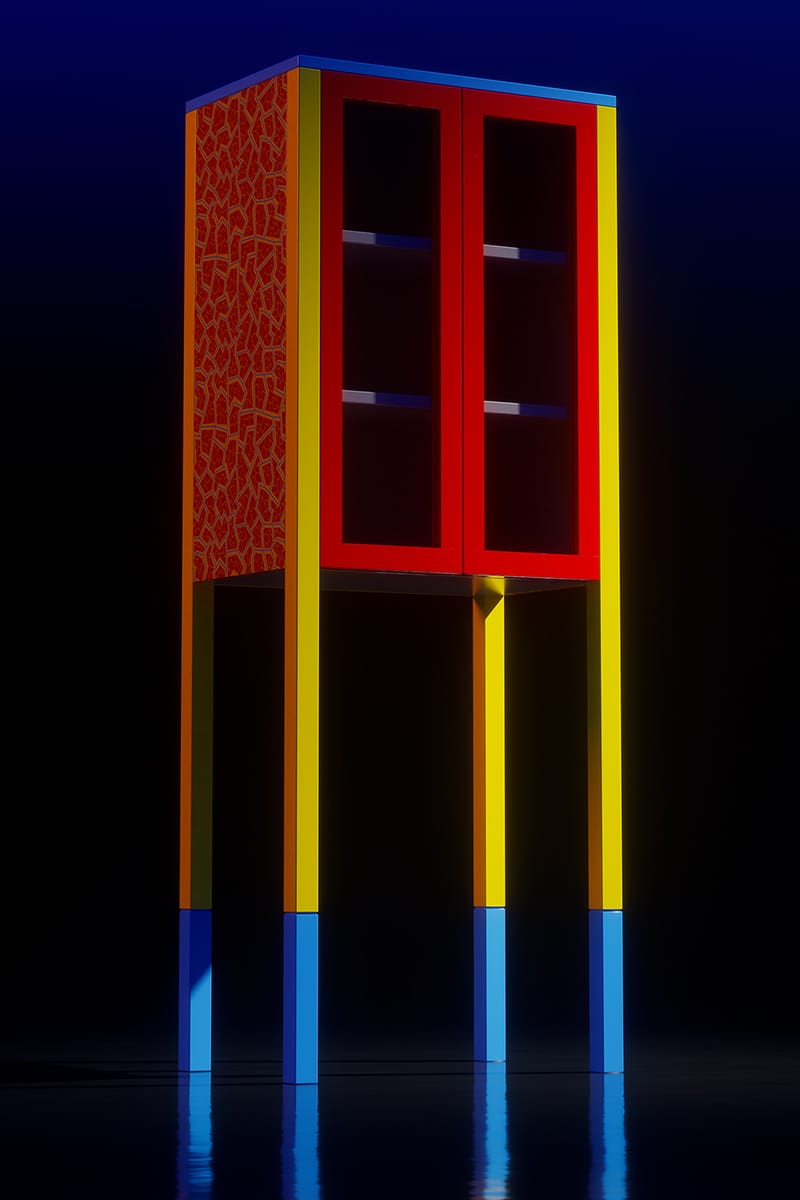 Triennale Milano9 of 15
Triennale Milano10 of 15
Triennale Milano11 of 15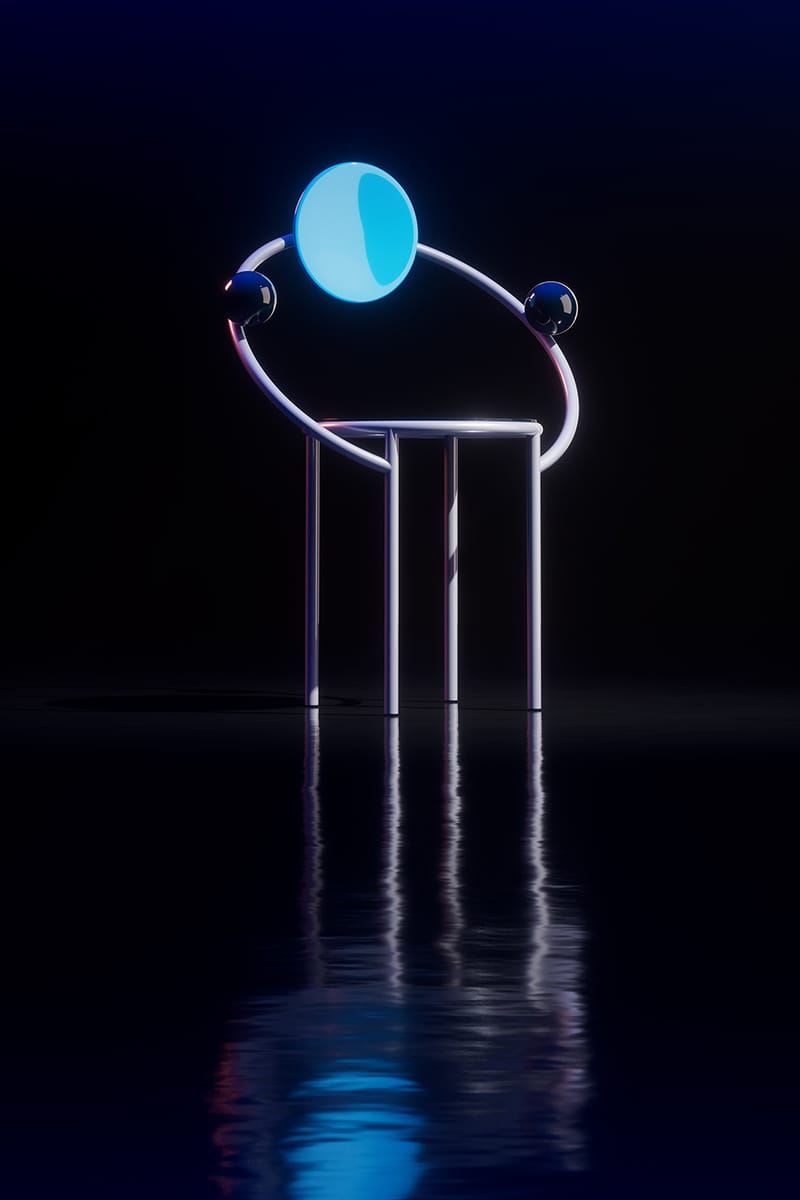 Triennale Milano12 of 15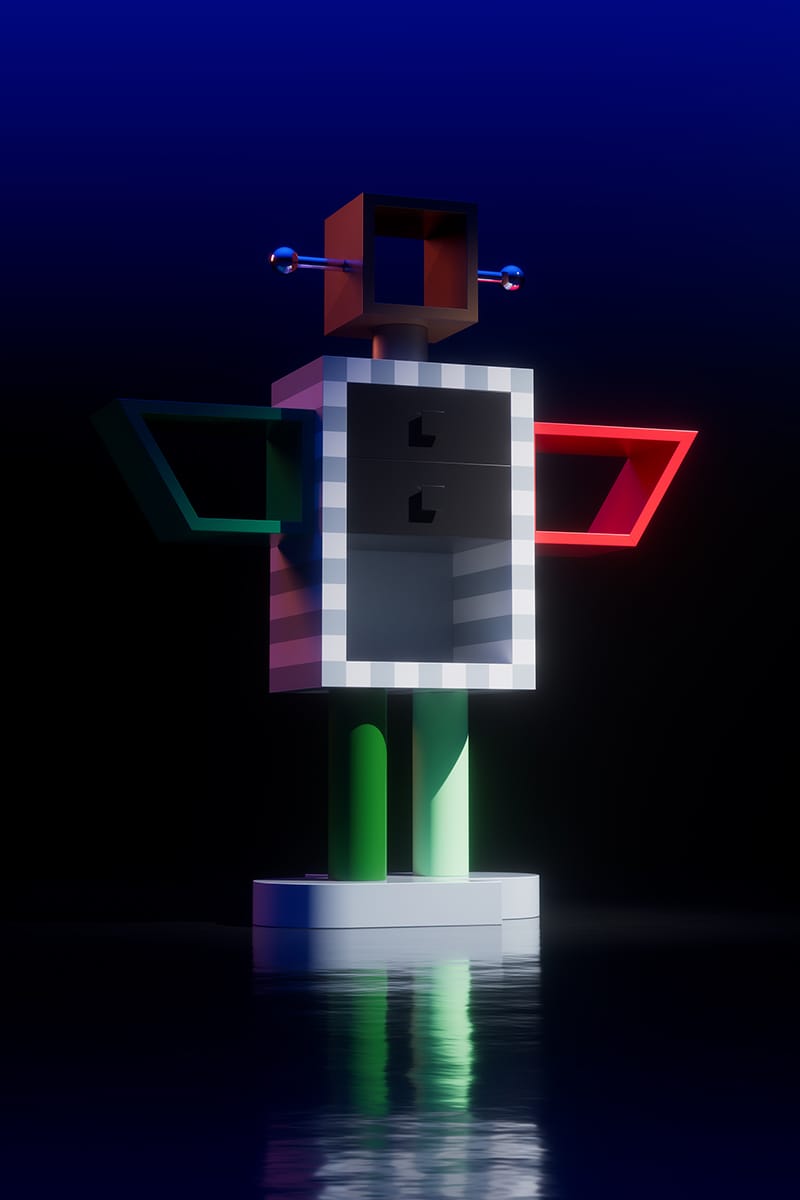 Triennale Milano13 of 15
Triennale Milano14 of 15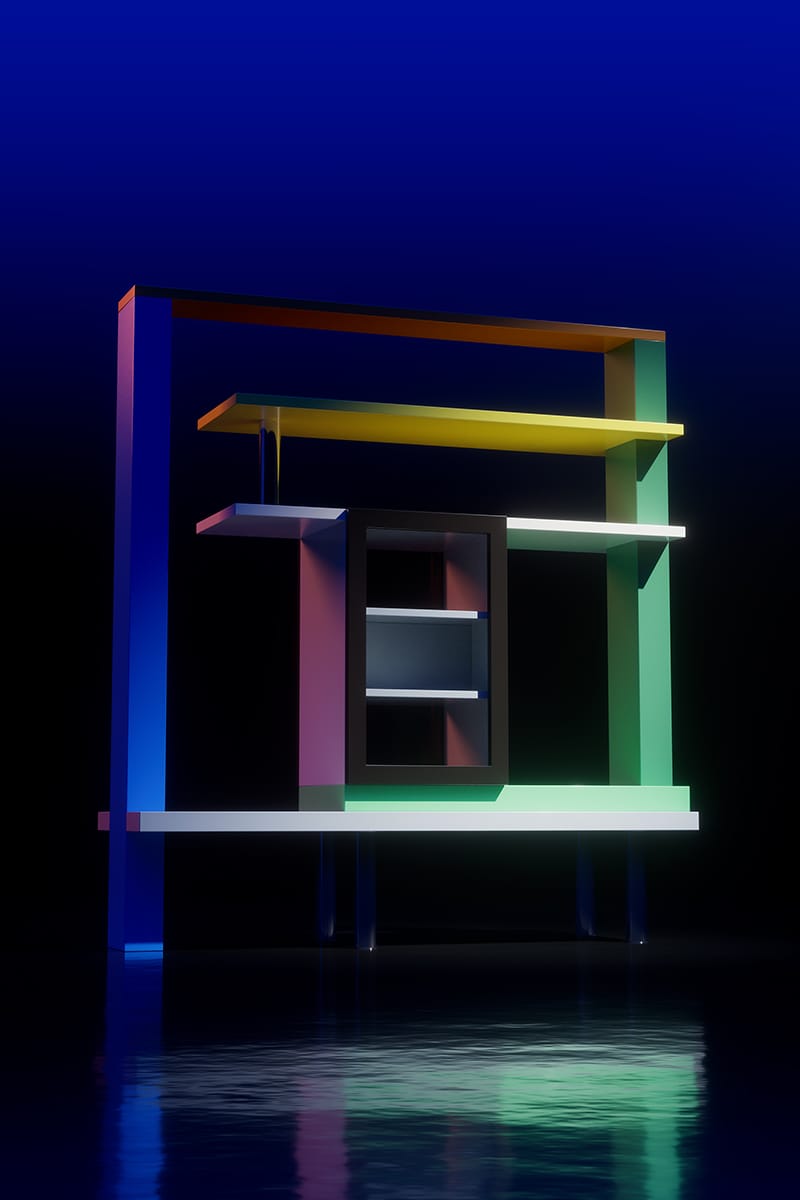 Triennale Milano15 of 15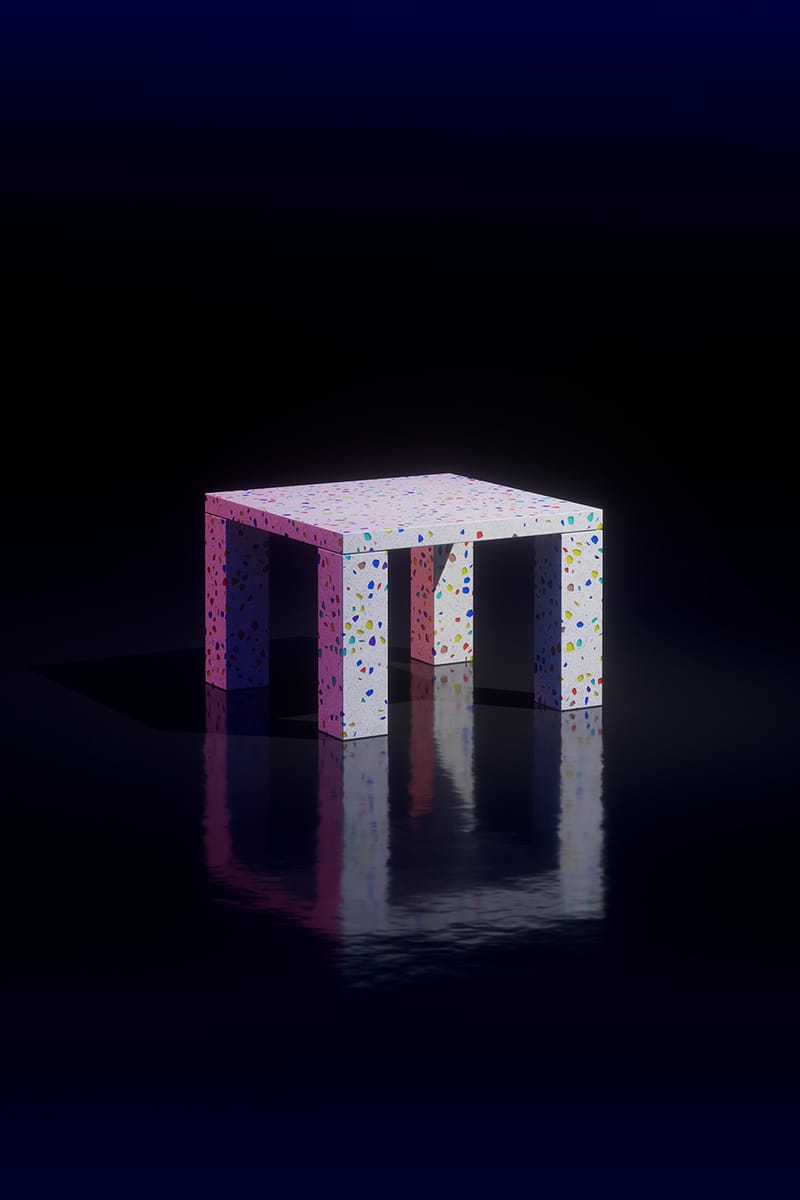 Triennale Milano
The story of Memphis' beginnings is one that has been told often – Sotsass simply invited a group of young designers and architects to gather in his living room to discuss the future of design. Its name came from the fact that Bob Dylan's "Stuck Inside of Mobile with the Memphis Blues Again" had been playing repeatedly in the background during this first meeting. "I was involved in the Memphis story from the beginning," says Radl. "I was a young Tyrolean graphic designer descending from the mountains, down to Milan, where I ended up working in the office of Ettore Sottsass after my friends told me he was looking for someone to work with."
The friends Radl is referencing – Matteo Thun, Aldo Cibic, and Marco Zanini – would work alongside Sottsass and the other members of Memphis (Martine Bedin, Michele De Lucchi, Nathalie Du Pasquier, and George Sowden) to make it one of the most influential movements in contemporary design history.
The show that Radl has curated "stars" numerous works by each of the founding members and beyond. Bookshelves, dividers, tables, chairs, lamps, ashtrays, flower pots, fruit bowls, and textiles in variations of color and material are poised upon the 100-metre-long "catwalk".
On his selection of objects, Radl said:
"We stopped with pieces designed in 1986 because this was a crucial date with Sottssass' departure. He did eventually design some other pieces in the following two years but somehow everything had changed. Memphis became a company – it became Memphis Milano."
Statements from designers are also projected along the length of the room, in a bid to showcase the perception of Memphis from different decades and perspectives. "[In the exhibition], you can see a real jump from 1981, where everything was positive and happy and funny, to 1985 where it became darker," Radl says.
All in all, the exhibition aims to show that the objectives of Memphis Milano in its current form really aren't so different from that of its original: design can be expressive and playful, and it can go beyond marketing and necessity – all while being useful.
"Memphis Again" is on show at the Curva Gallery inside Milan's Triennale until June 12.
Triannale Milano
Viale Emilio Alemagna, 6
20121 Milano, Italy
HYPEBEAST Design offers a platform for projects to be featured. For more information, please email [email protected].
Source: Read Full Article