Haeckels Is Taking Its Message and Methods Worldwide
This year marks a decade since Haeckels was founded. In that time, the label has evolved and changed, moving beyond its Margate roots to become a global player. Back in 2020 it opened its first store in London, before going on to launch a pop-up at Browns Brook Street and partner with Maldives-based resort Patina. Earlier this year, capping its growth, the brand took minority investment from Estée Lauder.
"I think we've gone through a pivotal time of change for Haeckels, not least by what the pandemic threw at us," says Charlie Vickery, the label's managing director. "We were very much a soap and candles company before the pandemic, whereas now we're a fully fledged skincare company. We know who we are more than ever, and we also know what we should be."
From the outside, the label has gone from strength-to-strength since it was founded, but it has also faced difficulties. Its London location opened just days before the country was plunged into lockdown in 2020, leading to doubts over its future. "Whilst change has been all around us, much of that evolution has been to survive," Vickery says. "Now we're focusing on how we thrive and deliver game-changing products, materials and experiences, all while focusing on the waste problem. It's simply not enough to just be sustainable anymore – you have to prove it. We are focusing on solutions, particularly end of lifecycle analysis and supply chain issues."1 of 3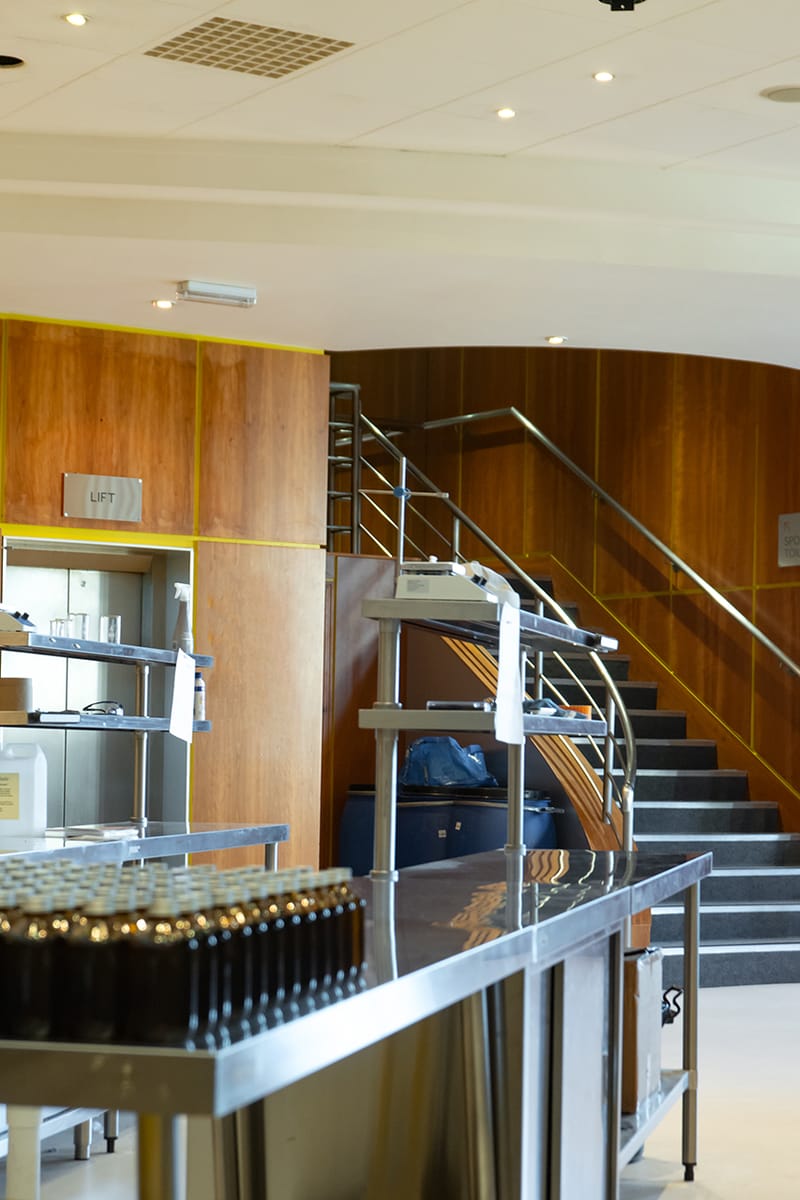 Haeckels2 of 3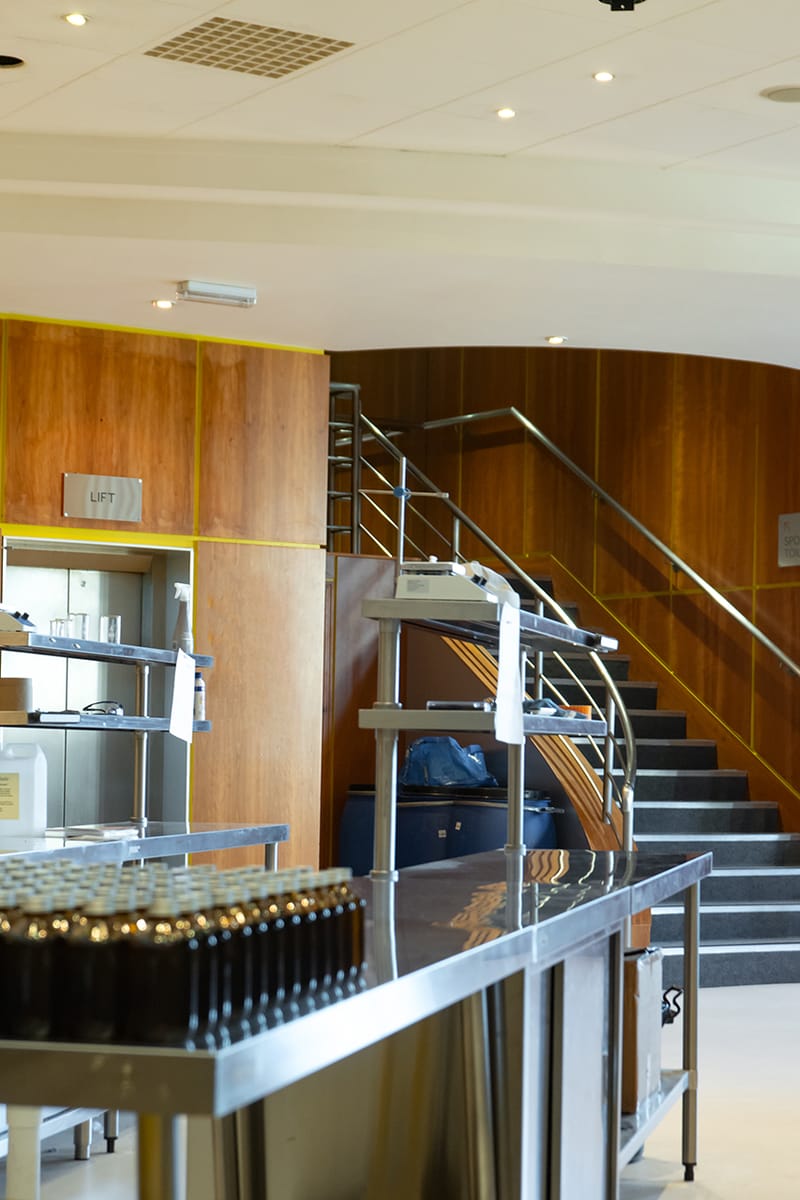 Haeckels3 of 3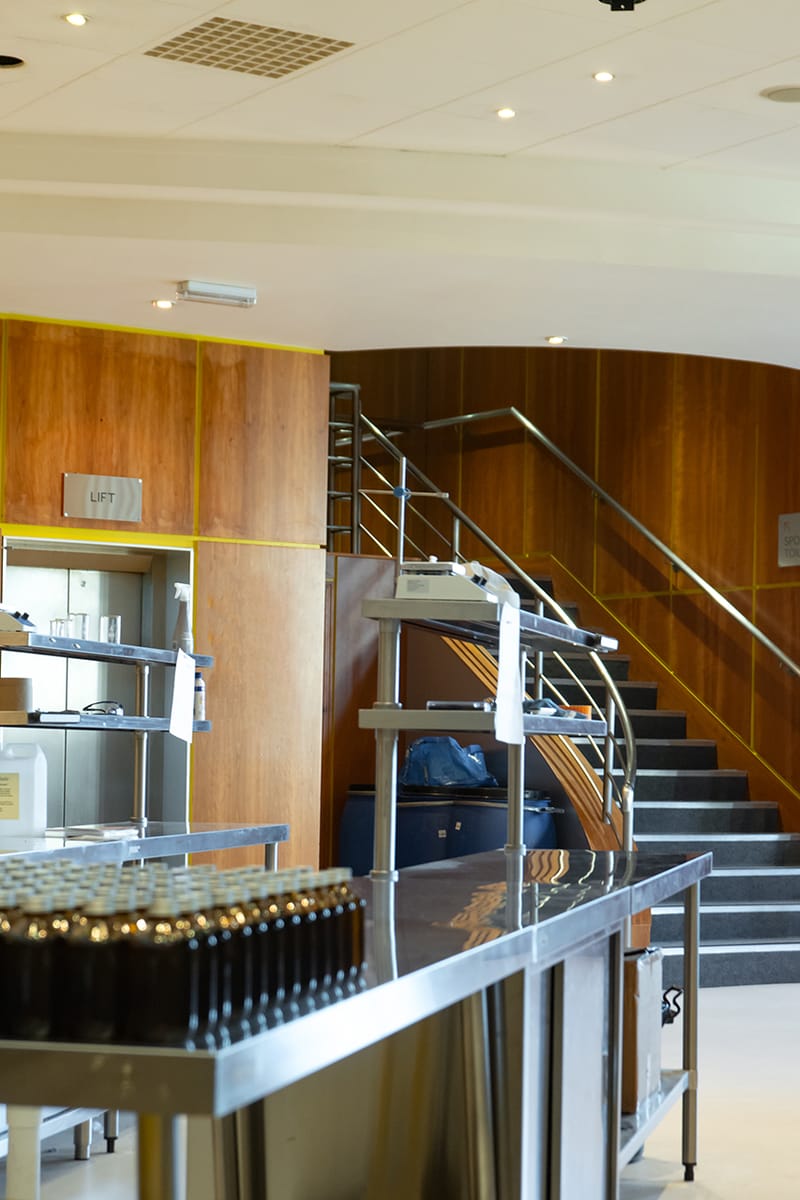 Haeckels
While the past two years have catalyzed the brand's evolution, Vickery believes it's important that it doesn't change too much. "I don't think we'll ever grow up; there's something intrinsically chaotic about the brand that I think many people enjoy," he continues. "But then we've also had to step up to the plate – our community has been very patient whilst we constantly sell out of products, but there comes a limit."
With this firmer footing, Haeckels is also expanding its offering with new products and initiatives. Having established itself as a skincare brand, the label is taking a more holistic approach with focuses on the Microbiome and gut health. "The Microbiome is a fancy word for describing the microbes that make up our bodies," Vickery says. "Microbes cover many things, from fungi to bacteria and viruses. We want to be aiming for a balanced microbiome so that there is no one dominant strain of microbe which can lead to various skin conditions depending on your genetic predisposition from sensitive skin to acne. Also, you can't focus on improving the quality and condition of your skin without concentrating on what you put into yourself."
All of this comes together to create a more rounded approach to products, treatments and new launches. "We, as a business, have only really just begun to view all the various things we do in a '360' way, where everything we do is intertwined," Vickery says. "We're in the lucky spot where everything is done in house, so we can create products that work together, from products designed to amplify each other to nutritious energy balls designed to strengthen the effectiveness of our facials."1 of 4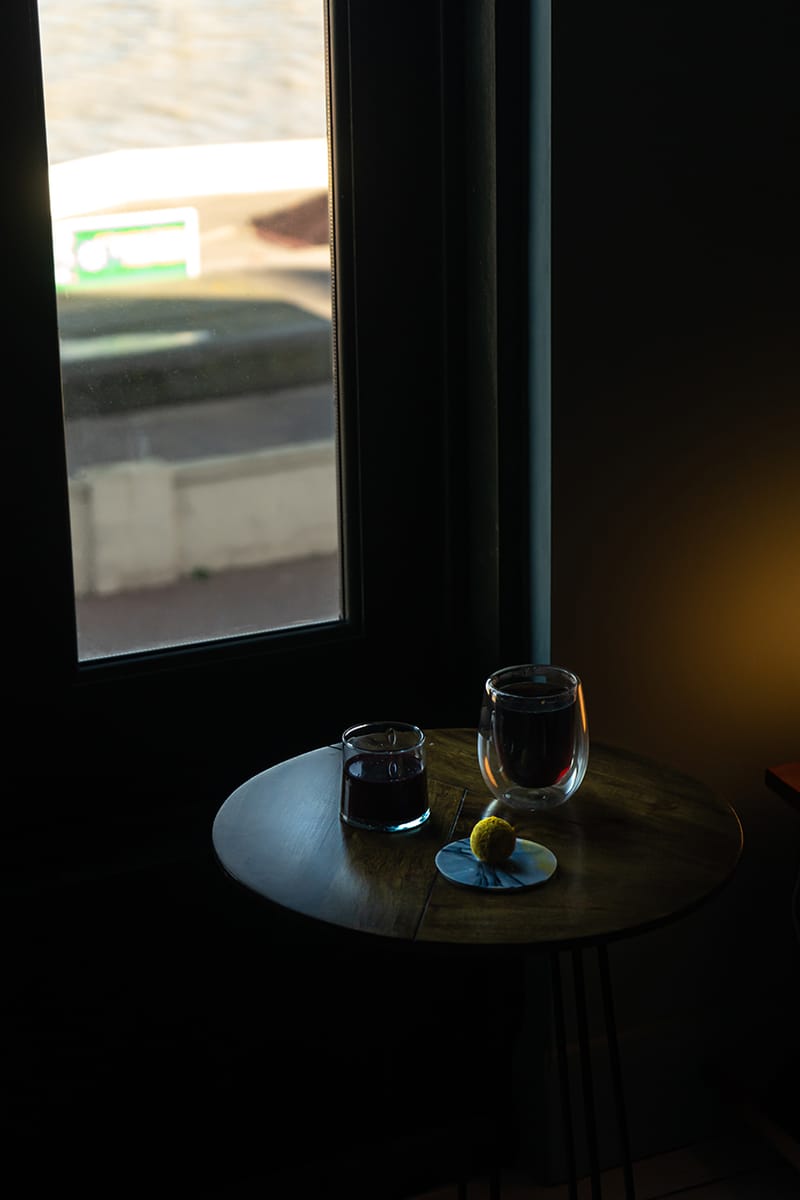 Haeckels2 of 4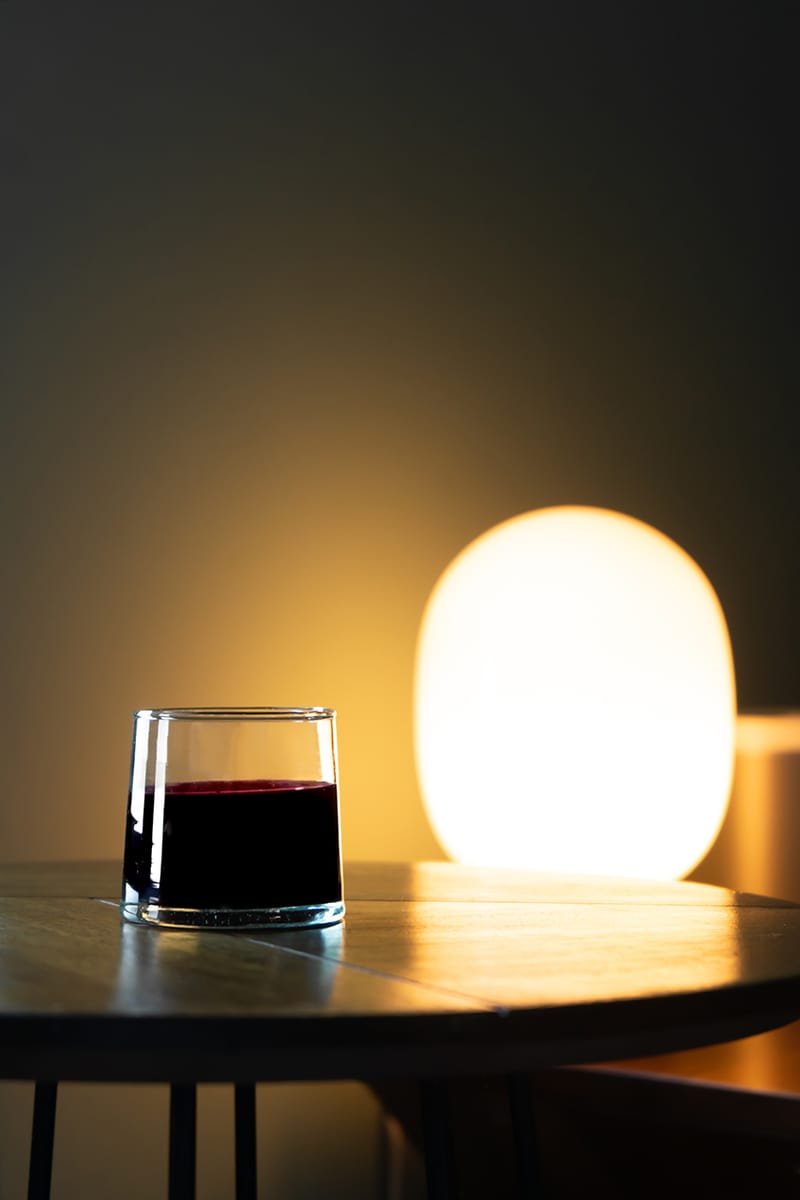 Haeckels3 of 4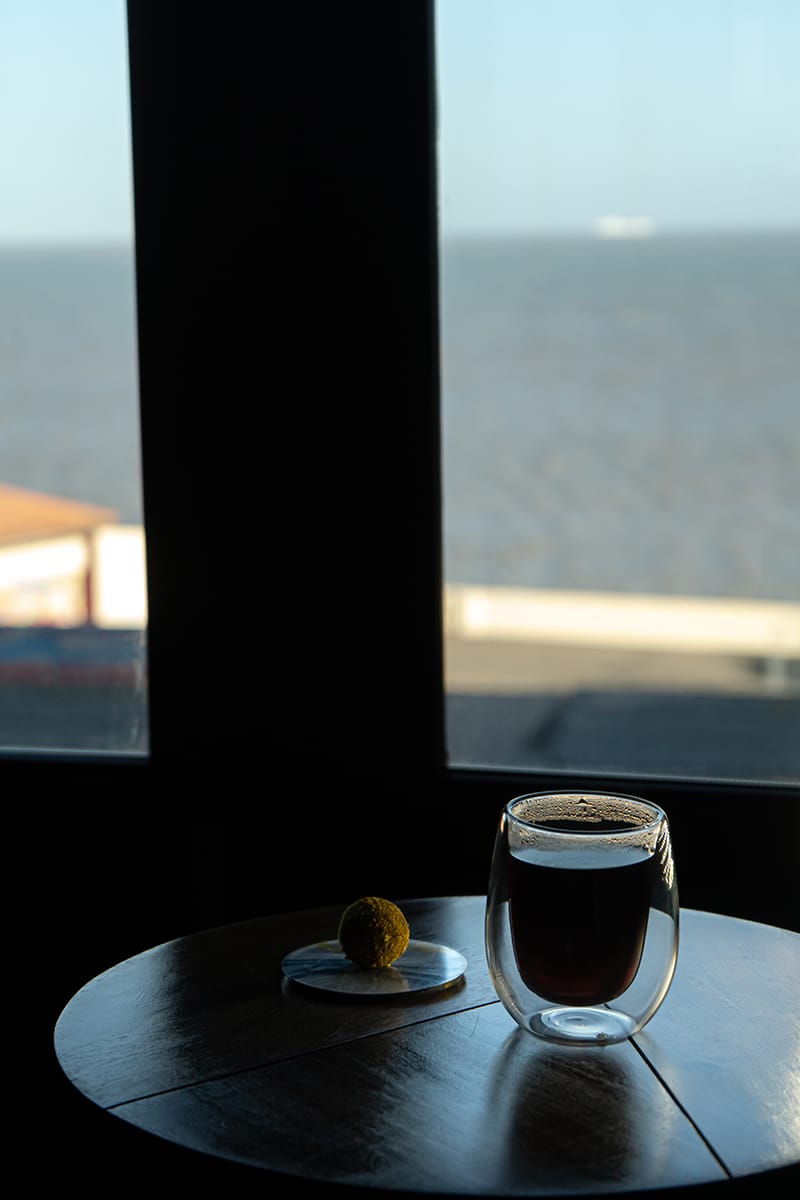 Haeckels4 of 4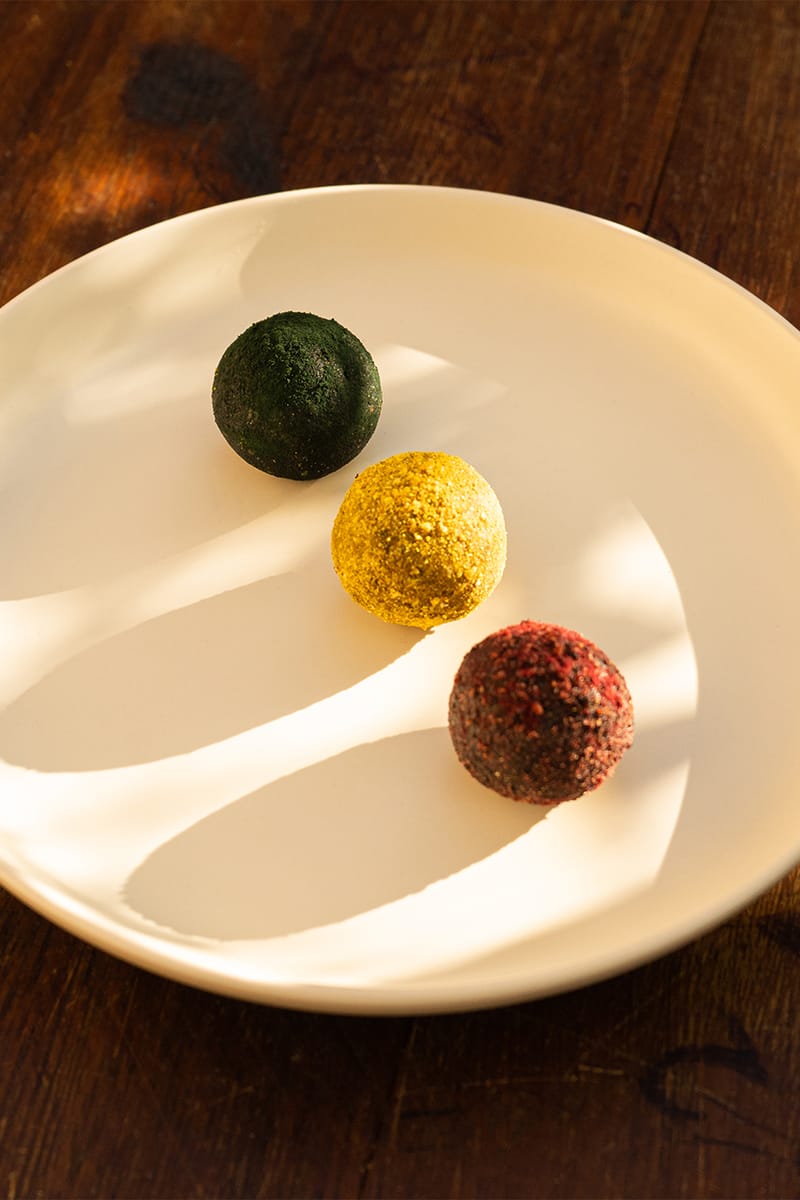 Haeckels
Along with its new products, Haeckels is also set on replicating its formula across the world. Its origins in Margate act as the inspiration, while its work with Patina Maldives shows how far, yet local this expansion can go. "Our global vision is to set up local supply chains in key territories to service new markets rather than ship everything from Margate," Vickery explains. "This means recreating all of our existing products around the local varieties of seaweed indigenous to those coastlines that we expand into and utilizing local ingredients available to us." This process began with Sri Lanka for the Indian Ocean Collection alongside Patina. This range is due to expand later this year and, after that, Vickery has his sights set on the U.S.
With so much change in recent years – and further expansion on the horizon – it would be easy for Haeckels to take a moment. For Vickery, though, this is just the beginning. "I think to be true pioneers, we have to ditch a lot of the 'buzzwords,'" he says, pointing to overused and misunderstood phrases such as "green beauty," "clean beauty" and "blue beauty" that are "used in abundance across a relentlessly wasteful industry." Vickery hopes that Haeckels can offer an alternative vision to this. "By redesigning our need for ingredients and presenting genuine packaging solutions to our community, we're hopeful that we can again show everybody what it looks like to be sustainable."
"As a business, I'd say we're fragmented – we've created a few things that don't so obviously sit alongside the rest of the range," Vickery continues. "Why are we growing stuff in the Margate store, for example? Everything will sort of make sense in a few months. Haeckels is very much focused on constantly changing and adapting – we'll never stop working on new materials and new products, even if it risks all that came before it."
Source: Read Full Article