6 K-Dramas Starring 3rd Generation K-Pop Idols
The groups in the K-pop industry are categorized by genre and generation. Depending on what year the group debuted puts them in either 1st, 2nd, 3rd, or the recent 4th generation. Some of the most popular K-pop groups globally are from the 3rd generation, like GOT7 and BTS. Besides music, these 3rd generation of K-pop idols have gained fame as actors in hit K-dramas.
Red Velvet's Joy starred alongside Woo Do-hwan in 'Tempted'
Joy made her singing debut as a member of one of Korea's most successful girl groups Red Velvet in 2014. Three years later, she announced her acting career after starring as Yoon So-rim in The Liar and His Lover. But the K-pop idol gained immense fame on the small-screen for her role in the K-drama Tempted alongside actor Woo Do-hwan.
The 2018 MBC drama became a fan favorite for its teen love story and Woo as the definition of a bad boy. Joy starred as Eun Tae-hee, a hard-working college student who was not looking for love. She gets entangled in chaebol heir Kwon Si-hyeon's (Woo) web. Unknown to her, he made a bet with his friends to make her fall in love, but he never expected to fall for her first.
Tempted is available on Viki.
3rd generation BTS K-pop idol V starred in 'Hwarang: The Poet Warrior Youth' K-drama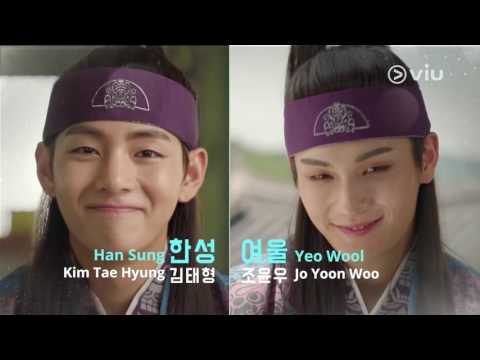 BTS has taken over on a global scale since debuting in 2013, making them a 3rd generation K-pop group. It is no secret that BTS has a fondness for dramas, but the BTS Army are also aware one of them was in a K-drama. K-pop idol V played a supporting role in Hwarang: The Poet Warrior Youth K-drama.
It was his first small-screen acting role as Seok Han-sung in 2016. The K-drama centered on a future king who his mother stashes away for his own protection against those who want to take power. A new elite group of warriors called Hwarang is the only hope of protecting her son and power structure.
The growing warriors are unaware their future king is among them. V starred alongside actors Park Seo-joon, Go A-ra, and Happiness star Park Hyung-sik.
Hwarang: The Poet Warrior Youth is available on Viki.
EXO's D.O. played the leading role in a historical romance K-drama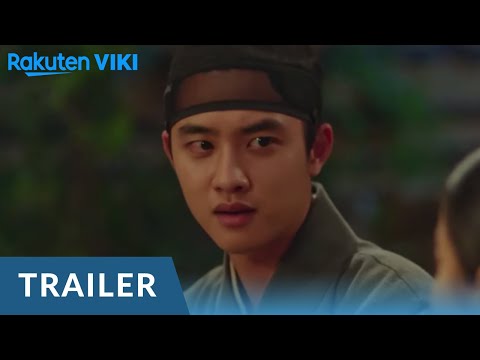 Historical romance K-dramas are immensely popular, with The Red Sleeve gaining recent attention and awards for Lee Junho. While Junho is a 2nd generation K-pop idol, EXO's D.O. starred in one of the genres popular K-dramas. D.O. played the leading role in 100 Days My Prince in 2018.
In the K-drama, the 3rd generation idol starred as Lee Yul / Na Won-deuk. The character is a crown prince, but when faced with a murder plot, he suffers a grave accident that leaves him with amnesia. He is taken in by Yeon Hong-shim / Yoon Yi-seo (Nam Ji-hyun) and lives a new life as a married man. But will his past come to find him?
100 Days My Prince is available on Netflix.
BLACKPINK's Jisoo starred in 'Snowdrop' as her first K-drama role as an actor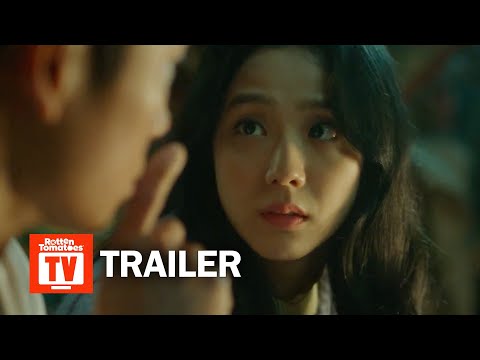 Along with BTS, BLACKPINK has become one of the most successful girl groups in K-Pop history. The members are 3rd generation idols, but Jisoo is the only one to have transitioned into acting. The K-pop idol debuted in the 2021 controversial K-drama, Snowdrop alongside Jung Hae-in.
Snowdrop uses the real-life history of the Democratic Movement of 1987 as a backdrop for its storyline. Jisoo played the leading female role as Eun Yeong-ro, a student at an all-female college who hides a secret. She meets Lim Soo-ho (Jung) assuming he is also a student.
When he shows up in her dorm wounded, she believes he is a protestor and protects him from authorities. Unknown to her, he is a North Korean spy who puts everyone in peril. Snowdrop is a North-South Korean love story with fatal consequences.
Snowdrop is available to stream on Disney+.
GOT7's JinYoung starred in a riveting legal K-drama 'The Devil Judge'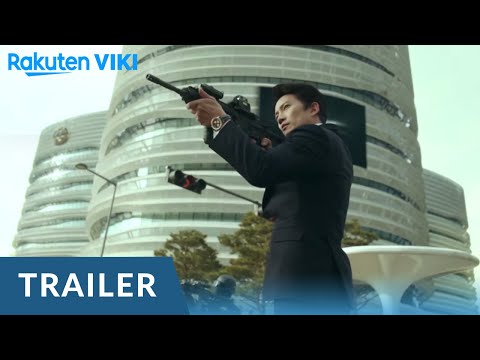 K-Pop fans are excited to see the comeback of 3rd generation group GOT7. While its members have made a career in music, K-pop idol JinYoung is also a rising actor in K-dramas. Many know him for his role as Yoo Babi in Yumi's Cells and his return in the second season.
JinYoung also made waves as Kim Ga-on/Kang Isaac in The Devil's Judge. The 2021 mystery legal drama is set in a dystopian South Korea where the law is in shambles. Trials are broadcast live and voted upon by the public before the final decision by the judge. Ji Sung (Kang Yo-ha) is a feared judge for his tenacity to seek justice at any cost. He is aided by an associate judge, Ga-on, who seeks justice by constitutional means.
The Devil Judge is available on Viki.
Two 3rd generation K-Pop idols from Astro have starred in popular K-dramas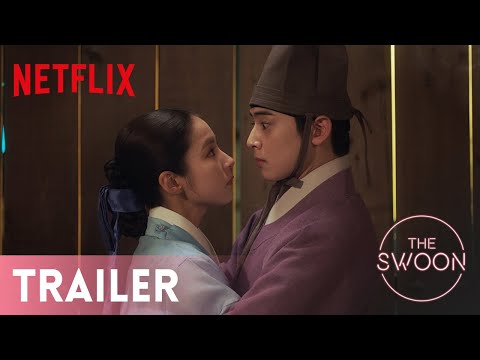 Cha Eun-woo made himself known for his perfect visuals and vocals in the group Astro. But he soon gained fame as an actor in My ID is Gangnam Beauty, True Beauty, and a historical romance. In 2019, he starred as Yi Rim in Rookie Historian Goo Hae-ryung.
Yi Rim is unaware of his real lineage to the throne and lives his life as a romance novelist. He soon meets one of the rare female historians, Goo Hae-ryung (Shin Se-kyung). They begin to fall in love, and this is a K-drama where the female lead takes charge in the first kiss.
Astro has another K-pop idol who has appeared in popular K-dramas. Sanha starred as the little brother, Lee Su-ho, of the female lead character in Crazy Love. The character is kind, childish, and hiding his relationship with his sister's best friend.
Rookie Historian Goo Hae-ryung is available on Netflix.
Source: Read Full Article