'Hawaii Five-0' Actors Grace Park and Daniel Dae Kim Were Paid Considerably Less Than Their White Co-Stars
It appears CBS could have easily retained Hawaii Five-O stars Daniel Dae Kim and Grace Park—if they were willing to pay them the same amount as their white co-stars. Although Kim and Park ultimately bowed out gracefully and focused on other projects, the riff still showcases an old Hollywood endemic of inequality. In the end, both veteran TV actors walked away from lucrative deals to make a powerful statement about Asian-American representation onscreen.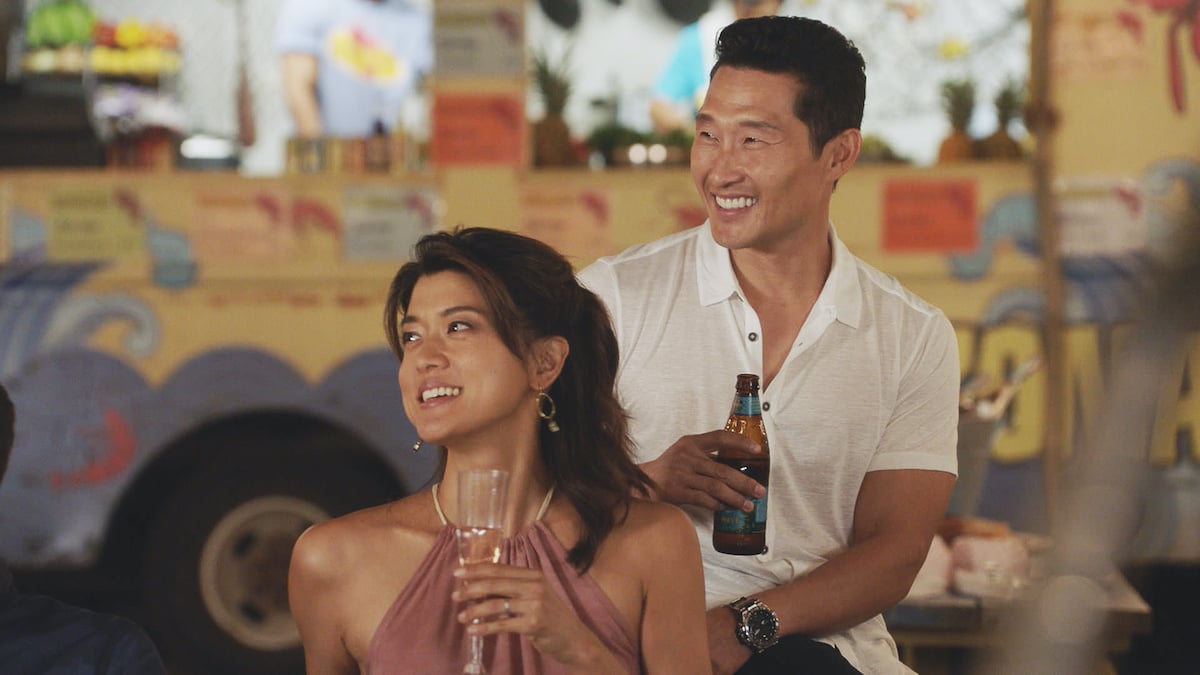 The reason Daniel Dae Kim and Grace Park left 'Hawaii Five-O'
After seven seasons, CBS was enjoying a terrific run on the reboot of the police drama Hawaii Five-0, but when it came time for season-eight contract negotiations in 2017, producers hit a snag when they offered Alex O'Loughlin and Scott Caan considerably more than Kim and Park. As detailed by Variety, the result was an offer to Kim and Park that was somewhere between 10-15% less than the contracts offered to their white co-stars.
Even though the offers were significant pay increases over earlier contracts, Kim and Park were well aware of the pay disparity and decided it was best to move on after 168 episodes apiece. For Kim, standing up against inequality was more important than the money itself. In a Facebook post, Kim explained, "As an Asian American actor, I know first-hand how difficult it is to find opportunities at all, let alone play a well-developed, three-dimensional character like Chin Ho. I will miss him sincerely." Later in the post, he added, "The path to equality is rarely easy."
Similar to Kim, Park had no intention of a public spat with CBS and mostly kept quiet. "I'm not interested in airing out dirty laundry," Park told Entertainment Weekly the following year, adding, "I'm grateful for the lessons learned, but I chose what was best for my integrity." She also shot down an ill-advised tweet from writer/producer Peter M. Lenkov, who suggested Park left the show for family reasons. "I let him know, 'That wasn't cool that you made a statement on my behalf,'" Park said in the EW interview. "I know he did it to be helpful, and I care about Peter as a person, but I didn't leave for that reason."
CBS' response was criticized
Looking to avoid further criticism following the departure of Kim and Park, CBS tried to clean it up with press statements. As detailed by Salon, CBS focused on showing signs of respect for the outgoing actors, calling them "valued members" of the team. The CBS statement went on to say, "We did not want to lose them and tried very hard to keep them with offers for large and significant salary increases."
But the CBS statement is inherently misleading, as pinpointed by Forbes in 2017. Though Kim and Park were offered pay increases, that is not the same thing as offering fair and equal contracts for headliners of a show. While O'Loughlin and Caan were also offered hefty back-end bonuses, it's not publicly known whether Kim and Park were offered the same.
Despite CBS technically considering Kim and Park supporting characters due to slightly less screen time, Vanity Fair also pointed out that the move fits a questionable pattern for the network. Only months before the Hawaii Five-O contract negotiations, CBS was heavily criticized for being hesitant to give lead roles to actors who aren't white
What Kim and Park are up to now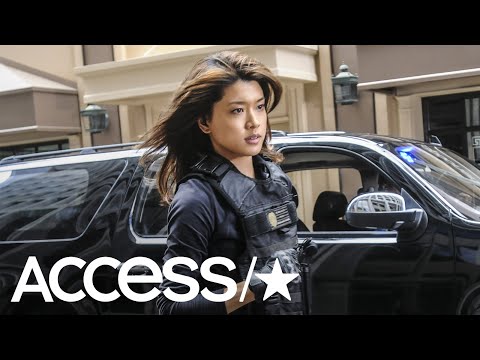 Although Kim and Park moved on without causing a bigger problem for CBS, they ended up with the last laugh. The season-seven finale of Hawaii Five-O had 8.22 million viewers, but that number fell to 6.62 million for season eight and only 5.11 million for season nine, per TV by the Numbers. The show ended in 2020 after 10 seasons. While Hawaii Five-O never fully recovered, the departing actors quickly moved on to other major projects.  
Looking to expand beyond acting, Kim quickly formed his own production company, 3AD, after leaving Hawaii Five-O (per Vulture). 3AD is the production team behind the hit ABC show The Good Doctor, which Kim executive produces. Previously known for a major role in ABC's smash hit Lost, Kim has also showcased a remarkable range on a variety of recent shows. After more than three decades as a professional actor, Kim's part in the medical drama The Hot Zone: Anthrax is even the first lead role of his career. Kim is also starring in an upcoming live-action version of Avatar: The Last Airbender, which should hit Netflix in late 2022 or early 2023 (per Collider).
As for Grace, she landed on her feet as well. After appearing in indie films Adventures in Public School and Freaks, Grace has become a mainstay in ABC drama A Million Little Things, starring alongside David Giuntoli, Allison Miller, and Romany Malco. Per Deadline, A Million Little Things was renewed for a fifth season just before the season-four finale in mid-May.  
Source: Read Full Article