Theo James Called Shailene Woodley 'a Much Better Person Than I Am'
Plenty of actors get along with their co-stars but Theo James and Shailene Woodley seemed to develop a genuine friendship whilst working together. The pair portrayed a couple in the Divergent movies, but their chemistry wasn't limited to the dystopian films. The pair shared an easy rapport which was palpable in interviews and on the red carpet. It seems that the actors got to know each other quite well during the three years that they worked together.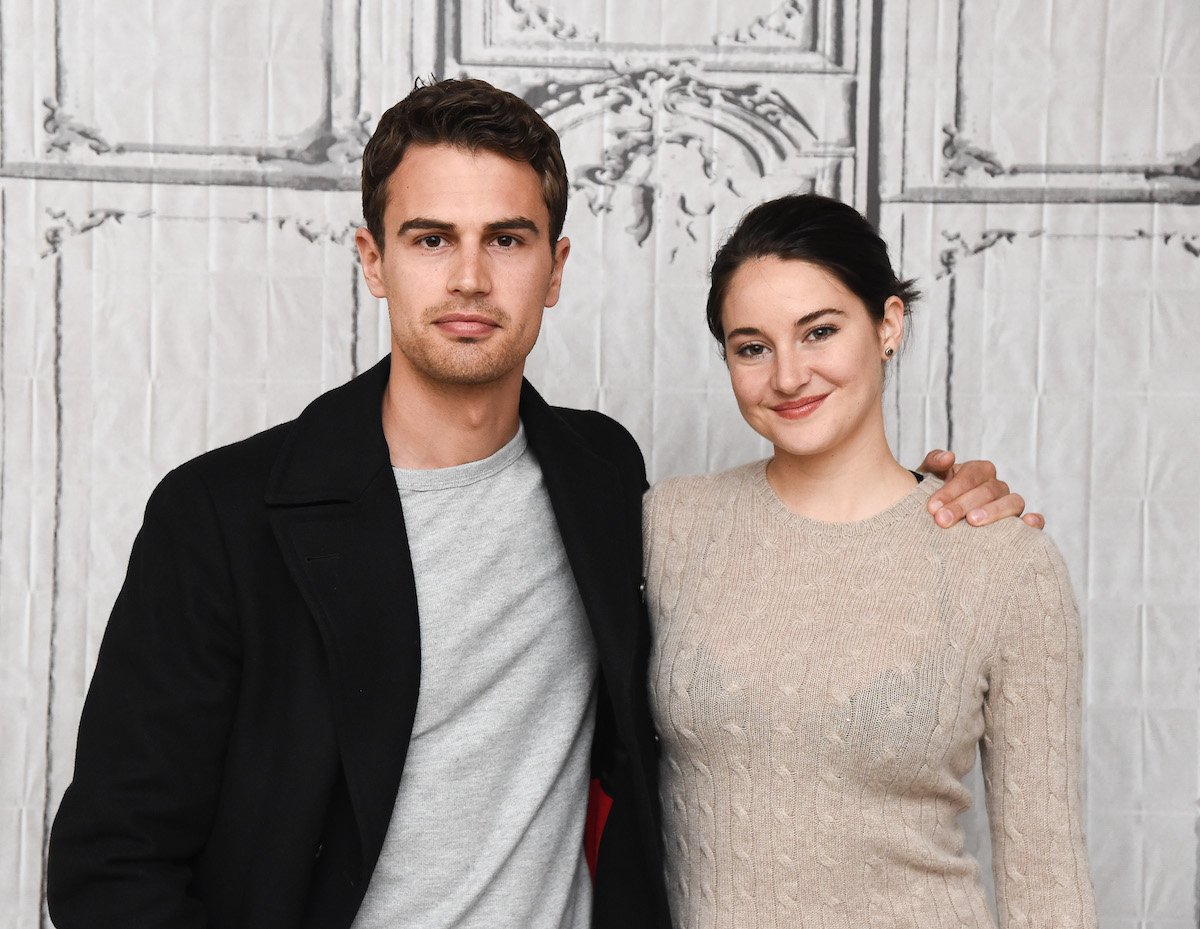 Theo James on working with Shailene Woodley in the 'Divergent' movies
James admits that he was a bit nervous when he first met Woodley. At the time, he was relatively unknown and she was a much bigger star. Things could've easily gone south if Woodley possessed a diva persona. Fortunately, The Fallout actor and the Downton Abbey alum hit it off pretty instantaneously. While speaking with Elle, the English actor got candid about working closely with his Divergent co-star.
"She's a very open and fun person, and that always helps," James revealed about Woodley. "Especially if you have a bit of natural chemistry, inevitably, it's going to make the scene better, and we definitely had good chemistry from that start, which is something you always hope for, whenever you get stuck in a love story for the next however long…And you do things together to bond. You make the effort, you really do, because it does make things so much easier in the end."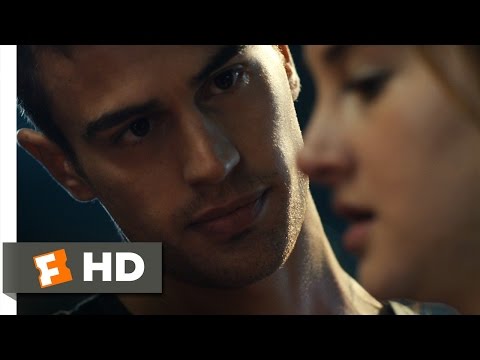 Part of the effort included getting to know Woodley even when the cameras weren't rolling. The pair spent copious amounts of time together when they were traveling and promoting the Divergent movies. During this time, James got to know who Woodley was outside of being an actor. Ultimately, the Sanditon star got exposed to Woodley's passion for the environment and how that bled into her everyday life.
Why the 'Sanditon' star thinks Woodley is a better person than him
"What I realized is that she's probably a much better person than I am," James shared about his fellow actor. "I was impressed by her level of ethical ability to kind of strive to be a better person—like with her environmental issues. Some peoples say to recycle, but they preach it and don't actually do it. Shai is 100 percent genuine in her way and very real. She really does those things in a way that puts us all to shame."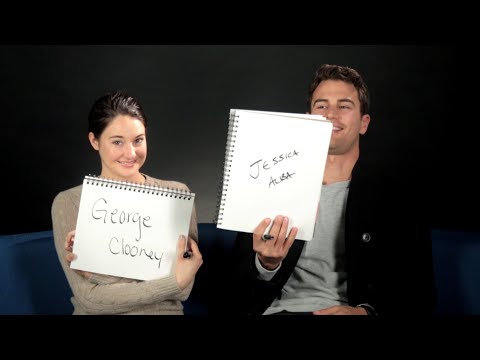 Continuing on, James revealed that he learned a lot from Woodley. Though he doesn't share her exact tastes in foods, he learned a bit more about how to be more sustainable about his food choices. He credits the Big Little Lies alum for getting him to consider his own environmental impact more.
James learned more about food sourcing from his fellow actor
"She tried to convert me in terms of food, but my tastes aren't as refined as hers," James shared. "She loves raw garlic and specially picked produce, which I'm all for, but I'm kind of more an instant gratification person. I'm a bit of a dude. I like meat. But I am buying it more responsibly, where it's more sourced responsibly. She definitely opened my eyes to some of that."
Clearly, James and Woodley learned a lot from each other both on-screen and off. Considering they worked together for a number of years, it's no wonder that they picked up on some of each other's habits.
Source: Read Full Article