'Selling Sunset': Christine's Back for Season 6 and Wants 'a Battle of the Brokerages'
Selling Sunset fans wondered if they saw the last of the show's most controversial star. But Christine Quinn claims she'll be back for season 6, and there will be a different dynamic.
Christine Quinn started her brokerage 
Season 5 showed Christine as the odd person out at The Oppenheim Group. She introduced Chelsea Lazkani to the show, and the realtor joined the brokerage. But then Christine told her she was considering getting her brokerage license and going out on her own.
The season ended with Emma Hernan accusing Christine of trying to bribe a client to stop working with her. Christine refused to respond to the accusation, and her place at The Oppenheim Group was left up in the air. However, Jason Oppenheim said at the reunion that there currently isn't a place for Christine at the brokerage unless something changes. She wasn't at the reunion to address her exit.
The realtor co-founded a brokerage called RealOpen with Christian Dumontet. The company specializes in digital assets and claims you can buy any home with crypto.
Christine said 'Selling Sunset' will have to get creative with her exit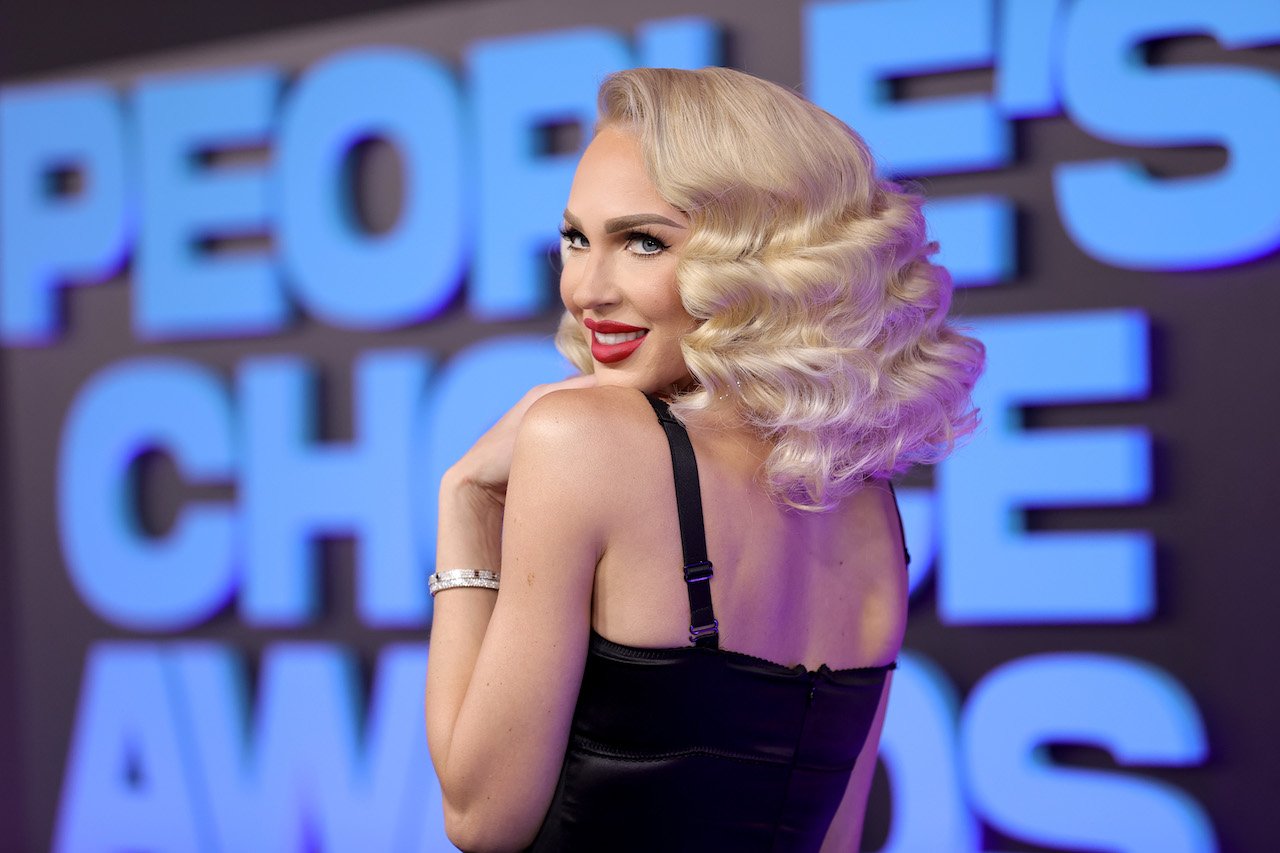 It was unclear if Christine would return to the show since she's not with The Oppenheim Group anymore. But it looks like she has no plans of leaving the show.
"I love the show," she told Us Weekly. "The show is, like, my No. 1 [and] everyone knows that. But we just have to get creative now because I don't work for the Oppenheim Group. … Maybe it's a battle of the brokerages."
She continued to talk about her place on the show. "I'm not going anywhere," Christine said. "Like, I'll always be on television. I'm not going anywhere. It's just, like, let's have fun with this now."
'Selling Sunset' Season 6 casting is unconfirmed
Although Christine is very confident about her return, other people's place on the show is more unclear. Maya Vander left California for Florida in season 5. It's unknown if she'll make a smaller appearance next season.
Vanessa Villela is a relatively new cast member. But season 5 showed her considering leaving her job to be with her boyfriend, Tom Fraud. They got engaged after filming. He's a creative director of a UK-based lingerie brand, so she may move there to be with him.
There isn't a release date for season 6, so production has time to make plans. But there could be a different dynamic next season to make things work with Christine.
Source: Read Full Article