Hermès Named Its Iconic Kelly Bag After Grace Kelly in 1977
In the music and film industry, there are some people who show up once and are forgotten quickly. Then, there are also those celebrities who make such an enormous impact on the industry that they will always be remembered. We can see one example of this in Grace Kelly.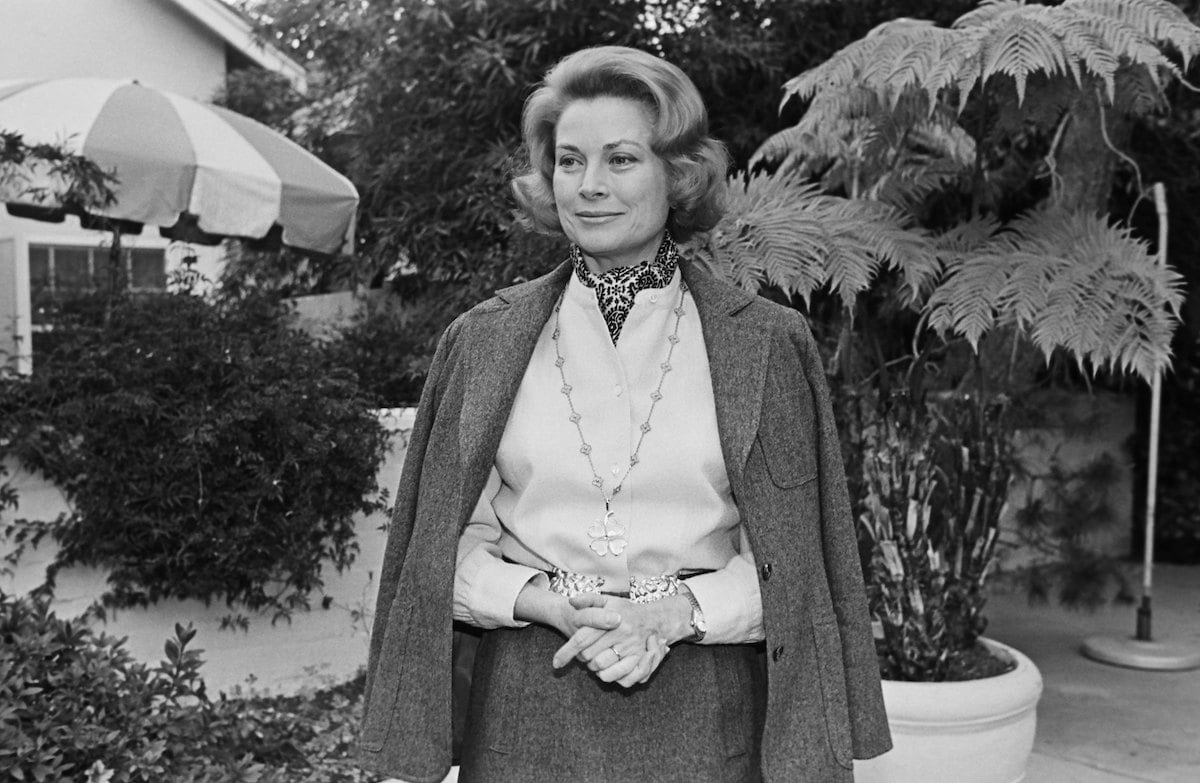 Although Kelly wasn't in the movie industry's spotlight for long, she was still one of those people that we will not forget. She was the epitome of grace and beauty, and everyone took notice of her and prompted Hermès to name its iconic Kelly bag after her in 1977.
How Grace Kelly became the Hermès muse
Kelly was born on November 12, 1929, in Philadelphia. From an early age, she wanted to become an actor, though she didn't pursue it until after her high school graduation in 1947 when she took off for New York.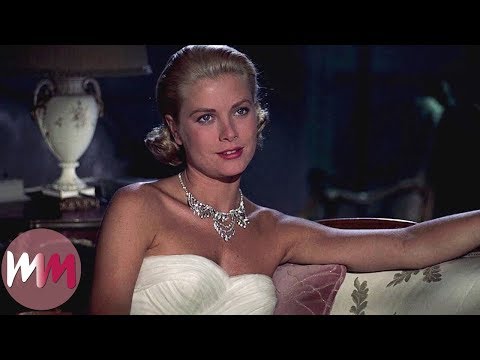 At first, she worked some as a model, which led to her 1949 debut on Broadway and snagged a few television commercials. It was not enough for Kelly, so she packed her bags and moved across the country to Southern California.
In 1951, at 22, she appeared in her first film, titled Fourteen Hours. The part was small, but she made an impact. One year later, in 1952, she landed the role of Amy Kane in High Noon alongside Gary Cooper and Lloyd Bridges. Soon after this, it was Mogambo with Clark Gable. However, her standout performance didn't come until 1954 and the movie Rear Window, opposite James Stewart.
In 1955, Kelly was in the Alfred Hitchcock movie To Catch a Thief with Cary Grant. During this time, she carried a trapezoid-shaped crocodile handbag made by Hermès, reportedly to cover her baby bump from the paparazzi, according to L'Officiel.
Hermès is a French luxury goods manufacturer that is known for producing some of the most valuable products in the world. They provide outstanding quality and exquisite craftsmanship in every product that bears their name. Thierry Hermès found the company in 1837 in Paris. By the 1930s, you could get their products through the Neiman Marcus department store in New York.
As for Kelly, at 26-years-old, she married Prince Rainier of Monaco and retired from the movie industry to focus on her new role as Princess of Monaco. She died on September 14, 1982, after a tragic car accident. She left behind two children, Princess Stephanie and Prince Albert II.
What is the Kelly bag worth today?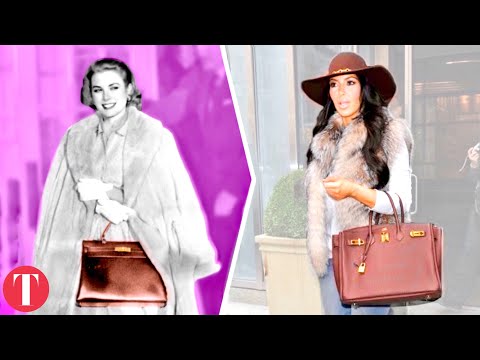 The Kelly bag we know today was recognizable in the 1950s for its trapezoid shape with a cutout flap, and two triangular gussets along with a handle and two side straps. The handbag gained mass attention thanks to Kelly, though it wouldn't officially become known as the "Kelly bag" until 1977.
When Kelly would have used it to cover her baby bump, it was likely worth about $900.00. Today, a standard Kelly bag can sell for approximately $10,000.00. If you purchase a limited-edition bag from Hermès, that total could soar to $90,000.00, a fact which makes any Kelly bag purchase an investment opportunity for whoever buys it.
Other celebrity muses that have earned bags being named after them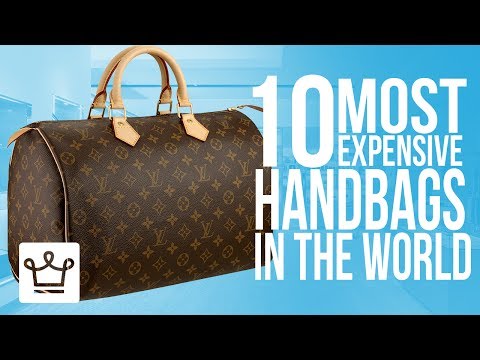 The Kelly bag may be one of the most significant bags to be named for their celebrity muse, but it certainly isn't the only one. In 1961, Gucci created The Jackie, a slouchy, crescent-shaped hobo bag that Jackie Kennedy liked. In the years since Gucci recreates it in all its reimagined splendor, and it always makes a positive impression on customers.
Other examples include:
The Birkin bag, created in 1984, was named after British actor Jane Birkin.
The Sofia Tote was named after Sofia Loren in 2009.
The Alexa bag was named after Alexa Chung in 2010.
The Charlize Theron Cleopatra bag.
The Lady Dior or The Diana is named after Princess Diana.
The Nina bag is named after Nina Simone.
The trend of celebrity muses and handbag creations may have started with Kelly, but its popularity started a trend that will last for as long as ladies love handbags.
Source: Read Full Article