R. Kelly Has Reportedly Befriended the Brooklyn Subway Shooter in Jail
R. Kelly was once a beloved musician known for hit songs like "Ignition" and "I Believe I Can Fly." But Kelly's history of criminal charges dates back two decades, with Kelly being found guilty of several charges in September 2021. Now, he's made a new friend while behind bars: Frank James, the man charged with shooting up a subway train in Brooklyn, New York.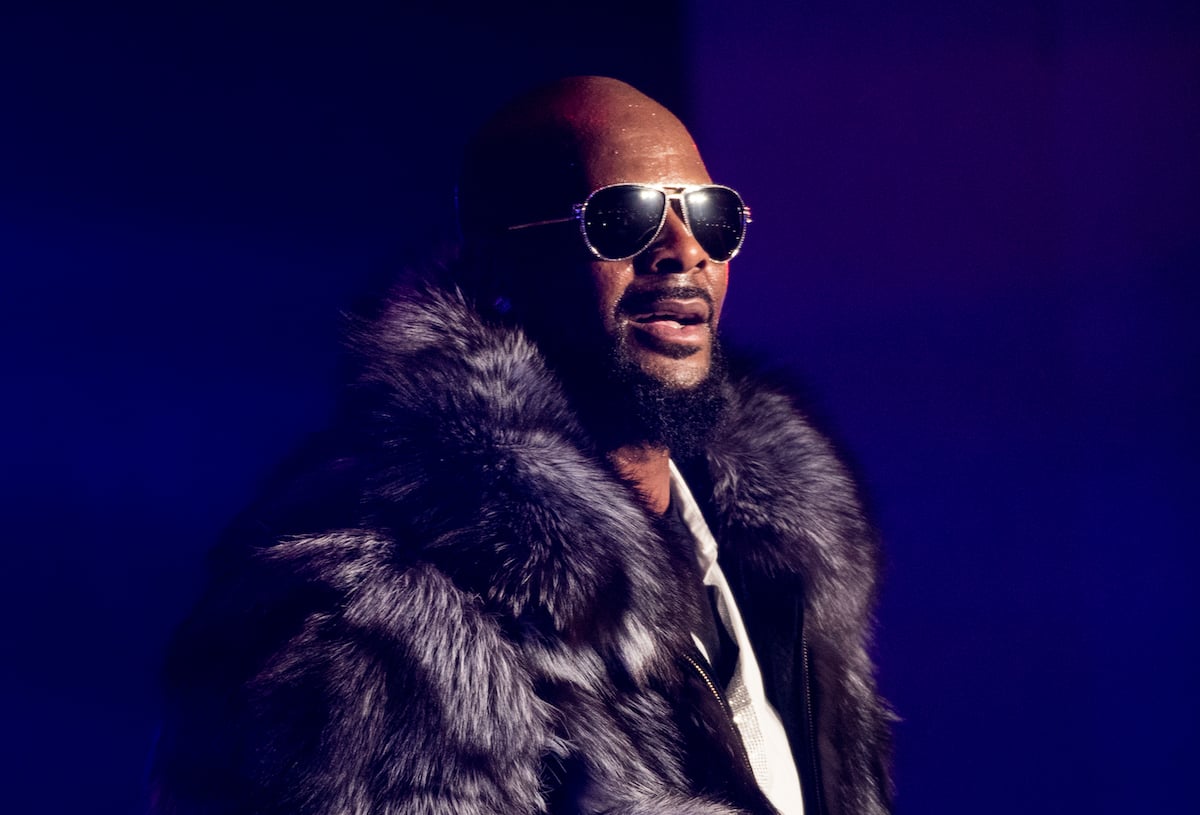 R. Kelly has been in jail since 2019
R. Kelly was indicted on nearly two dozen charges in 2019, including child sexual exploitation, child pornography production, sex trafficking, kidnapping, forced labor, racketeering, and obstruction of justice. He was denied bail and a pre-trial release, and remained in jail until his trial.
The trial began in August 2021, with a grand jury finding him guilty on all nine counts the following month after testimony from over 50 witnesses. He was found guilty on counts of racketeering, coercion and enticement, transportation of a minor, and transportation across state lines for illegal sexual activity.
Kelly faces a mandatory minimum sentence of 10 years to life in prison. His sentencing is scheduled for June 15, 2022.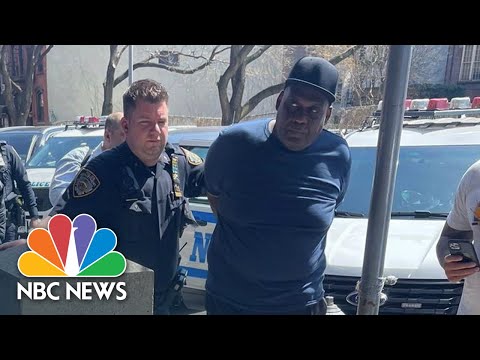 R. Kelly became friends with the Brooklyn subway shooter in jail
According to a report from New York Daily News, Kelly has made friends with Brooklyn subway shooter Frank James while awaiting trial. Both Kelly and James are at Metropolitan Detention Center in Sunset Park. James is currently awaiting trial for the mass shooting he committed in April 2022, which has him harges of committing a terrorist attack or other violence against a mass transportation system and discharging a firearm during a violent crime.
"Both do get along," one source at the jail told the publication. "They actually sit together and eat together."
Another source detailed just how much time they spend together. "They talk about TV shows. They go out to rec together," the source said. "They're buds."
In addition to bonding with James, Kelly has entertained his fellow inmates with impromptu performances throughout his time at the jail, including a recent a capella rendition of "I Believe I Can Fly."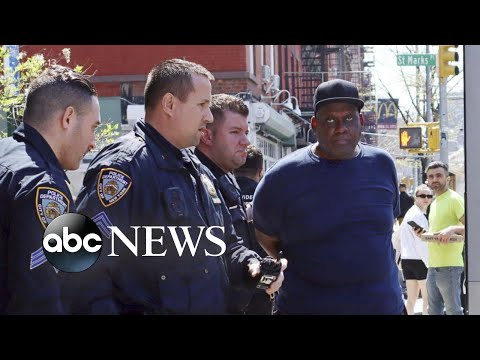 R. Kelly believes he's innocent
In the lead-up to his sentencing, Kelly has criticized his old legal team for what he deemed a lack of action in the jury selection process during his sex crimes case. He explained in the affidavit that there "may" have been jurors who watched Lifetime's popular Surviving R. Kelly docuseries before they delivered the verdict.
"At certain points during jury selection, I did hear that some jurors may have seen the Surviving R. Kelly docuseries and that concerned me greatly," Kelly said. "I raised my concerns with my attorneys but they shooed me off. I was nothing more than a bystander in the process."
"There was no strategy involved in choosing the jurors that sat on my jury as far as I could tell," he added. 'At least there was no trial strategy that involved my input."
Source: Read Full Article