'Better Call Saul' Season 6: Dr. Caldera Returns in Episode 6
Joe DeRosa first appeared as Dr. Caldera in Better Call Saul Season Season 1. The veterinarian treated Mike Ehrmantraut for a gunshot wound and helped him find work under the radar. Over the years, Dr. Caldera has been in contact with other important characters such as Jimmy McGill and Nacho. He hasn't been seen since season 4, but DeRosa's time on the show isn't over.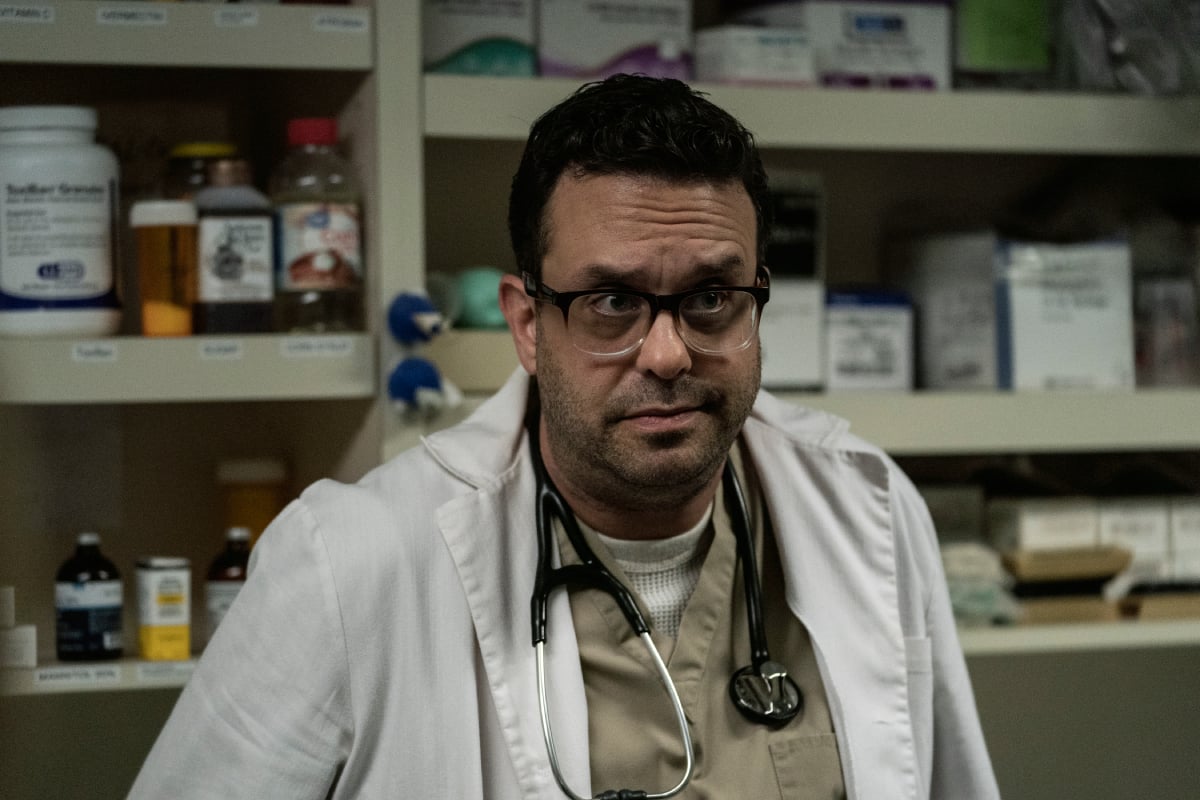 Dr. Caldera hasn't been seen since 'Better Call Saul' Season 4
In Better Call Saul, Dr. Caldera is a veterinarian who also helps match clients with providers of illegal services. He is first introduced when Mike seeks discreet treatment for a gunshot wound he received after taking out the men responsible for the death of his son. Dr. Caldera offers to find "work" for Mike, who at first declines.
Later, Mike takes Dr. Caldera up on the offer, but only for low-paying bodyguard jobs. Eventually, Nacho contacts Mike through the veterinarian to request that Mike kill Tuco Salamanca. In season 3, Caldera helps Mike look into the tracking device the cartel placed in his car. Caldera also introduces Jimmy to Huell Babineaux when he seeks out the services of a skilled pick-pocket. Jimmy seeks out Caldera's services again in season 4.
The cousins took Nacho to Caldera after Victor shot him twice. Caldera managed to save Nacho's life. However, Caldera told him that he never wanted to see Nacho again as he did not want to get mixed up in the cartel's business. Caldera has not been seen since.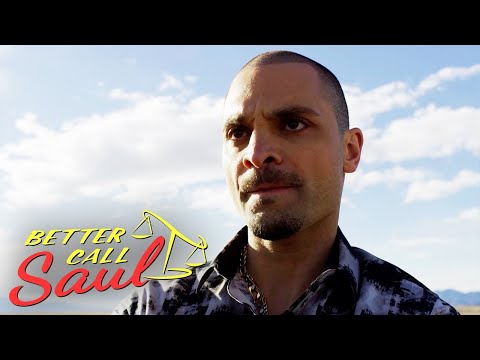 Promos show the Caldera returning in season 6
Dr. Caldera returns for Better Call Saul Season 6 Episode 6. Joe DeRosa is credited in the episode "Axe and Grind" on IMDb and appears in the promo for the episode as well. In the clip, Jimmy sits on a table while the doctor shines a flashlight in his eyes. Fans have theories about Caldera's role in the remainder of the show.
"Jimmy goes to the vet to see if he can milk his injuries from the Howard fight. Maybe pretend he got a concussion. While at the vets, he inherits Caldera's little black book as he's leaving 'the game,'" one Reddit user wrote.
Another stated, "I think Dr. Caldera is the one who tells Jimmy about the Disappearer. He was in the promo after last night's episode so he's definitely gonna play a role in season 6." A third fan stated, "It's interesting that Caldera supposedly gives Jimmy and Kim his book of contacts. He usually acts as a go-between. Is he retiring and handing it off to Jimmy? Did they just pay a lot of money for it?"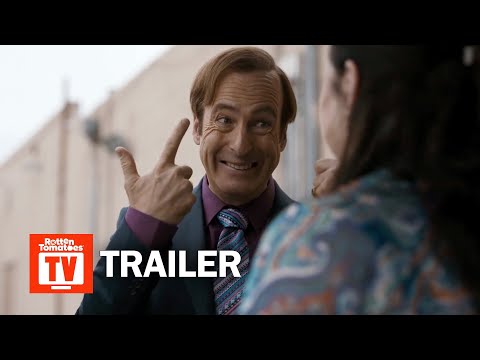 How did Saul Goodman meet the Disappearer?
Breaking Bad fans may remember that Saul Goodman enlisted the help of Ed Galbraith aka the Disappearer. Ed gives Saul his Gene Takavic identity and helps him start a new life in Nebraska. Gene made a call to Ed in the Better Call Saul Season 5 premiere when he was recognized in Omaha.
However, the series has yet to explain how Saul met Ed. As some fans have theorized, perhaps Dr. Caldera will be the one to connect all these dots before the end of Better Call Saul.
New episodes of Better Call Saul air Mondays at 9 p.m. EST on AMC.
Source: Read Full Article