'Euphoria' Season 2: Episode 1 Alone Features Around 30 Songs
When Euphoria first aired, the show's stunning visuals and impressive soundtrack left big shoes to fill for season 2. Music supervisor Jen Malone rose to the challenge, and she went hard. Malone's job is a lot more complicated than it might sound. It involves timing and placing songs in just the right spot, working through licensing issues, organizing vocal arrangements, and more. Euphoria Season 2's premiere episode alone includes more than 30 songs. Here's how Malone works her magic.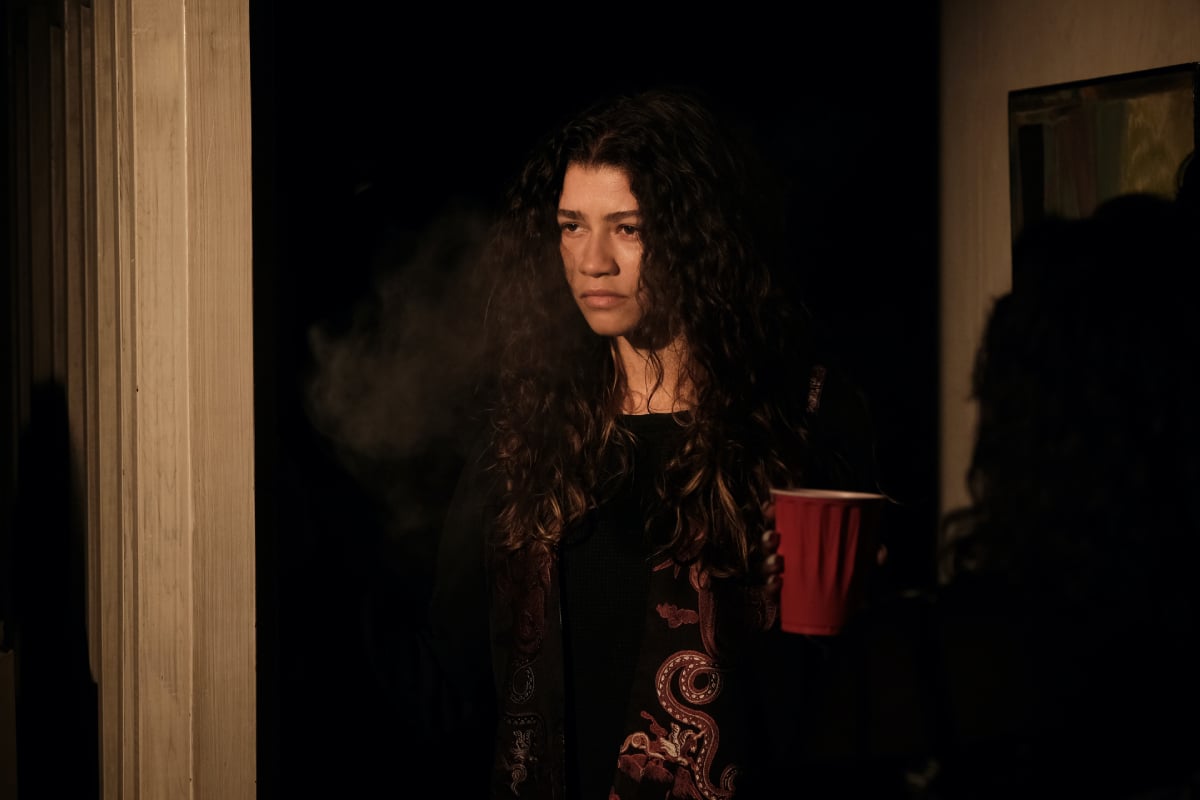 'Euphoria' Season 2 Episode 1 includes over 30 songs
Euphoria Season 2 returned in all its glittery glory. The premiere episode included songs such as Bo Diddley's "Look At Grandma," appropriately placed over the flashback scene of Fezco's grandma teaching him the drug dealing business. Rue, Fezco, and Ashtray sing along to 2Pac's "Hit Em Up" while driving in the car, and The Notorious B.I.G.'s "Hypnotize" kicks off the episode's NYE party.
This is just to name a few of the dozens of songs included in the season 2 premiere. Jen Malone embarked on her music supervisor career in a somewhat atypical way. Initially, she was a publicist for rock bands in Boston, Vanity Fair revealed. Things changed when Malone had an epiphany after seeing the movie Iron Man.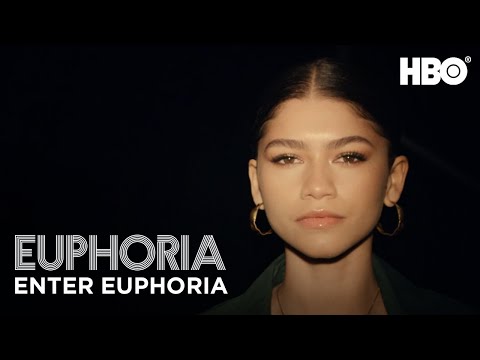 Malone decided to pick up and move to LA for a career change, seeking out Dave Jordan, the music supervisor for Iron Man himself. Now, Malone has worked on TV shows such as Yellowjackets, Euphoria, and Atlanta.
Here's how music supervisor Jen Malone works her magic
Malone's work in Euphoria Season 2 involved a lot more meticulous work than the average viewer might imagine. While speaking with Vanity Fair, the music supervisor broke down her process for crafting each episode.
"We get the scripts, we do what's called a music breakdown, we see what's scripted in: if somebody's dancing, [if] there's a party, is there a pre-record, is there people singing along. Then [we contact] the clearance folks at the labels and publishers and independent licensers. Every day I'm sending them like, 15 quotes, and they're all urgent."
"We clear the music at the same time we get the one-liner, which is the schedule of what we're shooting every day. And what's been difficult this season is COVID. So it's been very intense, just even through production. But that's just something we have to get through."
Labrinth composed 'Euphoria' Season 2's score
British musician Labrinth made a name for himself by composing the score for Euphoria. "Euphoria has been a massive shift for me creatively — in terms of what I want to do as an artist," he told People. "So even from this score to my new album that I'm releasing later on in the year and all of the stuff that I want to do from here on, it has inspired my journey for what I want to do."
Labrinth's work was featured in Euphoria Season 2 as well, but Malone was careful not to make the most recent season feel too similar to the first. "I think the main thing is we just didn't want to repeat ourselves from last year. Even with the costumes and Donnie's makeup, it's a very different feel," she told Vanity Fair. "It's still Euphoria, but that's exciting to be able to not repeat ourselves, to not do the same thing."
All episodes of Euphoria are streaming on HBO MAX.
Source: Read Full Article