'The Blacklist' Season 9: Why Is Episode 19 Dedicated to Kurt Perez?
The Blacklist Season 9 Episode 19, "The Bear Mask," was wild and emotional. Aram searched for an alternative remedy to help with his mental health and experienced some very vivid dreams. The episode was dedicated to a man named Kurt Perez. Here's what you need to know about him and his involvement in the show.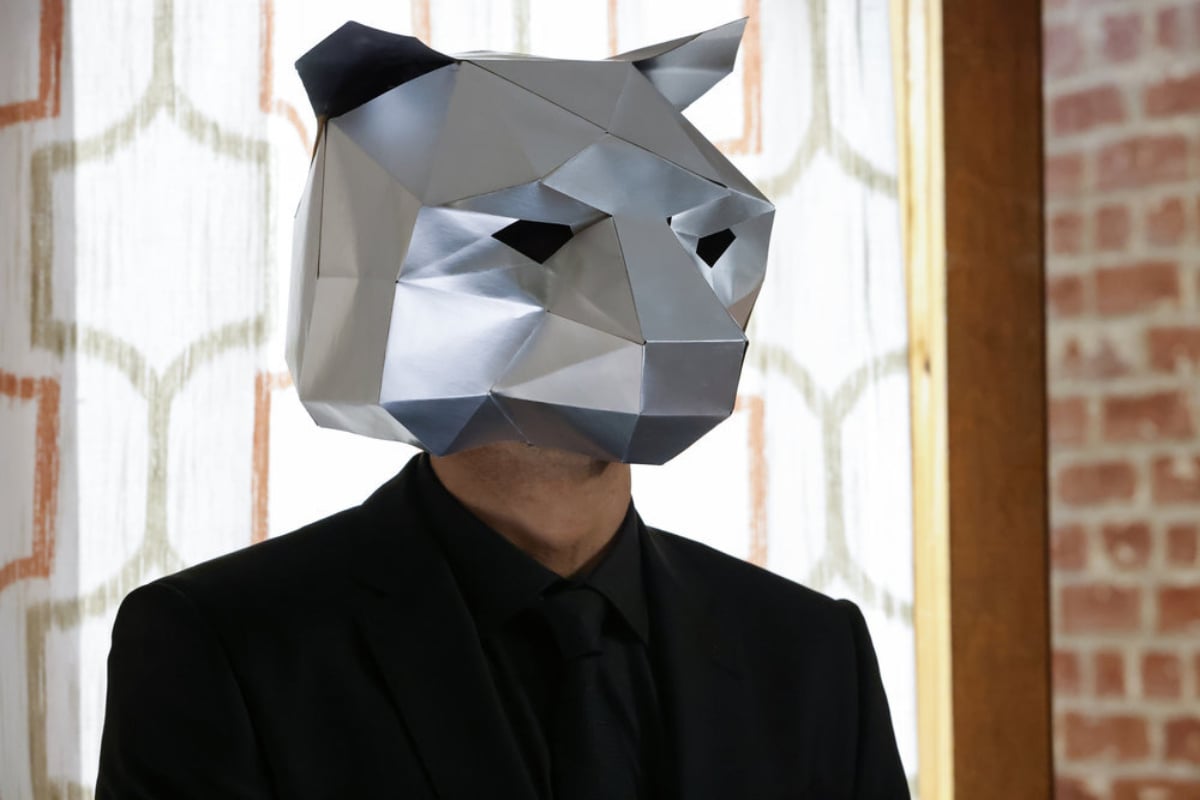 Aram tries a different kind of therapy in 'The Blacklist' Season 9 Episode 19
Episode 19 of The Blacklist Season 9 focuses on Aram Mojtabai. For years Aram has been dealing with mental health issues, but his usual coping mechanisms haven't been working lately. Due to this, Aram decides to try LSD therapy. In his drug-induced state, he experiences a groundhog-day-like event. A man in a bear mask infiltrates the Post Office and kills Aram's friends. Then the whole thing starts over again.
Eventually, Aram faces a hallucinated form of himself and Samar, which helps him cope with the grief and guilt he has been feeling since Liz died. At the end of the episode, Aram sits with the hallucinated versions of himself and Samar and just barely smiles. After the episode ends, words flash across a black screen reading, "In memory of Kurt Perez, 1972-2022."
Why 'The Blacklist' Season 9 Episode 19 was dedicated to Kurt Perez
Kurt Perez was a crew member on The Blacklist for several years. He recently died at the age of 50. According to The Bronx News 12, Perez was involved in a fatal one-car crash. He lost control of his 2018 Ford Explorer in Yorktown and hit a tree. "Troopers believe wet conditions in the southbound lanes played a part in the accident," the news outlet wrote.
Crew members spend long hours working on set, and this has clearly been a devastating blow. Last week, The Blacklist makeup artist Dena Olivieri posted an <a href="http://
'The Blacklist' honored Clark Middleton last year

Clark Middleton portrayed DMV employee Glen Carter in The Blacklist. On the side, he worked as a tracker for Raymond Reddington, popping up now and then in seasons 2-8. According to Entertainment Weekly, the role of Glen was made for Middleton after his impressive audition for a one-off role. "We just loved him," executive producer Jon Bokenkamp told the outlet. "His character started with our love of Clark and how great he is at what he does."

Middleton died in 2021. The executive producers worked to honor Middleton, writing in a character death for Glen on The Blacklist. Bokenkamp explains that they, "[didn't] want to pretend that [Glen's] off on a case somewhere or that he fell out with Red." He added, "We came up with the idea of acknowledging his death."

New episodes of The Blacklist air Fridays at 8 p.m. EST on NBC.

Source: Read Full Article