Amber Heard Played an Actor Who Gets Into Trouble in 'Criminal Minds'
Amber Heard is an actor and activist who first rose to prominence due to her high-profile marriage to Johnny Depp. During her short marriage to the actor, Heard often made headlines for the alleged turbulence within the relationship. Now, five years after their public divorce, the two are locked in a bitter court battle that has pop culture fans around the world totally riveted.
Long before Heard met Depp, she was playing minor roles in movies and TV shows. And, in a 2006 episode of the hit TV series Criminal Minds, Heard played a character whose storyline has some remarkable similarities to her own life. 
When did Amber Heard appear in 'Criminal Minds'?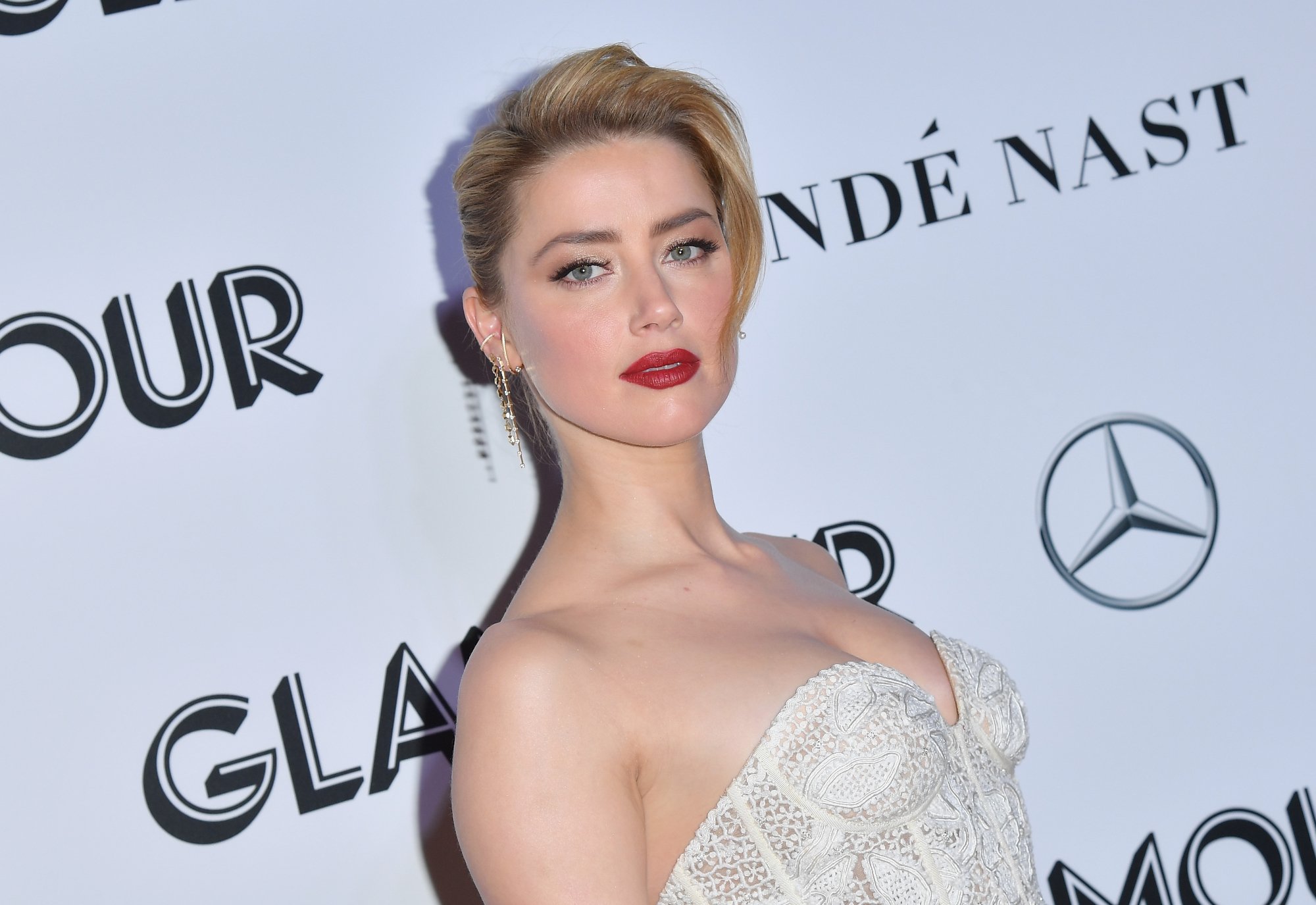 In 2006, Heard was relatively new to the entertainment industry. She had appeared in movies such as North Country and Drop Dead Sexy, but wasn't quite the big star that she would later become. That was when she landed a featured role in one episode of the TV series Criminal Minds. The episode debuted during the first season of the series, and was titled "Somebody's Watching." 
In "Somebody's Watching," Heard played a young up-and-coming actor named Lila Archer. According to Screen Rant, Lila meets Reid, played by Matthew Gray Gubler, at an art gallery, after Reid is assigned to protect her following the murder of her manager. Reid and Lila experience immediate chemistry, and during the course of his investigation, he discovers that the killer at large seems to be targeting people in Lila's orbit. Eventually, the murderer is outed as Lila's friend and production assistant, who became obsessed with Lila after attending acting school together.
How does Amber Heard's role in 'Criminal Minds' connect to her life now?
At the end of the episode, Reid and Lila seem to imply that they both want to continue the relationship. However, Heard never again appeared on Criminal Minds. Screen Rant notes that it is possible that Heard was approached to reprise her role in a later episode but that nothing ever came of it. 
Interestingly enough, the character of Lila shares some similarities to Heard. Both young women are actors, with Lila attempting to launch her career in much the same manner as Heard did—by carefully curating her image and the roles that she took on. While Heard hasn't publicly dealt with any issues as extreme as what the character of Lila was forced to contend with, Heard has been experiencing legal trouble over the past several years. Notably, her divorce from JDepp has temporarily derailed her acting career as she takes time to work through the ongoing court case.
What's next for Amber Heard?
Heard and Depp were married from 2015 until 2017. Although the marriage itself was short-lived, the divorce has proven to be incredibly contentious. In early 2019, Depp sued Heard for an op-ed that she had written for The Washington Post where she referred to herself as a survivor of domestic abuse, even though she didn't mention Depp by name. 
The case is now playing out in court, fully televised for the world to see. Many pop-culture fans are watching eagerly to see how the case unfolds and have taken to social media to express their thoughts on which side is telling the truth. Others, however, are more reserved and are waiting to see what ends up happening in the court of public opinion. As for Heard's acting career, she is set to appear in the highly-anticipated Aquaman sequel, which is scheduled for release in 2023. 
Source: Read Full Article