Margot Robbie Felt 'Awful' About Bad-Mouthing Her Co-stars on the Set of 2016's 'Suicide Squad'
Margot Robbie, along with her fellow castmates, were encouraged to travel to some dark places for David Ayers' Suicide Squad. But this soon proved to be a problem, as the young actor found herself verbally antagonizing her co-stars to further immerse herself in her Harley Quinn role.
Margot Robbie found the Harley Quinn character frustrating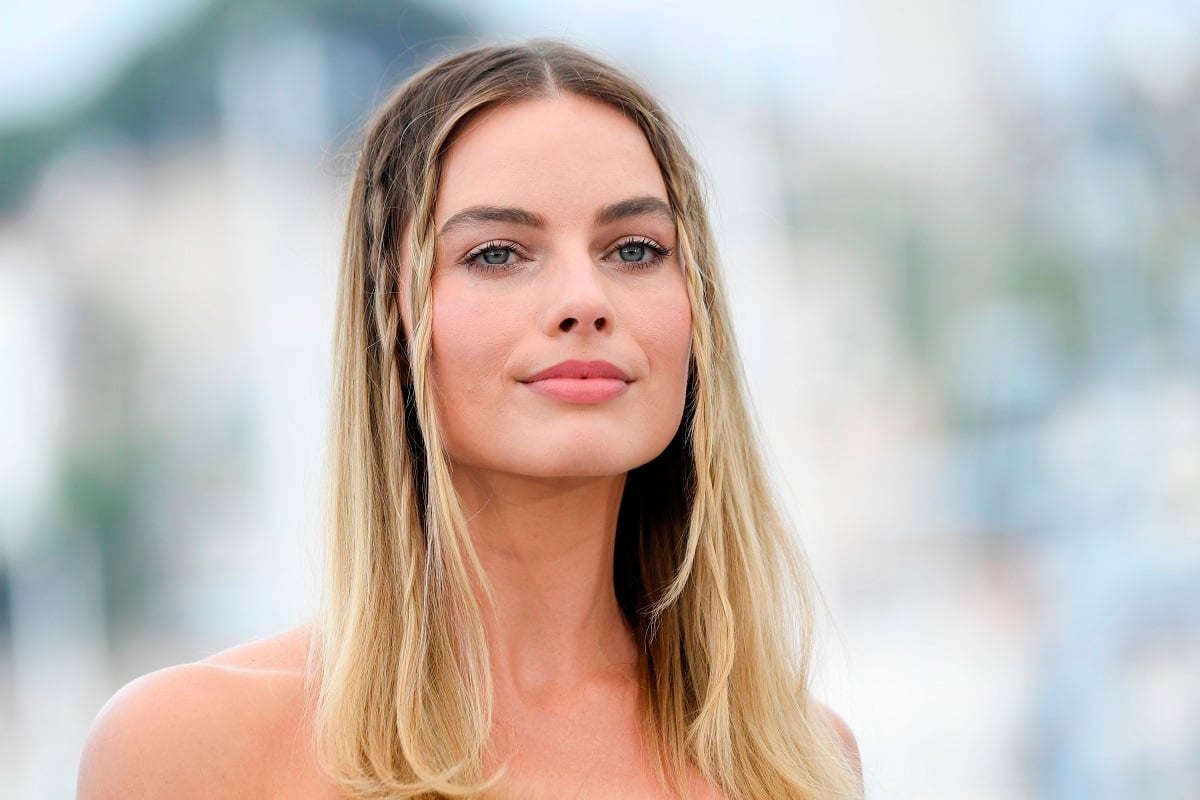 Robbie wasn't all that familiar with comics growing up. So David Ayers' 2016 Suicide Squad was her first time really delving into the genre to play Harley Quinn. But while doing her research, there were certain aspects of the character Robbie admitted she found confusing.
"I just didn't understand how she could be such a badass and then fall to pieces over some guy. I found that really frustrating," Robbie once told The Washington Post. "Fans seem to really love that about her, that she has this complete devotion to a guy that treats her badly."
She had to research stories and literature outside the comics to get the gist of Harley Quinn's character. This included studying subjects such as co-dependence. Afterward, she was able to see Harley's appeal.
"Once I could view it in those terms, it suddenly made sense, and I suddenly had so much empathy for Harley and after that it was all very straightforward," Robbie said. "It was fun after all that."
Margot Robbie felt awful picking on her 'Suicide Squad' co-stars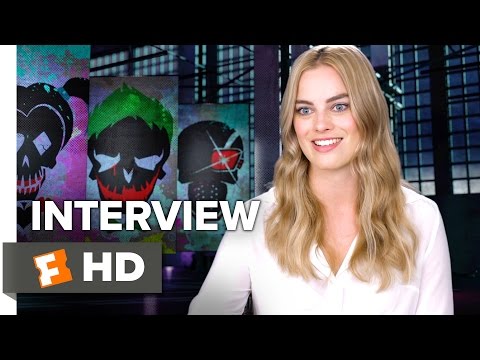 As some know, before she was a villain, the Harley Quinn character was a psychologist. As a criminal, however, Harley could potentially use her psychological background to manipulate others. Ayers encouraged Robbie to use Harley's ability to get into people's heads in real life.
"Yeah, yeah, that actually I found really difficult because I find myself in real life, if there's ever tension, I try to diffuse the tension. And that's just a natural reaction for me. Where for Harley it's the complete opposite," Robbie said in an interview with Collider.
While rehearsing, Ayer had Robbie's co-stars feeding off of real emotions for their performances. Because of this, the Barbies actor would antagonize her castmates when they were at their most vulnerable.
"If Harley saw that they've shown a weak spot, she would like a little scorpion tail just like *psst*, get in there. And I felt so awful and so many times we did, like, these scenes and I was just saying awful things," she said. "And seeing that someone's struggling with something in particular, and David's looking at me like, 'you better get in there, that's your window of opportunity right there, take it.' It feels really awful sometimes."
Margot Robbie called this scene the 'most unpleasant thing I've ever done in my entire life'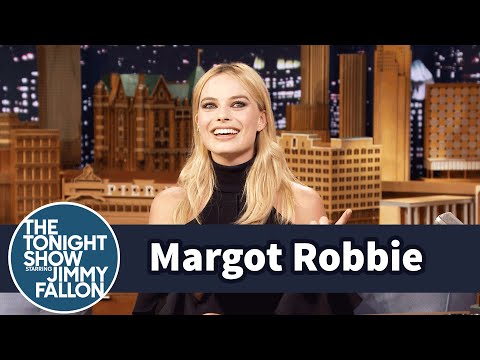 Doing a film like Suicide Squad, Robbie found many scenes difficult. But at the time, the I, Tonya star singled out one scene in particular that stood out among the rest.
"That chemical [scene] was the most unpleasant thing I've ever done in my entire life. So that was definitely my least favorite. It was like this gluggy paint stuff that was so far in my ears and up my nose, and I was choking on it underwater, and I couldn't breathe, and I tried to open my eyes, and it would glaze over my eyeballs, and I could only see white. It was horrible," she said.
On the flip side, there was another scene in Suicide Squad she remembered quite fondly.
"The underwater scene, with the car crashing into the water, that was my favorite because I got to work with a free-diving expert and learn how to hold my breath underwater for a really long time. So that's like my new party trick," Robbie recalled.
RELATED: 'The Suicide Squad': Margot Robbie and James Gunn Both Hated 1 of Harley Quinn's Tattoos
Source: Read Full Article