Kim Cattrall Was Once Embarrassed That Her Dating Life Mirrored Her 'Sex and the City' Storylines
Actor Kim Cattrall's dating life has been a topic of interest since her Sex and the City stardom. But at one point, she found her dating life beginning to mirror that of her character's in the show. And it was a revelation that both embarrassed and concerned her.
'Sex and the City' cost Kim Cattrall her marriage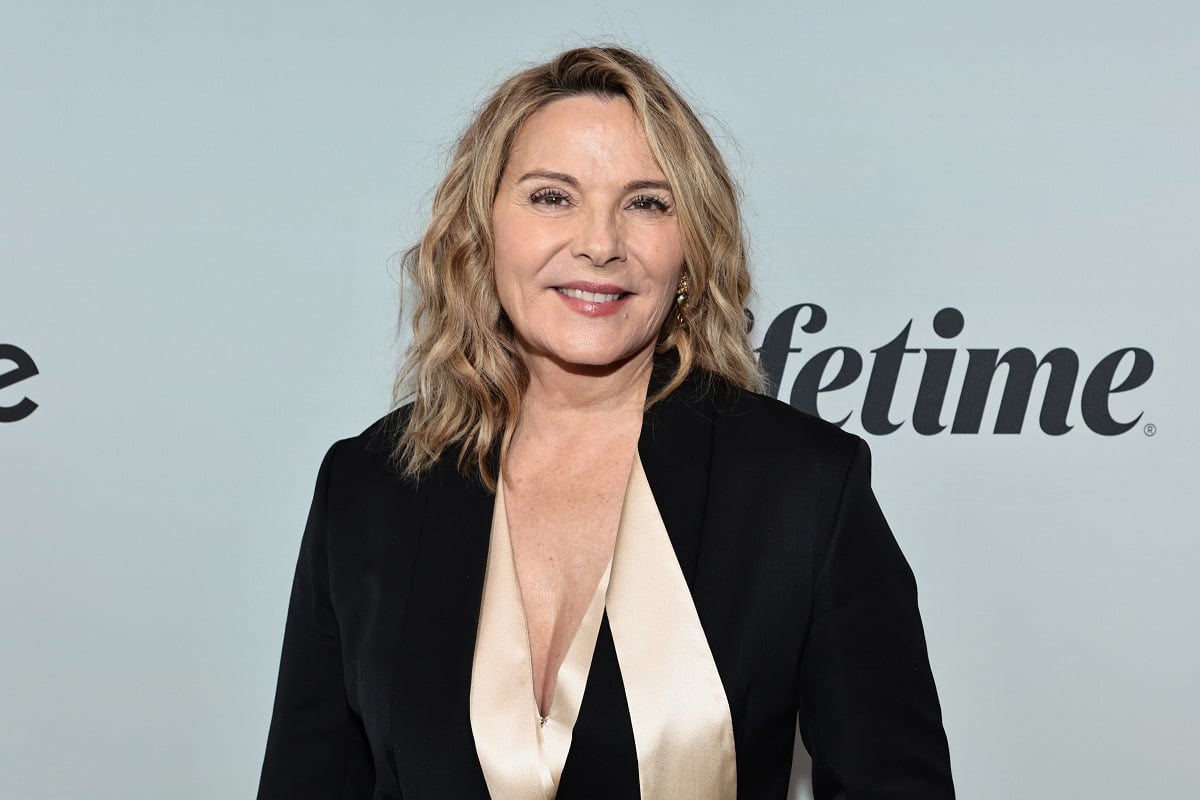 Starring in Sex and the City was at one point a rewarding role for the actor, boosting her career profile. But featuring in the iconic show as Samantha Jones did have a few drawbacks. For one, the series had a hectic schedule Cattrall had to maintain. And it began to interfere with her social life.
"It was really fun, but there was always a wave coming towards you and you had to learn to dive under and swim," she once told Newsau. "On weekends you'd finish filming at 9 am on Saturday morning, and I had to be back at 5.45 am in the morning on Monday so I basically had a day and a half off, and in that day and a half I would need to learn my lines for the whole next week."
It was the busy workdays that Cattrall partially blamed for the end of her relationship with her then-longtime husband.
"It [Sex and the City] cost me my marriage because I was never home," Cattrall confided. "I was never there and my husband got lonely and upset and competitive, and it was really difficult, it was really hard. You end up spending more time with my Sex and the City family than I did with my real family."
Kim Cattrall feared her dating life began to mirror her character's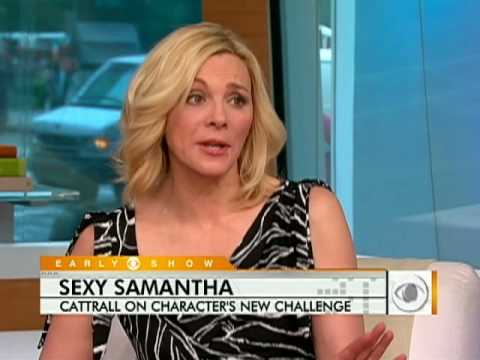 The hit HBO series also once affected Cattrall's dating life in another way. In the 2000s, the How I Met Your Father star found herself in a relationship with 29-year-old chef Alan Wyse. Speaking to The Telegraph, she confided that it was a relationship she didn't think much of at first because of the age difference.
"When Alan and I first got together three years ago I was a little embarrassed about how close to the storyline it seemed. I was dating men closer to my own age and I thought that Alan would just be a nice little interlude in my life," she said.
But Wyse kept persisting, and eventually wore Cattrall down.
"But he kept calling and pursuing me. And, you know what, I'm not complaining. I've discovered that it's really interesting to be with a man of another generation because he has different ways of looking at the world. Plus, irrespective of his age, Alan has a lot of wisdom that comes from just being him," she added.
Kim Cattrall and Alan Wyse didn't last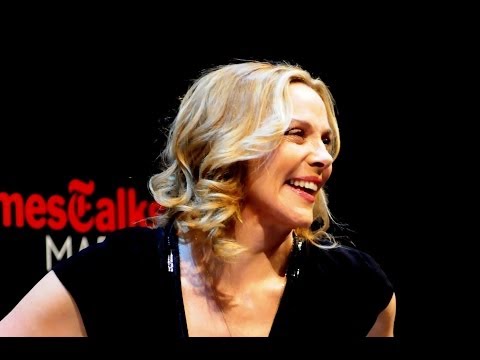 Cattrall's relationship with the young chef was short-lived. But Cattrall insisted that the age difference between them wasn't the issue.
"People find love in all shapes, sizes, ages, nationalities," she said in another interview with Telegraph (via Access).
But instead, Cattrall's busy work schedule in show business once again cost her another relationship.
"It's very hard for someone not involved in this business to really understand what it's about," she continued. "You work 12-hour days, and something like a series literally consumes your life. I think it's just time not there, really. But I'm still hopeful that I'll meet someone."
Source: Read Full Article