Is a 'Dharma & Greg' Revival Possible?
If it seems like your TV is full of familiar faces, settings, and plots these days, you aren't imagining things! We seem to be experiencing a full-on revival culture with TV shows across genres getting the reboot treatment.
Many of these shows bank on nostalgia by bringing back cast members to serve as guest stars or primary cast members alongside new faces. The series has a mixed history of success, but that hasn't stopped creators from continuing to pitch new ways to dice, splice, and re-serve shows from yesteryear.
With all these revivals in the works, fans of Dharma & Greg wonder if there is any hope for seeing their favorite mismatched couple back on the small-screen.
'Dharma & Greg' ran for five seasons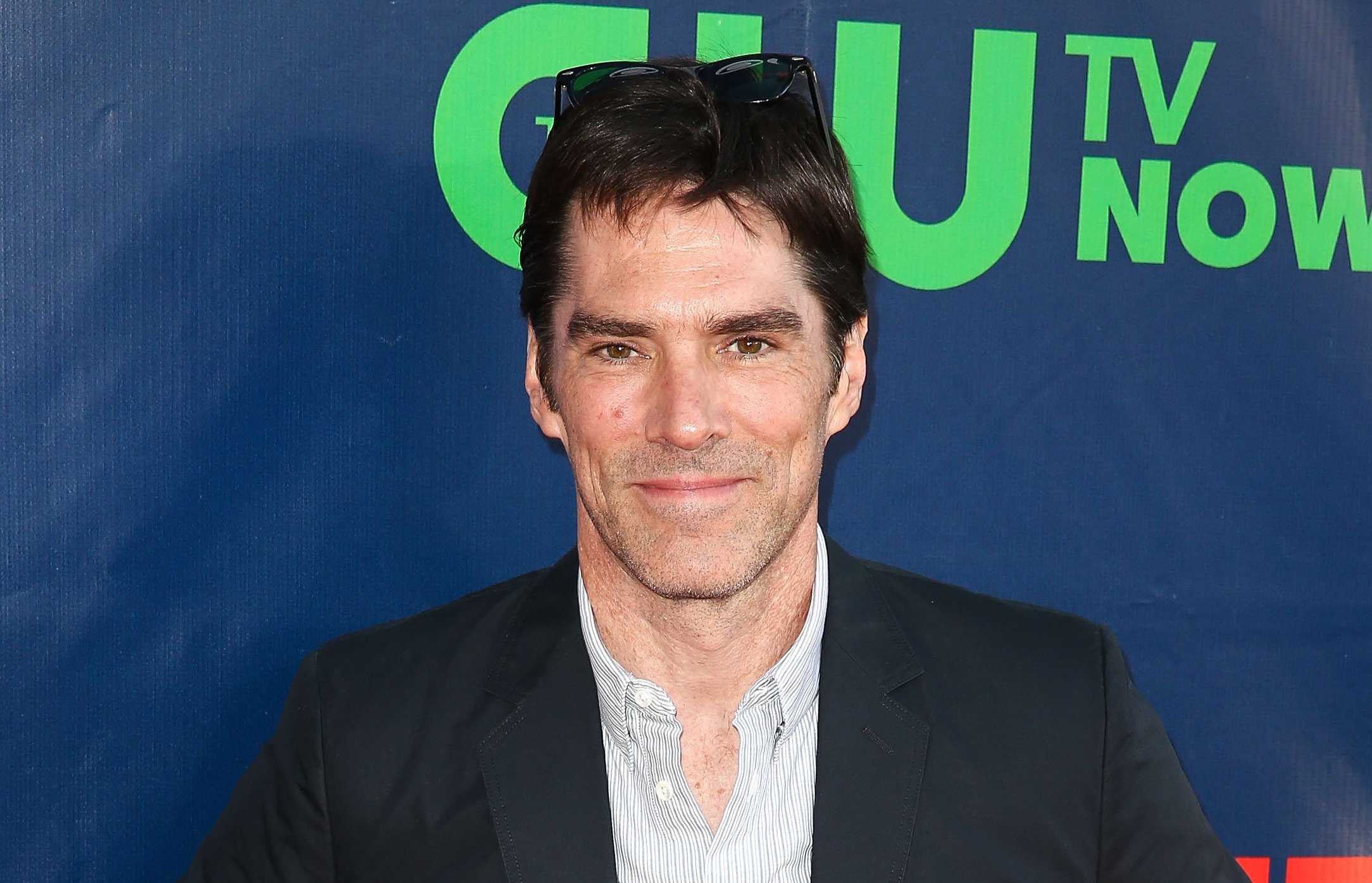 Dharma & Greg premiered in 1997 and ran for five seasons before wrapping up in 2002. It starred Jenna Elfman as the titular Dharma and Thomas Gibson as Greg.
The series follows a traditional sitcom recipe and rests its comedy on the hijinks that ensue when the personalities of Dharma (an unconventional and quirky free spirit) and Greg (a buttoned-up businessman with a socialite mother) clash. Still, the pair are madly in love, and the endearing nature of their relationship smooths out most of the rough patches along the way.
The series was created by Chuck Lorre, the same mind that brought us Roseanne, The Big Bang Theory, and Two and a Half Men. Dharma & Greg certainly drew forth its critics, and many pointed to the show's repetitive nature of hitting on the same basic joke over and over again: "Ha! These people don't seem to belong together! They're driving each other crazy!"
Still, it garnered six Primetime Emmy nominations and netted Jenna Elfman plenty of accolades for her acting chops.
Could 'Dharma & Greg' be revived?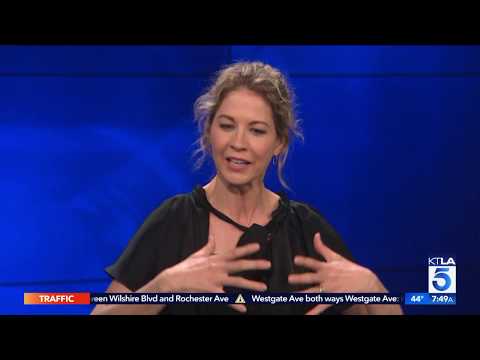 Dharma & Greg was going strong until 2001. The 9/11 attacks caused massive setbacks in filming but also changed the mood of the country, leaving — as Looper puts it — little room "for light-hearted odd-couple sitcoms."
Fans did get an (uncredited) peek at what may have happened to the bickering couple in a bizarre episode of Two and a Half Men. When Charlie Sheen's antics got him permanently written off the show, the series had to handle the disruption somehow. That resulted in a funeral episode that had Elfman and Gibson appearing in very Dharma and Greg style to reprise their odd-couple schtick.
Plenty of other series from the era have gotten the reboot treatment, and Elfman positively responded to questions about her willingness to reprise the part of the quirky yoga teacher. However, it seems unlikely to be in the cards.
'Dharma & Greg' seems like an unlikely reboot candidate
Dharma & Greg was uniquely dependent upon its main characters, so it would very likely take both Elfman and Gibson to make a reboot a reality. (Stranger things have happened, however, and we all know that The Connors was able to be rebooted without Roseanne Barr.)
Gibson's acting future has become something of an unknown after he was very publicly fired from Criminal Minds amidst allegations of violence on the set. His IMDb profile shows little work since, so he might be available for a Dharma & Greg remake, but he might also be too much of a liability — especially given Lorre's history with Charlie Sheen's and Roseanne Barr's troubling behavior.
For her part, Elfman struggled to find a foothold after Dharma & Greg and found herself hopping from sitcom to sitcom in many failed pilots and disrupted starts. That turned around when she landed a starring role in Fear the Walking Dead, a series that helped renew her star power and kept her busy — likely too busy for a reboot of Dharma & Greg.
RELATED: Rumored TV Reboots That Never Happened
Source: Read Full Article