Mick Jagger Praises Machine Gun Kelly and Yungblud for Breathing New Life Into Rock Music
The Rolling Stones frontman Mick Jagger may have surprised people when he credited Machine Gun Kelly and Yungblud as the singers he currently sees breathing a bit of life into rock music. During an interview with Swedish radio station P4, Jagger expressed his thoughts on the pop-punk vibe he sees today.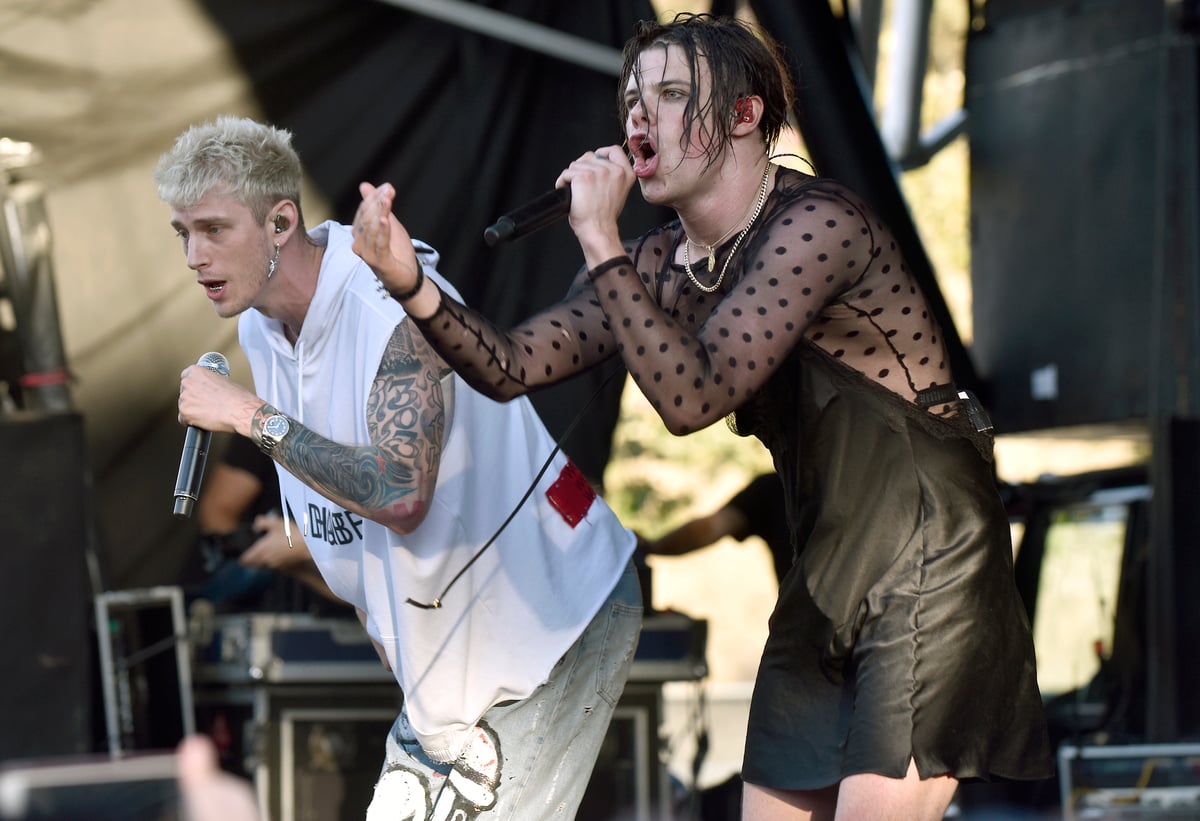 Mick Jagger says 'in rock music you need energy'
At 78-years-old Mick Jagger is still touring with his group, The Rolling Stones. Jagger dances and runs across the stage with as much energy as many of his younger counterparts. In a recent interview with a Swedish radio station, he shared his thoughts about the current state of rock n roll.
The Independent reported Jagger said, "In rock music you need energy, and there have not been a lot of new rock singers around. Now there are a few." He went on to say, "You have Yungblud and Machine Gun Kelly. That kid of post-punk vibe makes me think there is still a bit of life in rock and roll."
Machine Gun Kelly started as a rapper on Diddy's Bad Boy label before transitioning into a pop-punk singer. His 2019 album Hotel Diablo saw a departure from his previous musical style. After Tickets to my Downfall was released in 2020, many started questioning whether he was leaving hip hop.
According to NME, Kelly responded, "Hip-hop is a young man's game. So essentially, when I don't have, or when I've stopped living a certain way, or if I don't have the right vigour to deliver my lyrics with, then I'll stop.​​" Since then, he's stayed in the pop-punk lane landing the No. 1 spot on the Billboard 200 twice. Most recently, with his 2022 album Mainstream Sellout. 
The Rolling Stones have no plans to retire
During the radio interview, Jagger discussed the group's plans for the future. When asked if their next world tour would be their last, he responded, "I am not planning it to be the last tour. I love being on tour. I don't think I would do it if I did not enjoy it."
The Rolling Stones continue to celebrate their 60th anniversary by touring throughout Europe this summer. "I enjoy going out there on stage and doing my stuff. That is what I do," Jagger said. 
Jagger sees concerts as a way for people to escape their worries and relax."I want everyone to enjoy themselves and forget the troubles in their lives for a couple of hours and just chill out and have a great afternoon and evening."
Machine Gun Kelly and Yungblud will tour separately this summer
Interestingly, Mick Jagger's picks for new rock saviors have collaborated before. In 2019, the two linked up with Travis Barker to record the hit "I Think I'm OKAY" for Machine Gun Kelly's album Hotel Diablo. The song currently has over 365 million streams on Spotify. 
Machine Gun Kelly kicks off his 52-date Mainstream Sellout world tour on May 13 in Las Vegas, NV. The US leg ends on Saturday, Aug. 18, in his hometown of Cleveland, OH. One month later, the tour resumes in Germany before ending in Amsterdam in October.
A rotating lineup of opening acts includes Avril Lavigne, Travis Barker, blackbear, Trippie Redd, WILLOW, iann dior, PVRIS, and 44phantom.
British musician Yungblud is currently in the midst of his Life On Mars tour. The "parents" singer will play in Lisbon, Portugal, on April 30. The international tour ends on Sept. 15 in Toronto, Canada. Yungblud will then play four festivals in the US, including Firefly Music Festival in Dover, DE.
Mick Jagger just released a new song, "Strange Game," for the Apple TV+ series Slow Horses.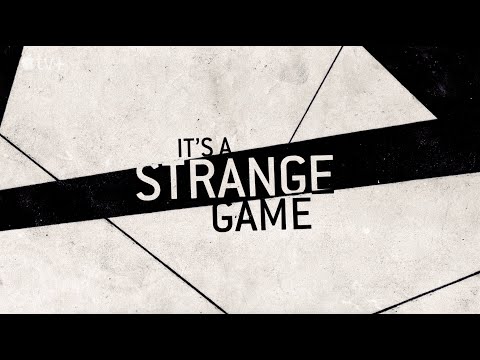 RELATED: The Rolling Stones' Mick Jagger May Have Sung on a Beatles Song
Source: Read Full Article