'Below Deck Down Under' Chef Ryan Explains Why Kate Chastain Is His Kind of Chief Stew – She's Not so Sure [Exclusive]
Chef Ryan McKeown from Below Deck Down Under may not have gelled with chief stew Aesha Scott, but he's confident he would work well with former Below Deck chief stew Kate Chastain.
McKeown said he likes a chief stew who will put him in his place and joked about it on social media. A fan commented that they would love to see either Chastain or chief stew Hannah Ferrier from Below Deck Mediterranean take him down a notch. His response? "Yes please."
Chef Ryan would love to work with Kate Chastain from 'Below Deck'
McKeown told Showbiz Cheat Sheet he's been a fan of Chastain since her early days on Below Deck. "I like her attitude," he said. "It's a good attitude and a bad attitude, but she's got balls too. Like, she's a bada** chick and she's not afraid to lay it down versus somebody like who I had to work with that just goes and whines. Have it out with me."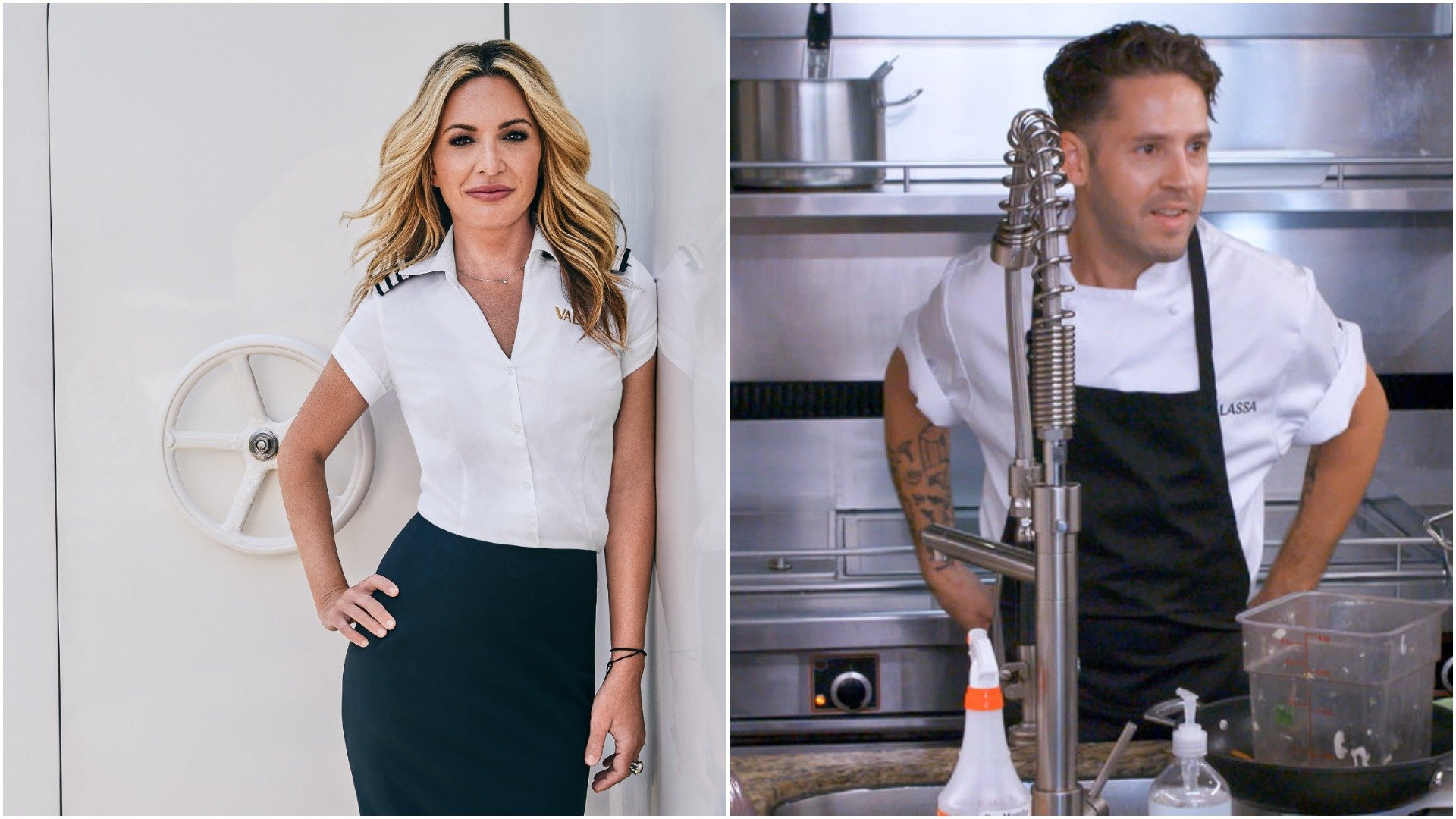 "But Kate? Who wouldn't want to work with Kate," he said. "She's an OG. I've followed her on social media for a long time. Even not watching the show." Chastain worked through conflict with several cantankerous chefs including Ben Robinson, Kevin Dobson, and – of course – Leon Walker. While she managed to create a working relationship with some of the more combustible chefs, she never found a groove with some of them. For instance, Walker wanted to stick it to her, so he poured a jar of honey all over her bed when she was off the boat.
Kate envisions more of a 'rocket ship' on Chef Ryan's bed instead of a smackdown
McKeown may think Chastain would take him down a few notches, but she told Showbiz Cheat Sheet that she's not very confrontational. "It's really flattering he'd want to work with me," she said. "But it's kind of like people playing in the Little League who dream of making it to the major leagues. But you gotta get out of Little League first."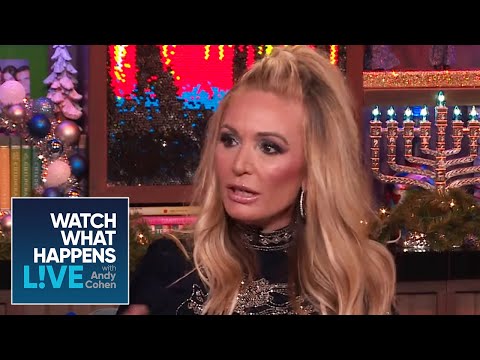 "And I hate confrontation," she added. "I'm more of a passive-aggressive fighter, that's my favorite. I love creative revenge. So I don't think I'd get in his face. I hate to break it to him, but Hannah would."
Ferrier, who is included in the original meme is not McKeown's favorite. In fact, they are currently in a war of words on social media. "Hannah wants to throw shade on Twitter?" he said. "I'm not on Twitter. Bring it on. Bring it on Instagram for me."
But Chastain, who commanded the chief stew role for six seasons, believes that Scott and McKeown are just doing their best under unusual circumstances. "Aesha's like the nicest person ever," she said. "I think they are both just trying to do their best in pretty big head of department positions. And both trying to prove themselves. So it's not a great match when you have two people who need someone to lean on."
Would Chef Ryan return to 'Below Deck' after this season?
After butting heads with both Scott and Captain Jason Chambers, McKeown said, without much hesitation, he probably would not do another season of the show. But, he joked that he'd love to be a charter guest and even bring another Below Deck villain along with him.
"Probably not. Absolutely not," he said about a return. "[Well], maybe if they let me on it, I'll charter it. I would actually love to do that. I'd probably bring that a**hole with me from [Below Deck] Sailing [Yacht]," he said, referring to charter guest Charles Sanders. "We connected online, too. Yeah, I'll bring Chuck with me f*** it."
In the meantime, McKeown is cooking up several land-based projects – including a podcast.
Episodes of Below Deck Down Under are currently streaming on Peacock.
Source: Read Full Article