'Power Book IV: Force' Fans Predict Liliana's Death in the Season 1 Finale
Starz's Power Book IV: Force has followed Tommy Egan as he moved on after the loss of his best friend and business partner James "Ghost" St. Patrick. Looking to start anew, Tommy left New York for Chicago to create a new organization all his own. But in doing so, he's found himself in conflict with two rival crews, the Chicago Brothers Incorporated (CBI) and Walter Flynn's mob.
Gun battles break out in the next episode, as seen in the trailer. But unfortunately, it looks like a major character might not survive.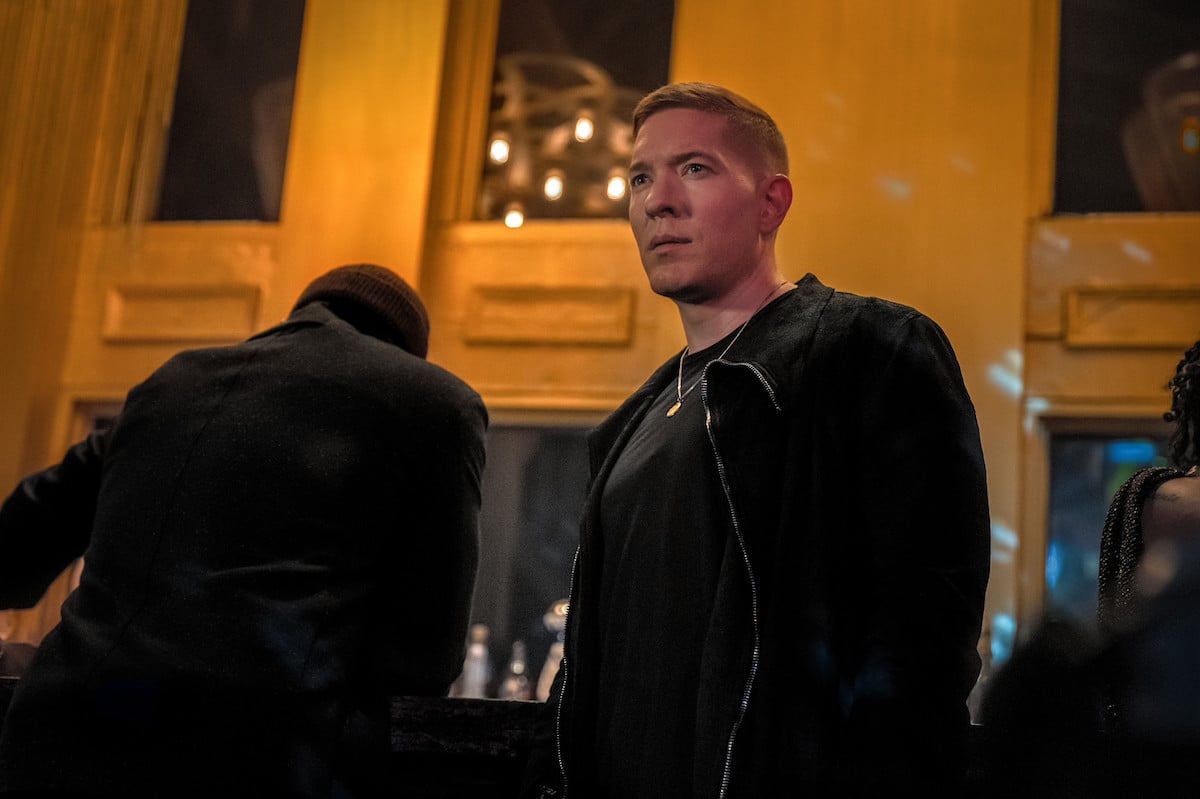 Tommy Egan is at war in the 'Power Book IV: Force' Season 1 finale
Vic Flynn waged war against Tommy in Power Book IV: Force Episode 9, convinced that he had the Serbians kill Gloria. Vic and Walter brought in men from Dublin for additional manpower, but Tommy is equally prepared as he's hired the Serbians for protection.
At the same time, CBI is also coming at him. Jenard Sampson appeared to plan an attempted hit on Tommy, angry that he was cut out of the drug deal with Cousin Buddy. D-Mac looks likely to make a full recovery after being shot in the lower abdomen. But CBI seems to be coming back to finish the job.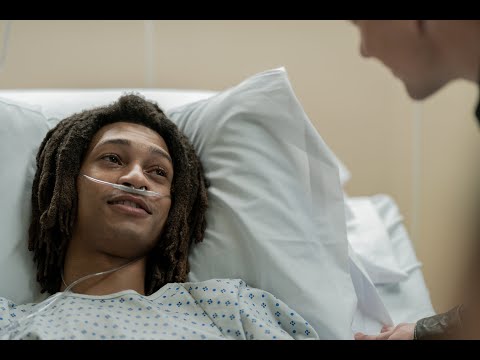 The trailer for the 'Power Book IV: Force' Season 1 finale hints at a death
In the trailer, Tommy is seen appearing to strangle someone in a fit of rage. He's sitting in a car, struggling with an unknown individual with his arms wrapped tightly around them. However, some viewers aren't sure that he's actually killing someone. Some believe he's actually holding Liliana, thinking she might've been killed in an attack.
"Looks like Liliana. He could be mad too but holding her. Like if she just got killed," one fan wrote on Reddit.
"Damn I hope you're wrong but this fits. I like her character," said another.
"Same here," a third comment said in part.
"It's definitely Liliana, comparing images," read a different reply. "I'm not sure why though. It's either gotta be some kind of misdirect or a betrayal a long time in planning. It's the eyebrows and hair that give it away. Just look at images of Liliana and you'll immediately see it."
Others had different ideas
Some hoped it was another person.
"He probably choking out Claudia Flynn they at war," said one fan.
"I hope its claudias stupid a** lol," commented another.
"F****** right lmao her a** needs to get smoked," a third person agreed.
Others had different ideas due to the person's features.
"Looks like Mirkovich. The main Serb he hit up last episode. Look at the gray hair on top," one fan wrote.
"It's one of the horsemen," another countered.
We certainly hope it's not Liliana, but this is the Power Universe we're talking about, which means it very well could be. Stay tuned to Power Book IV: Force to find out.
Source: Read Full Article