'The Ultimatum': Rae's Come Back to Fans Who Think She Wants 'Male Validation'
Some fans of The Ultimatum made assumptions about the stars of the show. That includes Rae Williams who was stuck between two men throughout the season. She is now addressing fans who thought she wanted male validation since the reality TV show is done.
[Spoiler alert: This article contains spoilers from The Ultimatum episode "Ultimatum Day" and "The Reunion."]
Rae Williams was criticized by 'The Ultimatum' fans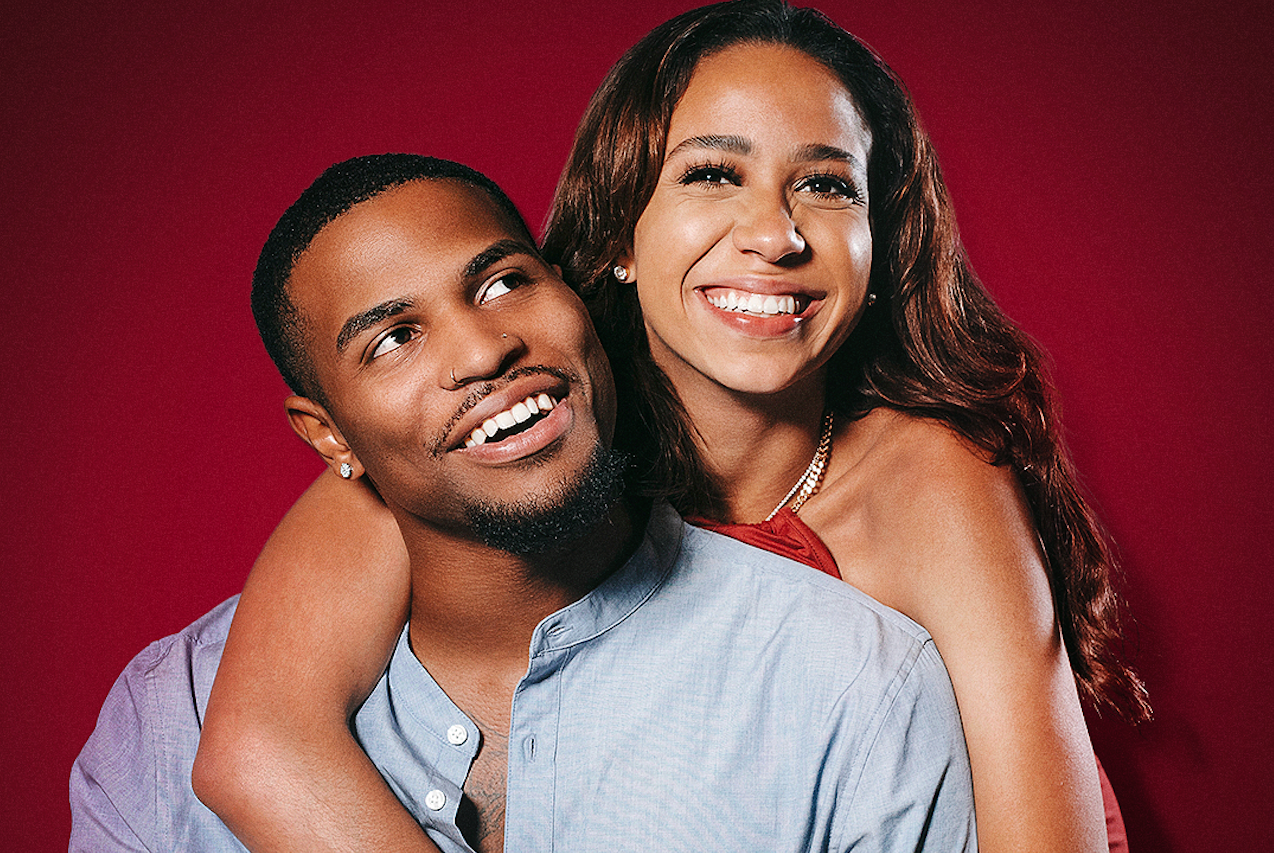 RELATED: 'The Ultimatum': Rae Reveals She Gave Zay an Ultimatum Because of a 'Timeline' and His 'Lifestyle'
Rae did the show with her ex-boyfriend, Zay Wilson. She believed she was ready to marry him. But it didn't take long for their relationship to take a downturn.
She did a trial marriage with Jake Cunningham. Zay picked Shanique Imari for his trial wife. Rae and Jake bonded quickly, which made Zay jealous.
Some fans were angry about this and felt bad for Zay. The season ended with Jake choosing Rae over his ex-girlfriend April Mae.
Rae's come back to fans who think she wants 'male validation'
Rae has been active on Tik Tok and has been open about how she's handling criticism. One of her recent posts shows her with the words, "half the internet claiming I'm a pick me who wants validation." The video transitions and then the words, "me talking to a girl, didn't end up with either guy" appear.
Some fans are showing their support in the comment section. "This show was so traumatizing, it made her be done with men [laughing crying emojis] Just kidding. Happy for you [kiss emoji]," one fan wrote. Rae replied with a face covered with hearts and a laughing crying emoji.
She also liked a comment that read, "We love a bi Queen." Another person wrote, "I swear I f*cking love you!" Rae replied with a laughing crying emoji.
Rae revealed she's dating a woman on the reunion
The cast gave an update on their love lives since filming the Netflix show. Rae revealed she didn't go on that trip with Jake because she felt it was insensitive to their past partners. Zay also revealed they hooked up and were trying to work on their relationship again after filming.
Now Rae isn't with either of them. She revealed she's been with only one woman, and they're casually dating.
"She's amazing, and I had a really good connection with her," she said. "But we kinda kept it casual. I'm kinda figuring out myself and my sexuality because I was very uncomfortable with being bi for a very long time."
Source: Read Full Article