Brittany From 'Vanderpump Rules' Before and After – Reveals Secrets to Her 27 Pound Weight Loss [Exclusive]
Brittany Cartwright from Vanderpump Rules said she's feeling happy and proud after she dropped more than 27 pounds on the Jenny Craig Max Up program.
Cartwright chatted with Showbiz Cheat Sheet about her journey, sharing what kept her motivated and inspired along the way. "My goal is 30 pounds and I'm at like 27.2 right now," she said. "I'm almost there! I'm very, very close – it happened so fast. So I'm just amazed and happy. I'm very happy with how good it has worked for me, and I'm just like, proud of myself too, you know? It's been a journey!"
Brittany from 'Vanderpump Rules' shares intermittent fasting helped her before and after transformation
Cartwright credits the easy-to-follow Jenny Craig Max Up program and also intermittent fasting. "Intermittent fasting has helped me big time," she shared. Intermittent fasting is patterned eating where you eat and fast on a cyclical basis.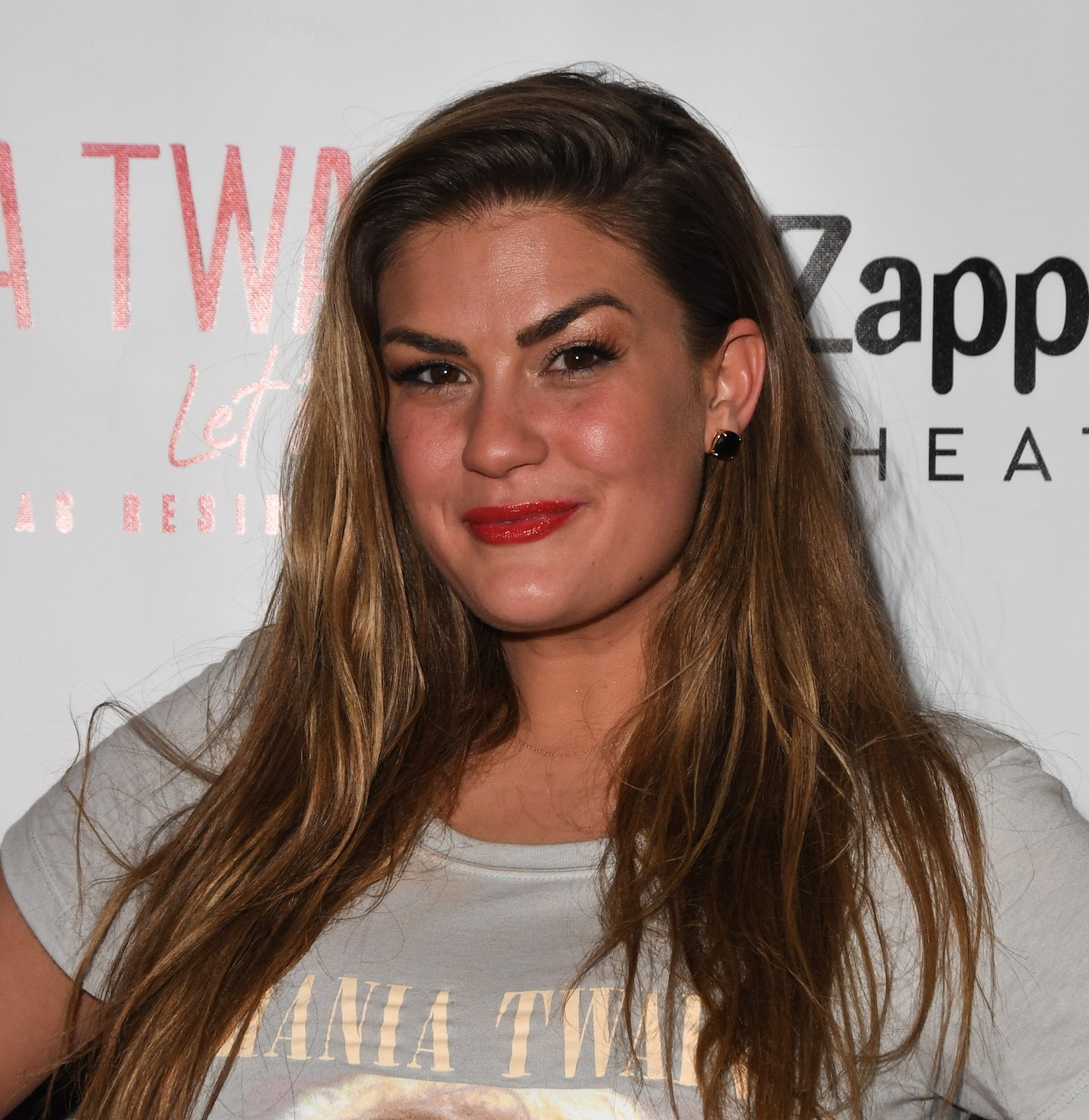 "I think that's another thing that's helped me lose a lot of weight as well," she continued. "Because it's part of the plan that you have on the Max Up program. So stopping snacking at like 7:00 or 8:00 pm and not eating again until the next morning has helped me big time."
"Because me and [husband] Jax [Taylor] just love to sit there and watch our Netflix or Amazon Prime or whatever [and snack]," she laughed. "But over time, it becomes a natural habit. And honestly, even when I've met all my goals and everything, I'm still going to continue the intermittent fasting and everything as well."
She also credits her coach and the support she received from Jenny Craig along the way.
Husband Jax Taylor is another big reason why Brittany was successful
Beyond the program, Cartwright said there was no way she could have reached her goal without Taylor's support. "Jax actually helped me a lot," Cartwright shared. "He's been fasting with me. And he's on his fitness journey too. We're always both in the gym with our trainer and we're trying really hard. So he steals my snacks and stuff all the time. I have to be like, 'Relax, this is mine!'"
https://www.instagram.com/p/CcO_uItr9Rb/
She added, "And if he did order McDonald's he won't let me see it. One time he came home with a McDonald's cup and I was like, 'You had McDonald's didn't you?' And he was like, 'I didn't want you to know! So I ordered it when you were gone and ate it before you saw it,'" she laughed.
"I think that's important too if you're on a weight loss journey, to have that support," Cartwright said. "So my husband, my coach, like everyone is just amazing. And I've told the world that I was on this weight loss journey, so I wanted to make everybody proud."
Brittany says she's feeling good and happy
Cartwright admits she compared herself to the other women on Vanderpump Rules who recently had babies. Lala Kent quickly dropped all of her baby weight and Cartwright, whose son Cruz turned 1 in April, got into a frustrating loop.
https://www.instagram.com/p/Cb3aZG0JMY0/
"It's definitely helped my self-esteem," she said about the program. "I feel better going out in the world and being around my friends. And, you know, I was compared for so long to some of my former castmates who lost the weight so fast and they look amazing, and I wish I was like that."
"But it's just not realistic for me and for a lot of women out there," she added. "So it just made me feel so good to be able to fit into some of my old clothes again. And, you know, my energy levels are up. I like working out and chasing my son around all the time. And it's definitely great."
Source: Read Full Article