'Yellowstone' Season 5: Josh Lucas Hopes to Return for More John Dutton Flashbacks
Yellowstone Season 5 premieres this summer, and fans are dying for more Taylor Sheridan content. Of course, the cast and crew are avoiding spoiling any big secrets about the upcoming season. Recently, the Dutton universe expanded with the Yellowstone prequel 1883. Yellowstone has also had several flashbacks featuring a young John Dutton, played by Josh Lucas. It's been a while since Lucas has appeared on the show, and the actor recently shared that he would love to return.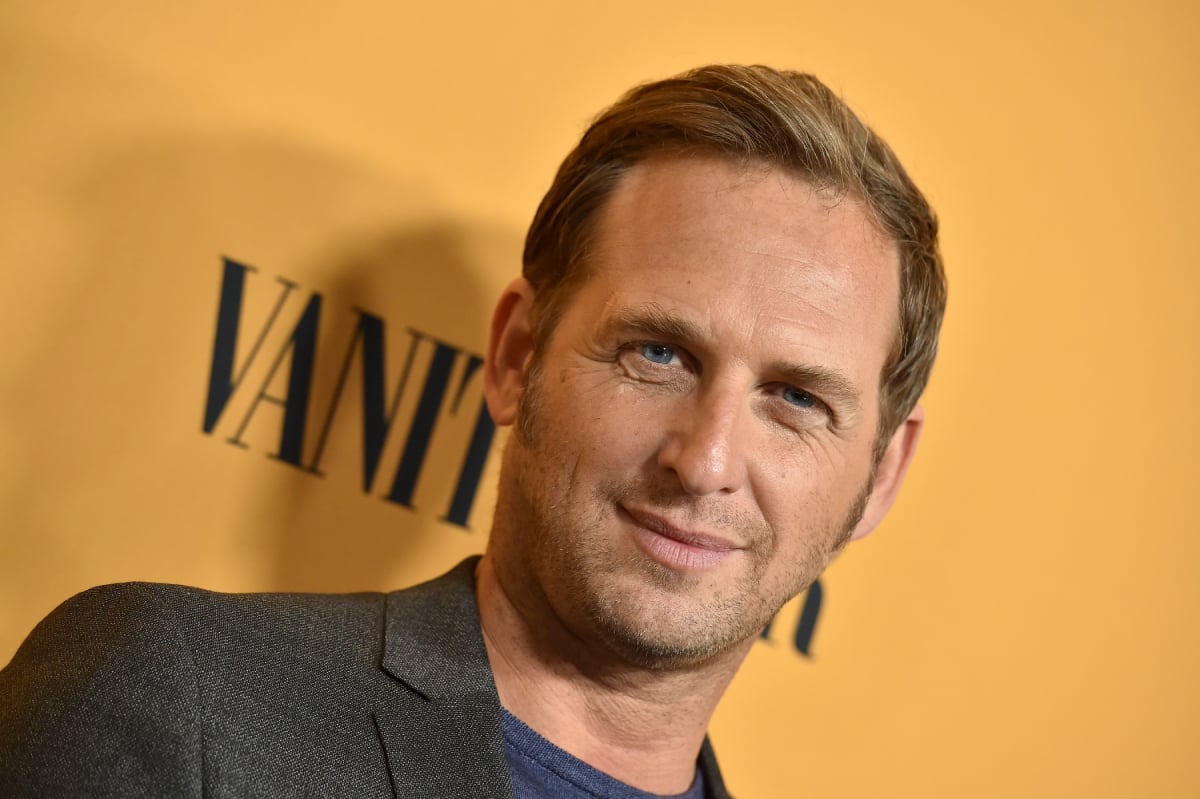 Josh Lucas plays a young John Dutton in 'Yellowstone'
Lucas portrays young John Dutton in Yellowstone Seasons 1 and 2. These flashbacks give context to the mindset and past of the Dutton family. The episode "No Good Horses" tells the story of Evelyn Dutton's death. While riding with a young Beth and Kayce, Evelyn's horse gets spooked and falls on top of her. She dies before John can reach her.
The episode "A Monster is Among Us" flashes back to Christmas at the Dutton's house in 1996. "The Unraveling Part 1," tells the story of how Rip Wheeler came to live with the Dutton family. John finds a teenage Rip in his hayloft. Rip killed his father, who murdered his mother and younger brother.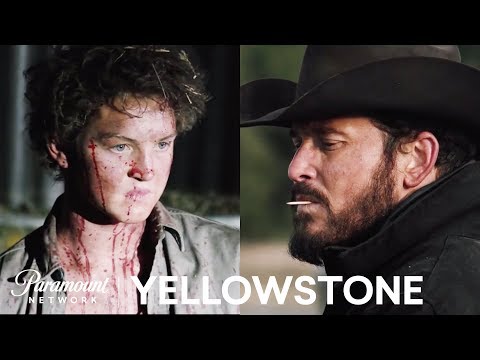 Season 2 Episode 6 opens with a young John Dutton talking with Jamie. John tells his son that he applied to Harvard for him and he has been accepted. John hopes that his son will become a lawyer to help him with his business. This is the last time fans saw Josh Lucas in Yellowstone, but perhaps he will return in season 5.
Will Josh Lucas return for 'Yellowstone' Season 5?
Yellowstone co-creator Taylor Sheridan told Deadline that Season 5 will begin filming in May 2022. Fans can expect series regulars like Kevin Costner, Luke Grimes, Kelly Reilly, Wes Bentley, Cole Hauser, Kelsey Asbille, Brecken Merrill, Jefferson White, Forrie Smith, Denim Richards, Ian Bohen, Finn Little, Ryan Bingham, and Gil Birmingham to return, the outlet reports.
Josh Lucas isn't on that list, but his role in Yellowstone has always been as a guest star. In a recent interview with People, the actor was asked if fans will see him back in Yellowstone. "I really, really hope so. And I say that with sort of a wink in my eye because I think so. I really do. It's one of my favorite jobs I've ever done," the actor said.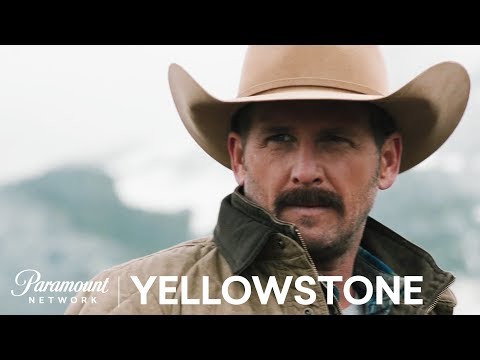 Taylor Sheridan continues to expand the Dutton-verse
While it's certainly not a guarantee, more flashbacks would likely fit well into Yellowstone Season 5. Taylor Sheridan recently expanded the Dutton universe with the prequel series 1883. Yellowstone Season 4 included flashbacks to the 1893 Dutton family, and another prequel series, 1932 is in the works.
According to David Glasser, the executive producer for both 1883 and Yellowstone, Sheridan has had the Dutton family history locked and loaded for quite some time. "He knows every character and backstory," Glasser told Business Insider.
Sheridan leaves no stone unturned when it comes to giving a whole history of the Dutton family, and there's still more to explore in Yellowstone Season 5. Perhaps fans will see more flashbacks, with Josh Lucas as a young John Dutton, in future seasons.
Yellowstone Season 5 will premiere this summer on the Paramount Network.
RELATED: 'Yellowstone' Season 4: Kelly Reilly Thinks Nothing Can Come Between Beth and Rip Now
Source: Read Full Article