'Yellowstone': Piper Perabo Says They Are 'Turning Up the Heat' on Season 5
TL;DR:
Season 4 of Yellowstone introduced Piper Perabo's environmental activist Summer Higgins.
Even though her character ended the season headed to jail, Perabo says she will be back for season 5.
Perabo also revealed that her real life inspired Taylor Sheridan to create her character.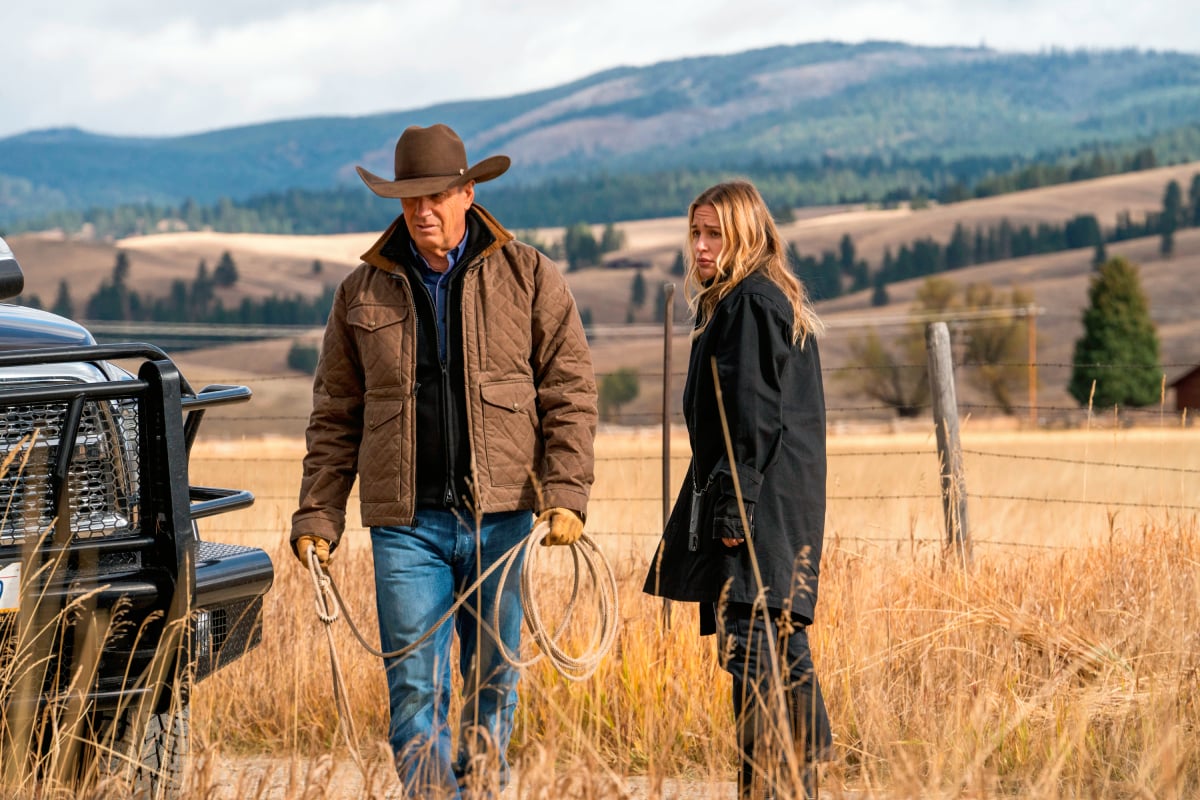 Yellowstone season 4 introduced fans to a new kind of character — environmental activist Summer Higgins (Piper Perabo). She crossed paths with the Duttons during a protest against the Livestock Association and commissioner Kayce Dutton (Luke Grimes). Her surprising connection with John Dutton (Kevin Costner) came as quite the surprise, both to fans and John's daughter Beth (Kelly Reilly).
At the end of the season, Higgins was sentenced to 14 years in prison after her protests turned violent. Which led many to believe that was the end of Summer's storyline. But according to Perabo, she'll be back for Yellowstone season 5. And this time, they're "turning up the heat."
Summer Higgins' opinion of John Dutton changed in 'Yellowstone' season 4
During the first three seasons of Yellowstone, widower John had a casual romance with Montana governor Lynelle Perry (Wendy Moniz). But in season 4, he surprisingly connected with Summer after he bailed her out of jail.
The two spent what's now being touted as a "platonic" evening together — despite the appearance of a hookup. Which didn't sit well with Beth when she stumbled upon Summer in the kitchen of the main house, and proceeded to threaten her with a knife.
John and Summer are on opposite sides of the political spectrum, and there is an age gap of at least 20 years. But her opinion of the rancher changed once they spent time together. And this connection could lead to something more between the unlikely pair.
"When Summer first meets John, she sees him as a kind of monolith," Perabo told Decider. "What she starts to understand is that John cares as much about the land as she does. They come from really different worlds. They're both real fighters in their own ways for the conservation of the land. He teaches her a lot and broadens her perspective."
Piper Perabo says they are turning up the heat in season 5
It became clear that Summer was important to John in the season 4 finale when he attempted to get her a lighter sentence. He wasn't successful, as she received a 14 year sentence. But thanks to Perabo's recent comments, it appears that Summer will somehow get out of prison sooner rather than later.
"The love story is kicking into gear on Yellowstone," Perabo told Entertainment Weekly. "I know a lot of people watch it for the cowboys and the ranch, but I watch it for the love story. We're turning up the heat. It's been a hard couple of years, let's turn up the heat for a minute."
https://www.instagram.com/p/CW0uQLEo_7G/
Will John and Summer have a "love story" in season 5? Perabo says it's definitely possible, as long as Beth doesn't interfere.
"It's possible, but Beth Dutton is never far away. She doesn't like anybody messing with her family," Perabo said.
Summer's storyline on 'Yellowstone' was inspired by Piper Perabo's real-life experience
Perabo is married to Yellowstone executive producer Stephen Kay, a longtime friend of creator Taylor Sheridan. She says her appearance on the popular western as an activist was actually inspired by her real-life arrest during a political protest.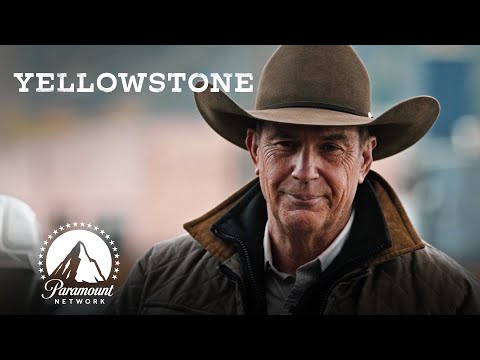 "I had dinner with Taylor, Stephen, and Taylor's wife, Nic, recently after I had been arrested for participating in a protest in the real world," Perabo explained. "Taylor asked me to tell him all about that experience. He loved my story and was really interested in civil disobedience and the notion of getting arrested for something you care about. I think that's where the beginnings of Summer Higgins started."
Yellowstone season 5 will premiere this summer on the Paramount Network.
Source: Read Full Article