Jared Leto's Biggest Hit Is Also 1 of His Most Divisive Movies
Jared Leto made his film debut in 1995's How to Make an American Quilt. And the actor has appeared in countless movies since, even winning an Academy Award in 2014. Of course, not all of his films have been box office hits. But even of the ones that do connect with audiences, Leto — who admitted he doesn't watch his movies — tends to elicit a big reaction. His biggest hit movie is also among the most divisive films he's ever worked on.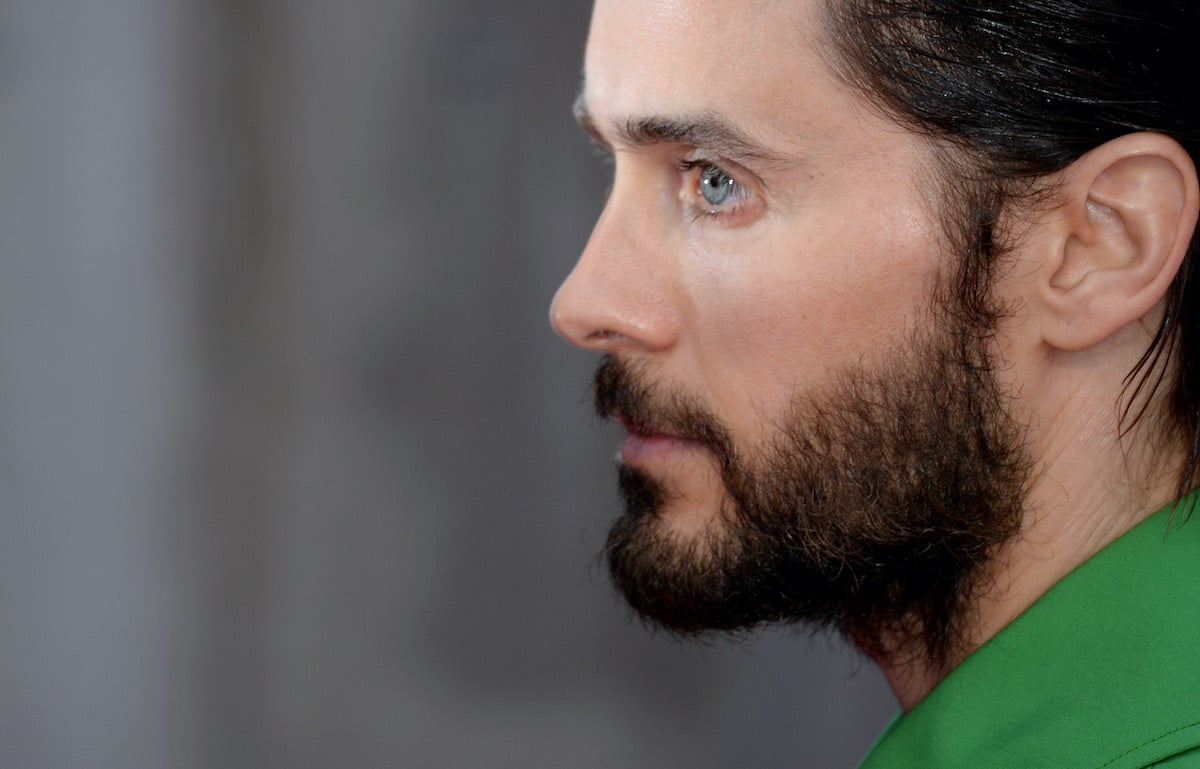 Jared Leto tends to divide fans and critics with his movies
Even early in his movie career, Leto seemingly wasn't interested in taking the leading-man roles many might assign to him. Instead, he's often drawn to controversial projects that shake things up and break the rules. Leto starred in Fight Club, Girl, Interrupted, American Psycho, and Requiem for a Dream within the first five years of his movie career. All four films tackle mental health in varying ways and earned widespread acclaim.
Likewise, Leto's Oscar-winning performance in Dallas Buyers Club has been controversial. In particular, many critics believe the character of Rayon would have been an excellent opportunity for a member of the LGBTQ community. And then, of course, there are numerous reports of Leto's Method acting on set. In particular, his biggest hit movie sits right at the center of most of these reports.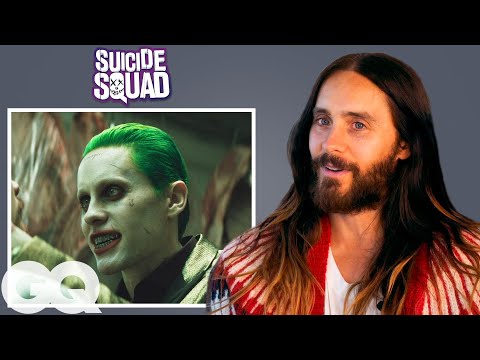 But the actor's biggest box office hit is perhaps his most divisive
According to The-Numbers.com, Leto's biggest box office hit is unequivocally 2016's Suicide Squad. The film — set within the DC Extended Universe (DCEU) — earned more than $745 million at the worldwide box office. But it did so with poor reviews from critics and an increasingly divided response from fans. Director David Ayer famously ran into conflict with the studio while working on the movie, with his vision ultimately sacrificed before it hit theaters.
Some fans have called for Warner Bros. to #ReleaseTheAyerCut in a repeat of how the studio relented in giving director Zack Snyder the chance to complete his vision of Justice League years later. Warner Bros. executives have not indicated that they intend to pursue Ayer's version of Suicide Squad.
Will the 'Suicide Squad' star return to the DC Extended Universe?
For a while, it has remained uncertain whether Leto would return to the DCEU. Snyder himself brought the actor back for Zack Snyder's Justice League. But his Joker has no announced appearances left in the queue. Instead, the worlds of Joker and The Batman — both of which exist outside the DCEU — have their interpretations of the Clown Prince of Crime lying in wait. And Leto's Joker is easily the most poorly received version of the three.
But Leto doesn't appear to be waiting for Warner Bros. to give him a call. Instead, he's hopped over to Sony's interconnected Spider-Man universe. Leto stars as Dr. Michael Morbius, who becomes a "living vampire" that clashes with the friendly neighborhood webhead, in 2022's Morbius. Leto could see himself starring in a sequel like 2018's Venom or facing off against one of the three actors currently playing Spider-Man if that film is a hit.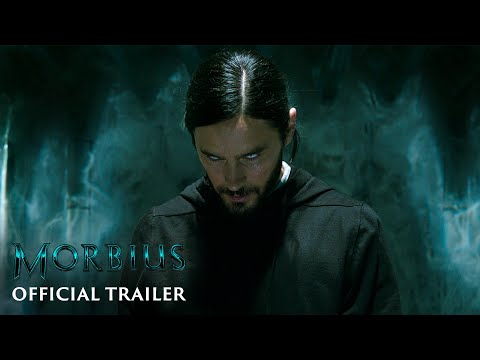 Source: Read Full Article