'Love Is Blind' Creator Says Vetting Is 'Not an Infallible Process' and Addresses Casting Shake
Love is Blind makes potential cast members go through psychological testing and background checks. But that doesn't guarantee people who make it onto the show will find love. The show's creator talked about the process and Abhishek "Shake" Chatterjee getting engaged in season 2.
Abhishek "Shake" Chatterjee says love is blurry to him
Love Is Blind poses the question if people could fall in love without seeing each other, then stay in love after finding out what they look like? Shake fell in love with Deepti Vempati in season 2. They bonded over their similar histories and plans for the future. However, they had a rocky start because Shake asked women about their weight.
Shake proposed, and Deepti said yes. They met, and it looked like they were physically attracted to each other. But that quickly changed in Mexico. Shake told multiple people she felt more like a family member than a wife to him. In the finale, Deepti chose to not marry him.
The hosts confronted Shake for how he treated the women that season. He admitted that physical attraction matters to him, so love is "blurry" to him.
'Love Is Blind' creator admits the show is 'not an infallible process'
The creator asked if Shake was evidence that there is something wrong with the vetting process for Love Is Blind. Chris Coelen then revealed his feelings about Shake.
"It's not an infallible process," he told The Hollywood Reporter. "I'm not unhappy that Shake made it onto the show."
The creator later said, "I was incredibly moved and blown away by what I perceived to be his emotional sort of maturation and transformation in the pods, that he had seemingly discovered things about himself in the pods that were very profound in terms of why he felt the way he did and about who he was as a person, and I think he felt that way."
However, Coelen is disappointed, like many fans, about how things ended between Deepti and Shake. "I'm certainly unhappy that Deepti didn't get the happy ending that she wanted there, but I think even talking to Deepti after the fact, she has felt she has grown tremendously through this experience as a person, and I'm really happy about that. I'm happy for her. I'm hoping that Shake will feel the same way at some point, if he doesn't already."
The format of 'Love Is Blind' won't change for season 3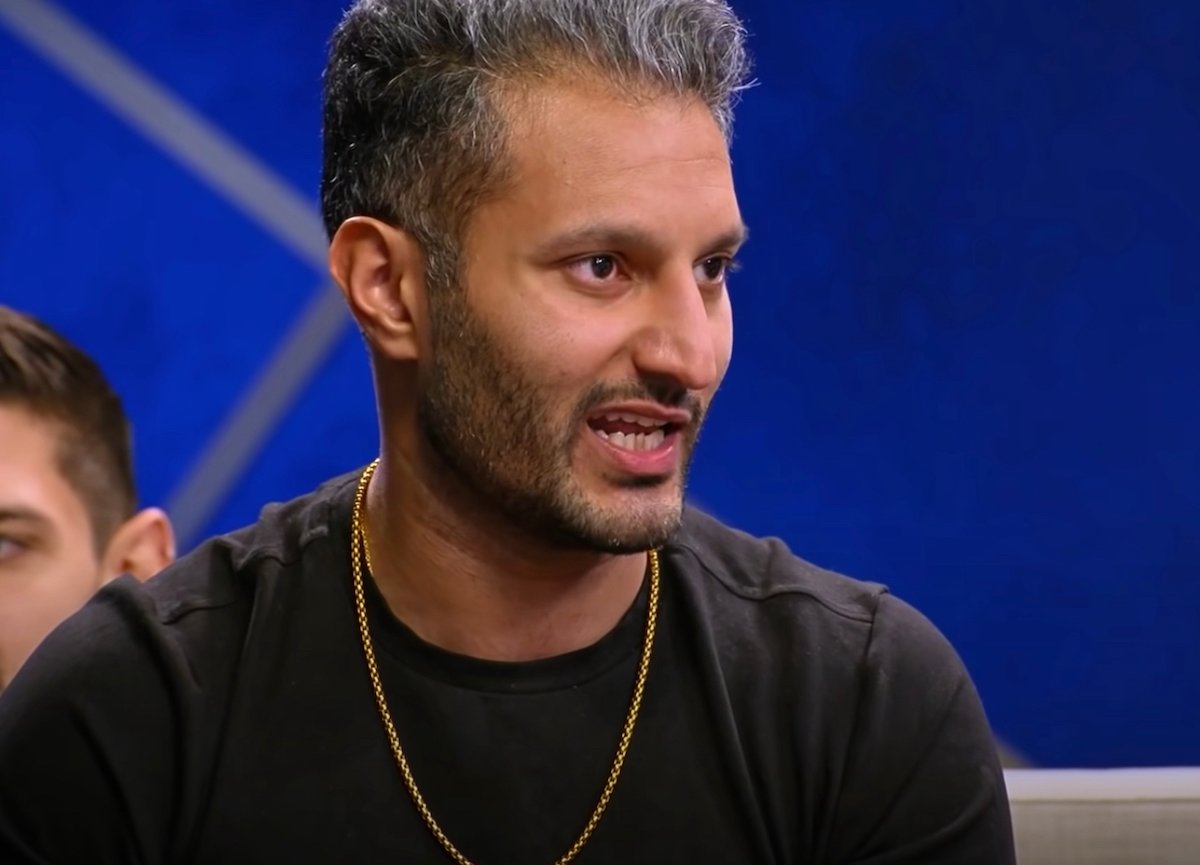 The third season was filmed in Dallas and already went into production before season 2 was released. The creator basically explained that they don't use fan reactions to change the show.
"To me, it doesn't really matter what happens in season one or season two or season three, or beyond," Coelen said. "All it matters is that we allow them a true space to have a real experience. What happens to them on these shows lasts far beyond the television show. These are real decisions affecting their real lives, potentially forever, and in terms of having kids, etc. So we take that part of it very seriously."
Source: Read Full Article