Everything Sarah Jessica Parker, Cynthia Nixon, and Kristin Davis Said About Chris Noth's Sexual Assault Allegations
Another Hollywood celebrity is coming under fire as women are coming forward to speak up about alleged sexual assaults. Chris Noth may not be a name you know off the top of your head. But you'll probably recognize him immediately when you think of some of the characters he's played. Sex and the City fans will know him well as the infamous "Mr. Big."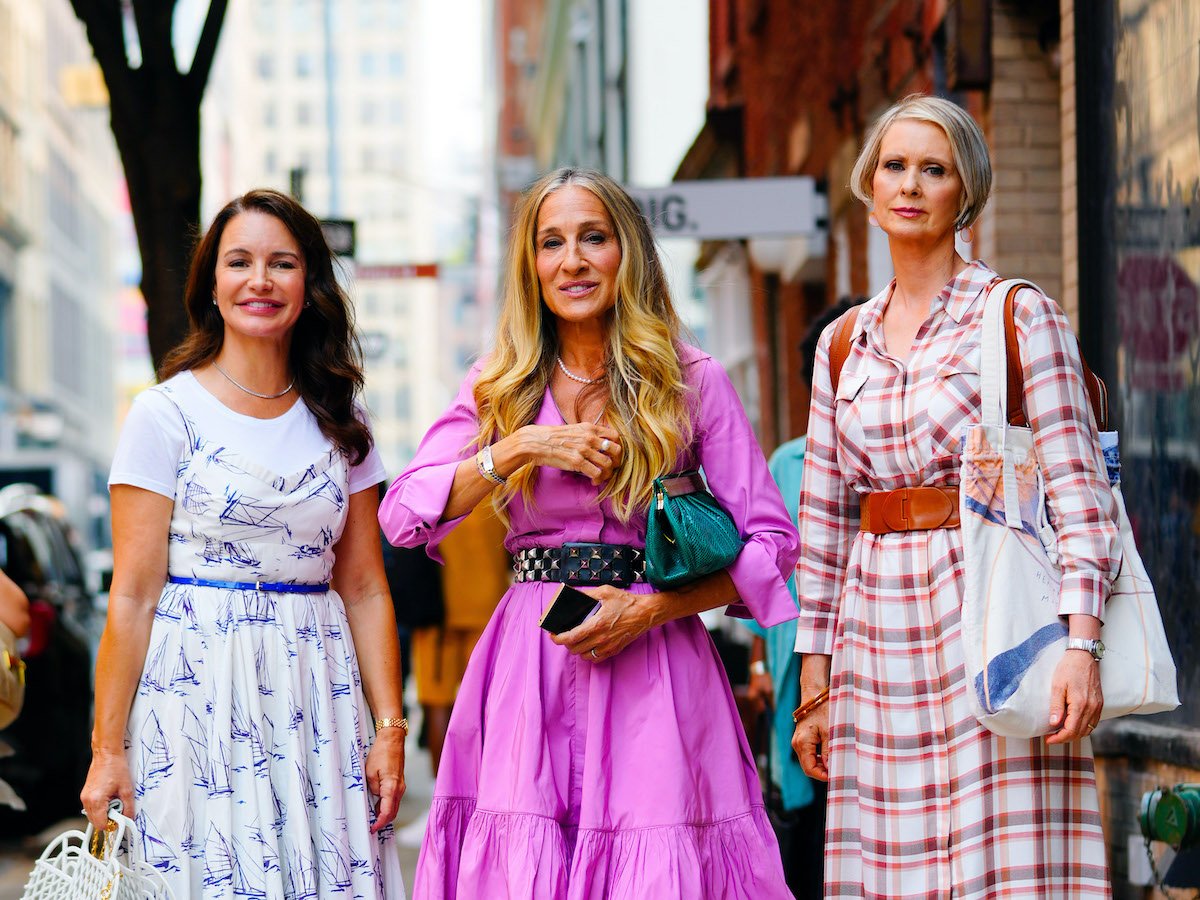 The show is getting resurrected, with a new name, And Just Like That…, and recent promos announcing the return of Sarah Jessica Parker, Cynthia Nixon, and Kristin Davis have everyone buzzing. But what do the girls have to say about their co-star's recent allegations?
The allegations Chris Noth faces right now
Four separate women have recently come forward with accusations of unwanted sexual advances and assaults they allegedly endured at the hands of Chris Noth. The timelines date as far back as 2002. But the accusations are serious, and the recent promos for And Just Like That… seem to have inspired them to come forward.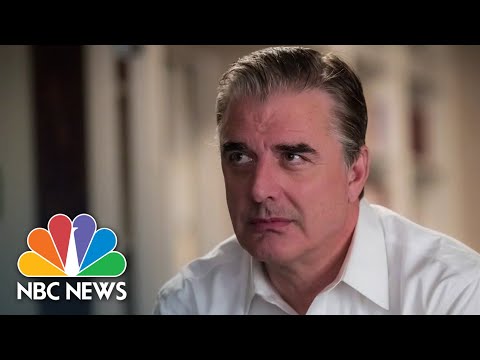 Two women, as The Hollywood Reporter mentioned, have similar accounts. One woman, speaking under the pseudonym of Zoe, claimed she had been raped in an L.A. apartment back in 2004. The second woman going by the pseudonym of Lily had a similar report, with her alleged encounter with Chris Noth at his New York City apartment back in 2015, after dinner and drinks.
A third woman came forward publicly with sexual assault claims against Chris Noth. According to The Daily Beast, the woman going by the pseudonym of Ava said Noth had assaulted her while she was working at her restaurant job in New York back in 2010.
Chris Noth has denied all three allegations and responded publicly by saying the claims are "categorically false." He went on to say, "no always means no," and is adamant that whether it was 30 years ago or three days ago, it's a line he's never crossed with anyone.
Just recently, a fourth woman has come forward, too, accusing Chris Noth of sexual assault in L.A. back in 2002. According to The Guardian, she's claiming that Noth actually threatened to "ruin her career" if she spoke of the incident publicly. It's hard to predict what other consequences will come for Noth. But it's clear, at least for now, some of his closest friends are distancing themselves from him.
What the three 'Sex and the City' stars had to say about it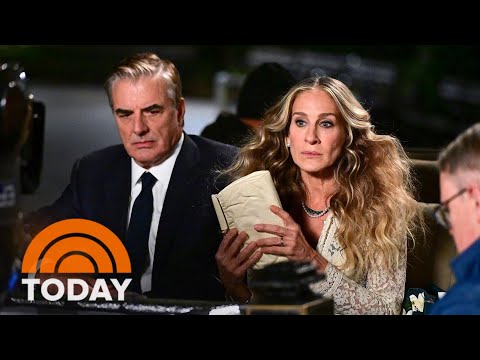 While official legal recourse from either side is still in the works, the court of public opinion seems to be ruling. Reports have confirmed that Chris Noth will no longer be shooting episodes of his current show, The Equalizer. His talent agency A3 Artists Agency also reportedly dropped him. But what about his Sex and the City and And Just Like That… co-stars?
Sarah Jessica Parker, known for her role as Carrie Bradshaw on Sex and the City, and Chris Noth's character's love interest, along with her gal pals and co-stars, Cynthia Nixon and Kristin Davis, came forward with a statement about the allegations, as People reported.
"We are deeply saddened to hear the allegations against Chris Noth."
The three Hollywood starlets went on to say they support the women who have bravely come forward to share their "painful experiences" and commend them for doing so.
How everyone knows each other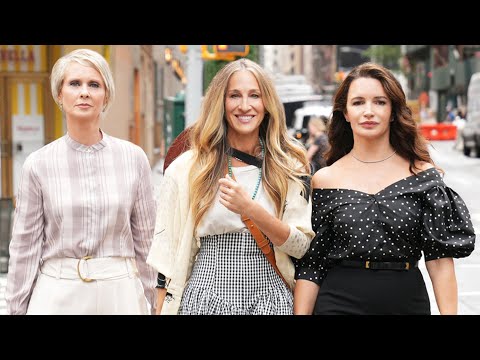 The wildly popular and fan-favorite HBO series Sex and the City aired from 1998 through 2004. That's a long time to work with the same people and Chris Noth's relationship with his female co-stars felt like family.
The six seasons of shooting allowed Noth and Sarah Jessica Parker to become especially close. In several interviews past, both actors spoke highly of each other. Noth shared fond memories of his deep friendship with his co-star, including common interests in musicals.
Chris Noth and Sarah Jessica Parker aren't likely to be hanging out together anytime soon. She with her female cohorts, Kristin Davis and Cynthia Nixon, have come together in solidarity to support the women accusers.
How to get help: In the U.S., call the RAINN National Sexual Assault Telephone Hotline at 1-800-656-4673 to connect with a trained staff member from a sexual assault service provider in your area.
Source: Read Full Article