'Yellowstone' Creator Taylor Sheridan Hints That the End for the Duttons Might Be Sooner Than Later — 'You're Not Going to See Nine Seasons of It'
ARTICLE HIGHLIGHTS
Taylor Sheridan is expanding his Yellowstone universe is more ways than one.
His prequel 1883 has already premiered on Paramount+, and spinoff 6666 is in the works.
Sheridan hints that the end for the modern-day Duttons might be sooner than later.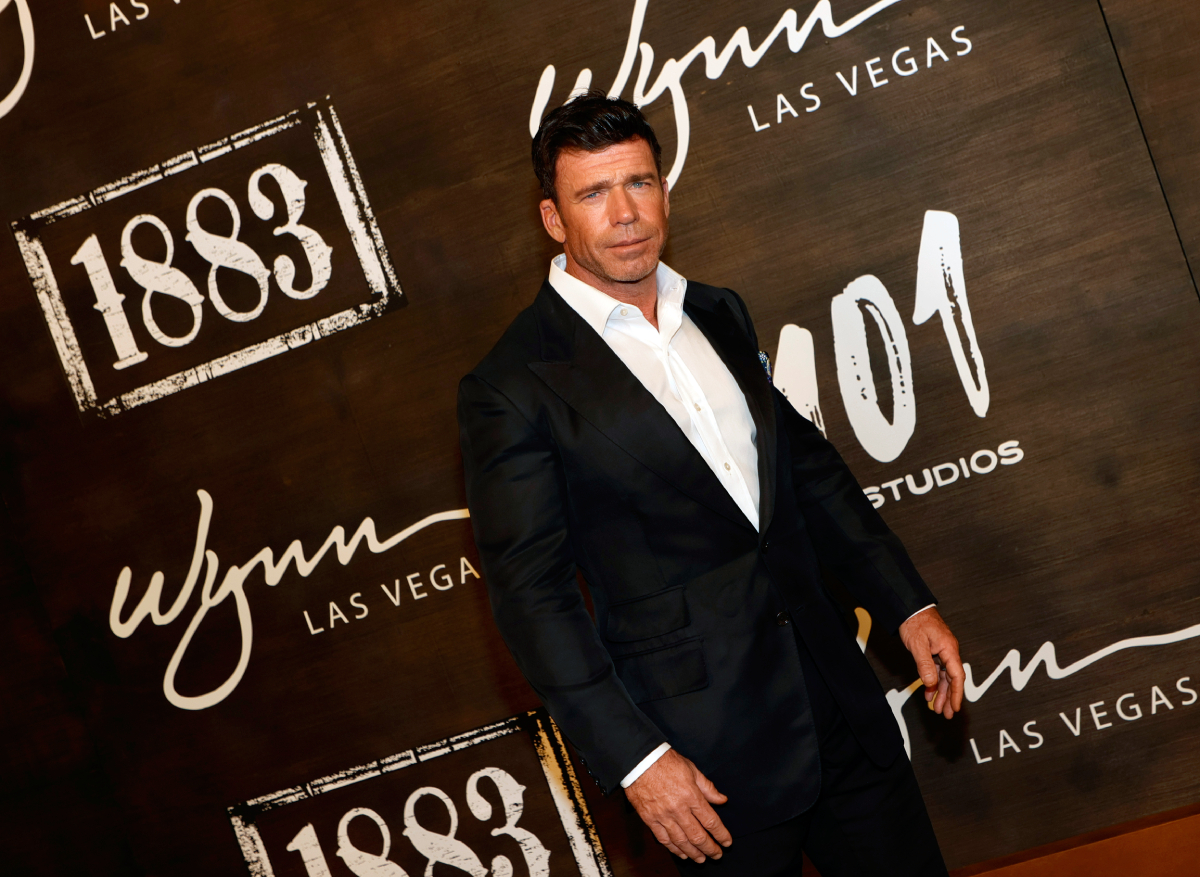 Yellowstone season 4 is coming to an end and fans are already talking about what's coming next for John Dutton (Kevin Costner), his family, and their beloved Yellowstone Ranch.
But, how much more of their story is left to tell? According to creator Taylor Sheridan, the end for the Duttons may be sooner than later.
Taylor Sheridan is expanding the 'Yellowstone' universe in a big way
As season 4 of Yellowstone was ending, its prequel 1883 was just beginning. The series is just the first in Sheridan's planned expansion of the Yellowstone universe. He also has the spinoff 6666 in the works — which will take place at the Four Sixes Ranch in Texas. Fans got a glimpse of that location during Yellowstone season 4.
As part of his massive deal with CBS Viacom, Sheridan also has Mayor of Kingstown starring Jeremy Renner airing on Paramount+. He also has a drama about Texas oil rigging titled Land Man in the works for the streamer. As well as the crime series Kansas City starring Sylvester Stallone.
Why was the first spinoff a prequel?
Sheridan explained to The New York Times that the reason he chose the prequel 1883 to be the first Yellowstone spinoff is because American pioneers "have never been portrayed accurately."
"Many of the pioneers came from Central Europe, Eastern Europe, and Asia, and they hired guides to take them West," Sheridan explained. "They didn't speak the language. They'd never seen a horse. They'd never held a gun. And they had no idea that this land actually belonged to another group of people."
The Texas native also pointed out that Native Americans were not the greatest threat to wagon trains. He noted that the leading cause of death along the Oregon Trail was falling off the wagon. Number two was disease, and number three was bandits. He says that "Native Americans were, like, sixth."
Taylor Sheridan hints that 'Yellowstone' will end sooner rather than later
Sheridan is obviously a busy man with a number of different projects in the works. But that doesn't mean he's lost sight of what's going on with Yellowstone. Given how popular it is, the western could go on for another four seasons, at least. But Sheridan says that's not going to happen.
"Well, I know how it ends. I'm writing to that ending. There's only so much hovering one can do before the story starts to lose its locomotion; you can't put it in neutral just because it's successful," Sheridan said. " It will go as many years as it takes for me to tell the story, but you're not going to see nine seasons of it. No way."
The writer/director is drawn to stories about the west
As someone who grew up on a Texas ranch, Sheridan says he is drawn to "the sparseness of the west" because that's where he has spent most of his life. He says he can see himself continuing to expand the Yellowstone universe and staying mostly in the western genre because that's what he knows and loves.
"I lived in New York for a while. I enjoyed my time there, but I would be an outsider writing about it. I like being outdoors," Sheridan explained. "I really like using the camera as a paintbrush, and I just find it's so rare that you get to see the vastness of this nation. For the time being, that's what fascinates me the most."
The 'Yellowstone' creator doesn't care about awards or recognition
Yellowstone is so popular that the show averages over seven million same-day viewers per episode. If you add in a week of delayed viewing, that number climbs to 11 million. That's more viewers than most network dramas.
But Yellowstone hasn't received any love from the critics, and the awards shows have completely ignored the series. At the same time, shows like Succession get a fraction of the audience, but all of the critical attention. Sheridan says he doesn't care about any of that because he makes Yellowstone for the people who live the cowboy life. Not the critics.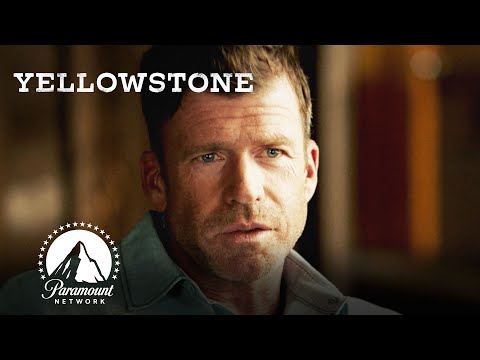 "I think one of the reasons the critics haven't responded to Yellowstone is that I'm breaking a lot of story rules. I'll jump the plot ahead for no reason whatsoever except that I wanted to and it's entertaining," Sheridan explained.
"The people who get it eat it up, and the people that try to look at it with a critical eye see a mess…I think it infuriates and confounds some people who study storytelling. They don't understand why this thing's such a hit."
Fans can catch up with the first three seasons of Yellowstone on Peacock. Season 4 is expected to hit the streamer in March 2022.
Source: Read Full Article