'Sister Wives': Mariah Brown's Fiancée Audrey Kriss Comes out as Transgender: 'I Don't Want to Hide Myself From the World Anymore'
Sister Wives is a TLC reality show that has introduced a number of interesting personalities to fans of pop culture. While some of the stars of Sister Wives, including family patriarch Kody Brown, have caused a lot of controversy over the years, others have become inspirational to fans all around the world. One such figure is Mariah Brown, the daughter of Kody and Meri Brown. Mariah Brown has been open with fans as she progresses on her coming-out journey, and recently, Brown's fiancée Audrey Kriss made headlines for coming out as transgender. Keep reading to learn more.
Brown and Kriss have been engaged since January 2019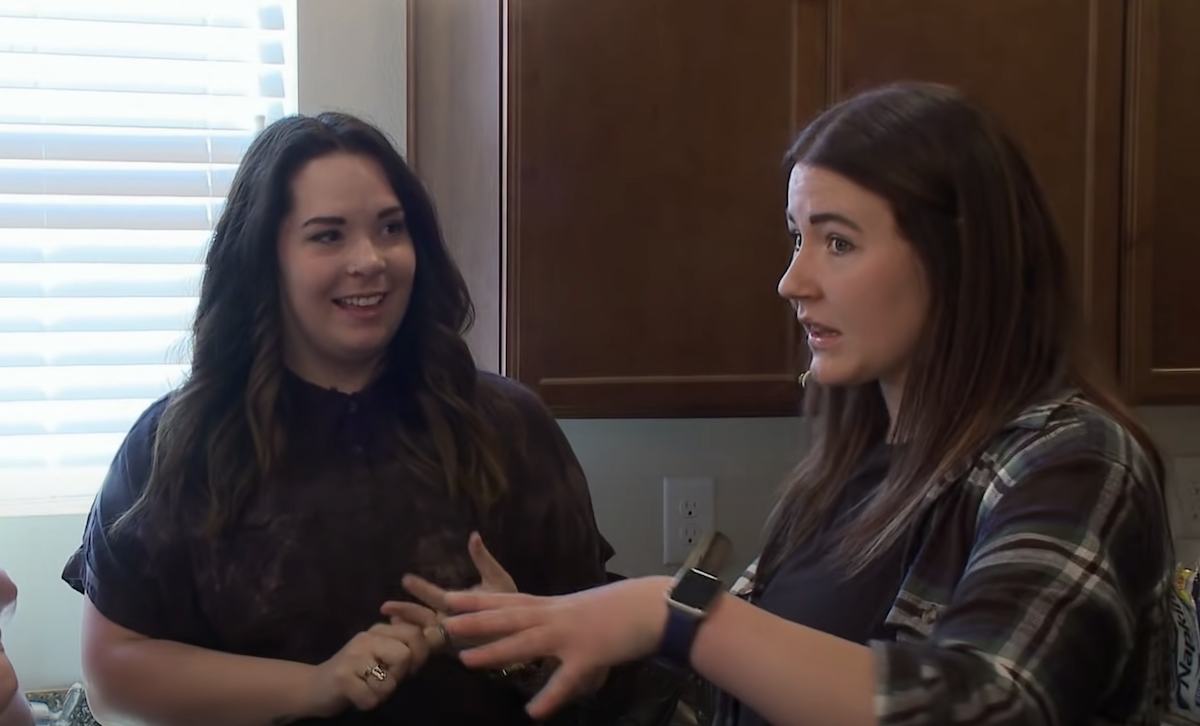 Although the spotlight is squarely on Mariah Brown and Audrey Kriss, and their relationship, it seems as though the two are still going strong. They haven't shared any wedding news, so fans have to assume that the two are still engaged, and likely planning their wedding. Although neither Brown nor Kriss are especially active on social media, there are lots of sweet photos of the two together on both Mariah Brown's Instagram and Kriss' Instagram page.
As the months progress, and Audrey Kriss moves ahead on their journey, it seems likely that fans will be kept in the loop, learning even more about their favorite reality-show pair.
Source: Read Full Article