Inside Jennifer Aniston's Once Secret Romance With a Non-Celebrity: 'Jennifer Knocked My Socks Off'
Jennifer Aniston's love life and relationship status have been fodder for tabloids since her split from Brad Pitt. Although the Friends alum has been linked to several superstars in the past, from Vince Vaughn to Justin Theroux, her romantic flings didn't always involve celebrities. At one point, Anison dated outside her celebrity social circle to give a film light technician the time of his life.
Jennifer Aniston's next relationship doesn't have to be with anyone in the entertainment industry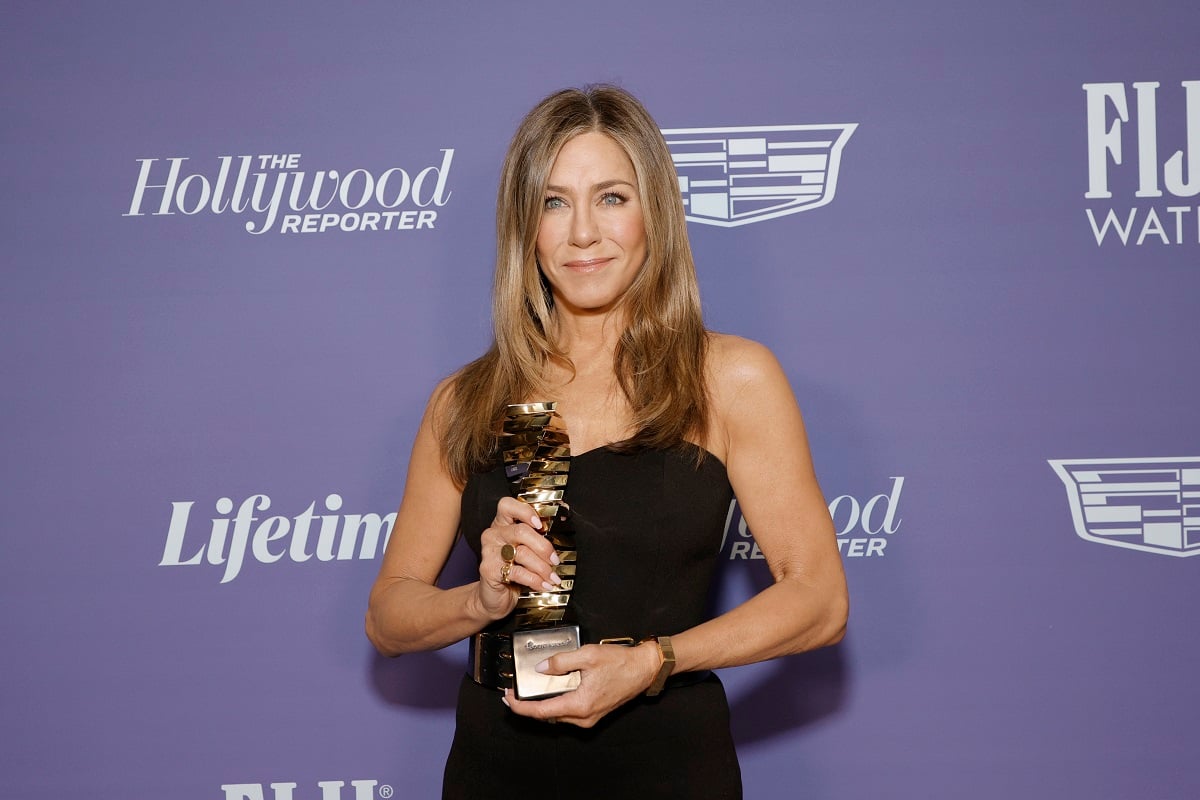 Since her divorce from Brad Pitt, Aniston's love life has been a bit of a roller coaster. Having been in relationships for most of her adult life, she took a break from romance to just enjoy the bachelorette life.
"I loved really being my own woman without being a part of a couple," Aniston once said according to US Magazine. "I've been a part of a couple since I was 20, so there was something really nice about taking the time."
But US Magazine asserted that Aniston is ready to settle down and share her life with someone special. Still, there were certain standards her future partner would need to meet.
"Fitness is important, and not just about, like, how you look," Aniston said. "I want to be around here for a long time and not be in a wheelchair when I'm 80."
But for Aniston, being a celebrity isn't necessarily one of those standards. In fact, when People asked her if she'd be open to dating outside of Hollywood, it seemed like an option she'd already considered.
"Of course," Aniston said. "Absolutely. I mean, it's happened. That's what I'm sort of hoping for is not necessarily somebody in the industry."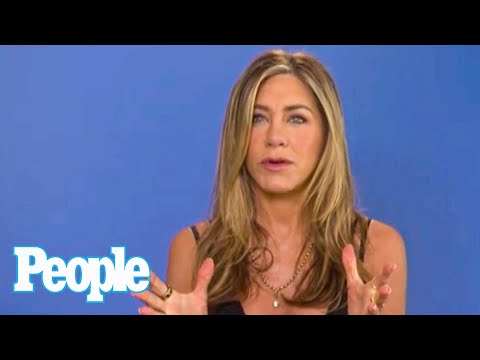 But it seems that Aniston may have already gone that route once before.
Jennifer Aniston once had a secret romance with a light technician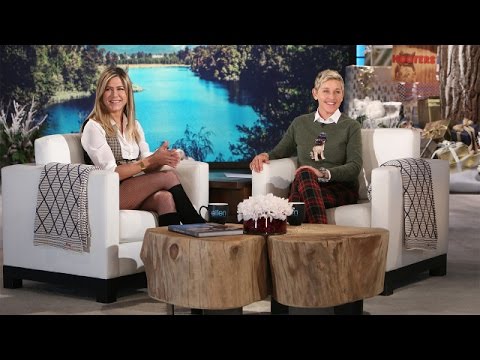 Brian Bouma was a light technician who met Jennifer Aniston on the set of the movie Love Happens in 2008. Daily Mail reported that it was Aniston who made the first move when they met.
"As a lighting technician, you learn not to approach the talent," Bouma said. "But she approached me."
Bouma confided that he and Aniston were on set for just a few hours. But that time together was all that was needed for The Morning Show star to captivate him.
"I was only on set for seven hours. But the old quote says it best: 'She had me at hello,'" Bouma shared. "I had a crush on her. It was impossible not to. Jennifer knocked my socks off."
He revealed how he was living the celebrity life with Aniston. He accompanied her to an Oscars party, visited Aniston on movie sets, and spent 10 days in Los Angeles with the star. Bouma also took a moment to dispel the myth that Aniston was lonely or miserable.
"Not true, not true whatsoever," Bouma said. "Jen is not the person people think she is. All that stuff about her being lonely is ridiculous."
Why did Jennifer Aniston break it off with Brian Bouma
Mirror reported that sources claimed Bouma was known as a player, but he changed his ways for Aniston.
"When they broke from filming, he would run to fetch her coffee. And then he'd massage her feet all day," a source close to Aniston claimed.
But ultimately, the Horrible Bosses actor wasn't looking for anything serious with Bouma at the time.
"Jen wanted a hot fling and got it with Bri," the friend claimed.
Female First asserted that the reason for Aniston breaking up with Bouma was due to her preference for bad boys.
"It was an overwhelming experience. I guess she just wasn't that into me. She did tell me that I was too 'Mr. Pure,'" Bouma recalled.
But Bouma doesn't hold any grudges against her.
"She's a lovely, smart woman and a fabulous person," he said as reported by Daily Mail.
But Aniston might not have appreciated Bouma being so open about their relationship with the public.
"Jennifer and Brian had a brief fling. The fact he's sold out on her is annoying but she's mortified to have been made out as some kind of cougar," a source told Daily Mirror (via Female First.)
However, Aniston herself hasn't confirmed or denied these claims.
Source: Read Full Article