'Below Deck's Adrienne Gang Reveals She Had a Miscarriage – 'It Felt Very Lonely'
During a heartbreaking moment on her podcast, Adrienne Gang from Below Deck revealed that she recently had a miscarriage and hoped that by sharing her story, others won't feel as lonely.
Gang, who was the first chief stew on Below Deck, described being thrilled to learn she was pregnant and planned to share the happy news on her podcast, The Gangplank Report. But instead, she opened up to good friend Tiffany Copeland from Below Deck Mediterranean and podcast partner Jen Bennington. She shared the raw and real emotion she experienced, admitting she felt very alone.
Adrienne Gang from 'Below Deck' had a miscarriage a few weeks ago
"I'm going to try to do this without crying," Gang said, filled with emotion on her latest podcast. "Andrew and I were going to announce that we were having our first baby. And that was supposed to be sometime around June, which would have made Amelia [Copeland's baby] 11 months older. And unfortunately, a couple of weeks ago, I had a miscarriage. And so we're not getting to do the fun, exciting announcement."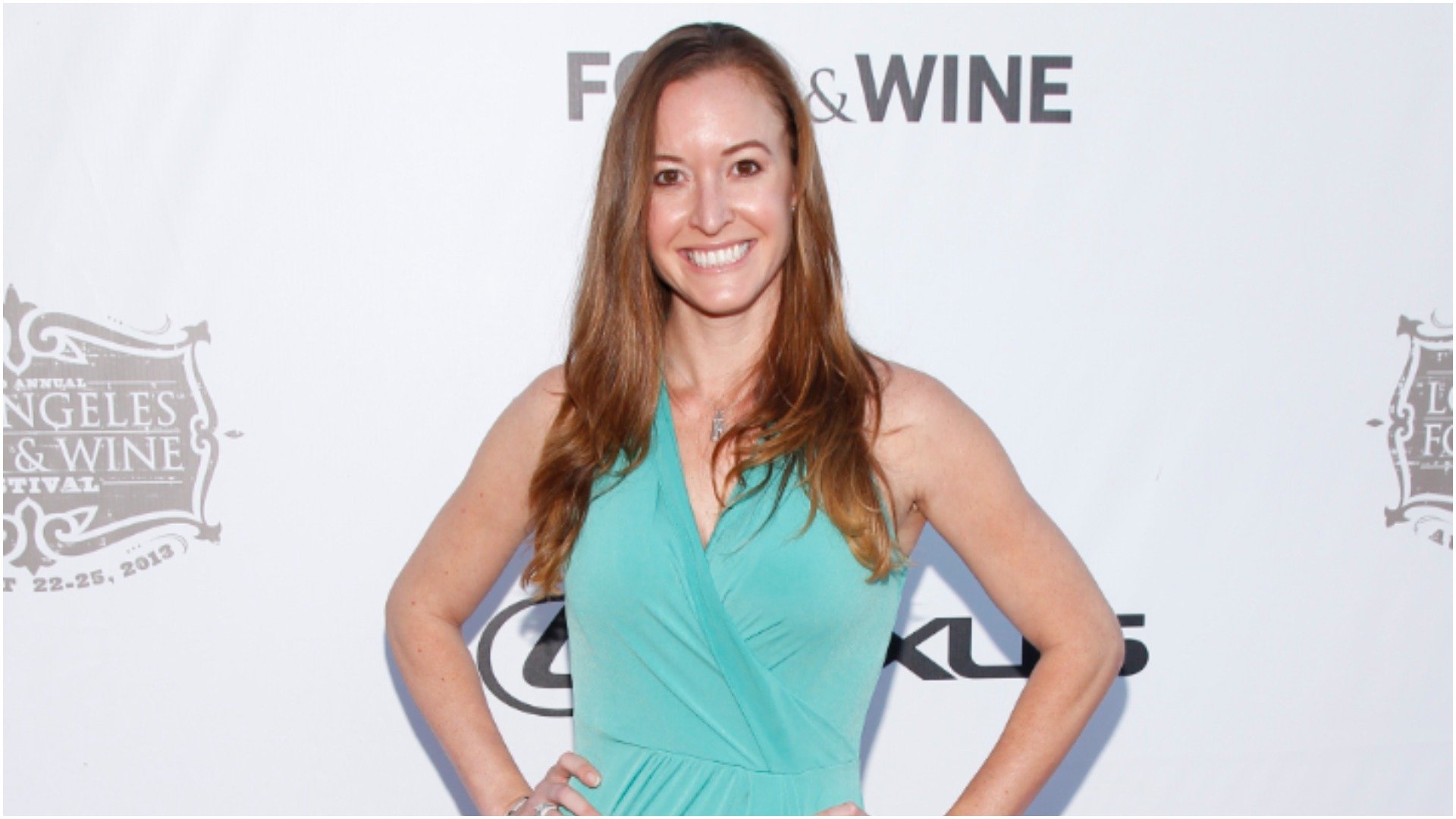 "What I have learned through this process is how many women I know in person that before this I never knew had miscarriages," she said. "And it's wild how many people I know have gone through this, and I never knew about it because it's not something that anybody ever really talks about."
The former chief stew felt very alone and wondered if she could have done anything differently
Gang said she wondered why this happened. "And at first, you know, you go through the process of like, what did I do wrong?" she asked. "What could I have done differently? Did I not take enough vitamins? All of those things? I lost the baby at about seven weeks. And it took me a couple more weeks to find that out because nothing happened. And it wasn't until I went in for a regular ultrasound appointment that they told me."
"And apparently, that happens a lot," she continued. "And especially in that first trimester. And for me to be able to talk to other people that have gone through this and then gone on to have perfectly healthy kids afterward. It was just astounding to me how many people. Because the first couple of days I didn't really tell much of anybody. And it felt very lonely."
https://www.instagram.com/p/CVQR19klh9G/
"And at that point, because it's so early on, even my husband … I mean he was really sad," she continued. "But it's one of those things that it's harder for him to process because there wasn't anything visible that was different about me. And it was sad, but I still felt very lonely. And I think that's part of the reason why I wanted to talk about it today with you guys. Both of you guys being moms and also knowing people who have gone through this. I guess I want everybody to know that you're not alone. If it's something that you've been through and you haven't talked to anybody about it. I'm happy to have conversations about it."
Tiffany Copeland from 'Below Deck Med' sent her a pizza
Gang then became overwhelmed with emotion, thinking about the future. "Because I feel like already I'm thinking into the future and thinking. Am I going to feel guilty if I'm excited about the next one?" she said fighting back tears.
Copeland and Bennington were supportive and told Gang she won't feel guilty but acknowledged the pain she's enduring. Adding that she did nothing wrong. Copeland asked a friend who went through a miscarriage what would be helpful. The friend told her to send food.
"I actually ended up having to have a procedure to make sure that everything was cleared out in there," Gang shared. "And when I got home from that, there was a pizza waiting for me from Tiffany and her husband, which was very sweet. Yeah, it's a very thoughtful thing to do. And I'll tell you what, those carbs were maybe the best carbs I've had in a long time."
She added, " Like, it's a little bit different than a sibling dying or parent dying or, you know because you don't have necessarily a face to put to it. So it's not the same kind of grieving I think that you go through when you lose a person that you come to know. It's just what you think you might know eventually."
Source: Read Full Article