Ten Celebrities Accused of Blackfishing
Former Little Mix star Jesy Nelson is the latest celebrity who is accused of blackfishing after she releases a music video of her single debut 'Boyz' featuring Nicki Minaj.
AceShowbiz -Blackfishing has become a much-talked-about topic lately. It's a term used to describe someone who pretends to be black or mixed-race. Although any gender is capable of blackfishing, the most common culprits are white women.
There have been a number of celebrities who received widespread criticism for presenting themselves as black or racially ambiguous. It's either by darkening their skin, adopting black hairstyles or appropriating cultural clothes. While some of these stars have reacted to the blackfishing allegations, some others decided to stay mum.
Find out ten stars who have been accused of blackfishing over the years.
1. Jesy Nelson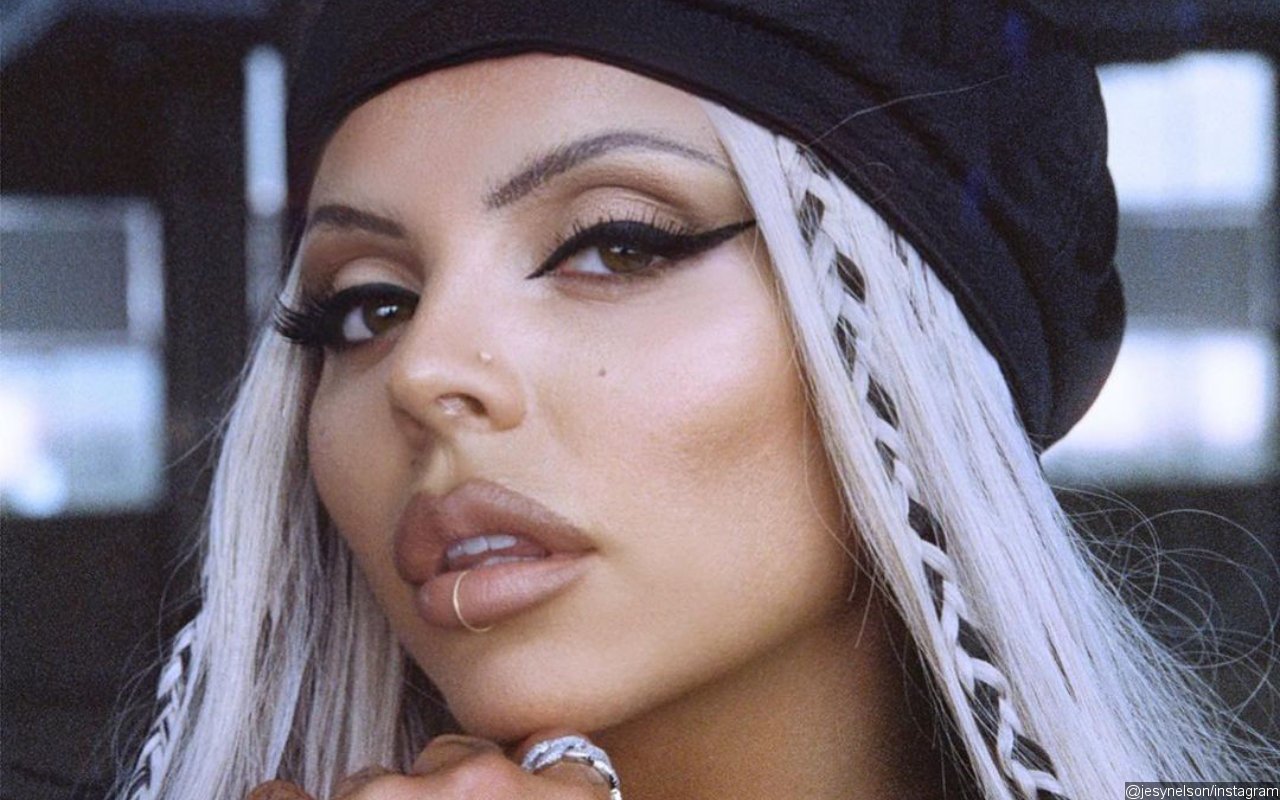 Jesy Nelson is the latest celebrity to be caught in a blackfishing scandal. Criticism against the British singer intensified after she released a music video of her debut single "Boyz" featuring Nicki Minaj on October 8, in which many believed her skin looks darker than Nicki's.
The former Little Mix member, who reportedly had been warned about blackfishing by her ex bandmates Leigh-Anne Pinnock, Perrie Edwards and Jade Thirlwall prior to the controversy, already defended herself. She claimed that she "didn't even have any fake tan on" in the clip and explained that when "I'm in the sun, I tan so dark."
2. Iggy Azalea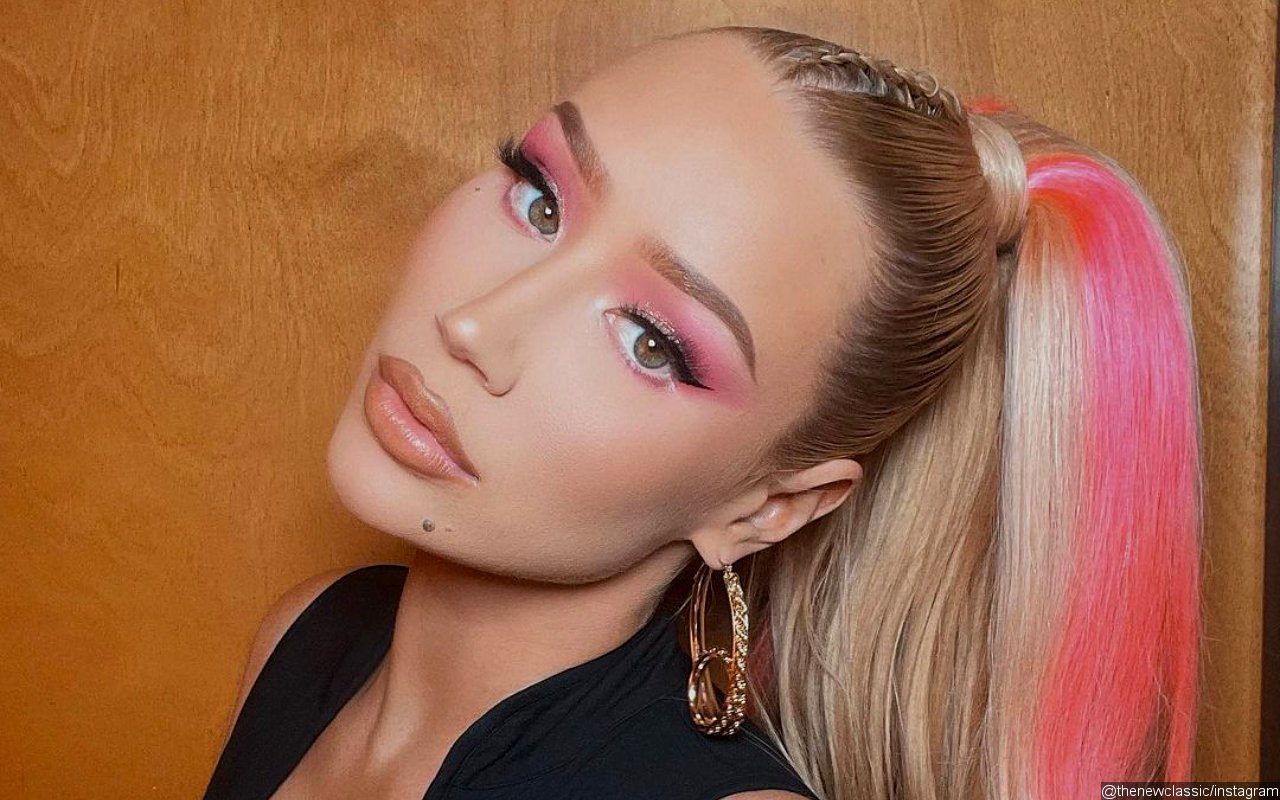 Iggy Azalea landed in hot water back in July after dropping a music video of "I Am the Stripclub". In the visuals, the Australian femcee looked nothing like the white blonde woman people knew.
However, the "Fancy" hitmaker refused to be bashed. Taking to her Twitter account, she fired back at trolls, "I can't care about something that ridiculous and baseless. I'm wearing a shade 6 in armarni foundation, it's the same shade I've worn for the last 3 years. It's the same shade in every music video since 'Sally Walker'. Suddenly I wear a black wig in a club scene & its an issue."
3. Amelia Hamlin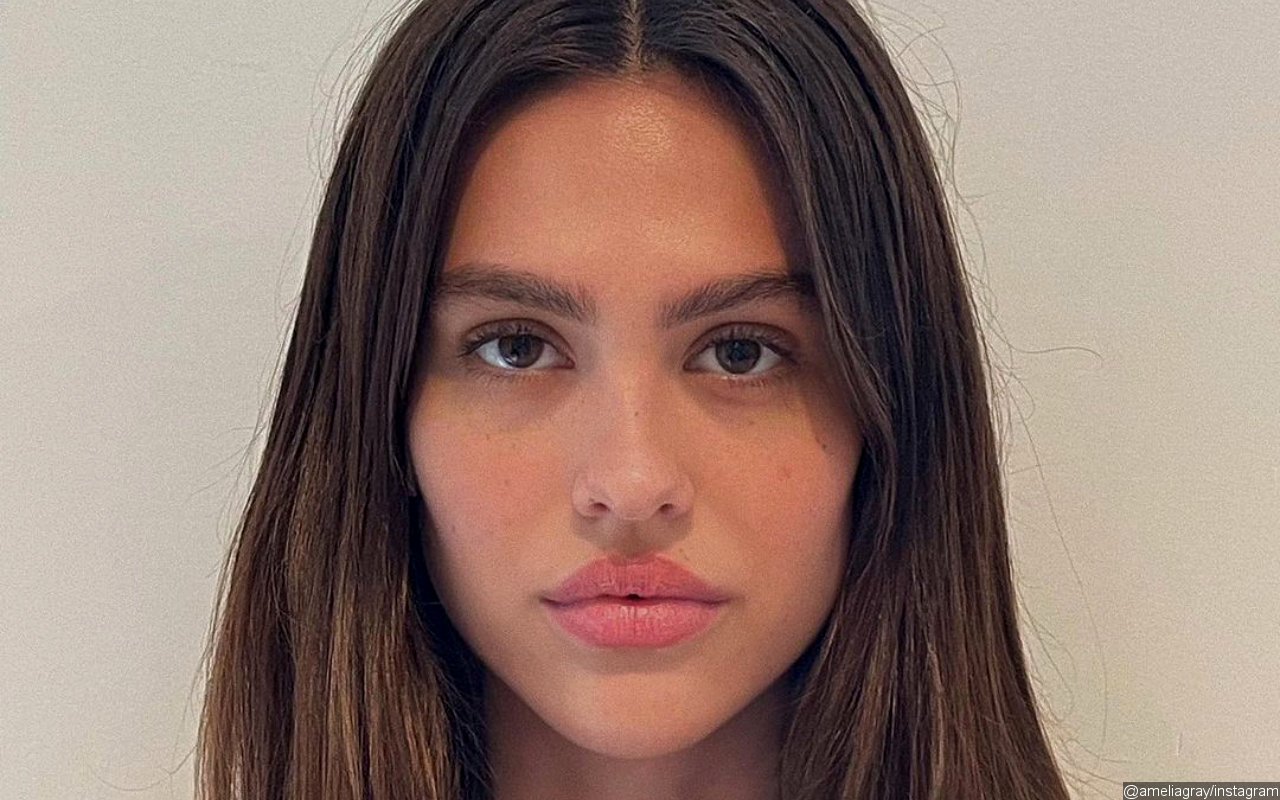 Amelia Hamlin was accused of blackfishing earlier this year after she looked darker in her Instagram photos. Though so, the model was quick to clarify that she didn't intend to look like a black person.
"I am being told that I am 'black fishing' – thank you all for educating me on this topic," the daughter of Lisa Rinna and Harry Hamlin wrote on Instagram Story. "I recently went on vacation in the sun, and with my Italian heritage I tan very easily. There is no self tanner involved. Or intention of looking darker than my own natural skin color. I had a lot of fun creating this look with no malice intention or offense."
4. Bebe Rexha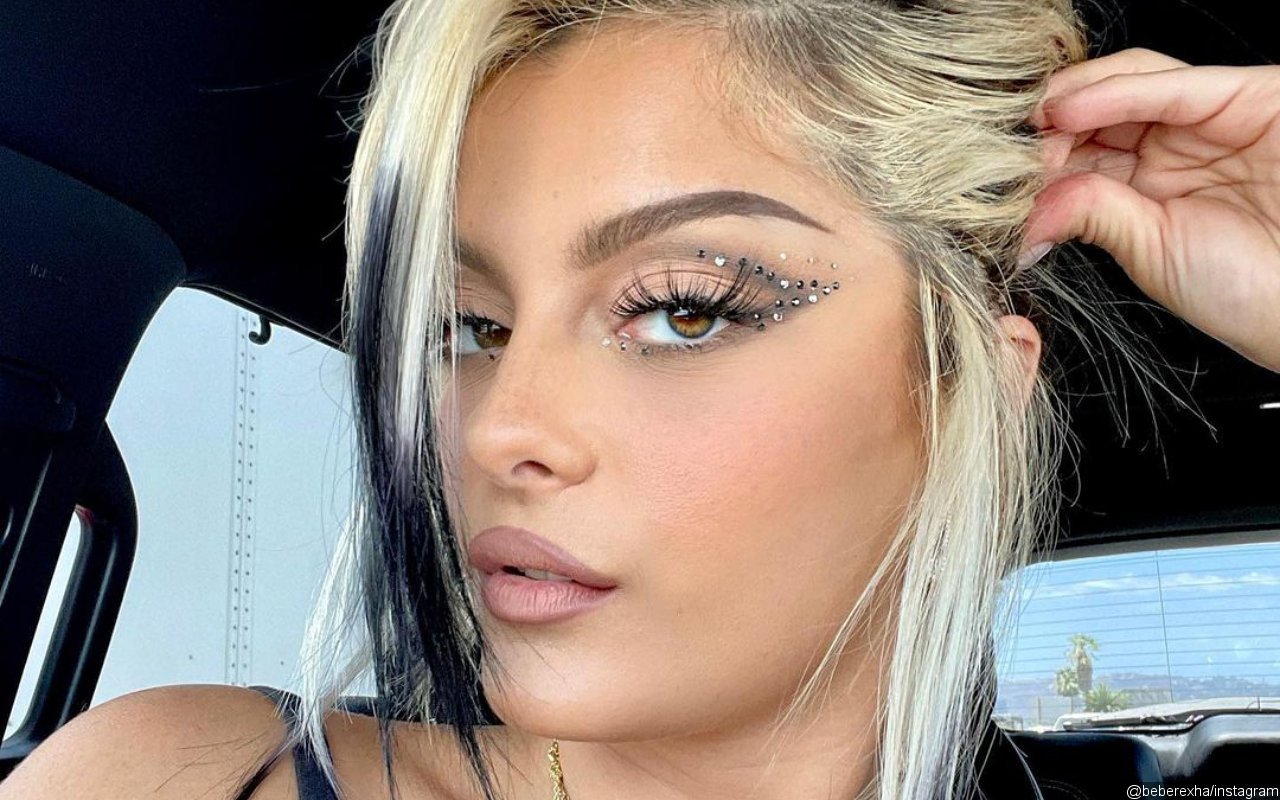 Bebe Rexha, who is a white Albanian woman, was accused of blackfishing after performing at the 2020 American Music Awards with Doja Cat. At that time, the musician duo entertained fans with their collaborative single, "Baby, I'm Jealous".
However, what attracted people's attention the most was Bebe's skin tone, which seemed to match Doja's. It prompted Twitter users to call her out, with one fuming, "pls stop blackfishing girl put the spray tan down."
5. Rita Ora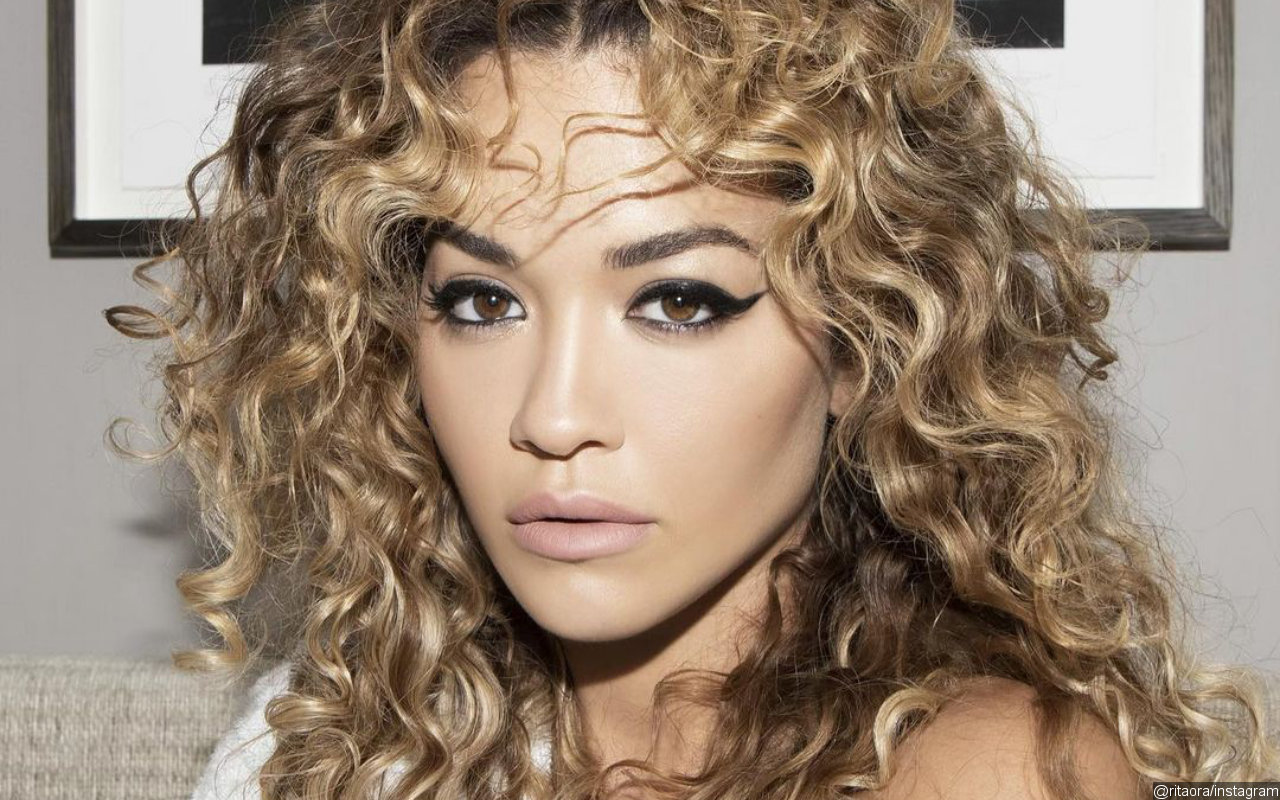 Rita Ora has been hit with similar allegations after online users found out that her parents are white. Some people previously assumed that the "For You" singer was mixed race because she often wore various Black and brown hairstyles such as afros and braids.
Rita, however, previously acknowledged that she has benefited from her racially ambiguous look. "A lot of people think that [I have Black heritage] but I like that," she said when speaking on "The Breakfast Club" radio show. "It gets me places."
6. Kylie Jenner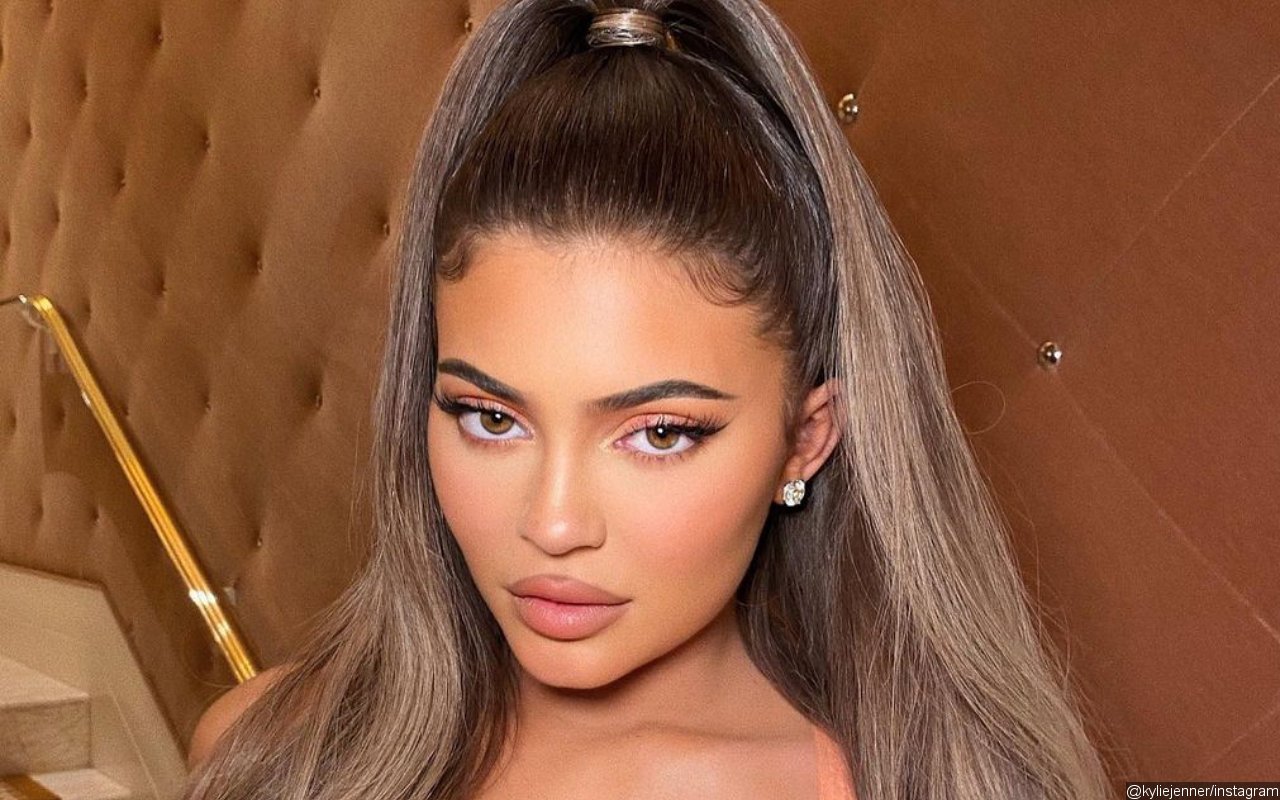 Kylie Jenner found herself at the center of a blackfishing controversy in March 2020. At that time, the youngest "Keeping Up with the Kardashians" alum shared pictures of herself in which she looked darker in a hooded neon green leopard gown.
The beauty mogul also styled her hair in loose curls, prompting fans to liken her to Beyonce Knowles. She has since been dragged by some Twitter users, with one asking, "When will your family be done cosplaying Black women?"
7. Addison Rae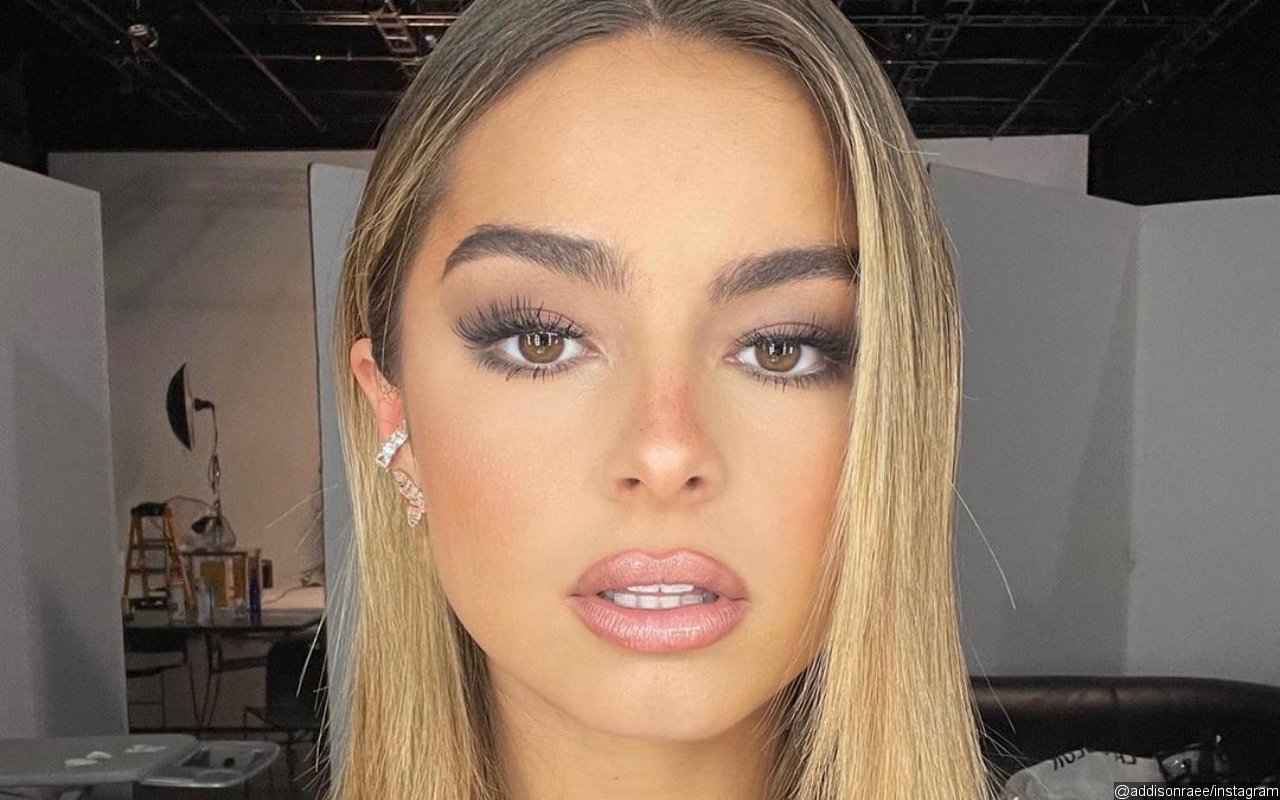 Also being accused of blackfishing was TikTok star Addison Rae. She's called out by critics after putting on make up to make herself look considerably darker than her complexion in a now-deleted SnapChat.
People then tweeted screenshots of her natural skin tone and compared it to the SnapChat makeup look. "Not Addison Rae blackfishing… You could at least address it," one user wrote, while another argued, "Addison Rae is literally blackfishing. Are we not going to talk about that?"
8. Bhad Bhabie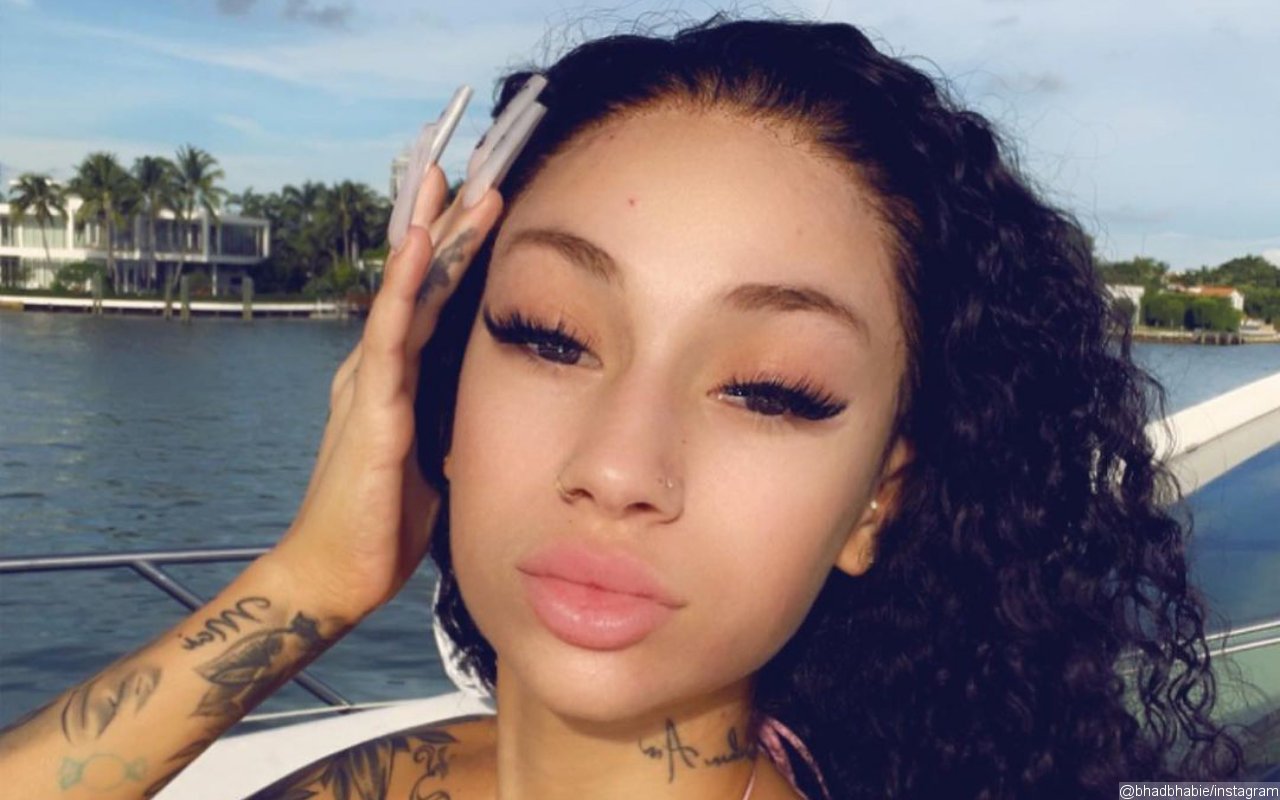 People believed that Bhad Bhabie a.k.a. Danielle Bregoli once tried to be black. After sharing an Instagram video showing her skin looking darker in April 2020, the "Cash Me Outside" femcee found herself landing in hot water.
However, the raptress was quick to respond to the backlash. "Millions of people sick , thousands dying every day and y'all worried about me getting make up done for a photoshoot?" she raged on Instagram Stories, referring to the victim of COVID-19. "I'm usually the wild one but y'all need to chill and focus on what's important right now."
9. Kim Kardashian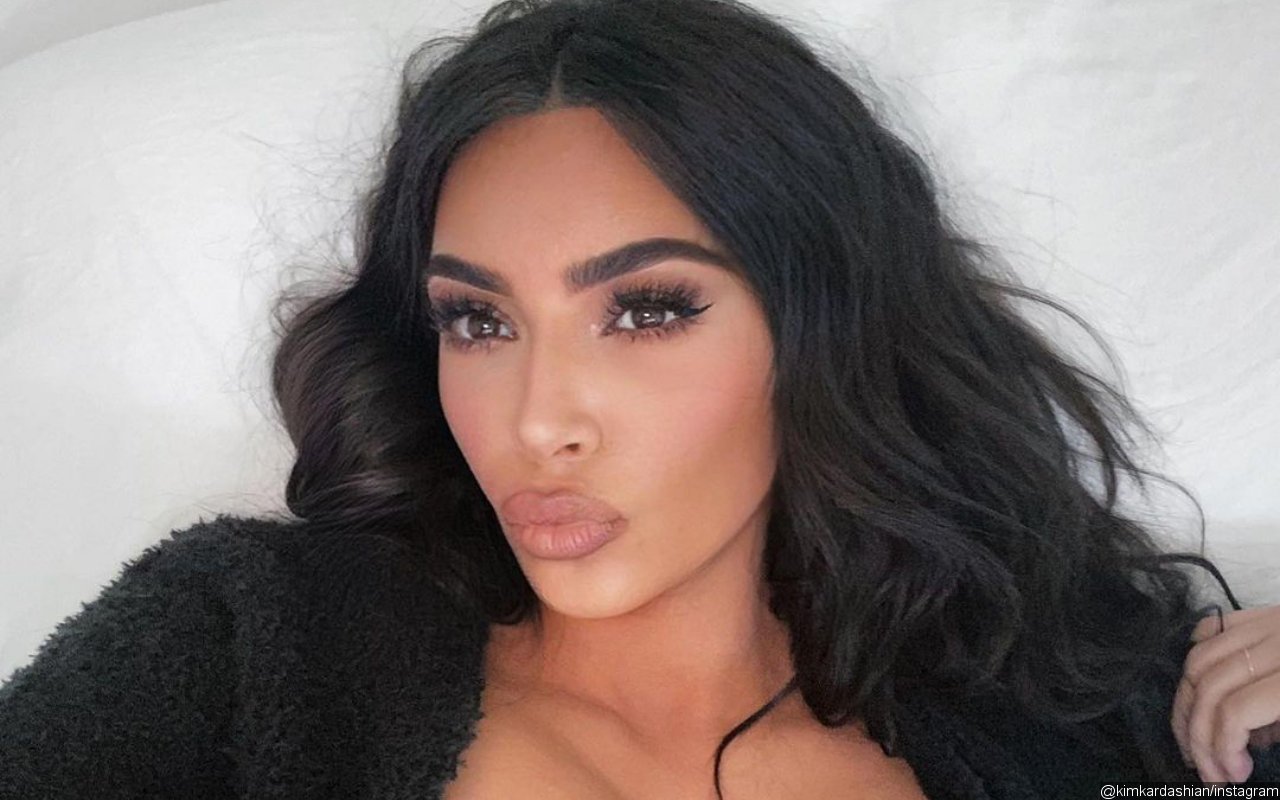 Kim Kardashian has long been accused of cultural appropriation for her look. In May 2020, however, the SKIMS founder was bashed once again after sharing a make-up tutorial on her Instagram Story.
In the said post, the estranged wife of Kanye West was seen applying a KKW Beauty lip gloss. Acknowledging that the skin tones between her hand and face were totally different, she said, "Don't judge me for my pale hand." Unfortunately, it didn't save her from online critics' attack, with one saying, "your hand isn't pale, it's your face that's too brown/orange… and yes, we will judge you for that. STOP BLAVKFISHING."
10. Gigi Hadid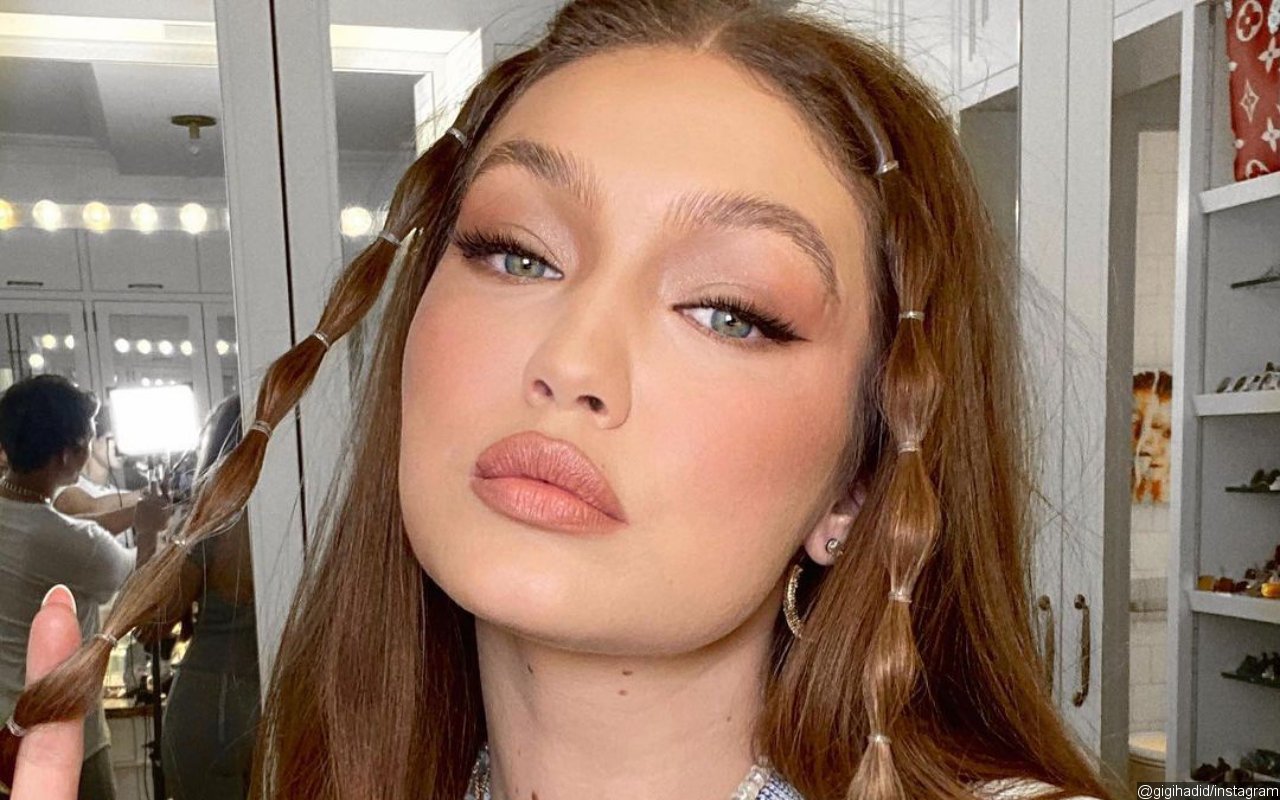 Back in 2018, Gigi Hadid caused quite a controversy with her cover for Vogue Italia. In the photo, in which she posed with male model Justin Martin, she's seen wearing too much bronzer and darkening her skin.
Having been put on blast over the image, the daughter of Yolanda Hadid was quick to issue an apology. "I understand what Vogue Italia's intentions were, it was not executed correctly, and the concerns that have been brought up are valid," she wrote on Twitter. "Please know that things would have been different if my control of the situation was different. Regardless, I want to apologize because my intention is never to diminish these concerns or take opportunities away from anyone else."
Source: Read Full Article