How Old Was 'Boy Meets World' Mr. Feeny Actor William Daniels During the Show?
Fans of the hit '90s sitcom Boy Meets World grew up envying the characters for many reasons. Among those was their close mentor relationship with Mr. Feeny, played by William Daniels. Daniels began acting many years before earning the role he's best known for (at least, by millennials). How was he during the TV show?
William Daniels played Mr. Feeny in 'Boy Meets World'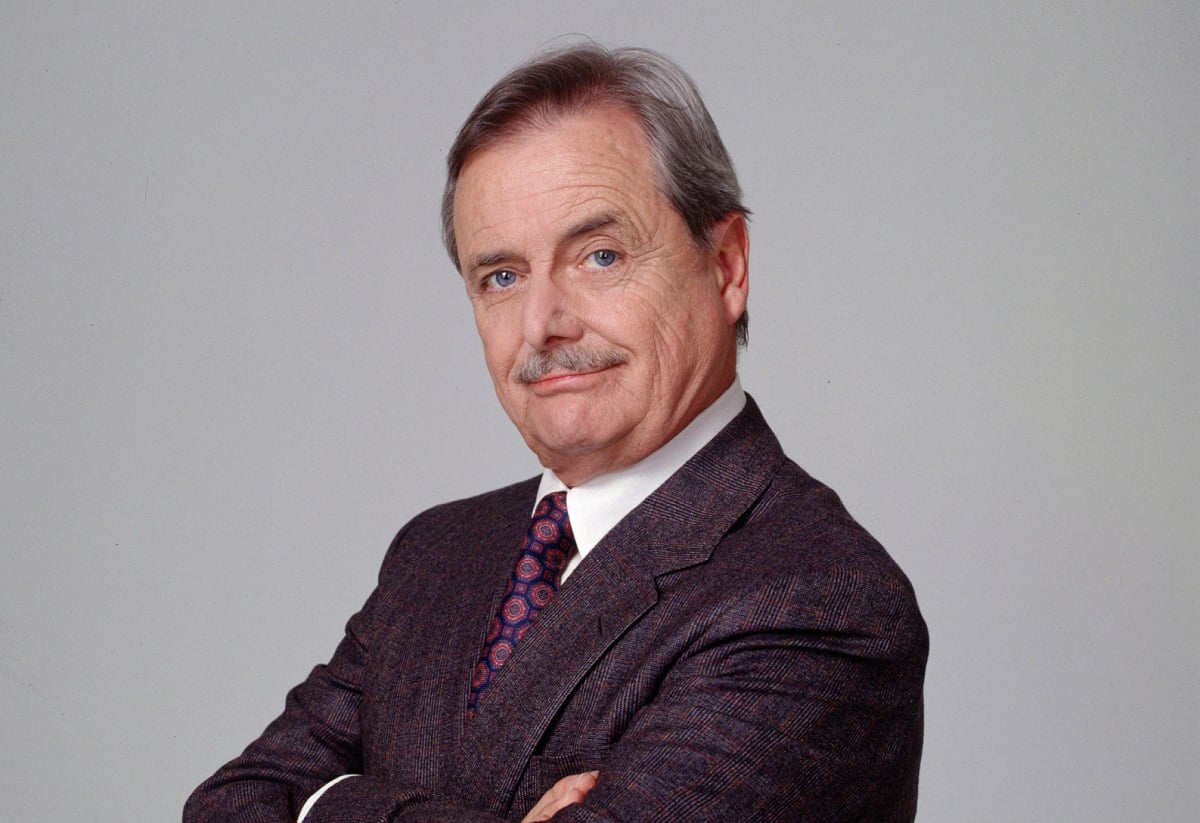 Boy Meets World premiered in 1993 on ABC. The series depicts Cory Matthews and his adolescence in Philadelphia. He's surrounded by a support system consisting of his family, friends, girlfriend, and of course, the lovable Mr. Feeny.
Not only is Daniels' character Cory's neighbor, but he's his junior high teacher, then his high school principal, and, later, a professor at his university. Throughout the years, Mr. Feeny offers Cory and his friends a lot of advice. In the beginning, they receive it reluctantly. But by the end of the series, they turn to him on their own.
He later reprised his role in 'Girl Meets World'
Boy Meets World ended in 2000. Approximately 14 years later, a spinoff began airing on the Disney Channel. Girl Meets World followed Cory's daughter, Riley, and her own adventures growing up and taking lessons from her teacher — Cory himself.
In addition to Ben Savage and Danielle Fishel reprising their roles as Cory and Topanga, several other actors from the original appeared in the three-season series. Daniels is credited in five episodes of Girl Meets World, appearing at least once per season.
Daniels on Mr. Feeny's lasting impact
When he read the script, Daniels insisted that Boy Meets World not make Mr. Feeny a joke. "I said, 'I don't want to make fun of a teacher. They need our respect, they're underpaid, and they're very important,"' he told BuzzFeed in 2017. It paid off — many still look up to the character and quote his words of wisdom to this day.
Among Daniels' favorite lines is one that Boy Meets World fans should recall. "I spoke to the class, and I said to them, "Dream. Try. Do good.' Boy, I was close to tears, frankly. It had been seven seasons," he remarked of the dialogue from the episode. "That I will always remember."
Besides 'Boy Meets World,' what else is Daniels known for?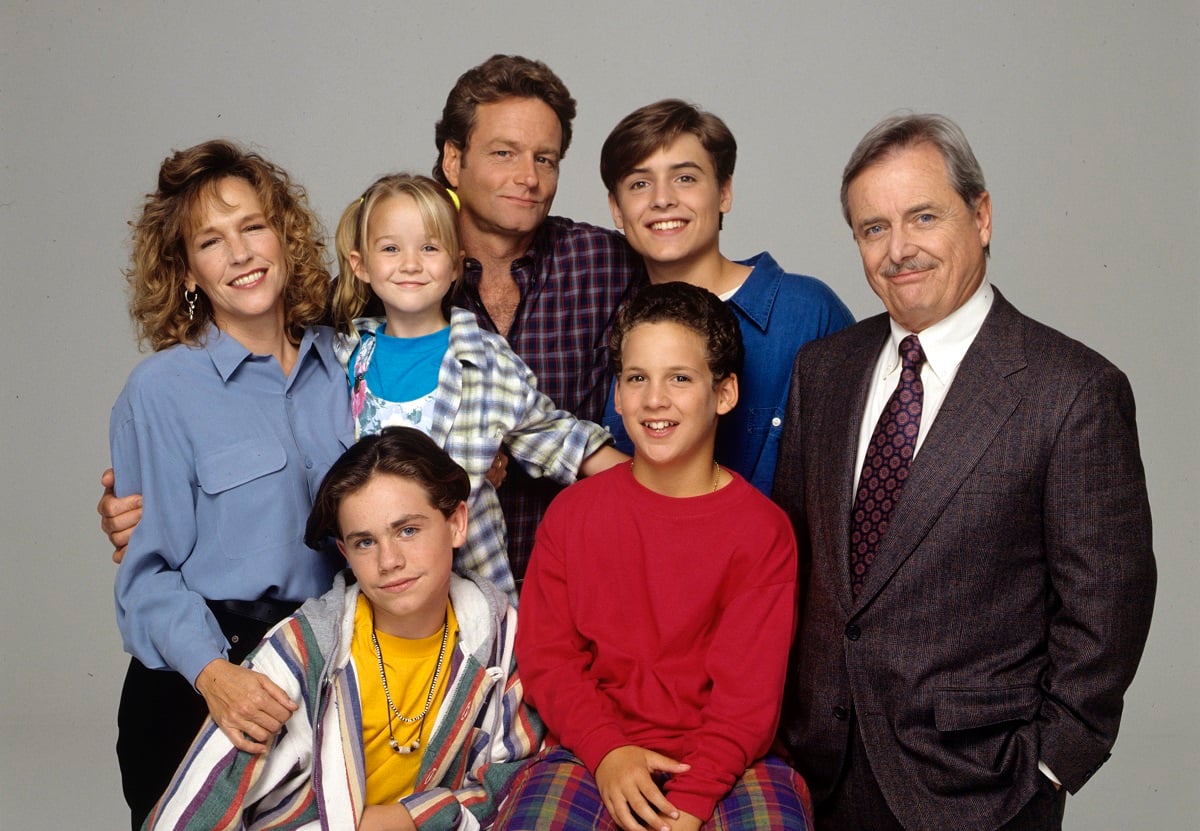 Daniels began acting decades before Boy Meets World began. He appeared in films such as The Graduate and The Parallax View in the 1960s and '70s. In the '80s, he won his first Emmy for starring in the hit medical drama St. Elsewhere. So by the '90s, he was a very accomplished actor.
When Boy Meets World first premiered, Daniels was 66. By the time the series finale aired, he was 73. But he didn't stop acting then. Aside from Girl Meets World, he had a guest arc on Grey's Anatomy during its eighth and ninth seasons. Daniels turned 94 on March 31, 2021.
Source: Read Full Article