5 Boo Basket Ideas For Your Bridesmaids & Fave BOOchelorette Crew
Love must be in the air, because not only do you love your fiancé/fiancée, but you also adore your besties for being the greatest bridesmaids of all time. A sweet way to show them how much you care is by putting together any of these boo basket ideas for your bridesmaids. With a boo basket, you can get creative with your gifts and center everything around a fun theme.
Be inspired by your bachelorette party festivities, whether they're happening virtually or in the future. For a beach vacay, a "mermaid to be friends forever" basket is the perfect opportunity to add some essentials like a new pair of sunnies and sunscreen, along with some unique gifts like a pink pineapple. (Yes, pink pineapples exist and they're as cute as they sound.) You could also channel the Halloween season and put together a witch-inspired basket with tarot card lip balm and a boo-zy drink kit. This could even be your chance to spoil your BFFs with a complete at-home spa basket to treat themselves before the big day arrives.
So, what are you waiting for? All the inspo you need is right here for you. Start assembling your baskets ASAP for the sweetest treats you could give to your favorite boos.
We only include products that have been independently selected by Elite Daily's editorial team. However, we may receive a portion of sales if you purchase a product through a link in this article.
1. The "Ultimate Spa Day" Basket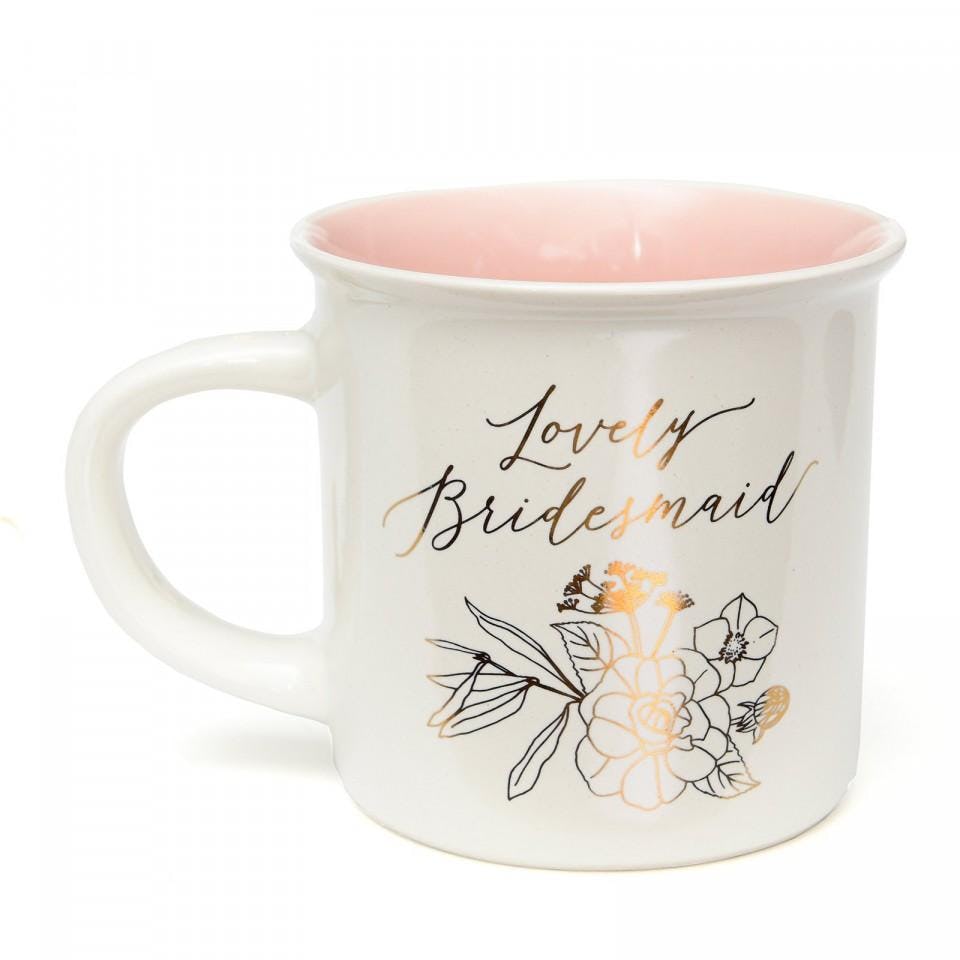 Wedding planning can be a little bit stressful at times, so you all deserve a pamper party with this "ultimate spa day" boo basket. Treat your friends to relaxing gifts like sheet masks ($28, kncbeauty.com), hair oil ($17, avitasen.com), and a fresh scented candle ($34, growfragrance.com). While they relax, they can enjoy some tea ($3, walmart.com) in a brand new mug ($10, birdygrey.com), along with coffee-scented lip balm ($15, alfred.la).
2. The "Mermaid To Be Friends Forever" Basket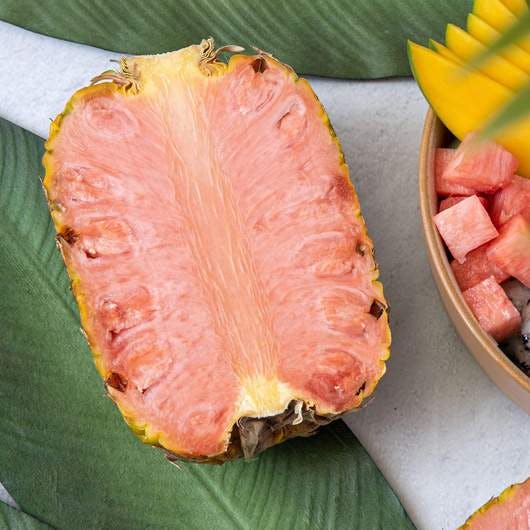 Seas this boo basket opportunity to gift your friends with everything they need for your beach bach. They'll need a new pair of heart-shaped sunnies ($9, etsy.com), sunscreen ($24, cocokind.com), and matching sun hats ($17, etsy.com).
In addition to the essentials, you could include some mermaid magic so your bridesmaids can whip up make pink cocktails. A Pinkglow™ Pineapple ($49, tropicalfruitbox.com) and a mini bottle of rosé ($48 for 6 bottles, usualwines.com) are #necessary for this part.
3. The "Feelin' Witchy" Basket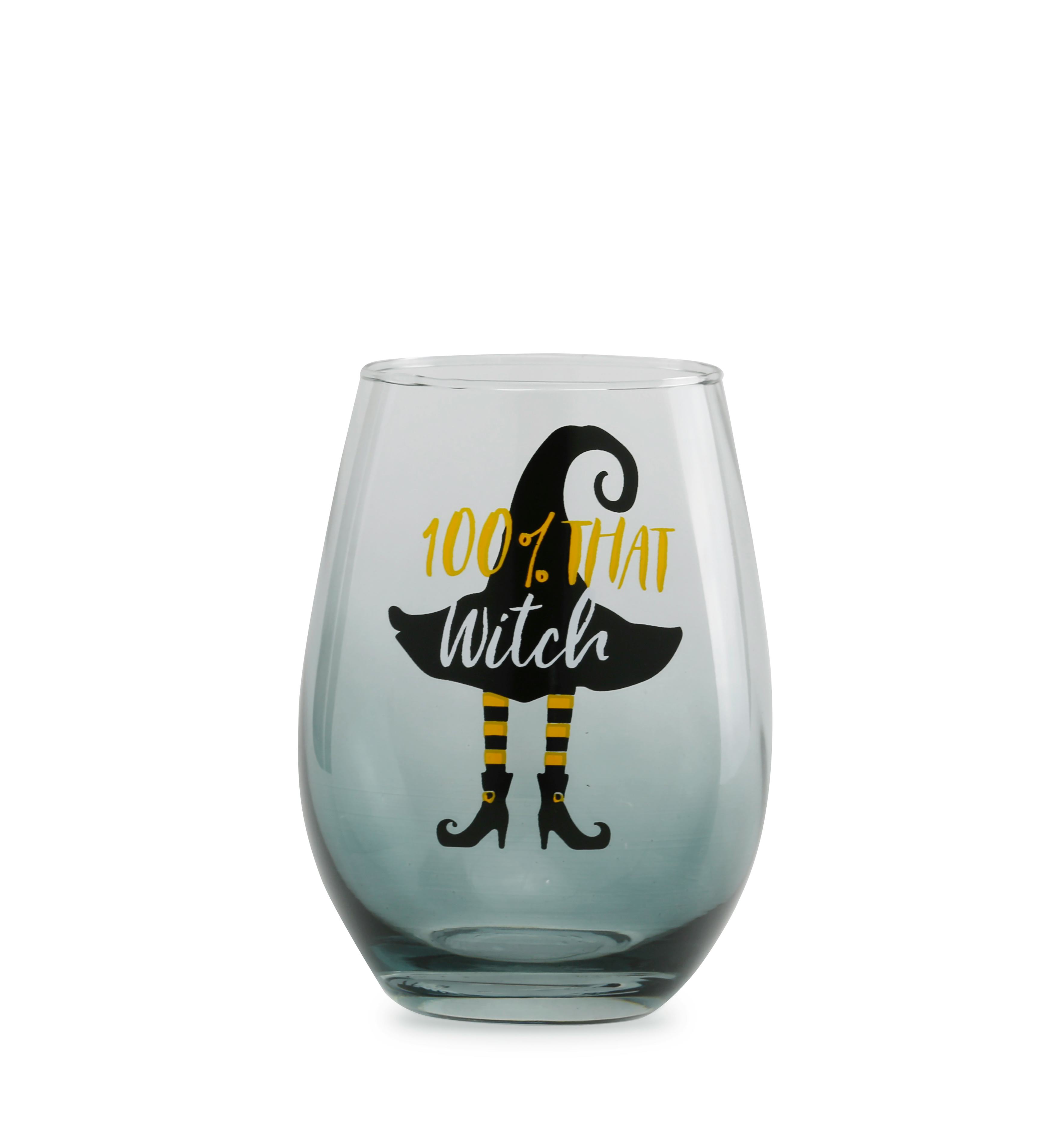 Draw inspo from spooky season and make your boo basket one that any coven of witches would love to receive. Include festive favors like boochelorette hair ties ($3, etsy.com), tarot card lip balm ($2, etsy.com), and a witch wine glass ($4, walmart.com). Don't forget to call upon the spirits with a boo-zy drink kit from Saucey that your friends can make at home.
4. The "Glamping In Style" Basket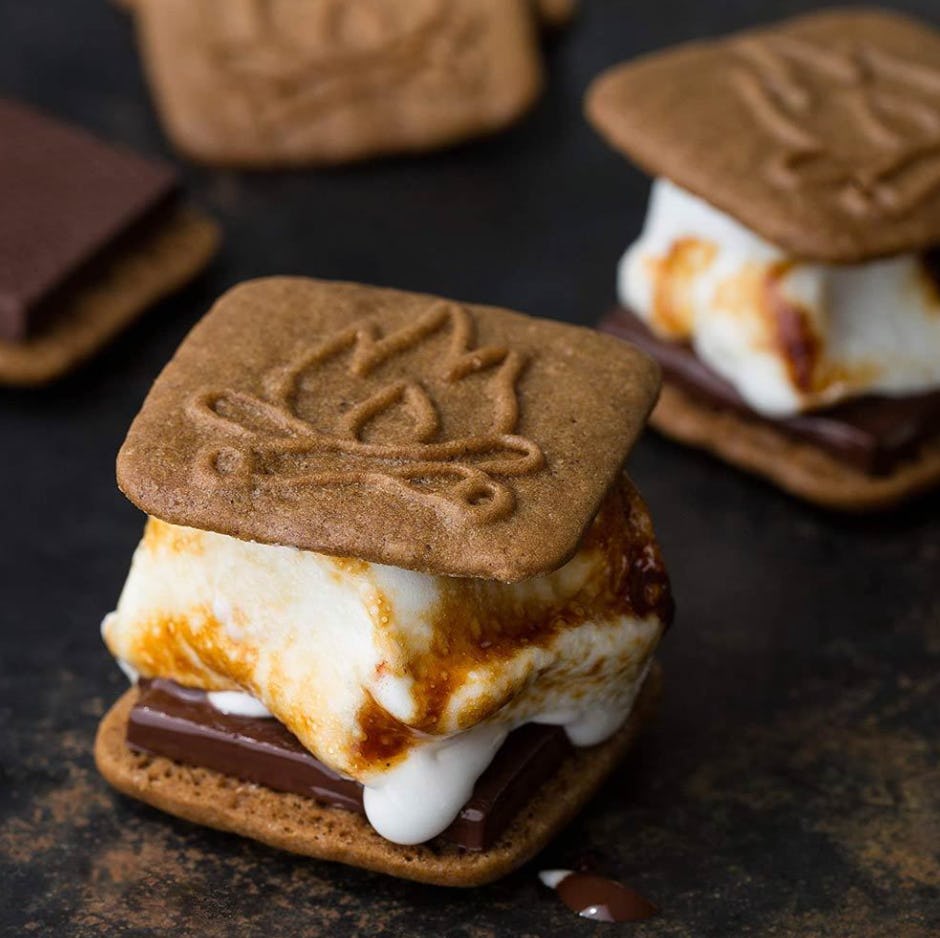 Fall is the perfect time of year to camp with your crew. But, you don't just camp — you glamp. Make a glamorous basket that's perfect for outdoor fun and filled with a s'mores kit ($25, savorypantry.com), a cozy sweater ($33, etsy.com), and "camping hair, don't care" scrunchies ($5, etsy.com).
You could even customize mason jars for each one of your friends with paint ($11 for a 12-pack, target.com). Then, get a variety pack of cute sparkling water to put into each one of the baskets ($30 for a 12-pack, aurabora.com).
5. The "Cozy Movie Night" Basket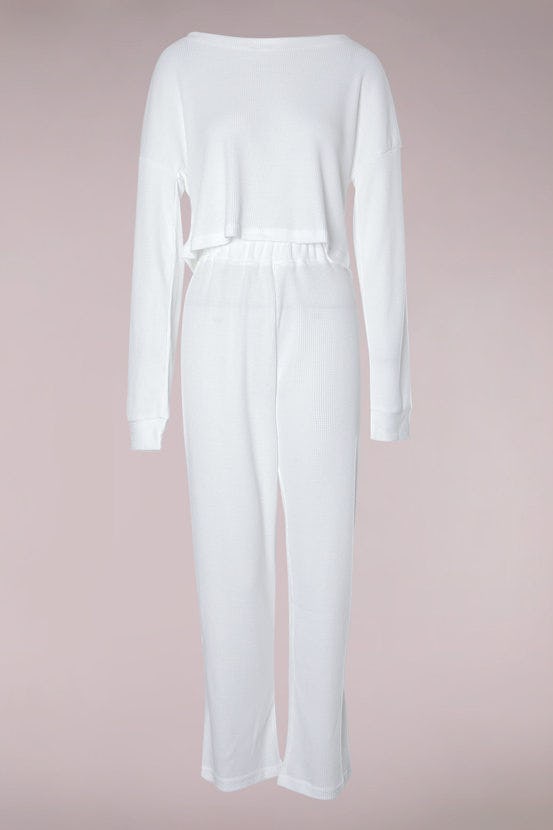 Make a movie night-inspired boo basket that'll make your boochelorette crew nostalgic for sleepover days. While wearing a cozy PJ set ($22, blushmark.com) and streaming Halloween movies, they'll be able to enjoy some sweet treats with Sprinkles cupcake kits ($25, sprinkles.com). Add in a few nods to your fave movies such as a Hocus Pocus wine glass ($13, etsy.com) or an Addams Family pin ($5, etsy.com) with a side of popcorn earrings ($24, etsy.com).
Source: Read Full Article