Ben Stiller Reveals How Jerry Stiller Spent His Final Days & Shares Touching Memories Of His Father
Ben Stiller is grateful he and Jerry Stiller got to spend the 92-year-old's final days together.
In a new interview with The New Yorker, the Meet the Parents star opened up about his late father's life and legacy a little over a week after the beloved actor died of natural causes.  
Stiller told the publication that because his father didn't have a coronavirus-related illness, he and his sister Amy Stiller were able to spend time with him. He shared:
"My sister and I were able to be with him. And, just due to the fact that he didn't have a coronavirus-related illness, and he had been ailing for a while, we were able to be with him, which I'm very, very grateful for." 
The 54-year-old star revealed that while the "last week or two were tougher" for Jerry, the industry veteran's sense of humor went on as long as he did. He added:
"He was just slowing down a lot, and he was dealing with a lot of issues. But he went peacefully, and he had a sense of humor, for sure, until the end. I hesitate to call it a sense of humor. He was just funny, and so he was always himself. He was almost nine-three, and I think his body was kind of at that point where it was time." 
As we reported, Stiller announced the death of his father, who would have turned 93 on June 8, on social media earlier this month, writing:
"I'm sad to say that my father, Jerry Stiller, passed away from natural causes. He was a great dad and grandfather, and the most dedicated husband to Anne for about 62 years. He will be greatly missed. Love you Dad."
As fans know, Jerry spent many years as one-half of the comedy duo Stiller and Meara with his wife, Anne Meara, to whom he was married for over 60 years until her death in 2015.
Elsewhere in his interview with The New Yorker, Ben reflected on the moment he realized his parents were really funny, admitting that it happened when the got a "little bit older." He said:
"When I was a teenager… I was able to really appreciate their humor. And then, really, as I got much older and was able to have a perspective, I was able to really see outside the lens of just being their kid." 
The Zoolander star went on to share Jerry's iconic role as Frank Costanza on Seinfeld "changed his life," explaining:
"I think Seinfeld really changed his life, because he was at a point in his career where the phone wasn't really ringing. And he and my mom had really stopped working together. So, for someone who's thrived on work and thrived on being funny and having an interaction with an audience, it really changed everything for him."
So touching!
Ben also stopped by The Tonight Show Starring Jimmy Fallon this week to share more memories of his supportive father. 
Ch-ch-check out the clip (below) to hear them:
Related Posts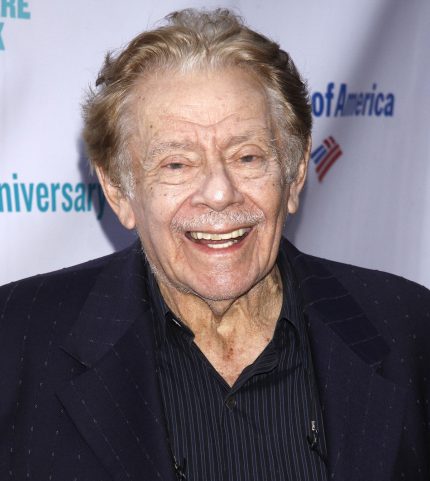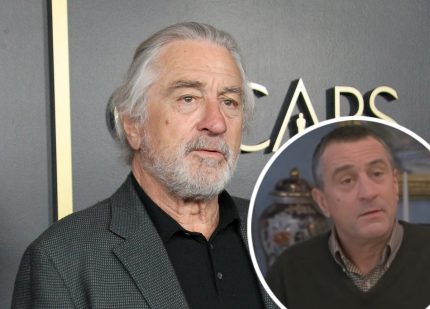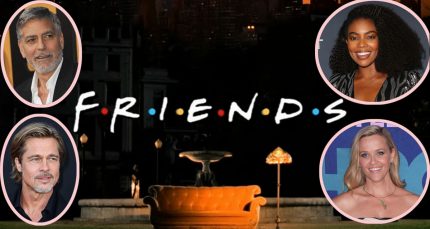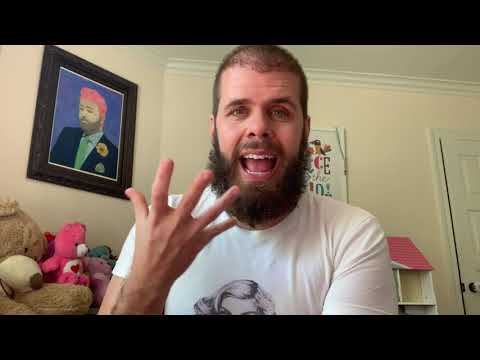 Source: Read Full Article