50 Cent Says Gayle King Helped Him End Beef With Oprah — And Reveals The Truth Behind His Many Feuds!
If there's one thing 50 Cent is known for outside of his rapping, it's his long list of celeb feuds. 
The list includes names such as Randall Emmett and Lala Kent, Ja Rule, Rick Ross, Wendy Williams, Floyd Mayweather Jr., and Paris Jackson, to name just a few!
But in his new book Hustle Harder, Hustle Smarter, the Grammy winner explained that beefing with other stars isn't just a product of a short fuse — it's actually a way to promote himself!
He pointed out how the strategy works using the example of one of the biggest names in pop culture history, Oprah Winfrey. He explained: 
"My grandmother was a huge fan, so she forced me to watch her show. Every time she mentioned hip hop on her show, it was about what was wrong with it. And all of those things were on my album. So I'm like, 'I'm never going to get a chance to go on that show.' And every time you look up, the person that's on there is an A-lister. So how is my audience supposed to perceive me as an A-lister if you don't see me in the places where you would see an A-lister? I said if we can't be friends — because she's not going to invite me to the show — let me make it clear I don't like her so my audience assumes I'm not there because I don't want to be."
However, after meeting Oprah BFF Gayle King at a fundraiser, 50 saw a path towards burying the hatchet. The chance encounter led Oprah to the rapper and onto her show in 2012, six years after he first made headlines for saying the talk show host catered to "older white women."
Related: 'Something Borrowed' Author Emily Giffin RIPS Into Meghan Markle
He wrote about forging an understanding with the women after explaining his strategy of "If I can't be a friend, at least let me be an enemy": 
"The reason Gayle and Oprah were so intrigued by that phrase was because it shattered their preconceived notions about me. Before meeting me, they had bought into the 50 Cent persona — that this was someone who got into beefs and drama because he just couldn't help himself. But when I said 'at least let me be an enemy,' they understood that when I got into a beef, it was never driven by emotion. Instead, I was moving off of strategy."
We have to admit the strategy makes a lot of sense — and we can't deny that it gets results!
Related Posts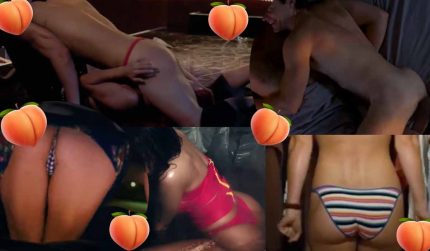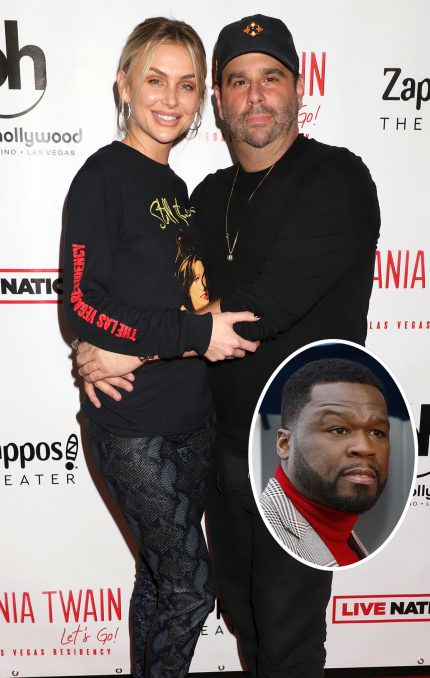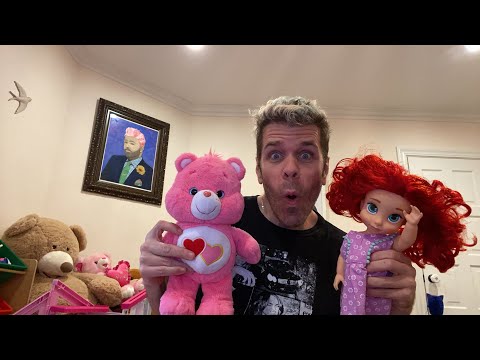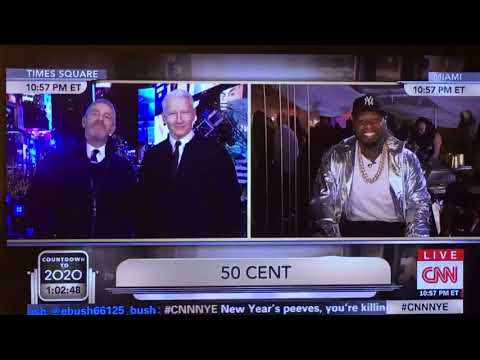 Source: Read Full Article